Show User Social Media
Hide User Social Media
Joined

Sep 8, 2006
Messages

15,827
A bit early...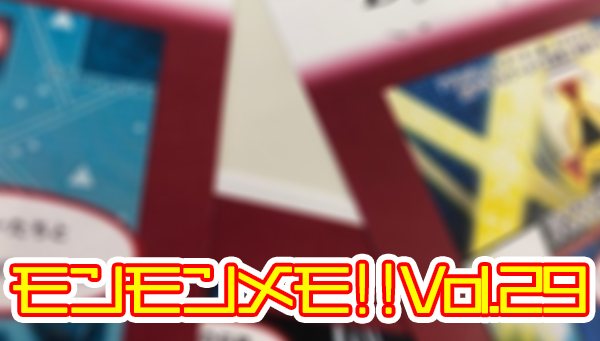 MonMon Memo 29
is a bit off schedule, but Big Dreamer Taoka has a reason for popping up mid-week!
Big Dreamer Taoka comments that next week the Digital Monster Art Book Version Pendulum will begin to arrive for those who purchased it.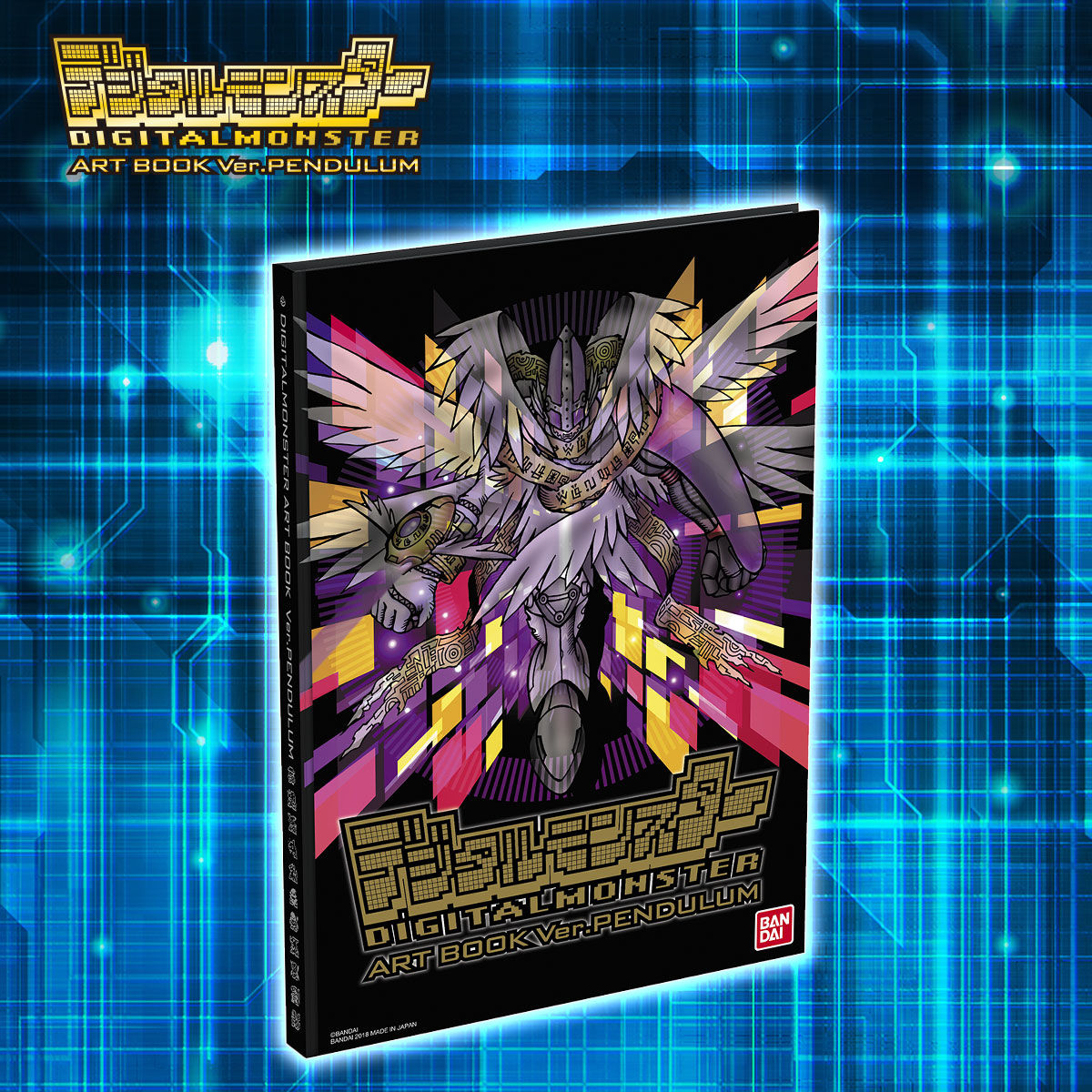 It has illustrations of many X-Antibody Digimon, so he hopes you enjoy it.
He comments that today is also the end of pre-orders for the Digital Monster X, but they will introduce 2 things that they haven't been able to reveal previously...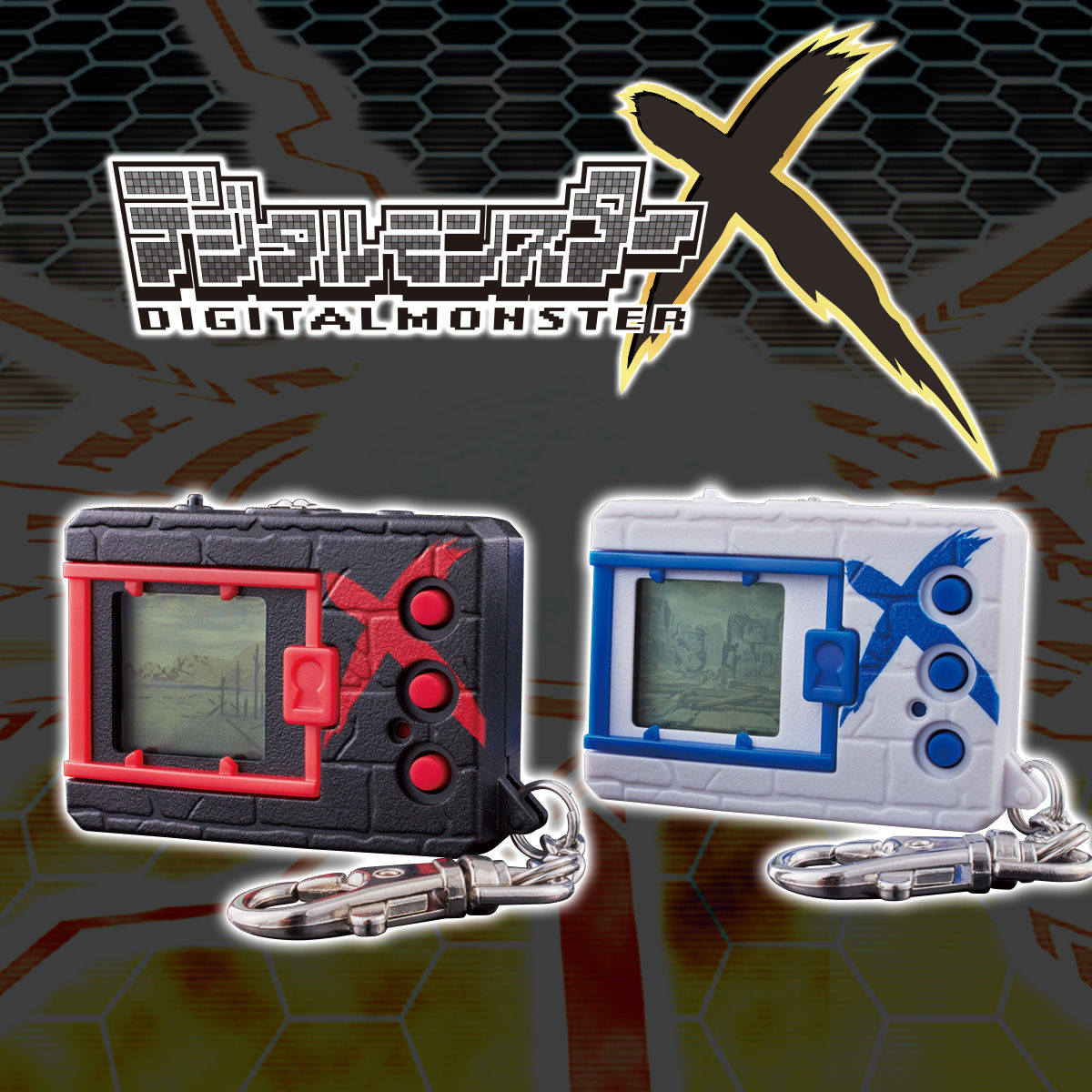 So far they've discussed the XAI system, the Map, the Cut-ins, using items, and various Digimon that will appear...
First up, the booklet.
Included with the product is a booklet with a number of illustrations by Soh Moriyama.
He will show just a bit of it from it's production...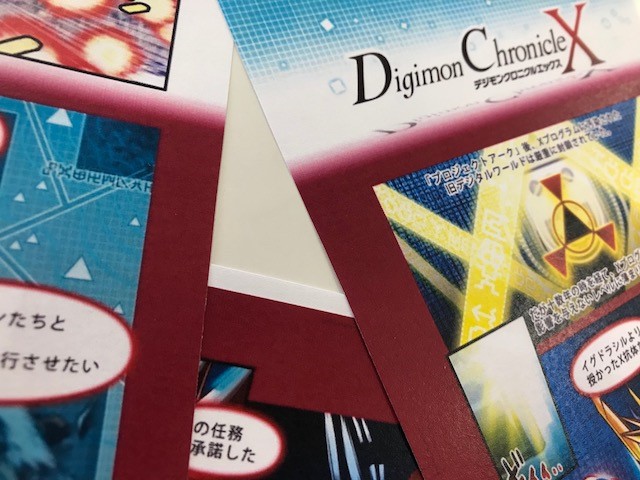 This booklet also includes content relevant to the Digital Monster X's map system.
He asks that you read it and check what kind of illustrations it has.
Next he will share something about events that occur while raising Digimon in the Digital Monster X...
Sometimes when you leave the screen in a normal state, a battle with an enemy might pop-up!. If you win against the enemy like that, you might get more experience points, and sometimes a new evolution route will be opened!
He leaves with a final thought, based on the battles that pop up during the normal state... Now, that is a fight you can't afford to lose!
Pre-orders close roughly 6 hours from the time of this post.
Further details on the Digital Monster X, including how to pre-order, can be found
here
.
Premium Bandai USA recently announced they will sell the Digital Monster X directly to fans in the US and Canada. Info on that can be found
here
.
Update- Cleaned up a few details thanks to garm.
And also, separate from MonMon Memo...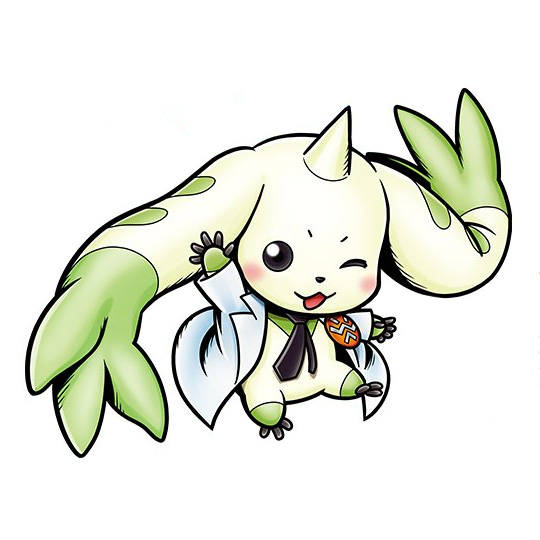 A few more batches of Digimon art and introductions by Terriermon Joshu! No real suprises here, as it's all Digimon that have been shown off elsewhere, but in a few cases we now have better art, and some other info.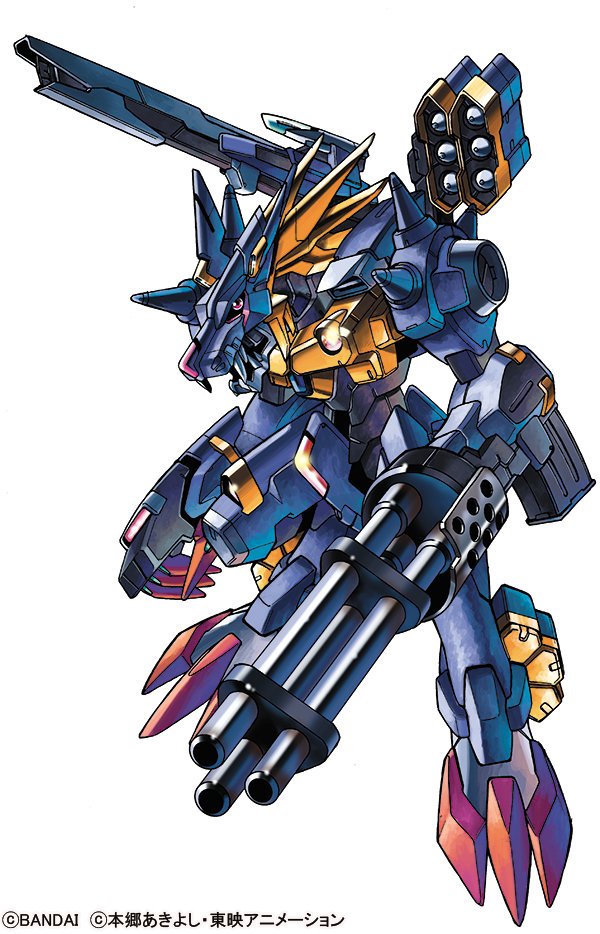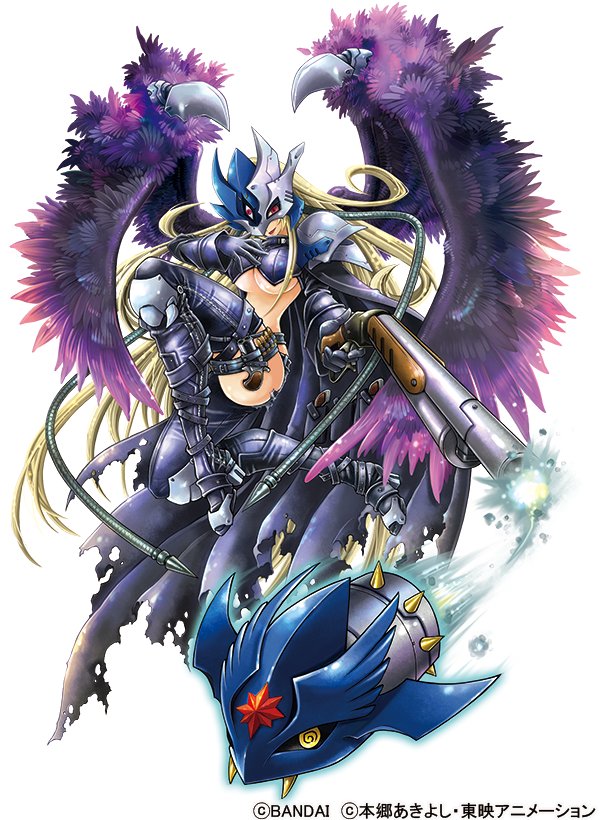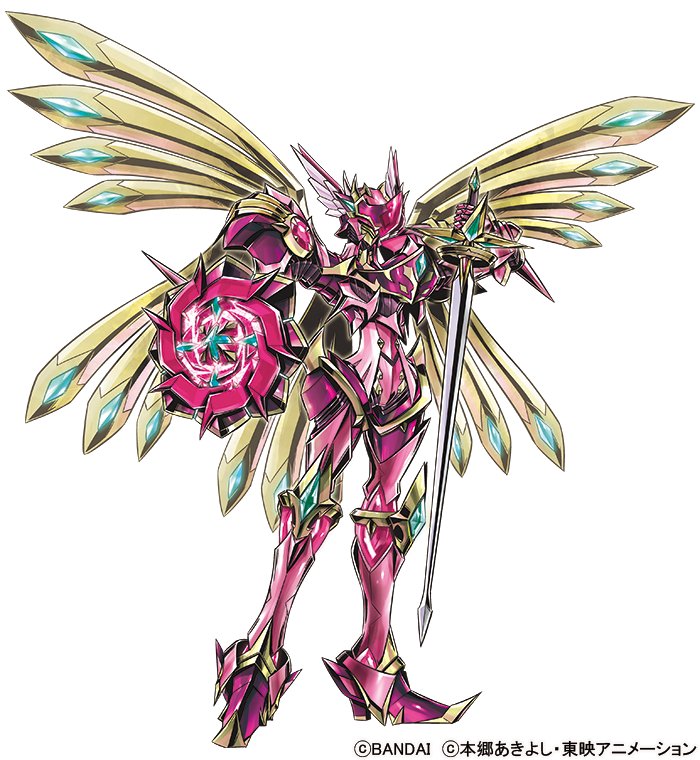 MetalGarurumon X, BelleStarmon X, and Rhodonitemon X are in the Digital Monster X White.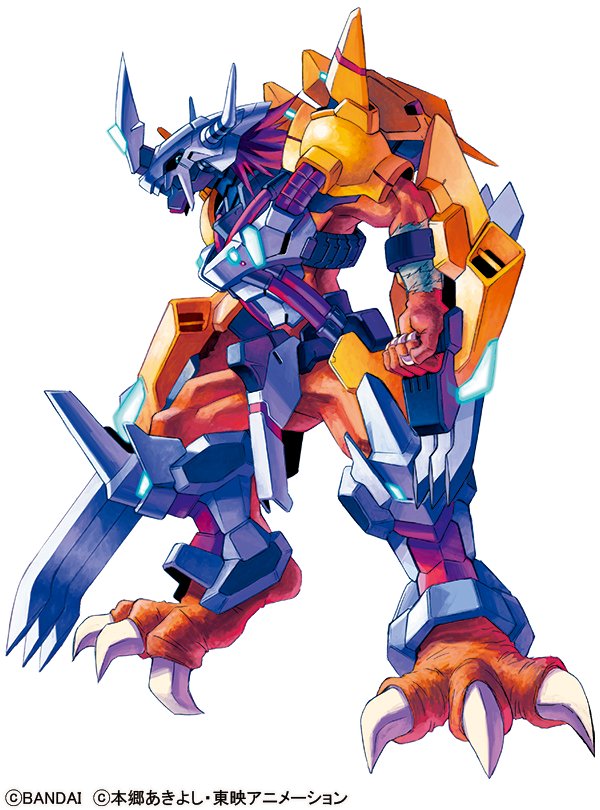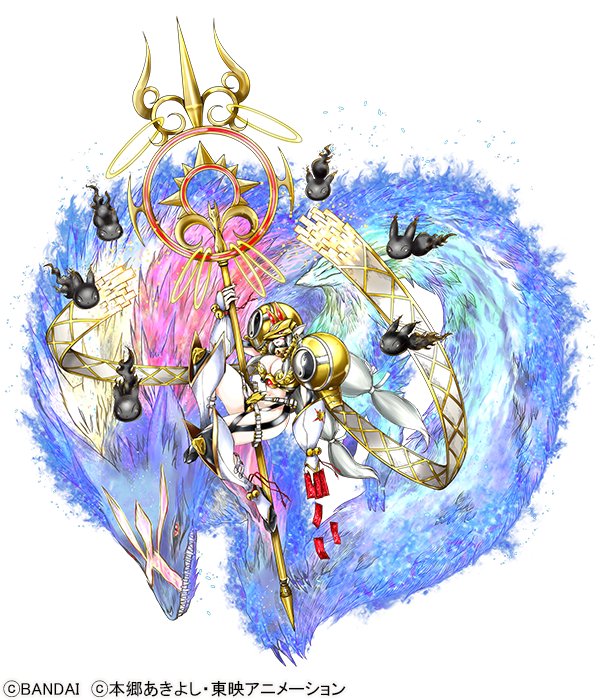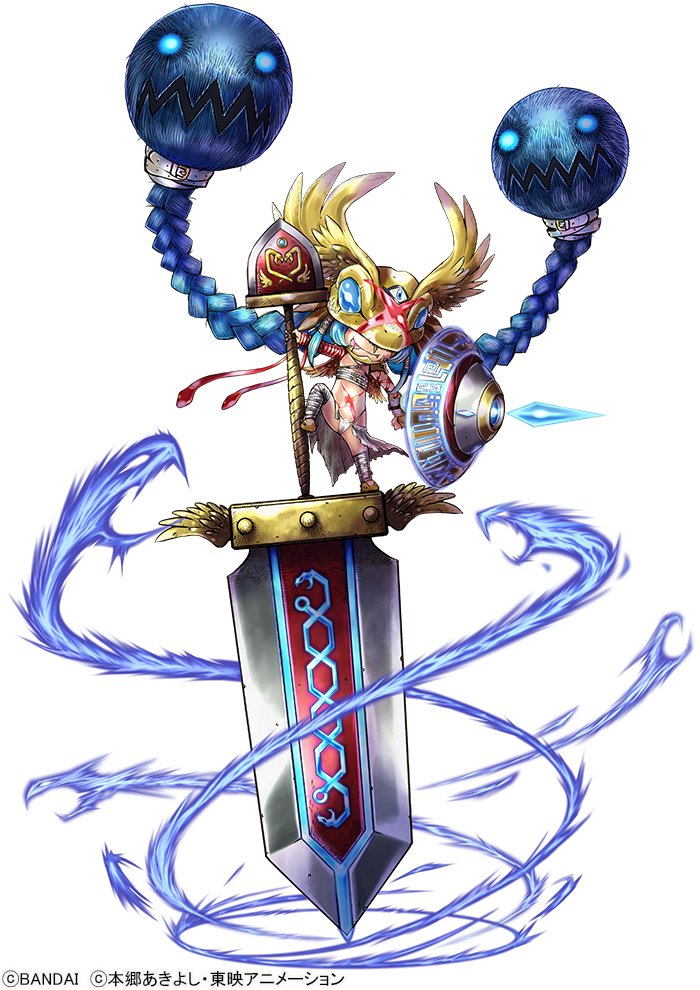 WarGreymon X, Sakuyamon X, and Minervamon X are in the Digital Monster X Black.
And thanks to garm, we have a translation of the short profile and info about Sakuyamon X that Terriermon Joshu provided...
Sakuyamon X-Antibody
Ultimate/God Man/Data
Starting with necromancy and onmyodo, it has grown into a specialist who has mastered all sorts of secret arts, and is renowned throughout the east of the Digital World. It is skilled in using its kuda-gitsune and shikigami for reconnaissance and espionage; acting as a watchman of the darkness, it strikes at its foes from the dark using the information it has obtained.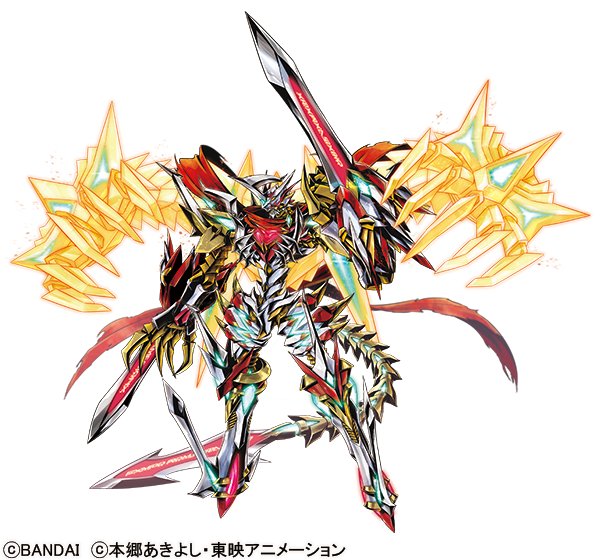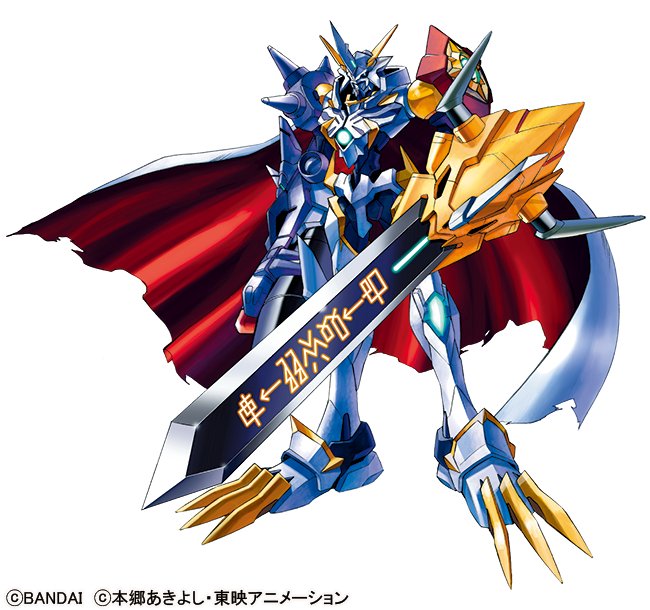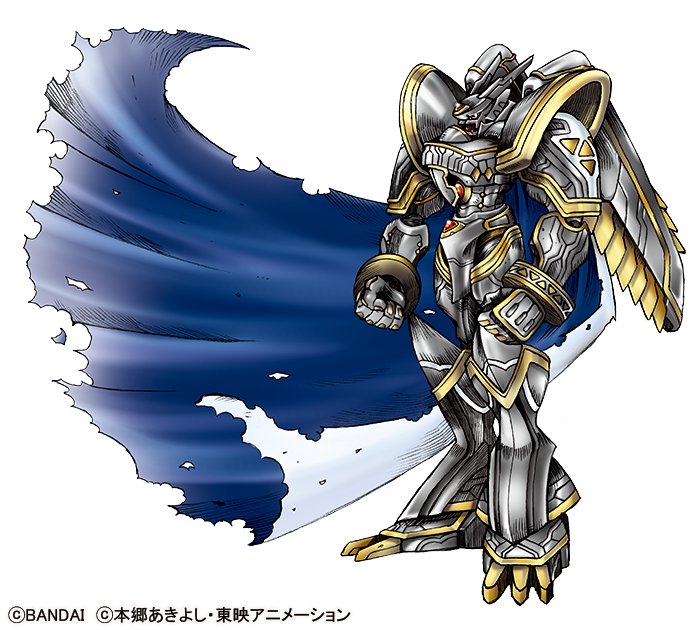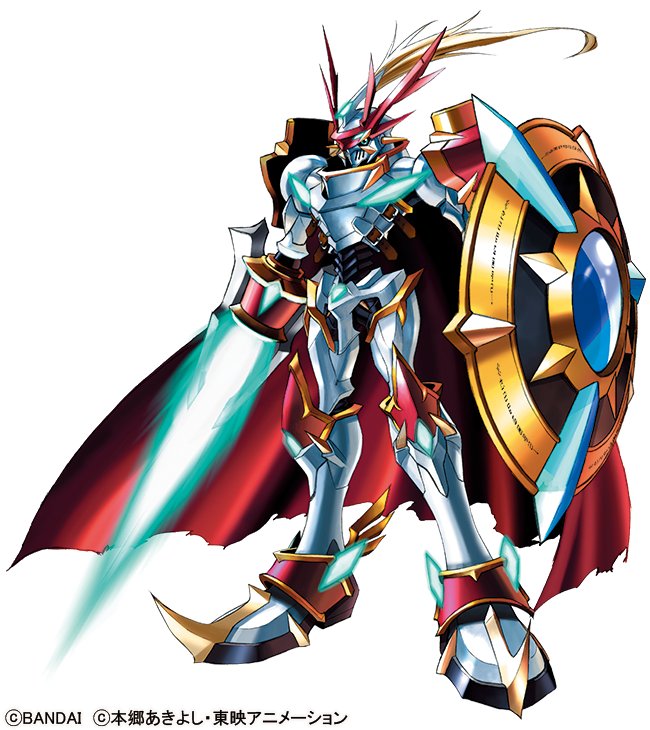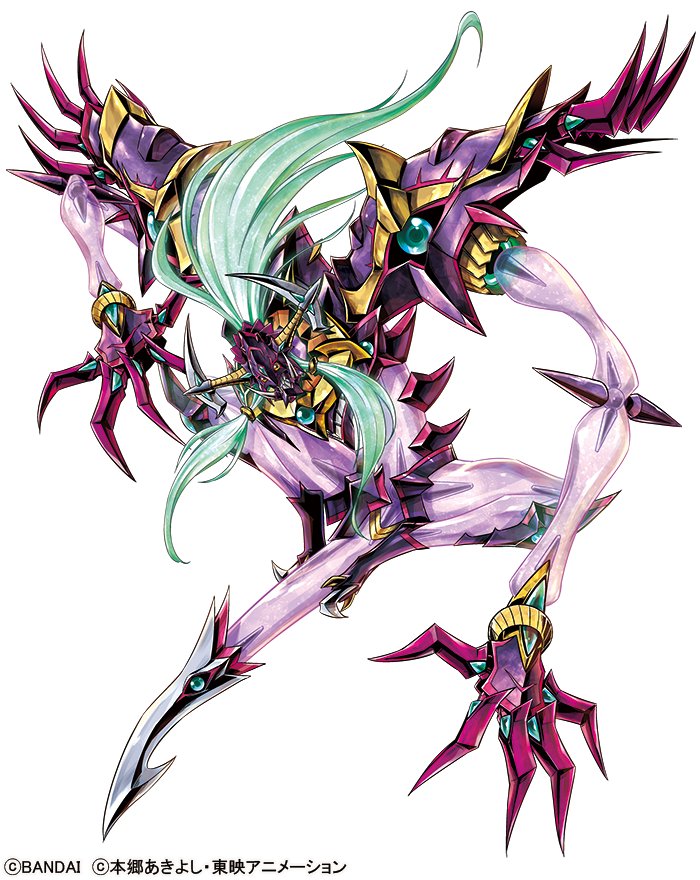 Jesmon X, Omegamon X, Alphamon, Dukemon X, and Diablomon X are in both the Black and White.
Terriermon Joshu finishes by saying he looks forward to the Digimon that evolve thanks to everyone's training and that that's the end of the introductions.
Previous MonMon Memos have included:
Cold Mode
Copymon
New Virus Busters
New Nightmare Soldiers
Silver Blue Special Digi-Eggs
Silver Black Special Digi-Eggs, Plus ones in both!
Jogress Digimon
Password Digimon
Overview of the 20th Pendulum, Plus Enemies in Battle Mode
Kenji Watanabe Pendulum Interview
CSA Digivice tri. Memorial
Additional Digimon showing up in the Pendulum 20th 2nd Wave
RagnaLordmon, Jogress of the 20th Anniversary Legend Arms
Pendulum Art Book Sample Pages, Teasers, and Interview Details
Pendulum Art Book Update- Digimon Designer Round Table! Plus Shikishi Artwork
Introductions for the CSA Digivice 1999 and Terriermon Plush, plus X-Antibody Updates
CSA Digivice 1999 Details
RagnaLordmon and Finalized Wave 2 20th Pendulum Packaging
Pendulum Art Book Preview- Twitter, Armor Evos, Omegamon, Chronicle
Digimon in 2nd Wave of 20th Anniversary Pendulums & Art Book Preview
Digital Monster X and X-Antibody Teasers
Digital Monster X Booklet Details
Digital Monster X Digimon Info & CSA Digivice 1999 Booklet Details
Digital Monster X Map System Info
Digital Monster X Battle System Info
New X-Antibody (Finalized Diablomon X & Sakuyamon X) Digimon Artwork
Digital Monster X Training & Raising Features
The Digimon Lineup for the Digital Monster X & More Reveals