Show User Social Media
Hide User Social Media
Joined

Sep 8, 2006
Messages

15,595
Time for another MonMon Memo!
Big Dreamer Taoka is back with
the 24th MonMon Memo
! This time MonMon Memo goes over the map system for the new Digital Monster X!
The former Digital World is set as the stage of the Digital Monster X.
Those who have been reading Digimon Chronicle X
know that the old Digital World hasn't been looked at in a long time by those who moved to the New Digital World, but Digimon with the X-Antibody survived there in the disorder of that old world. The Royal Knights have presented a territory battle to help bring order to the old Digital World.
You can experience the territorial dispute using the new map system!
Taoka wants to see you enjoy the battles you can have.
There are various Digimon in each area, including a boss Digimon that runs each area.
All together, there are about 30 areas! If you defeat the boss Digimon it's an area domination.
We get some quick introductions of some of the areas for the first time.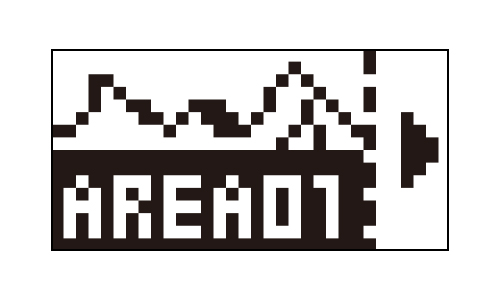 Mountain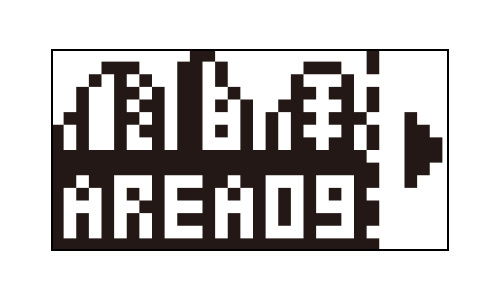 Street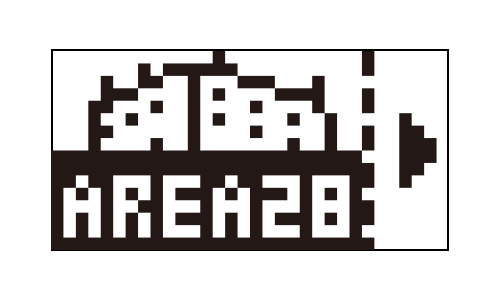 Colosseum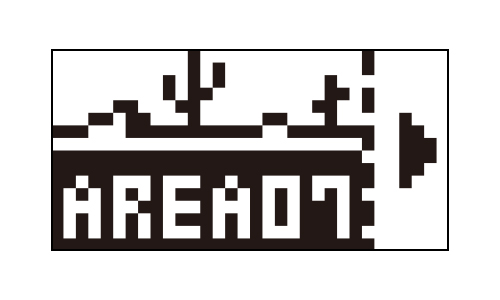 Wilderness
Seven area designs are available in all.
Although... if you let the Black and White V-Pets communicate, hidden areas will appear!
When you select an area and enter it, stages within that area will be displayed.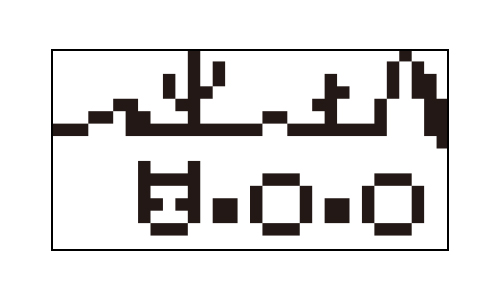 The leftmost one is the boss Digimon. As an example (based on the image above), there are two Digimon to win against before you can challenge the Boss Digimon.
The number of stages will change depending on the area, along with the difficulty.
When you reach the boss Digimon, the boss battle will begin!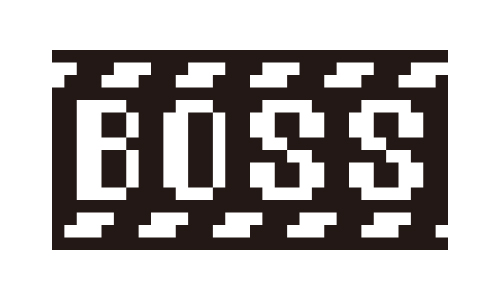 Winning against an amazing boss Digimon will free up the next area, and increase the number of evolutionary branches.
You'll be able to replay cleared areas anytime you want.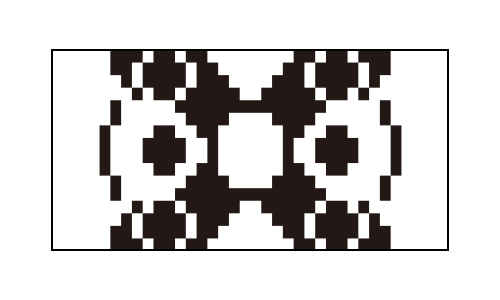 Once per day, before entering an area, test your luck with the XAI system!
Based on the number you roll, the strength of enemy Digimon will change in an area. Hope that lady luck is on your side and aim for area domination!
The Digital Monster X has increased the number of elements by a considerable amount, so he hopes it ends up being well received.
Further details on the Digital Monster X, including how to pre-order, can be found
here
.
The next MonMon Memo will introduce the battle system, which will be the key to area domination!
Thanks to garm for some translation help.
Previous MonMon Memos have included:
Cold Mode
Copymon
New Virus Busters
New Nightmare Soldiers
Silver Blue Special Digi-Eggs
Silver Black Special Digi-Eggs, Plus ones in both!
Jogress Digimon
Password Digimon
Overview of the 20th Pendulum, Plus Enemies in Battle Mode
Kenji Watanabe Pendulum Interview
CSA Digivice tri. Memorial
Additional Digimon showing up in the Pendulum 20th 2nd Wave
RagnaLordmon, Jogress of the 20th Anniversary Legend Arms
Pendulum Art Book Sample Pages, Teasers, and Interview Details
Pendulum Art Book Update- Digimon Designer Round Table! Plus Shikishi Artwork
Introductions for the CSA Digivice 1999 and Terriermon Plush, plus X-Antibody Updates
CSA Digivice 1999 Details
RagnaLordmon and Finalized Wave 2 20th Pendulum Packaging
Pendulum Art Book Preview- Twitter, Armor Evos, Omegamon, Chronicle
Digimon in 2nd Wave of 20th Anniversary Pendulums & Art Book Preview
Digital Monster X and X-Antibody Teasers
Digital Monster X Booklet Details
Digital Monster X Digimon Info & CSA Digivice 1999 Booklet Details