Show User Social Media
Hide User Social Media
Joined

Sep 8, 2006
Messages

17,380
Another V-Pet update!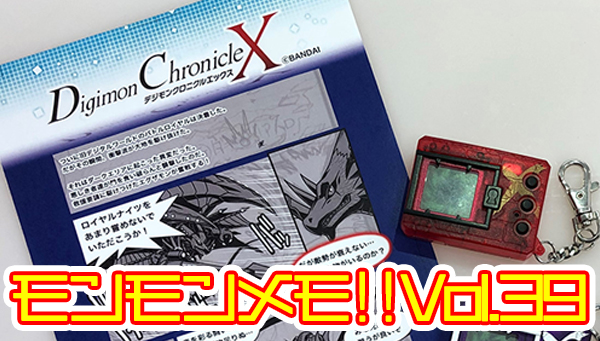 It's time for MonMon Memo 39
! This time it's a bit of an early look at something everyone who ordered the Digimon X2 is looking forward to... the booklet!
Less than 2 weeks to get in
a pre-order for the Digimon X2
if you want it!
On this site
, the background story that is indispensable to help you enjoy the V-Pets are told in a short story format. If you don't read it, the immersive feeling of the Digimon X will change completely.
In the previous V-pet, the Black and White, Digimon Chronicle X was accompanied by a 4 page story that was drawn, in more detail, in a comic format. Of course, the Digimon X2 also comes with a booklet!
In this MonMon Memo we introduce the first page of this booklet, even though it's still in the rough illustration stage of being made!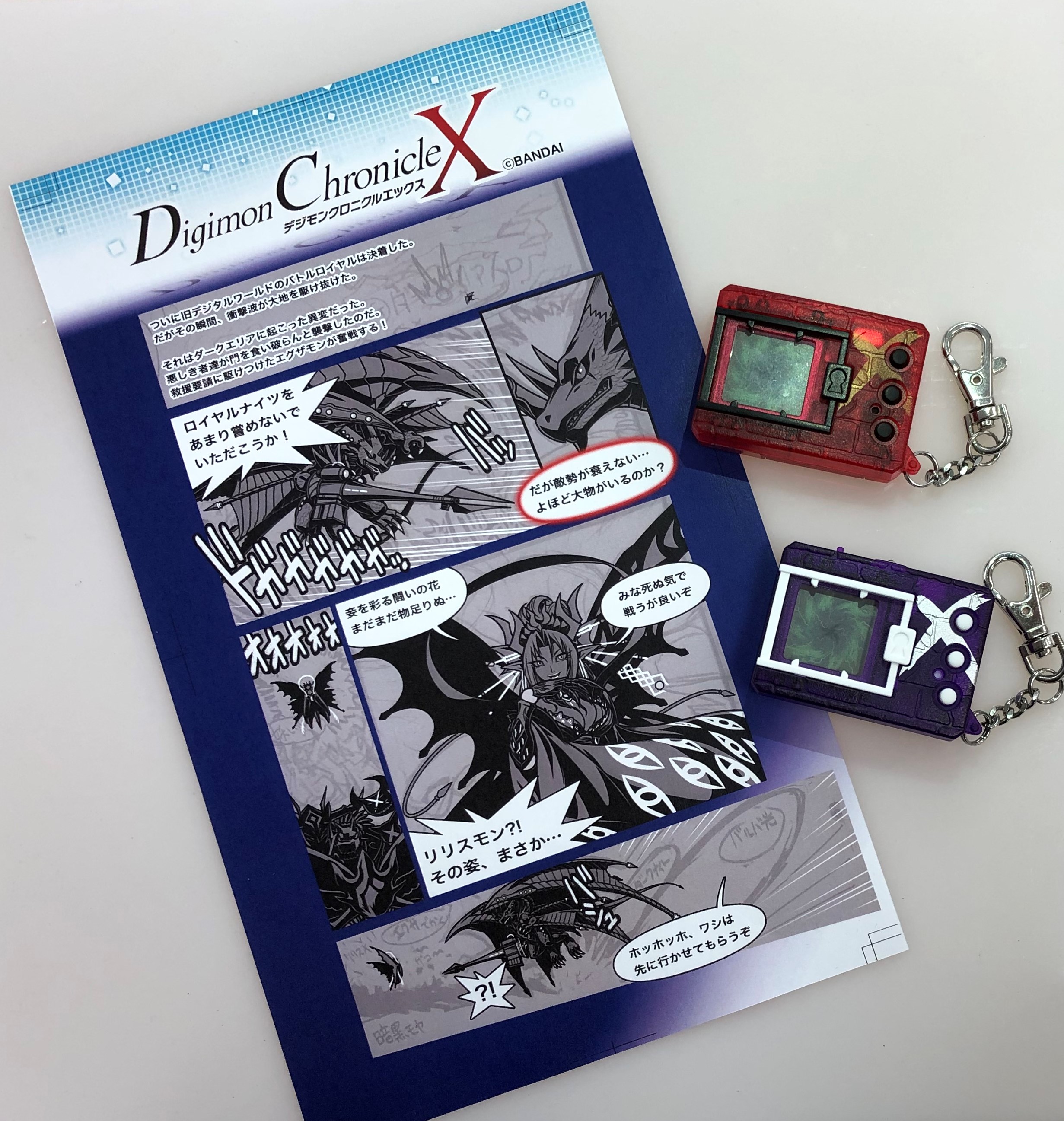 The powerful illustration by Mr. Soh Moriyama is fully visibly despite being in a rough stage at the moment. Look forward to further details in the future, at this stage it's still fun, if a bit rough.
It's apparently a scene from Chronicle X Chapter 7
! Lilithmon X, eagerly standing in front of Examon, who was crushing the evil Digimon trying to escape from the Dark Area.
You can't miss the expression in the drawings! The continuation where the Seven Great Demon Kings appear one after another is also very worrisome.
The Digimon X2 story is across 4 pages in the booklet. Please enjoy it as soon as you get it!
Look forward to when you can share the excitement of this story, stay tuned for the Digimon X2 Red and Purple.
They finish saying seeya in the next update!
Previous MonMon Memos have included:
Cold Mode
Copymon
New Virus Busters
New Nightmare Soldiers
Silver Blue Special Digi-Eggs
Silver Black Special Digi-Eggs, Plus ones in both!
Jogress Digimon
Password Digimon
Overview of the 20th Pendulum, Plus Enemies in Battle Mode
Kenji Watanabe Pendulum Interview
CSA Digivice tri. Memorial
Additional Digimon showing up in the Pendulum 20th 2nd Wave
RagnaLordmon, Jogress of the 20th Anniversary Legend Arms
Pendulum Art Book Sample Pages, Teasers, and Interview Details
Pendulum Art Book Update- Digimon Designer Round Table! Plus Shikishi Artwork
Introductions for the CSA Digivice 1999 and Terriermon Plush, plus X-Antibody Updates
CSA Digivice 1999 Details
RagnaLordmon and Finalized Wave 2 20th Pendulum Packaging
Pendulum Art Book Preview- Twitter, Armor Evos, Omegamon, Chronicle
Digimon in 2nd Wave of 20th Anniversary Pendulums & Art Book Preview
Digital Monster X and X-Antibody Teasers
Digital Monster X Booklet Details
Digital Monster X Digimon Info & CSA Digivice 1999 Booklet Details
Digital Monster X Map System Info
Digital Monster X Battle System Info
New X-Antibody (Finalized Diablomon X & Sakuyamon X) Digimon Artwork
Digital Monster X Training & Raising Features
The Digimon Lineup for the Digital Monster X & More Reveals
Digital Monster X Summary & Preview from MonMon Memo, plus more Digimon intros!
Digital Monster X Evolution Conditions from MonMon Memo!
The Movements of the Seven Great Demon Lords from MonMon Memo
Data from announcement of Digital Monster X Version 2!
Main Theme of Digimon X2 from MonMon Memo, plus Video Preview
Digimon X2 Lineup Introduction and Character Tease
Raising Information, Road to the Devil
Secret Digimon in Digimon X2 Revealed
The Not Yet Shown X-Antibody Digimon
Last Evolution Kizuna & Digimon X2 at DigiFes
In addition,
Premium Bandai will be doing one of their product lotteries
to help celebrate their 10th Anniversary.

They're going to have limited stock of a number of items to celebrate and a couple of them are Digimon items! These are most likely extra stock that was made in case of issues that would require replacements or simply extras they decided to hold onto for whatever reason that they've decided is time to sell off.
These items won't be gotten by any of us, but it's nice to see them back in a limited fashion.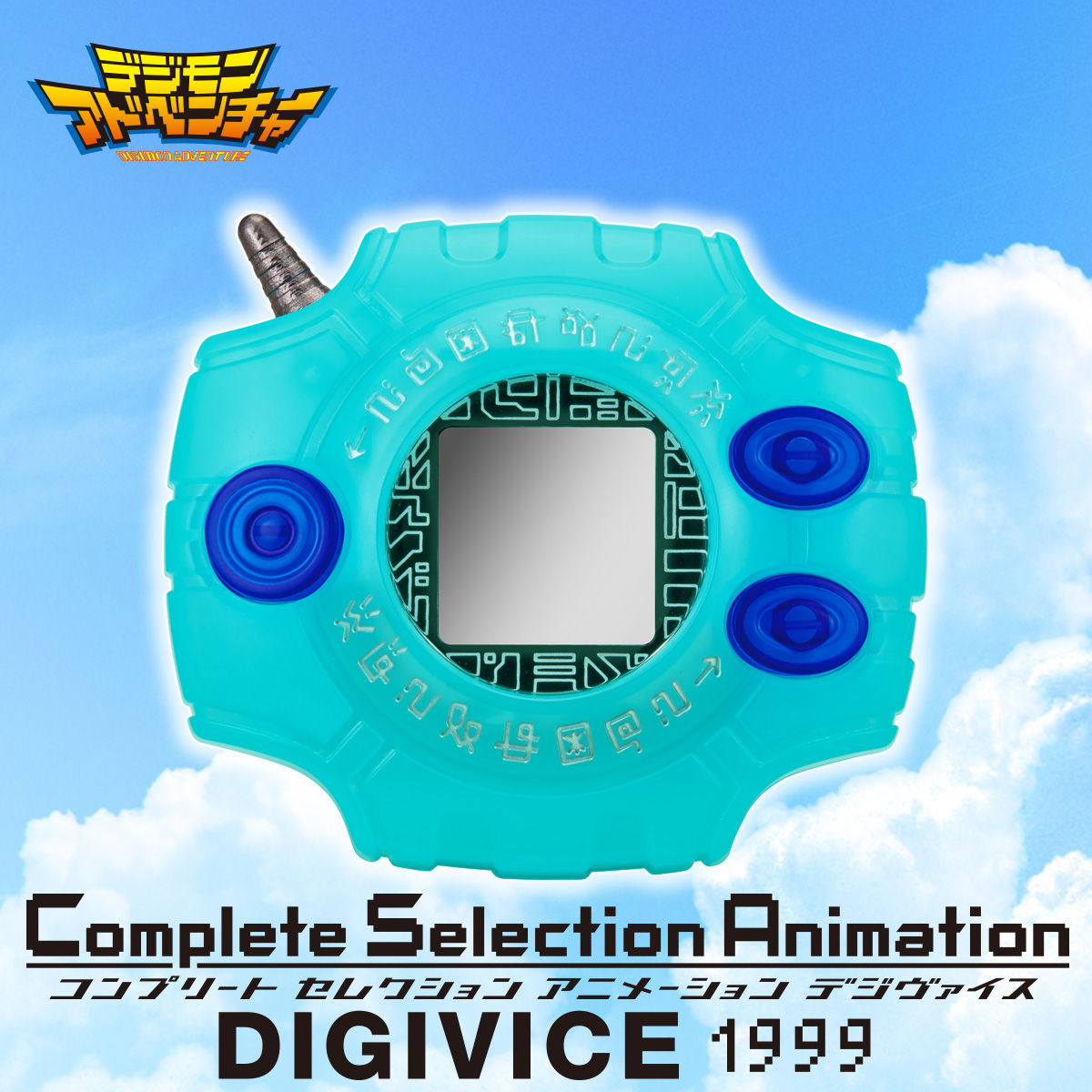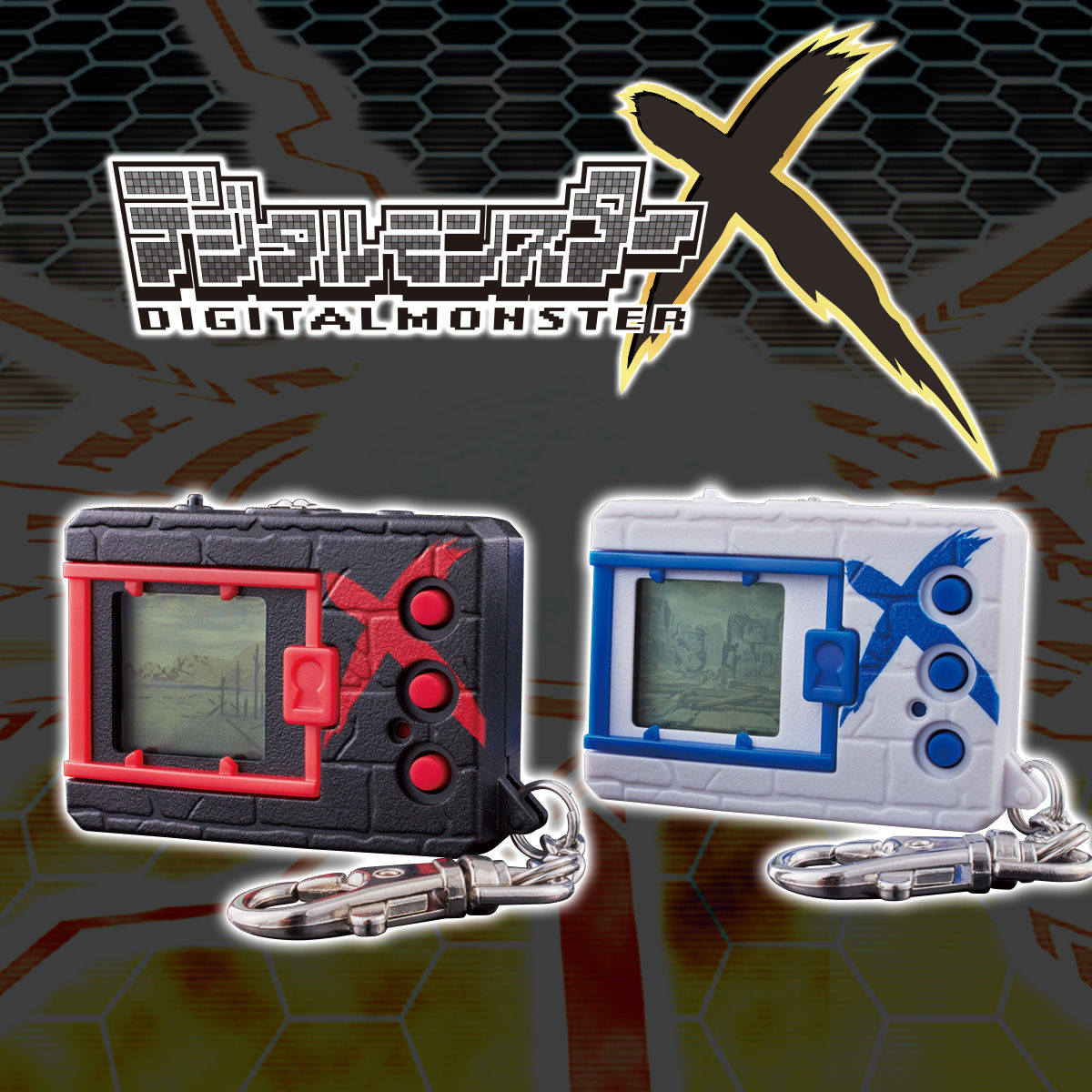 The items are:
The
CSA Digivice 1999
for 8,640 yen each.
The
Digital Monster X Black & White
for 3,780 yen each.
The lottery can be entered by people in Japan by clicking the big orange button towards the bottom of each items product page. Applying to enter ends August 23rd.
The lottery winners who can purchase the items will be announced on August 30th.
I don't expect any intermediaries will want to try dealing with a lotto, but if you want to try...
You'll want to contact an intermediary to get these items sent to you. WtW is not affiliated with any, but here are a selection of intermediaries that have worked well for various WtWers and their friends in the past:
From Japan
Rider Proxy
Nippon-Yasan
The Bandai Premium store has also chosen to affiliate themselves/recommend a few potential shops to be used as intermediaries for non-Japanese buyers:
Buyee
From Japan
(this From Japan link shows various items that they waive commission fees for.)
Samurai Buyer
DEJapan
You'll want to provide your chosen intermediary with the link to the item. Just copy paste the link to the product pages for what you want and send them a message about it and they'll take care of it after they discuss pricing and their policies with you. The links embedded in the news article for the products are exactly what you'll need to send them.
Some of the intermediaries have a full storefront and may have the item listed, so you may want to check that first.