Show User Social Media
Hide User Social Media
Joined

Sep 8, 2006
Messages

15,785
Released earlier this year as a 5 BD box along with a soundtrack CD, Digimon the Movies will get a second release next year.
Each disk of two films will get a release as "Digimon The Movies" Volumes 1 thru 4.
All 4 volumes are currently scheduled for January 6th, 2016, which is a touch under a year since the box came out.
Not sure on the MSRP as Amazon Japan is currently the only site even listing them. It appears Amazon JP jumped the gun and has them slightly mislisted (the product name has Blu-ray in the title, but they are listed as DVDs in Amazon JP's listings.) The current price listed on Amazon JP for all 4 volumes is 5400 yen.
It appears all 4 disks will be identical to their release in the box with a very small text tweak on the cover art (they shrunk the Blu-ray under Digimon the Movies, removed the 1999-2006, and added a "Vol." in it's place.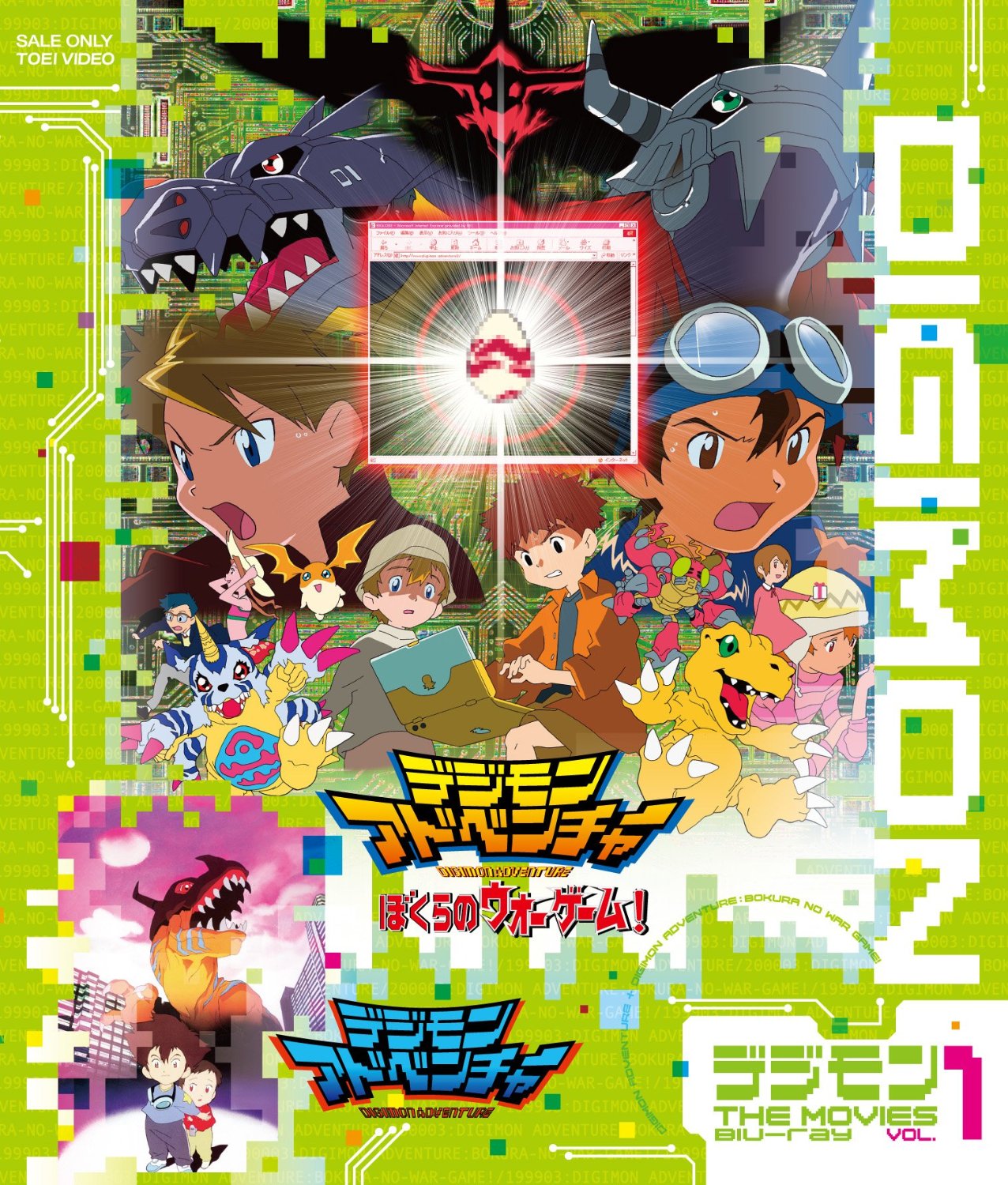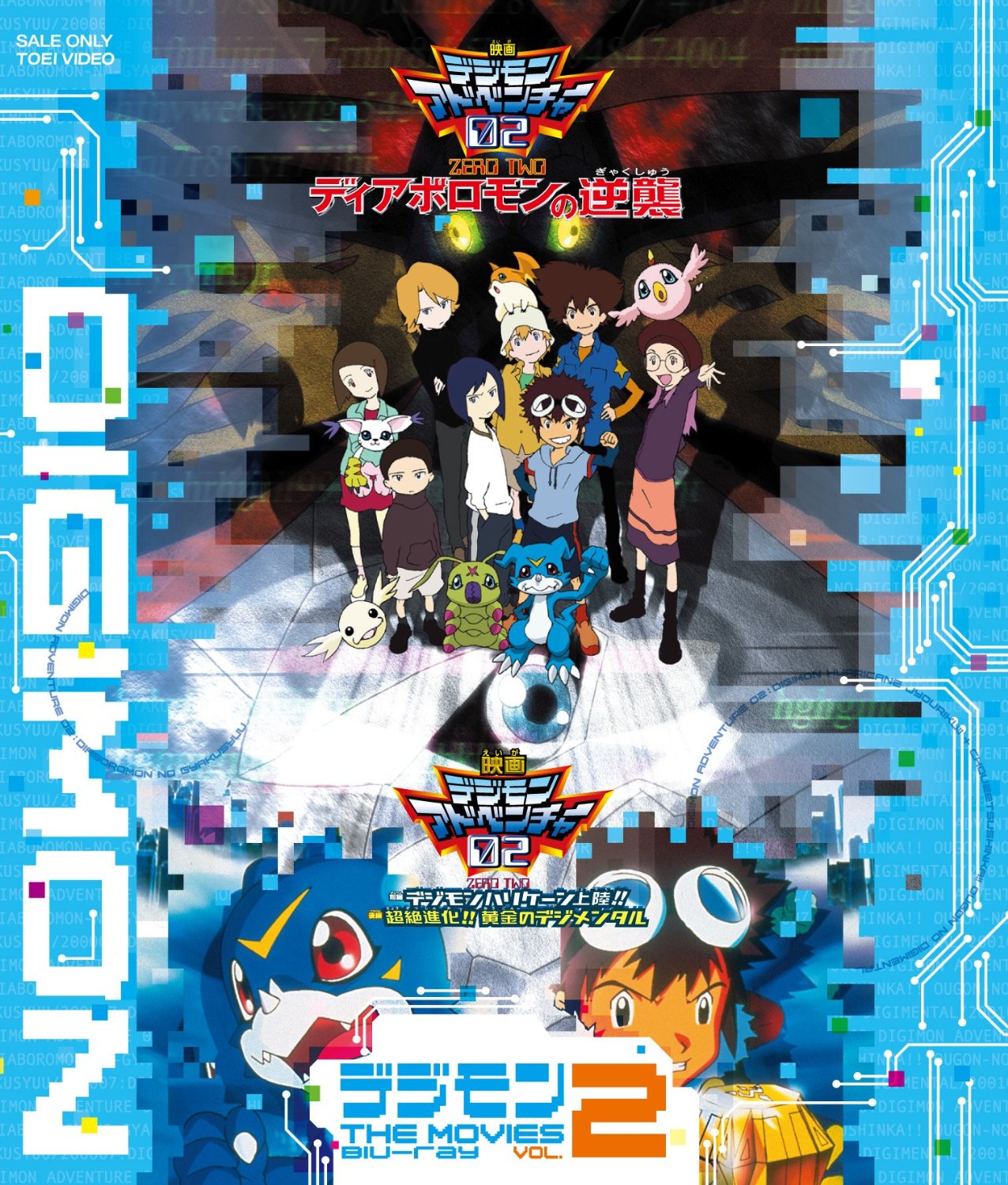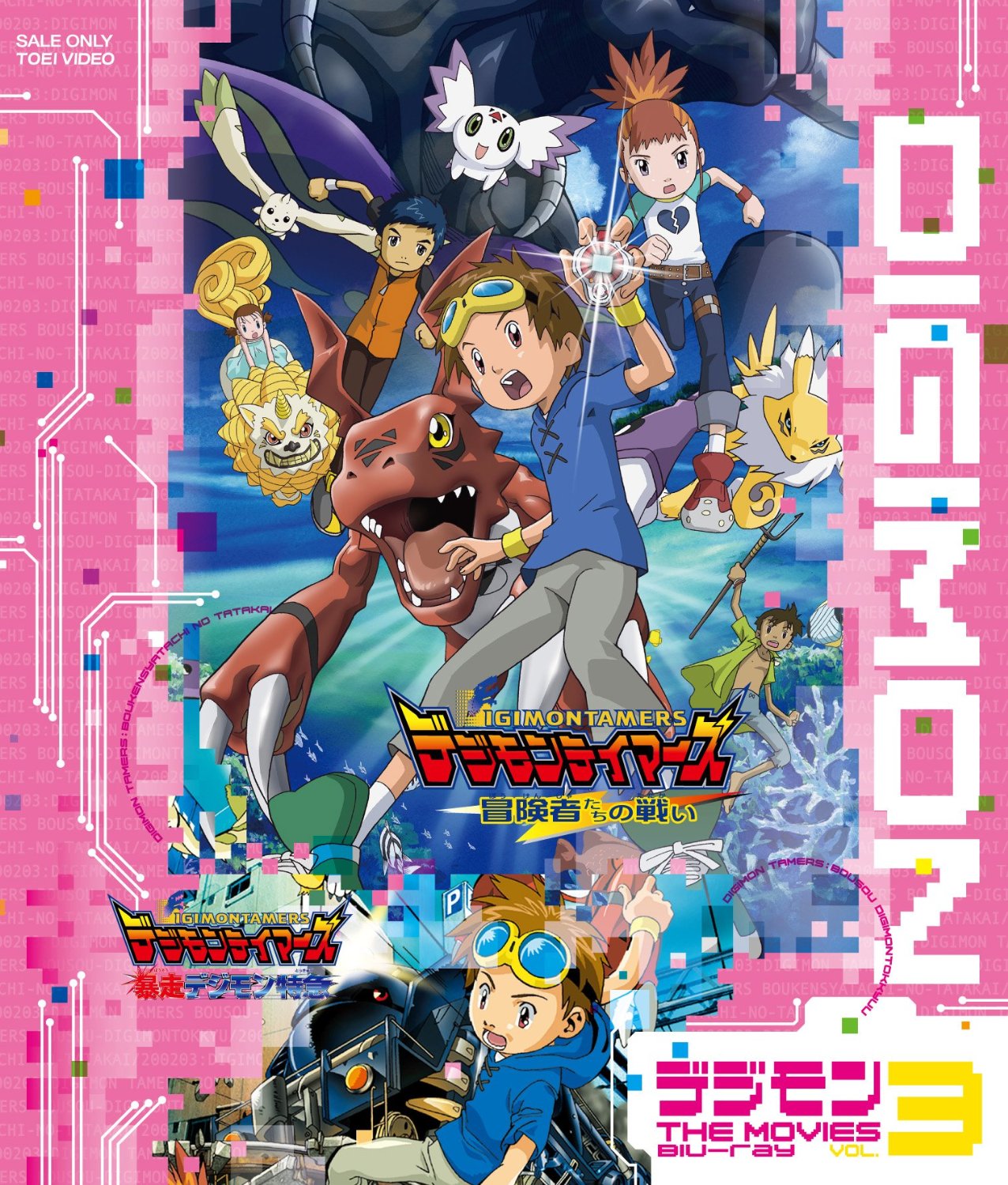 If there is a single disk you want to order, here are the pre-order links at Amazon Japan:
Digimon the Movies Blu-ray Volume 1 (Adventure)
Digimon the Movies Blu-ray Volume 2 (Zero-Two)
Digimon the Movies Blu-ray Volume 3 (Tamers)
Digimon the Movies Blu-ray Volume 4 (Frontier and Savers)
When the set first came out I did a breakdown of the contents of the set which can be found here:
Digimon Movie BD-Box is Out! Scans, Screencaps, and Discussions
There is no reason to expect anything new in these releases, but if anything changes I'll let you guys know.
It appears there will be no single release for the Adventure and Savers 3-D theme park ride footage, which was what made up disk 5 in the Digimon the Movies BD-Box.
Please also remember that donations are being taken so that WtW can get a copy of tri and Zero-Two on Blu-ray to continue our articles about the Digimon on Blu-ray releases.