Show User Social Media
Hide User Social Media
Joined

Sep 8, 2006
Messages

14,527
Hey look, it isn't cancelled.
We knew, thanks to Producer Habu that not only would we get Digimon Survive updates soon, but
that an interview with him would show up
, which would also go over not only Survive, but his history with the brand.
While the interview was filmed for overseas (non-Japanese) usage, it's shown up in Japan first via Bandai Namco Entertainment. It showed up relatively quickly with subtitles for the rest of us though.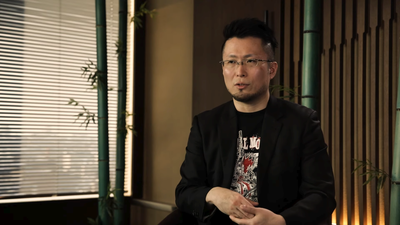 During the video Producer Habu goes over various Digimon games he was involved with (starting with when he first began to work on the brand), talks about bringing them outside of Japan in recent years, and we also a preview, along with some behind the scenes details for Digimon Survive. Habu also discusses in a few different ways bringing in more elements and thought to appealing to fans who grew up with the Digimon anime, as he has before, along with how conscious choices were made to make this game a throwback to older gametypes.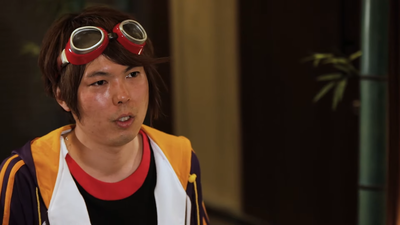 Assistant Producer Katsuaki Tsuzuki also shows up in the video to discuss some of the elements of Digimon Survive also.
We also get a number of Survive character design images...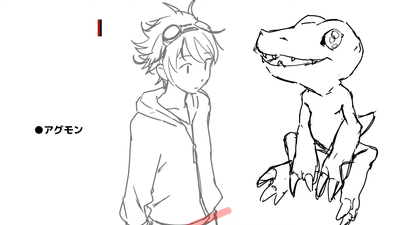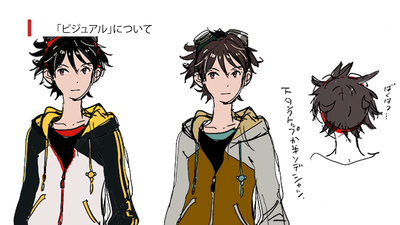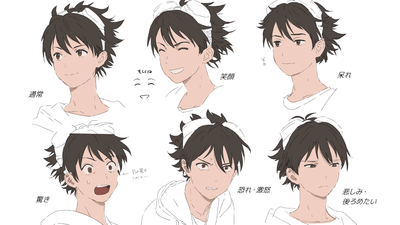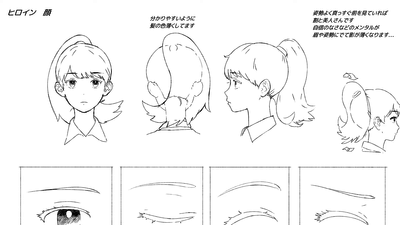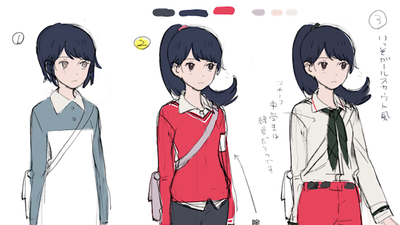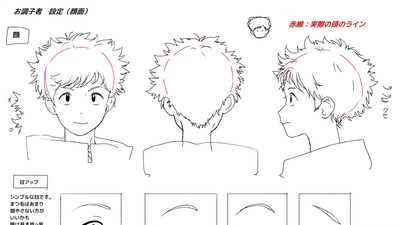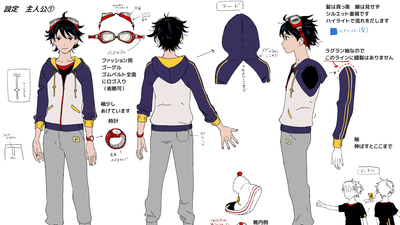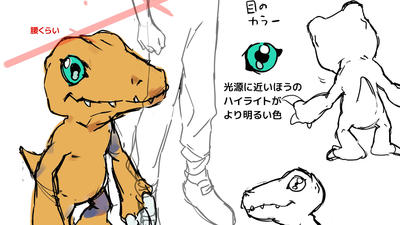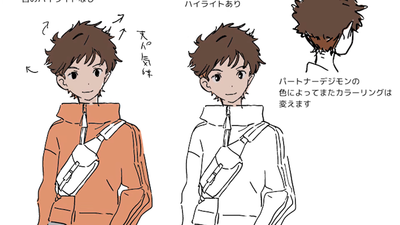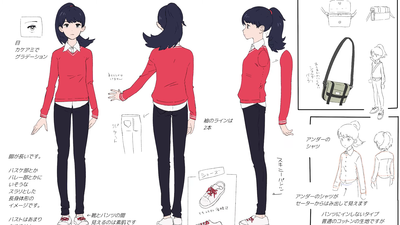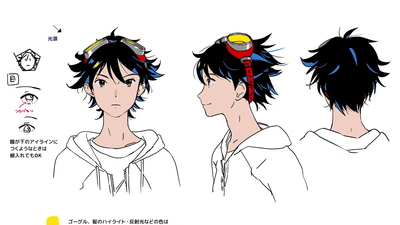 Our first big batch of Survive stuff in quite awhile after an expected degree of silence after the game was announced early.
Also, if you look at the clips of the games development in the video, I do believe there are a few Digimon there that we weren't aware of making appearances...
More to come from Survive soon.
Update- Various elements that were higher up on the page before we had the video in English and much of it was rewritten-
Producer Habu has confirmed on Twitter
that the Japanese release being first was due to time differences, but that versions in other regions could appear at any time.
This version doesn't have subtitles, but we expect an English friendly version to show up soon (and we've thrown it to a few translators who will look over it as they have time, if an English version isn't forthcoming quickly.)