Show User Social Media
Hide User Social Media
Joined

Sep 8, 2006
Messages

16,889
Thought splitting this into it's own thread now that we have more information wouldn't be a bad idea.
We got some decent information for Digimon Survive from Digimon Thanksgiving, so let's go over what we have.
So first up, we have the debut trailer for Digimon Survive.
It features a little bit of everything. We see some of the scenery, and a handful of gameplay scenes.
We also get a preview of what is apparently the games theme song, which has a very soft and beautiful flow to it.
A slightly extended look at the games battle system.
It looks to be a relatively standard strategy RPG (perhaps saving some surprises for later.)
One small surprise is certainly seeing Agumon evolve straight to MetalGreymon.
We also got a look at the drama scenes. These play out roughly akin to a visual novel, but you can also look around the environment looking for items and information. Choices made here will affect not only the games story, but even who your Digimon can evolve into.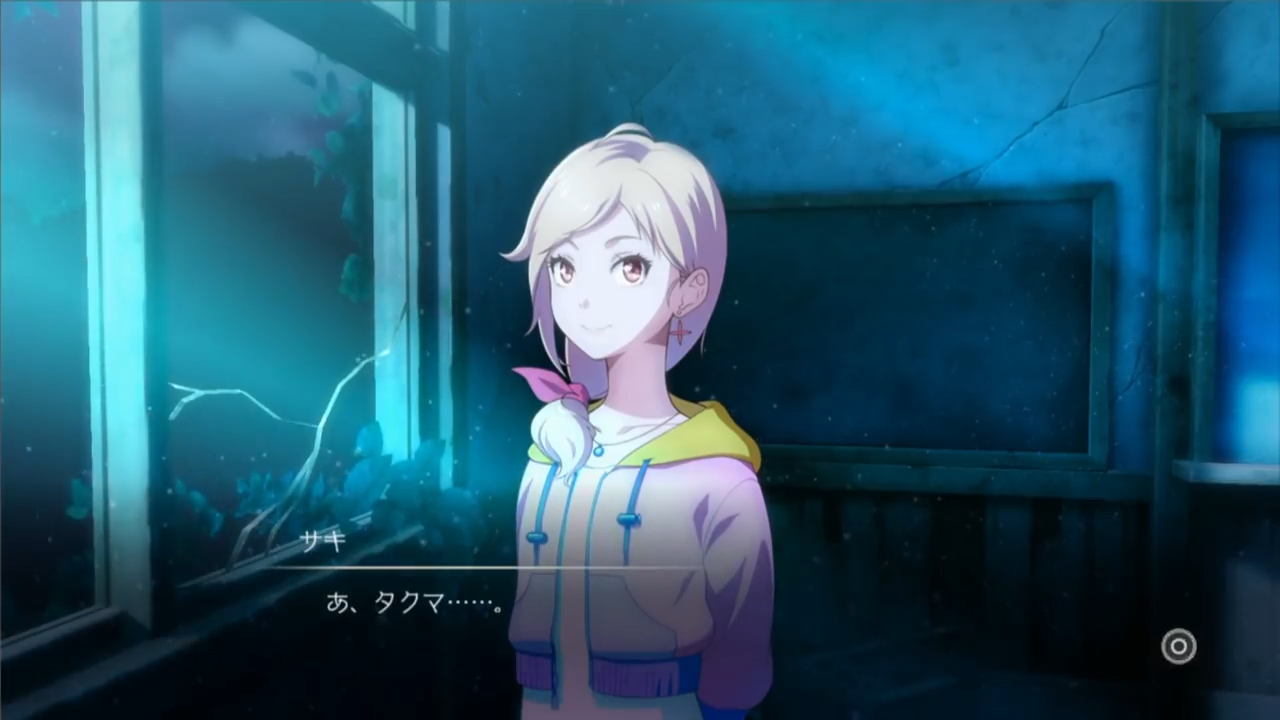 We also get introduced to Saki and her partner, a Floramon, in the drama scene video.
From the trailer above, a few of the other characters...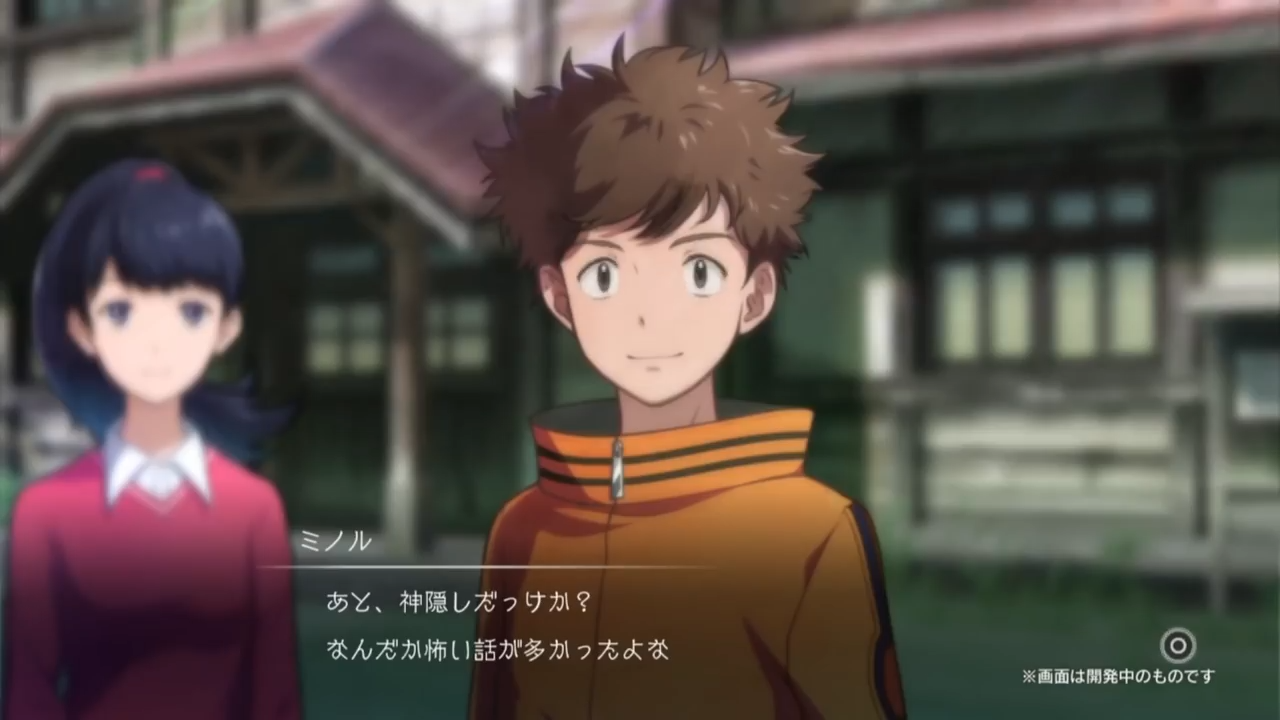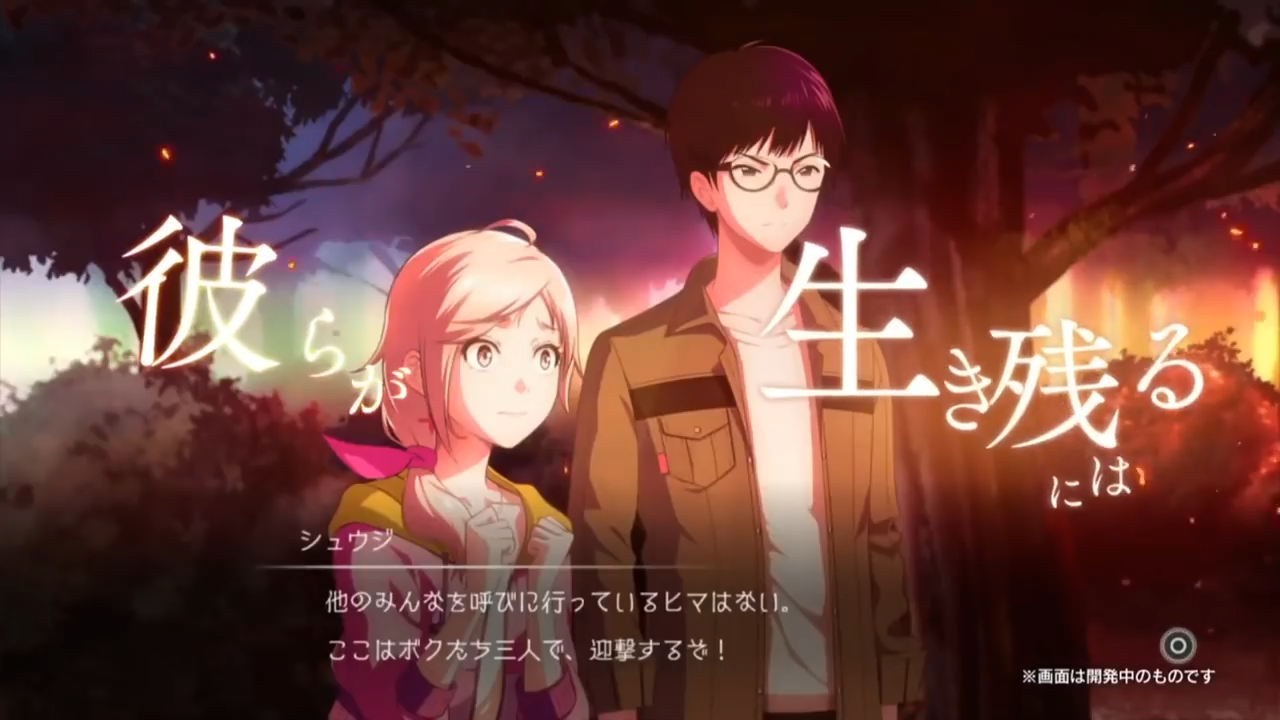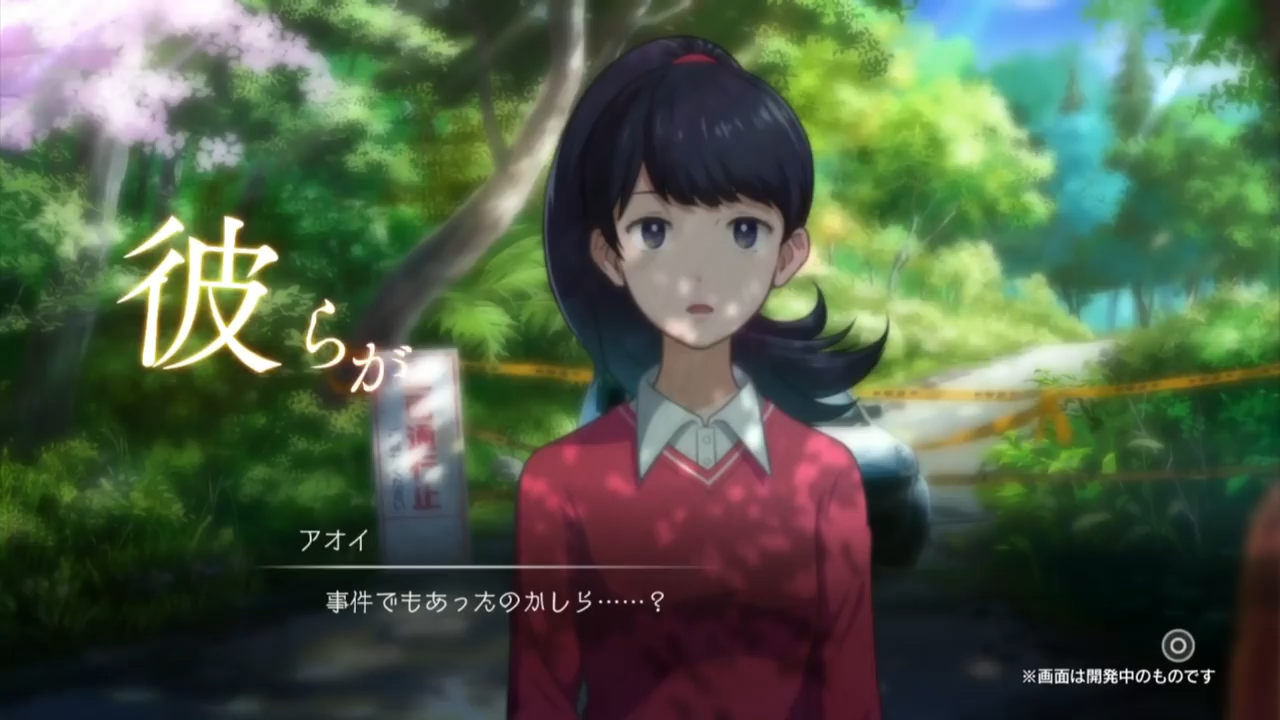 First we have Minoru, who has popped up in early Survive promotion. Then in an image with Saki is Shuji. Last up is Aoi.
As we previously found out, one of the key elements of the game is the choices you make. There will be multiple endings, and evolutions will change based on these choices, and they also tease that characters may die based on these choices also.
According to producer Habu, the evolution system in the game is based on him wanting to incorporate Digimon Adventure's 'evolution via character development.'
Digimon evolve by not only conditions from the overall game, but consuming energy during battle. You gain energy by attacking enemies, and also talking to your Digimon during the battle (talking can also extend evolution time.)
Story is a big emphasis in Digimon Survive, as opposed to 'collecting Digimon.' There will be about 100 playable Digimon in the game (this is purely playable Digimon, it does not include side characters or enemies.)
Looking at what we have, on top of Habu's comments, it appears a large amount of inspiration from Survive was taken from Digimon Adventure in general.
The game adds some interesting elements which will hopefully make it interesting to play.
In addition, Habu does state a new Digimon Story game is also in development, confirming that Survive is an entirely separate project.
Thanks to
Gematsu
for various details.
The Digimon Thanksgiving thread
has some of the game details from the Digimon Thanksgiving stream also, but all that information should be in this thread also.