Show User Social Media
Hide User Social Media
Joined

Sep 8, 2006
Messages

13,599
Digimon Social Media Updates- Social Art, Larger Profile Art, & Wizarmon X Profile
A few different updates here from the last few days...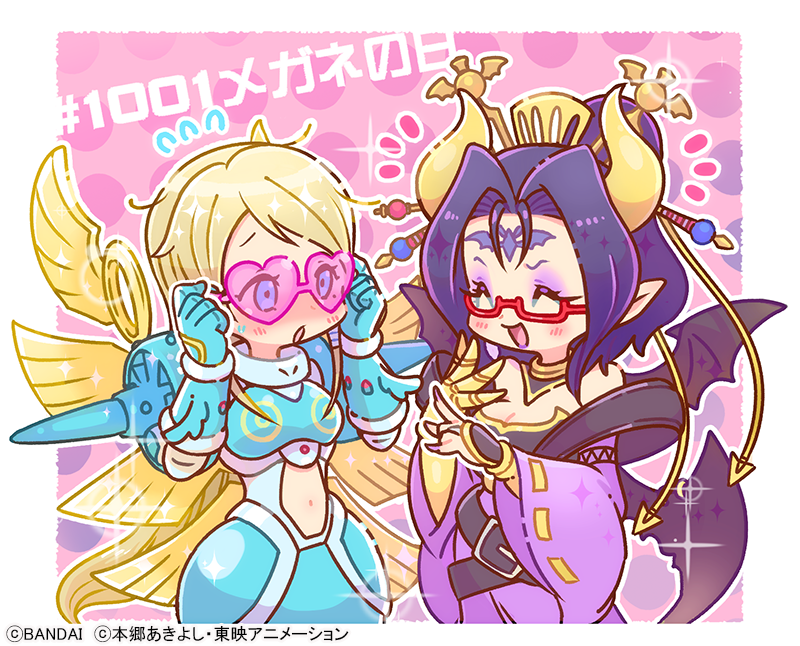 First up is
one of the best pieces of social media art
the Bandai Digimon account has put up yet! This features Ophanimon and Lilithmon picking out glasses!
When wearing glasses your appearance changes so easily! Ophanimon & Lilithmon are trying out glasses to see what looks good on each-other. Oh? Lilithmon is laughing at Ophanimon's choice, which [Ophanimon] thought looked cute!
And of course, with
the Digimon X3 up to pre-order
, we're getting better resolution artwork for various Digimon, plus short profiles for new ones!
From that we get
a short profile
(and higher resolution art) for Wizarmon X!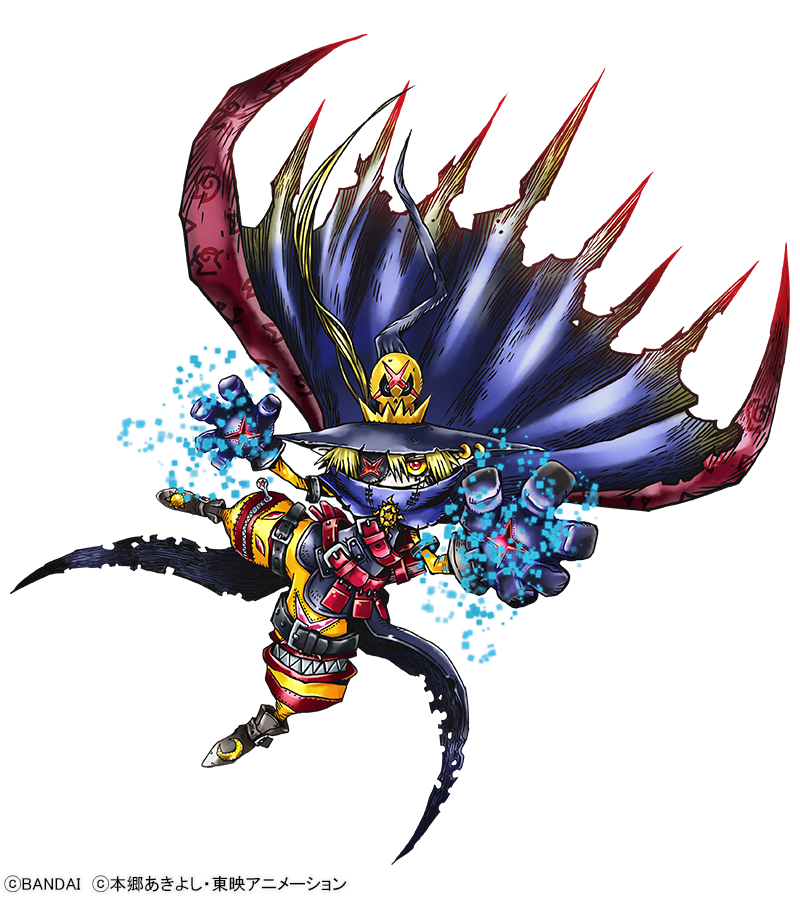 The Witchelny influence of their data became more intense & increased their inner magical power. As a result of traveling around the world & training, they mastered electric shock magic that is powerful enough to cause quantum decomposition.
On top of the art and profile for Wizarmon X, we also got high resolution art for a few more Digimon...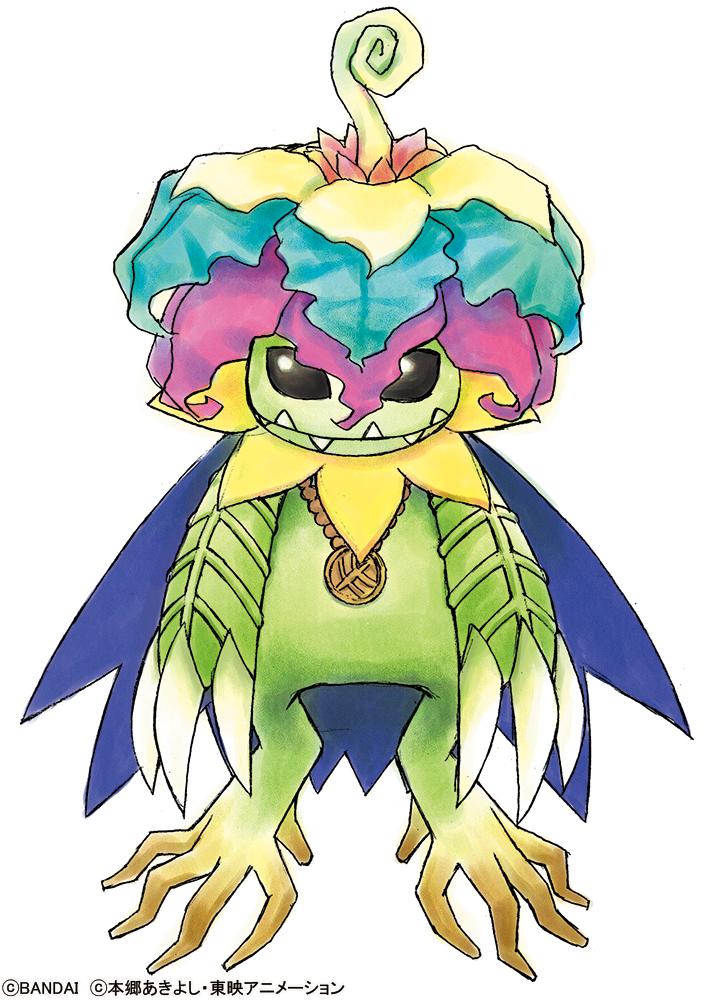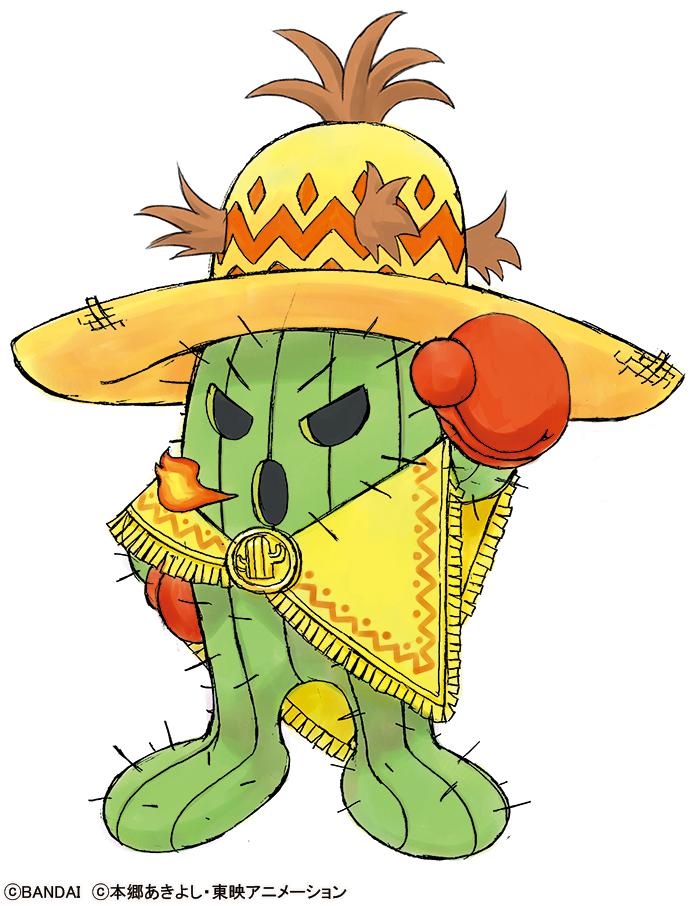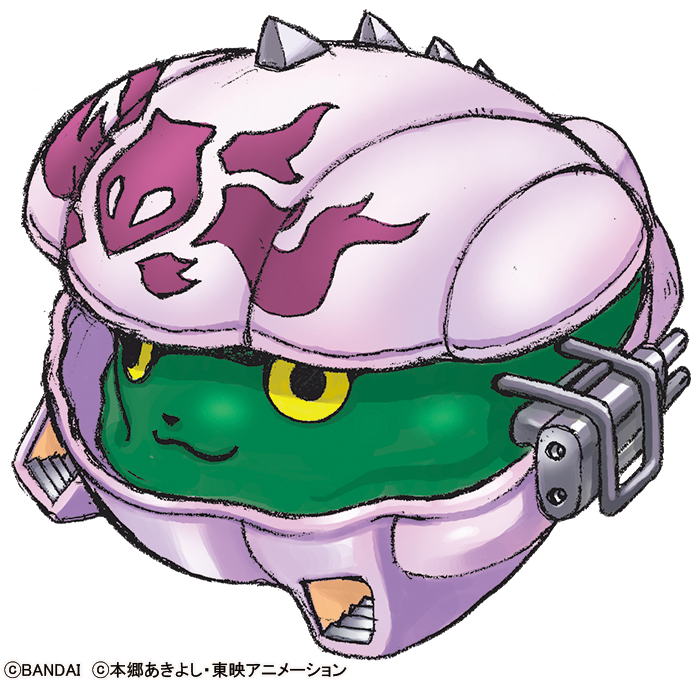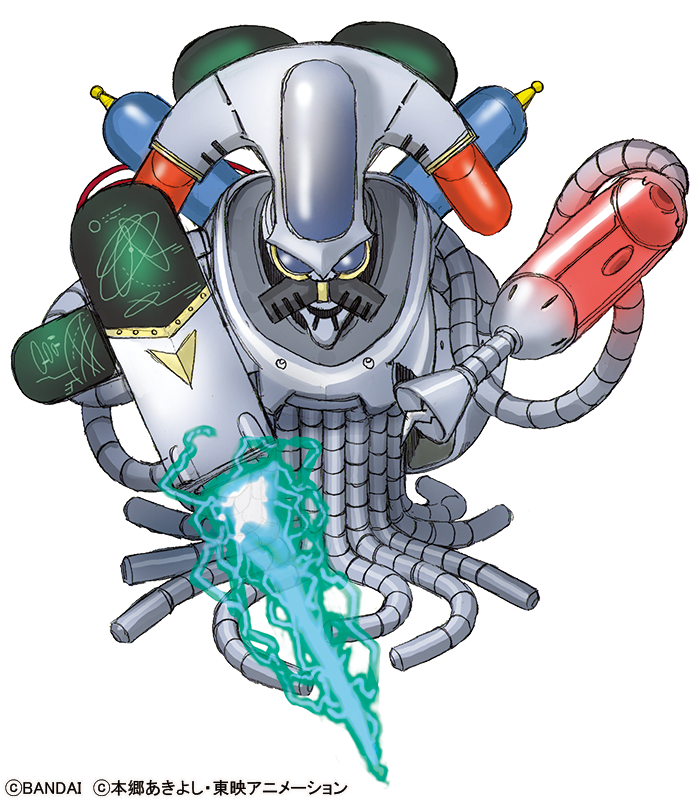 Palmon X
,
Togemon X
,
Shakomon X
, and
Ebemon X
! Their introductions on Twitter are shortened versions of their standard profiles.
More to come!
Update- Tweaked translations above thanks to onkei!