Show User Social Media
Hide User Social Media
Joined

Sep 8, 2006
Messages

17,389
Time for a weekend batch!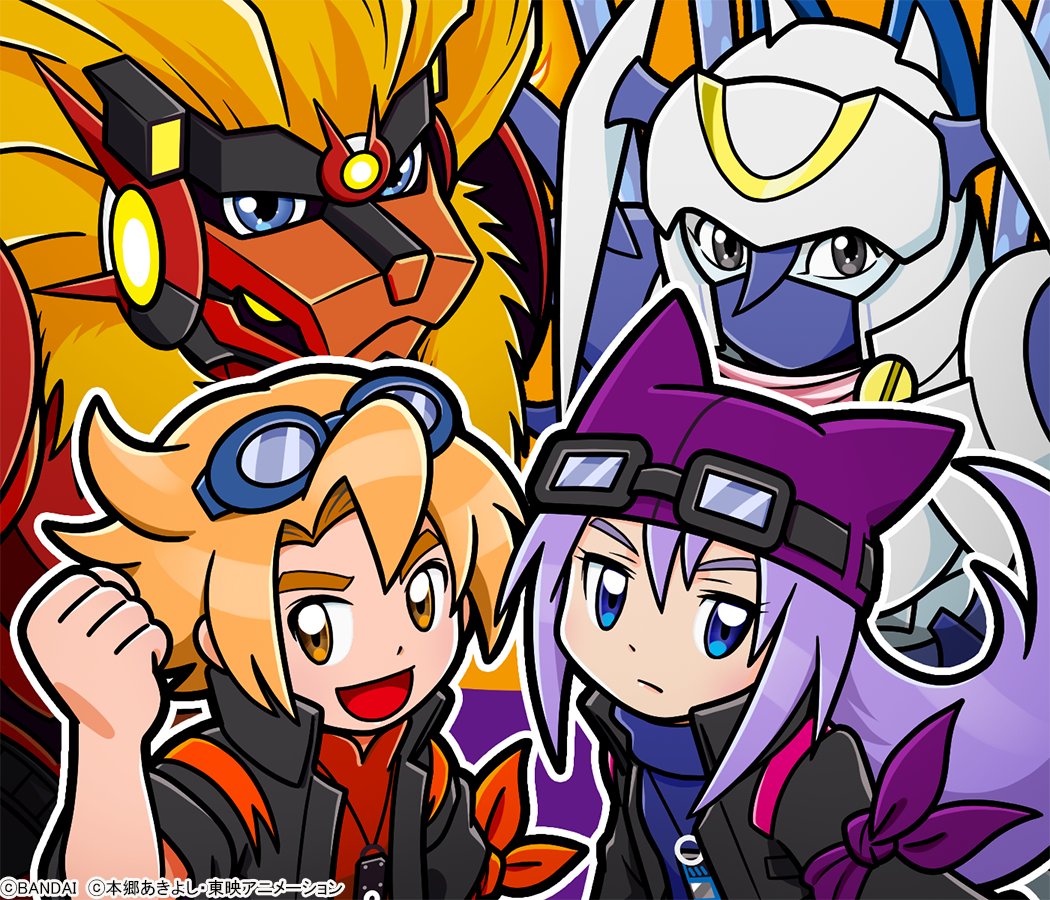 To celebrate the 15th anniversary of the release of Digimon Story: Sunburst & Moonlight (Digimon World: Dawn & Dusk in English) on the Nintendo DS,
Digimon Web
put up new social art of the leads from both games! The attached message:
Digimon Story: Sunburst & Moonlight were released on March 28th, 2007 for the Nintendo DS

Today is the 15th anniversary

The story features the battle between Light Fang of Sunshine City & Night Crow of Dark Moon City.

It's the 1st appearance of the Ultimate Digimon Apollomon & Dianamon

️
Then...
​
With April 3rd being the 6th anniversary of the passing of Wada Kouji, various posts showed up on social media about it, and as we've seen in the past,
Volcano Ota has one of the more touching ones
.
Volcano Ota put up photos of an old phone, along with a message:
Today is the anniversary of Mr. Wada's death.
I've completely switched over to a smartphone now, but I can never throw out the old mobile phone that has my messages with Mr. Wada in it (laugh)
It was thanks to his huge support that I was able to become a full-time voice actor at Aoni Production.
Thank you so much.
*I received permission from the bereaved family to post these photos.
A translation of the messages on the phone that he shared:
(From Kouji Wada to Volcano Ota)
Hello ☆
There's an article in Yomiuri today about my battle with my illness.
"Just sing when you're able to sing"
That was what you told me, Mr. Ota.
Thank you so much.
When you have the chance, please take a look at the article.
(From Kouji Wada to Volcano Ota)
You have all of my support on voice acting!
There may not be much that I can do. But if there is, please feel free to tell me!
If you need me to promote anything, I will! If there's anything else I could help you with, don't hesitate!
Are you sure you don't need me to rush over to you in my wheelchair? (laughs)
Thank you so much for today.
And the social media photos continue...
Photos of Digimon enjoying the cherry blossoms
continue
(
2
). Only the first had an attached message beyond cherry blossom emojis:
Cherry blossoms in full bloom

Time for the Digimon to go for a walk
Then we have a swing back to Anime Japan...
​
A few photos
of the Gammamon mascot costume, including one with the cast backstage from after the stage event.
If you haven't seen it and want to, the recording of the stage event will only be online until April 27th.
And before catch up, one last new thing...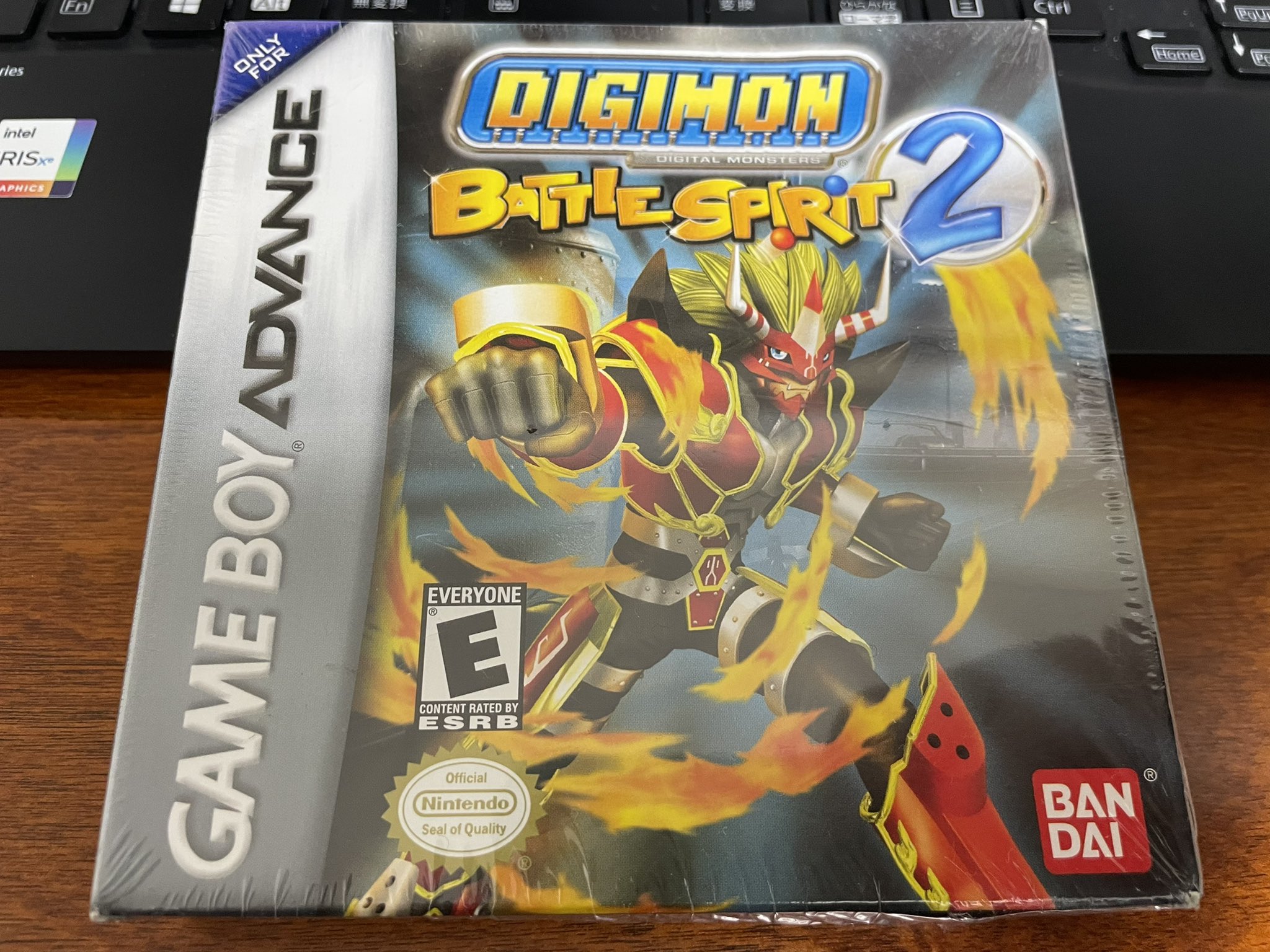 Masashi Harada, who is in charge of Digimon related projects (basically the modern day Volcano Ota),
posted a photo
of Digimon Battle Spirit 2 for the Game Boy Advance. It seems a bit odd, since it's an English port of a Japanese game, which was made for a different system, although the attached message explains why, which shows his connection to the brand goes back a very long way:
Celebrating the Digimon Frontier 20th Anniversary Year! I came across Battle Spirit 2 in my desk, a GBA title for North America, and was in charge of porting it at the time. It was a port from WS to GBA.
And then catch up for this week also includes an index of the first wave of Digimon Frontier 20th Anniversary announcements...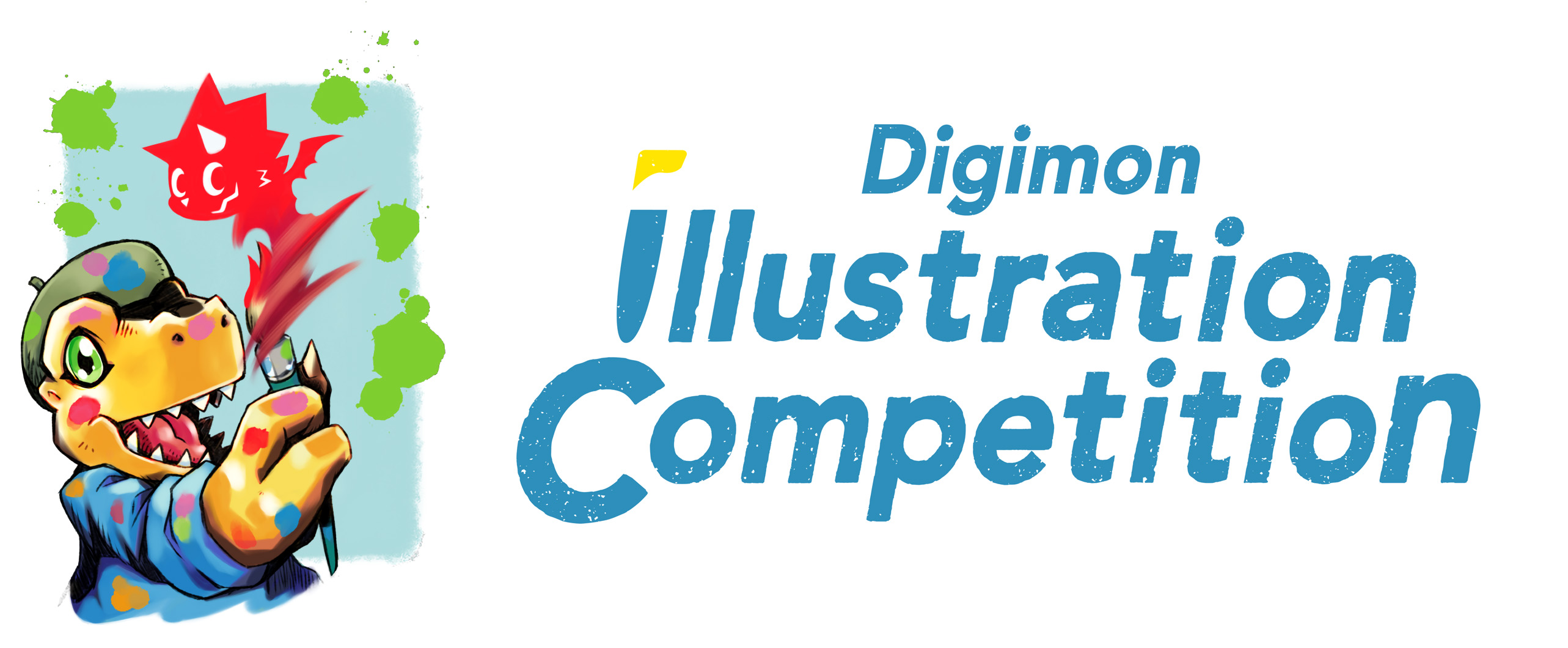 The winners for the Digimon Illustration Competition were announced
!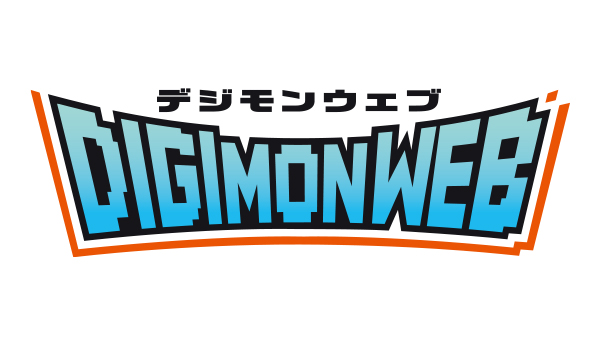 We have the poll results
for the 'Digimon Classification You Want to Join'.
A few different anime anniversaries this week including the
21st anniversary of Digimon Tamers
, the
22nd anniversary of Digimon Adventure Zero-Two, and the 16th anniversary of Digimon Savers
.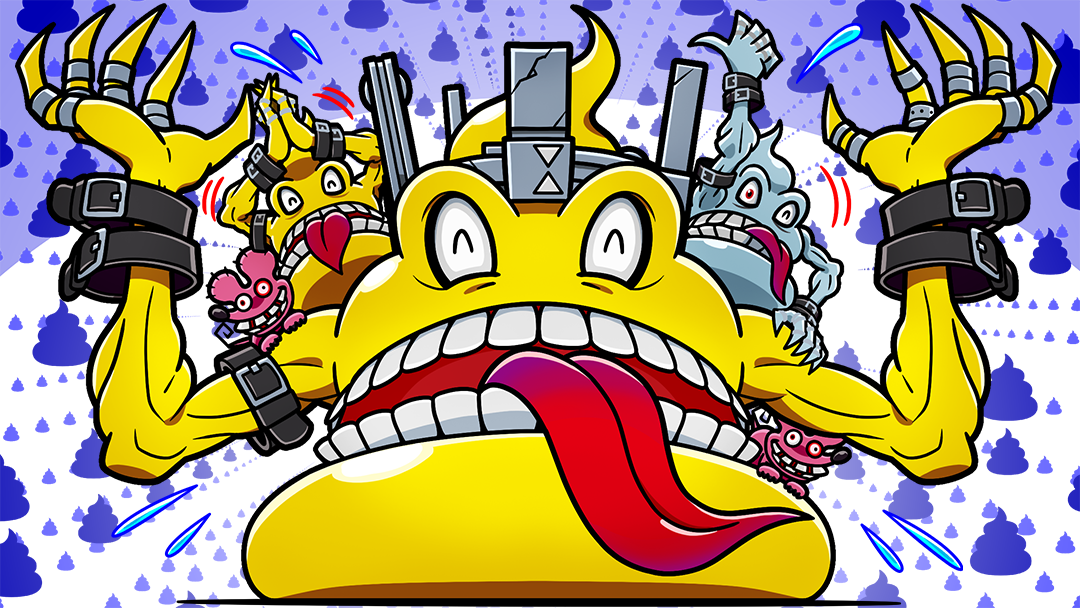 For April Fools, we got '
Sukamon Profile #30- Sukamon and Digimon Poop
', with Fake Agumon Hakase taking over Digimon profile for April 1st.
Then comes the deluge of Frontier news,
including a quick list of them
.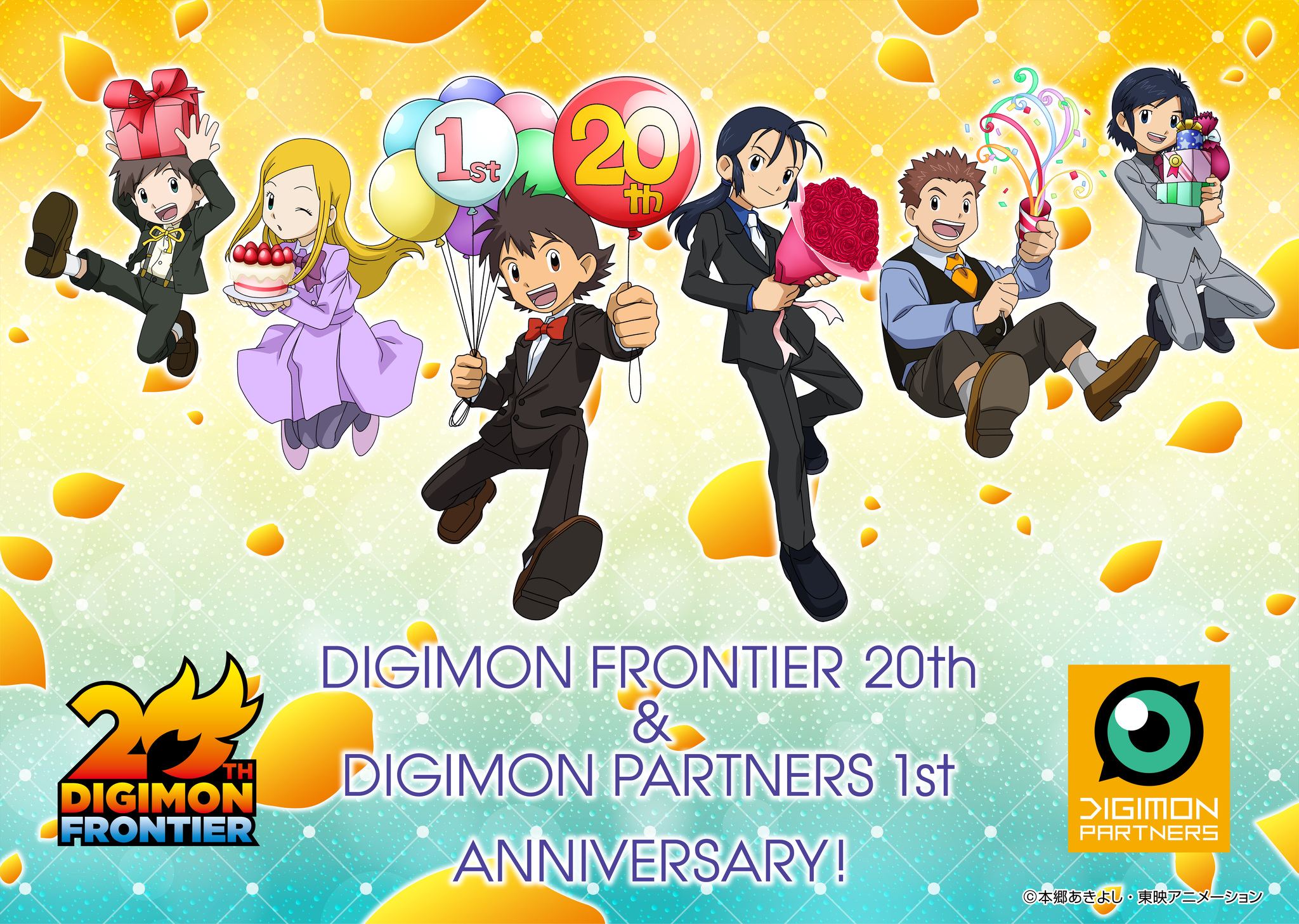 First,
the initial announcement of Digimon Frontier 20th content
, including a logo. This also includes a few things that we don't have more details on yet.
Dim Cards for all the main characters from Frontier
!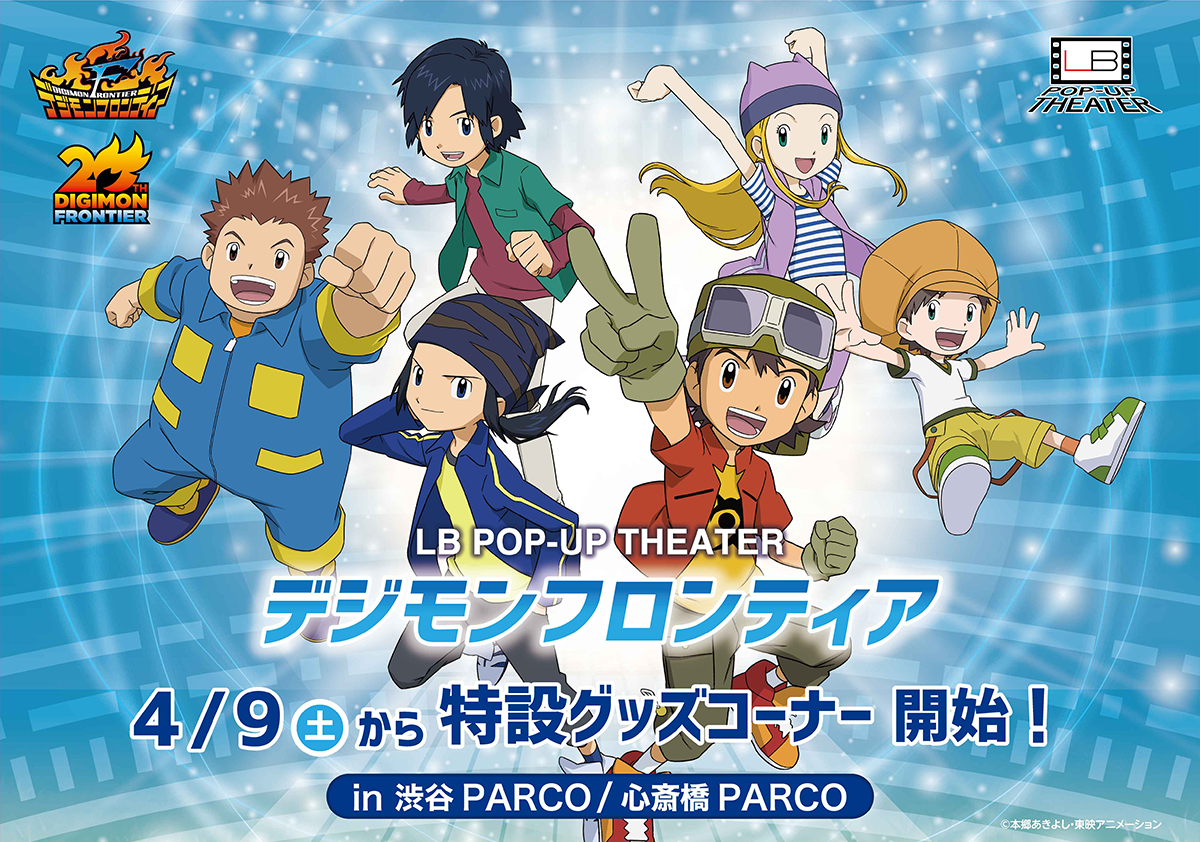 A new Digimon pop-up shop
is open right now at LB Pop-Up Theater. Frontier content will be added next week!
Then last up...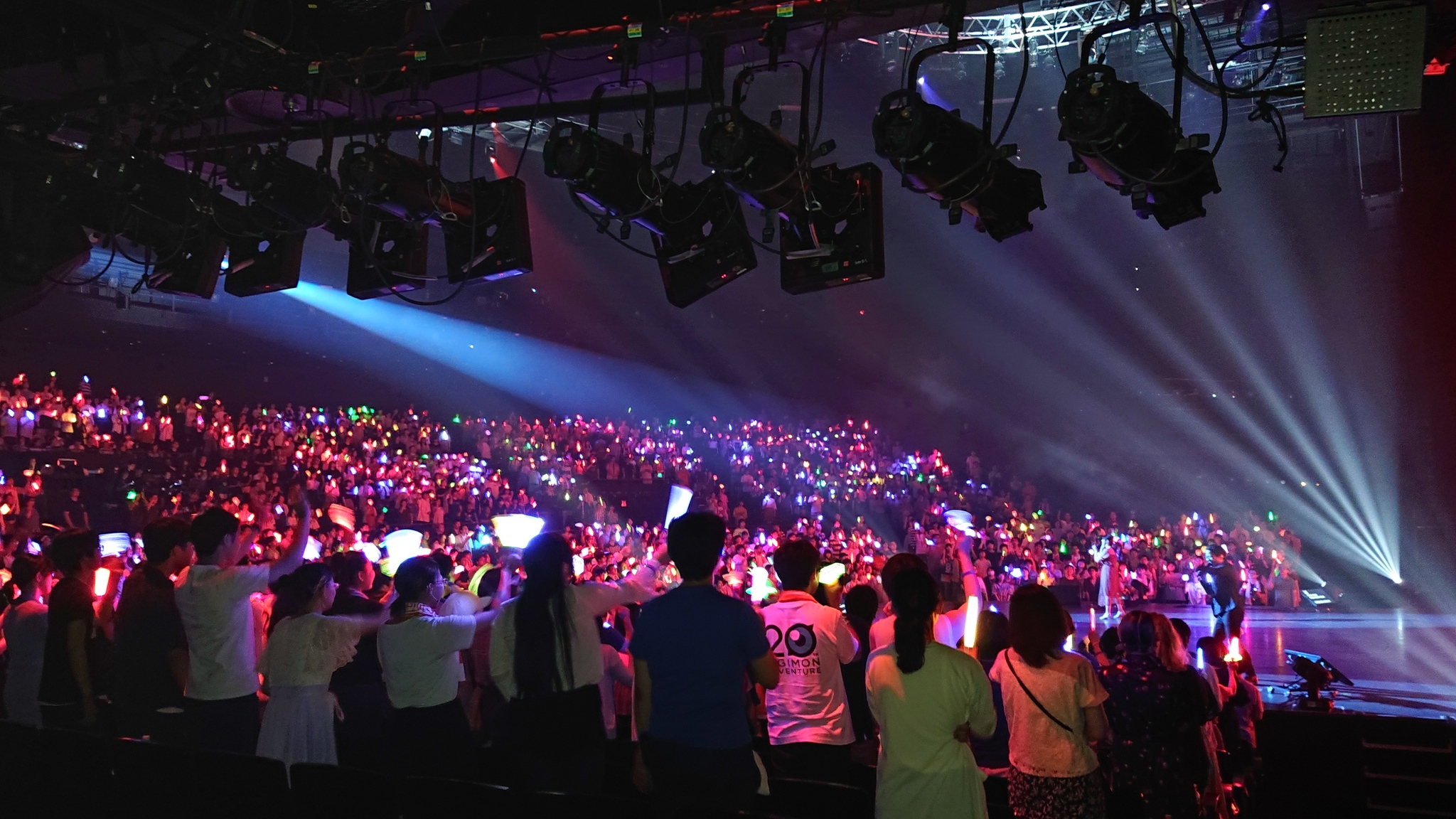 It was announced that DigiFes 2022 will be July 30th!
Lots of fun stuff this week!