Show User Social Media
Hide User Social Media
Joined

Sep 8, 2006
Messages

12,733
Time for a few more X-Antibody Digimon updates
With
the Digimon X3 up for pre-order
we get another big reference book update, but first, a quick update from the Digimon Twitter account from last night.
We got the higher resolution art of Hououmon X,
plus a short profile
(the reference book update has a longer one, but while we wait on a translation of that, a quicky one of the short one.)
With 12 holy rings it gives forth tremendous holy power. It is covered in the largest firewall and doesn't tolerate any viruses.
We also got larger art of
Plesiomon X
.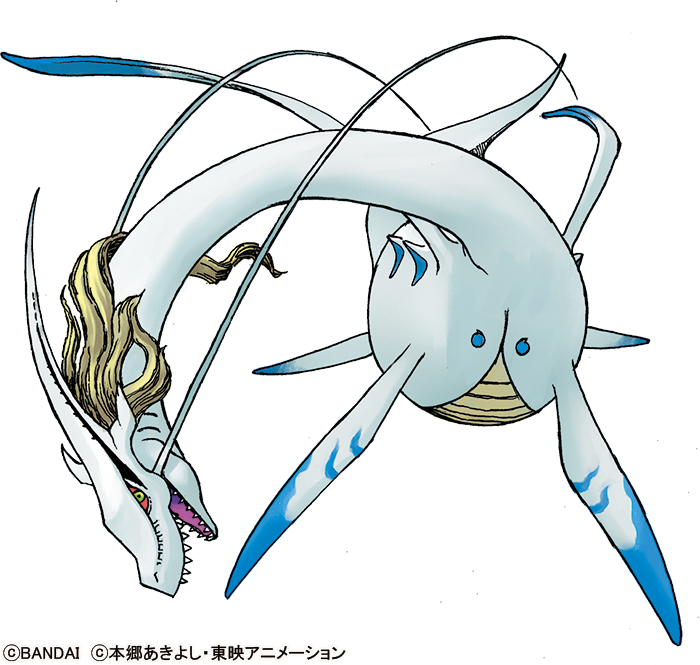 Onto the reference book update stuff itself! Most of these we already have higher resolution art of, so when possible we are including those over the small reference book versions.
Translations for the new stuff to come shortly hopefully!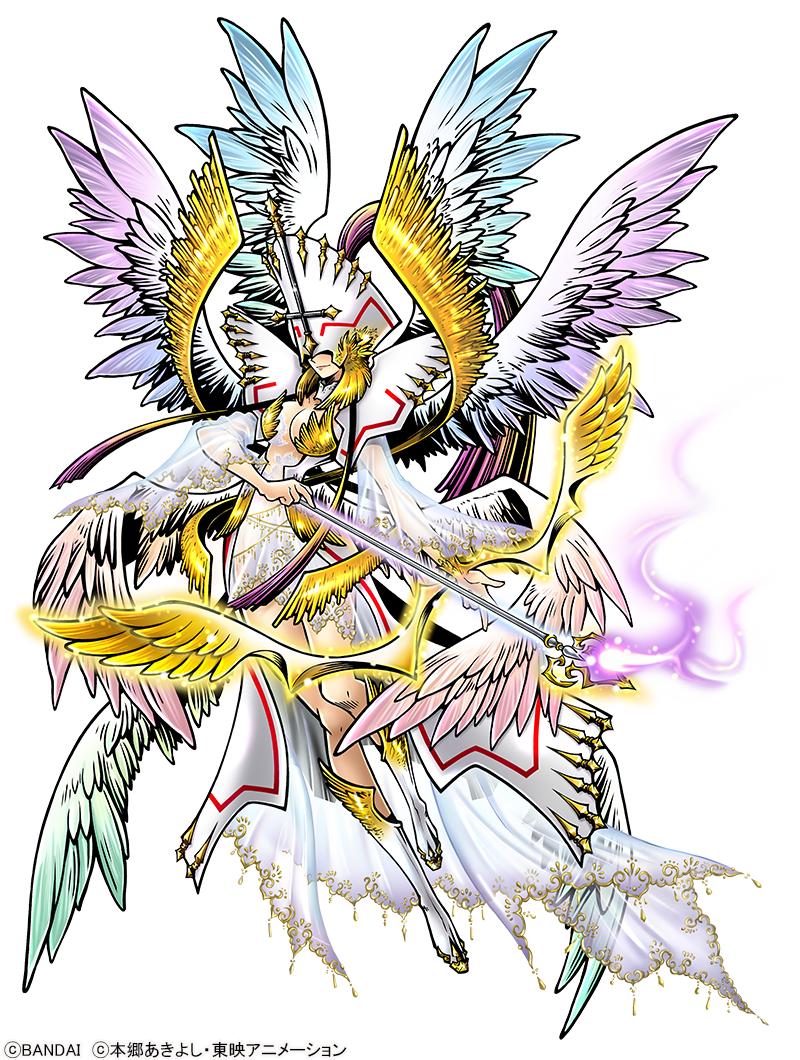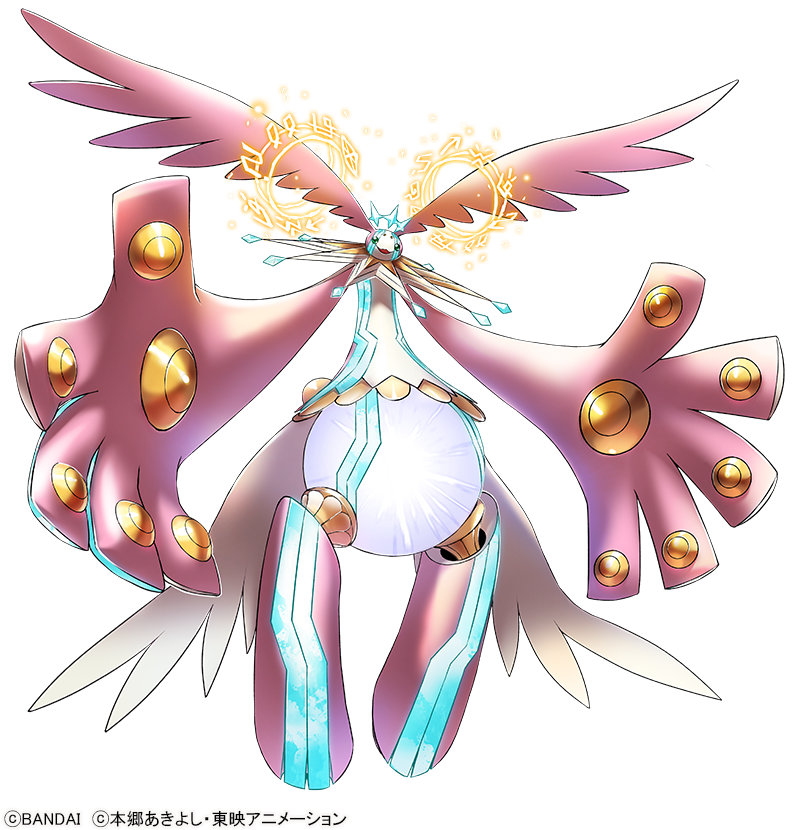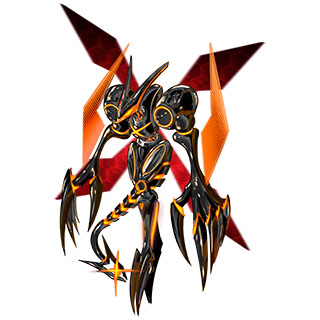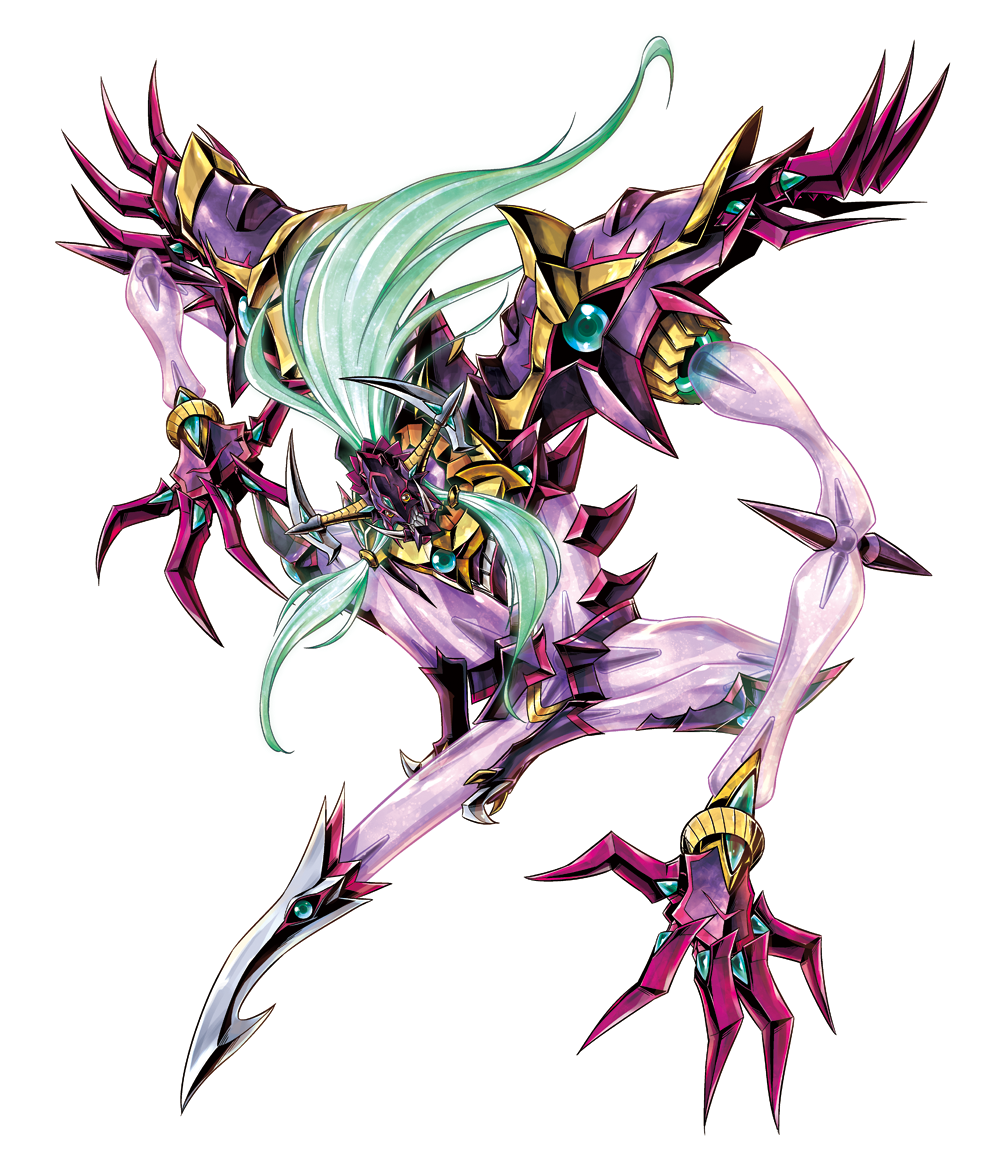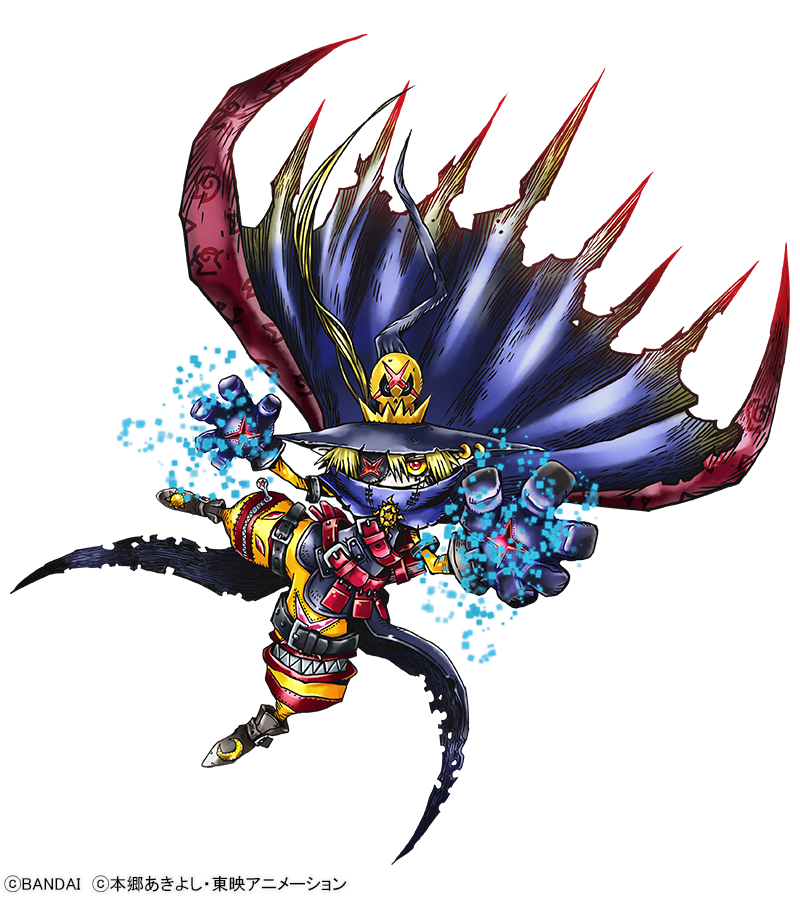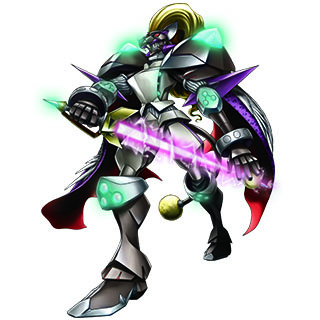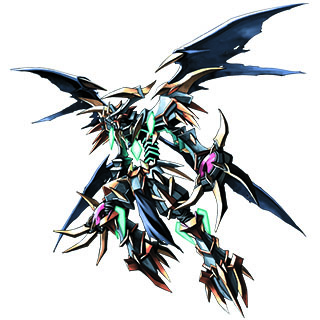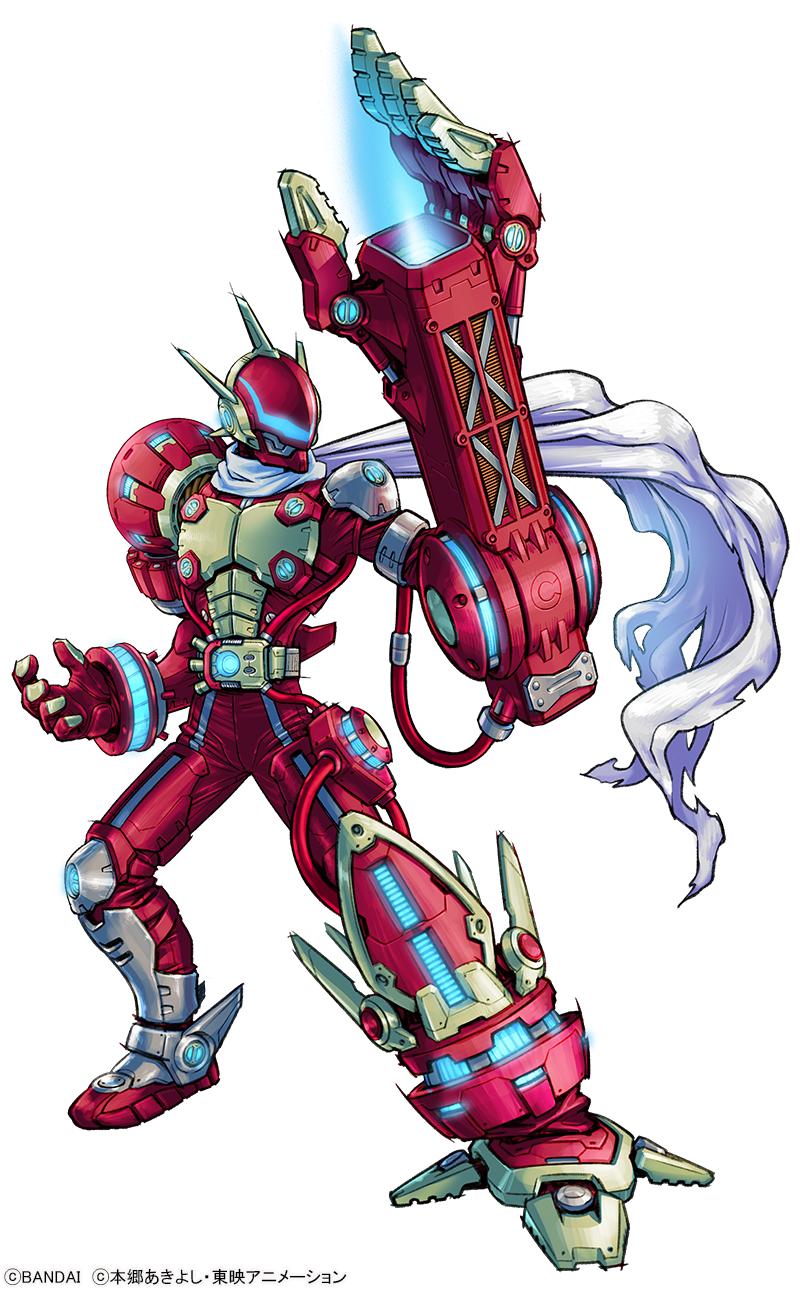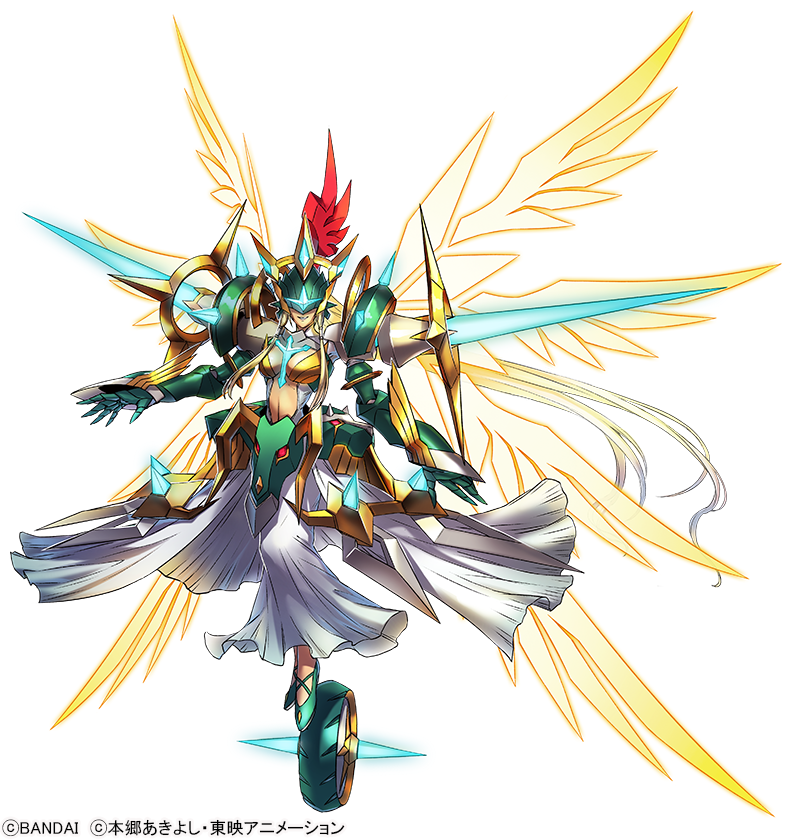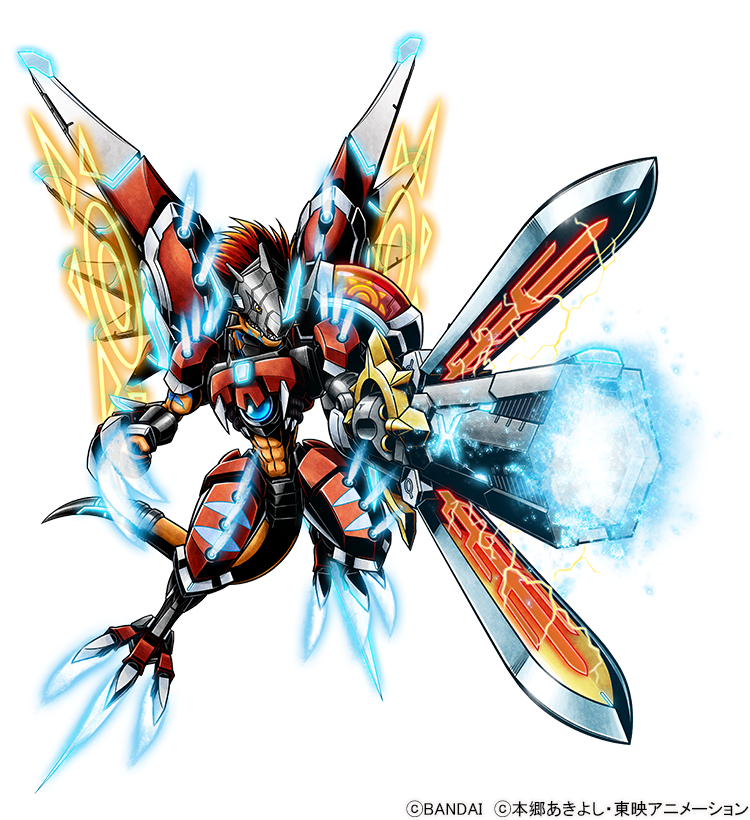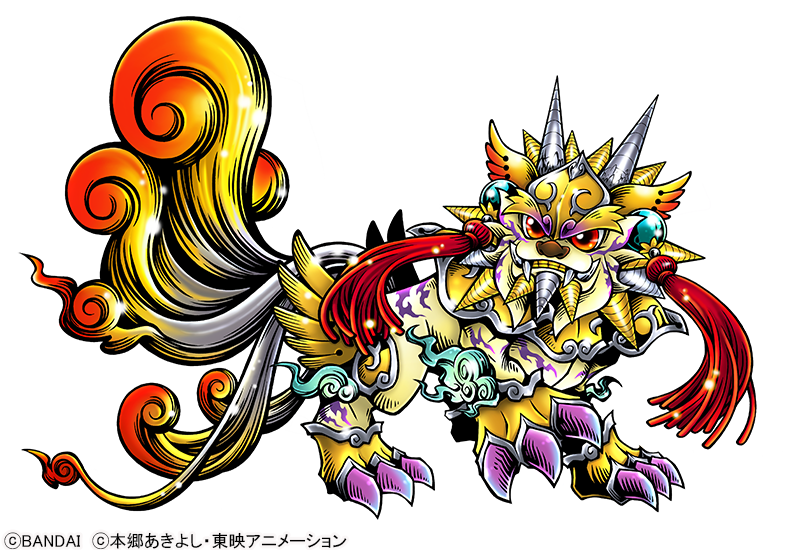 Hououmon X
(art up above)
Angewomon X
Cherubimon X (Virtue)
Cyberdramon X
Diablomon X
Wizarmon X
Duftmon X
Dynasmon X
Justimon X
Ophanimon X
RizeGreymon X
Siesamon X
More to come!