Show User Social Media
Hide User Social Media
Joined

Sep 8, 2006
Messages

12,864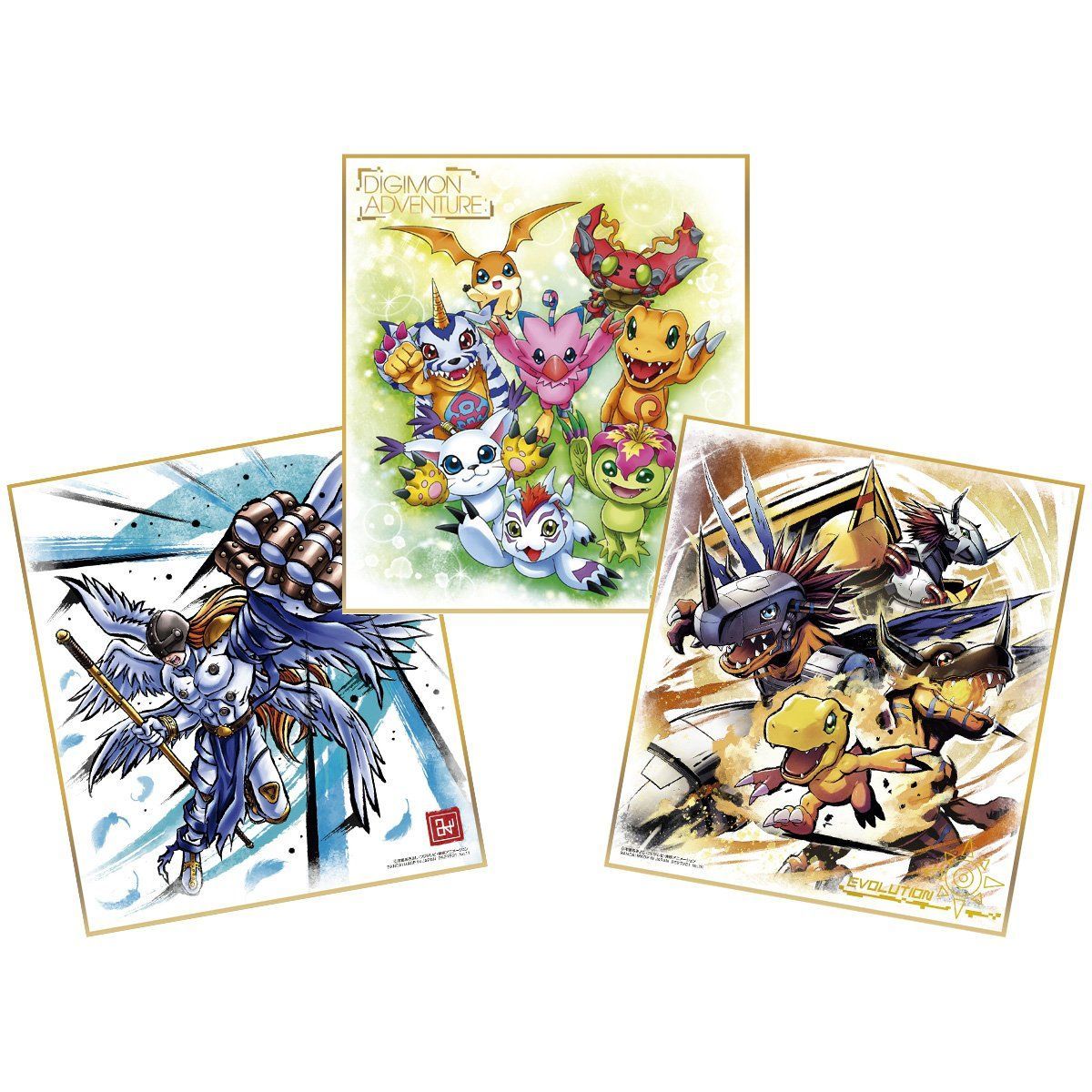 A bit of a fun surprise. A new set of Digimon shikishi art is up at Premium Bandai!
There are 16 shikishis total featuring a mixture of anime style art and in the style of Japanese ink wash paintings. 12 of them have gold foil stamping.
Each shikishi is roughly 5.3 x 4.7 inches.
The list of 16 are:
1. Agumon
2. Gabumon
3. Piyomon
4. Tentomon
5. Gomamon
6. Palmon
7. Patamon
8. Tailmon
9. Greymon
10. Garurumon
11. Angemon
12. Devimon
13. WarGreymon
14. Special Art 1
15. Special Art 2
16. Secret
They don't clarify the 3 they are showing off, but a reasonable guess is Angemon, one of the special arts, and Agumon (or the other special art?)
This is officially a 'Bandai Candy' product, so also included is chewing gum.
The main negative is they are selling them in sets of 10, which is a downer.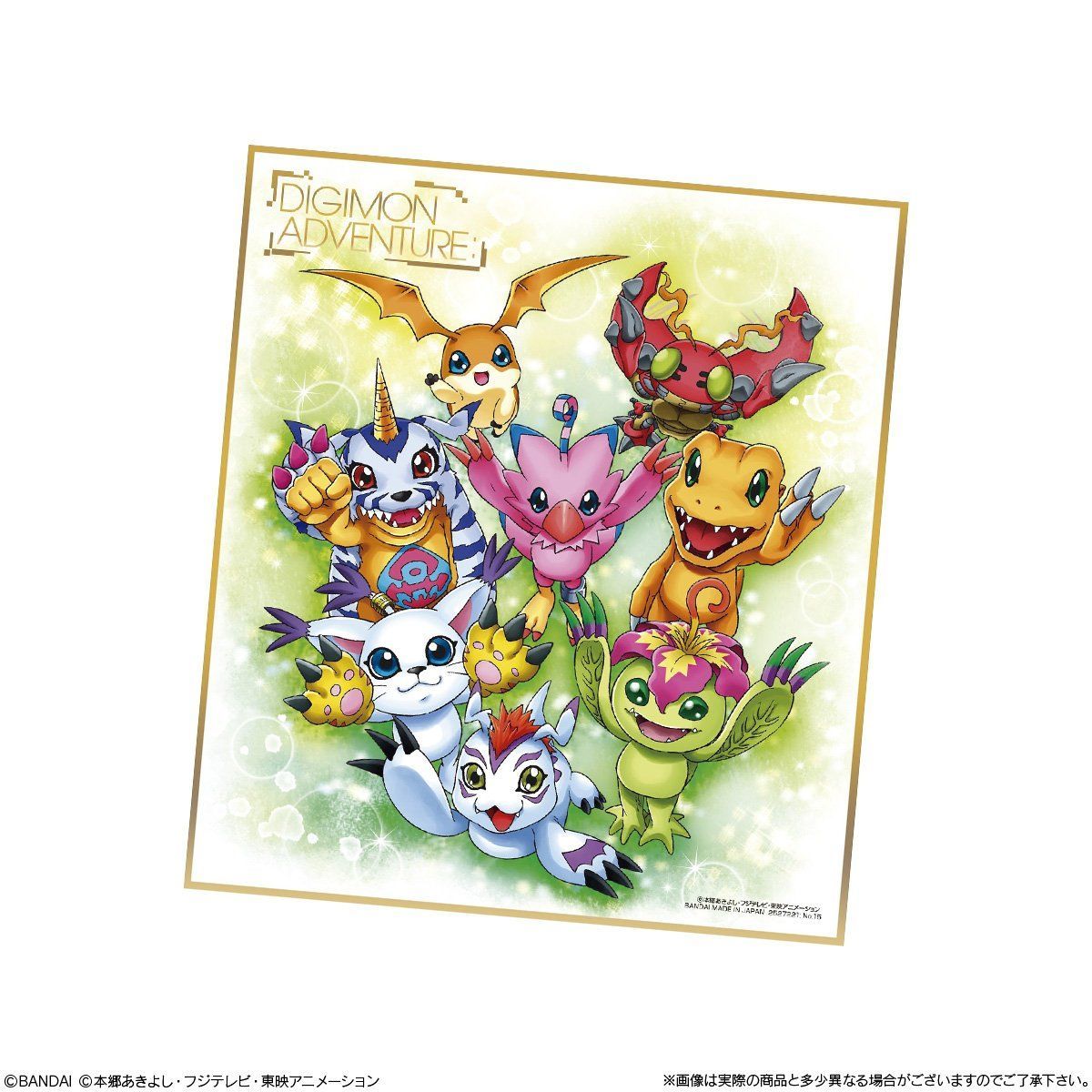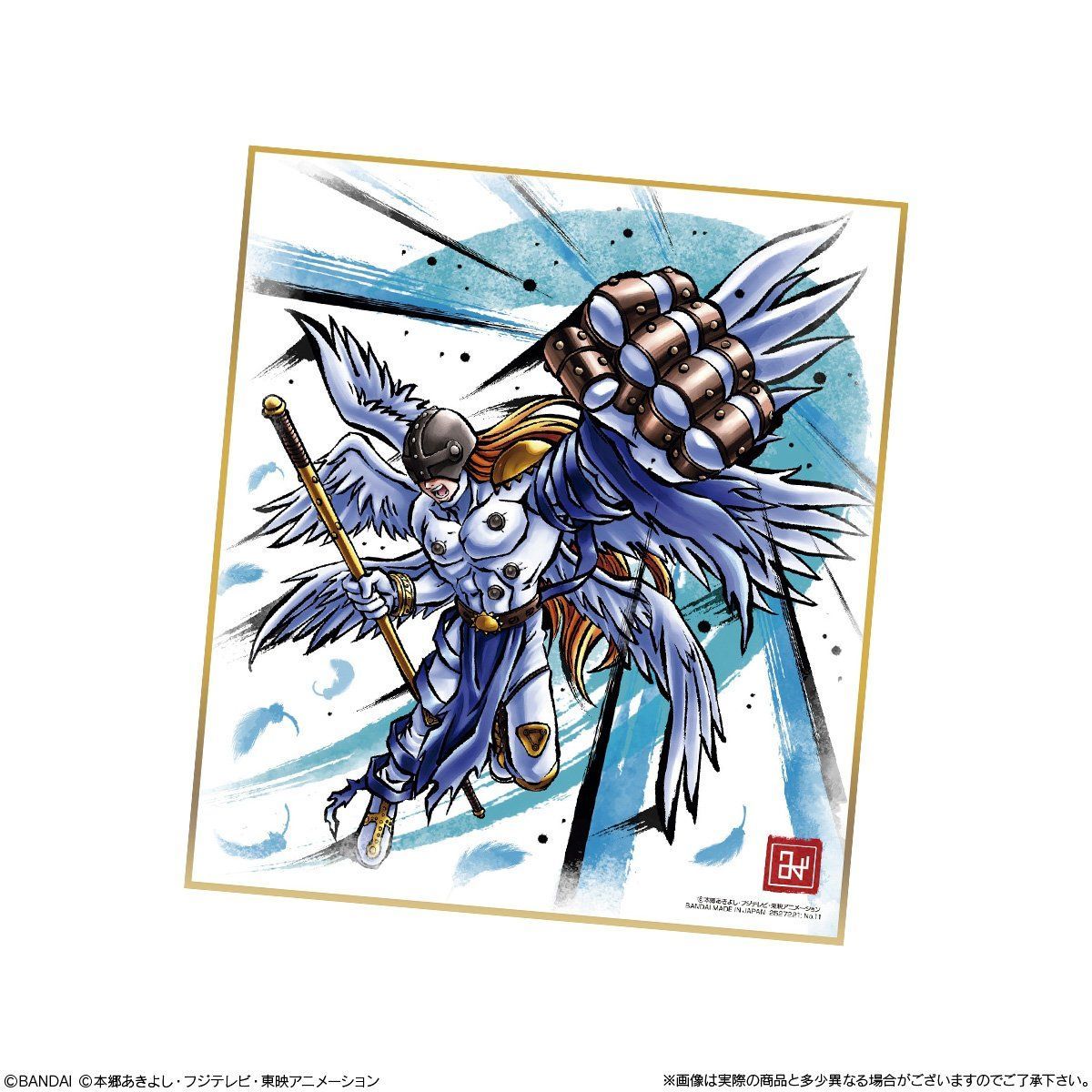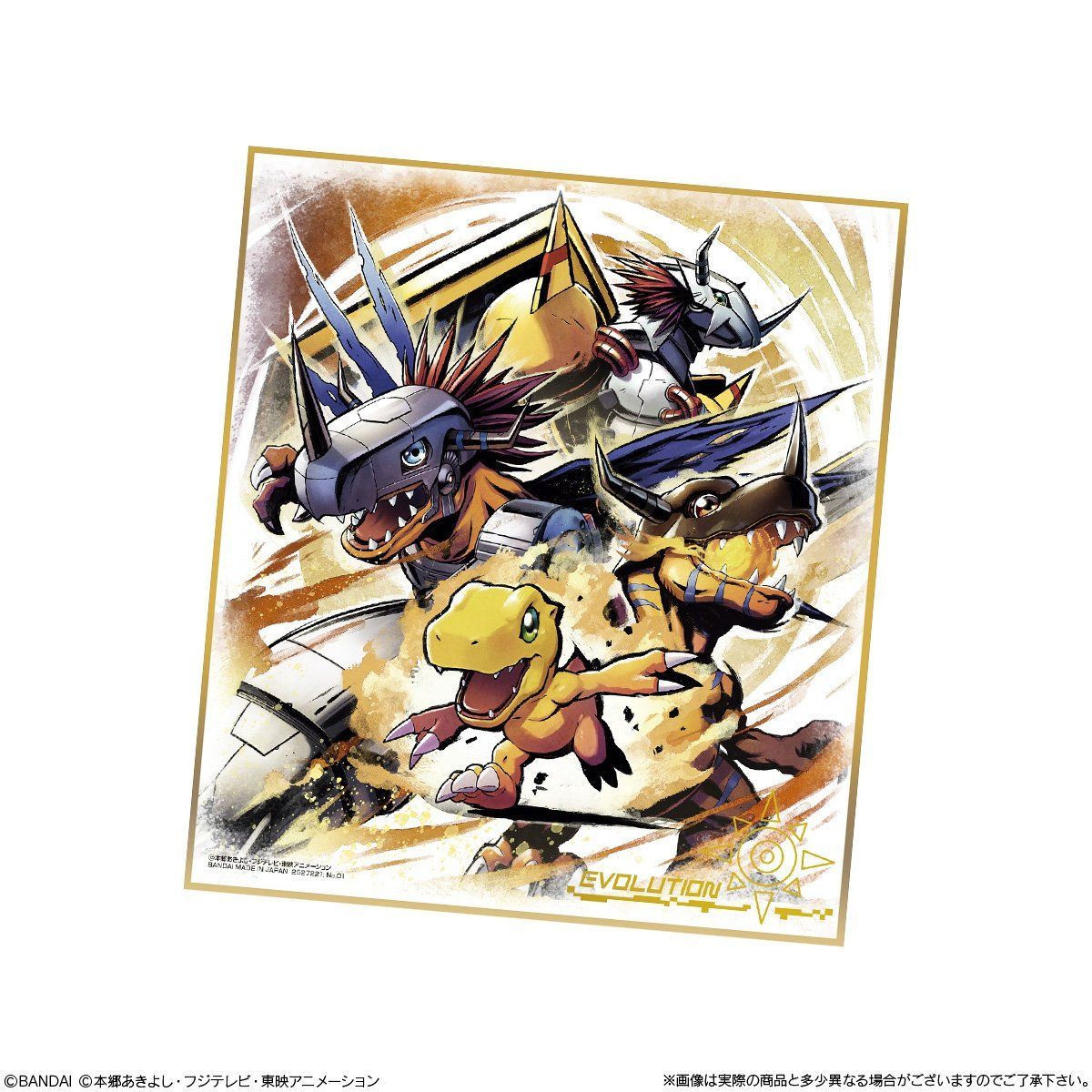 Pre-orders are open at Premium Bandai
for 3,960 yen for a set of 10. They are planned to ship in July, and they note that pre-orders may close early based on if they hit a certain number sold.
Update- Changed the above since pre-orders are open.
The handful they are showing off look really nice, but getting 10 out of a set of 16 for something that is a special order item feels bleh.
You'll want to contact an intermediary to get these items sent to you. WtW is not affiliated with any, but here are a selection of intermediaries that have worked well for various WtWers and their friends in the past:
From Japan
Rider Proxy
Nippon-Yasan
The Bandai Premium store has also chosen to affiliate themselves/recommend three potential shops to be used as intermediaries for non-Japanese buyers:
Buyee
From Japan
(this From Japan link shows various items that they waive commission fees for.)
Samurai Buyer
DEJapan
You'll want to provide your chosen intermediary with the link to the item. Just copy paste the link to the product pages for what you want and send them a message about it and they'll take care of it after they discuss pricing and their policies with you. The links embedded in the news article for the products are exactly what you'll need to send them.
Some of the intermediaries have a full storefront and may have the item listed, so you may want to check that first.
Last edited: