Show User Social Media
Hide User Social Media
Joined

Sep 8, 2006
Messages

14,527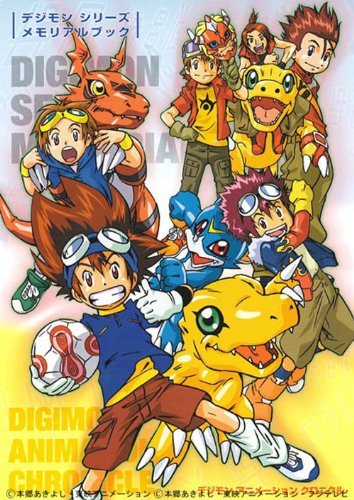 The Digimon Series Memorial Book Animation Chronicle which contained lineart and production materials for Adventure, 02, Tamers, Frontier, and Savers (including interviews, CD information, etc.) will get a limited reprint in commemoration of Digimon Adventure: beginning in April.
The reprint will be via Japanese website Fukkan. The site allows people to vote for books to potentially be reprinted, and the publishers will consider based on the votes. (The site name translates as 'reissue', 'reprint', etc.)
The Digimon Series Memorial Book page is
here
. It appears pre-orders had been open previously (and looks like they will be again on/around April 1st, and the book will ship in early April. Copies of the book will be 2,860 yen.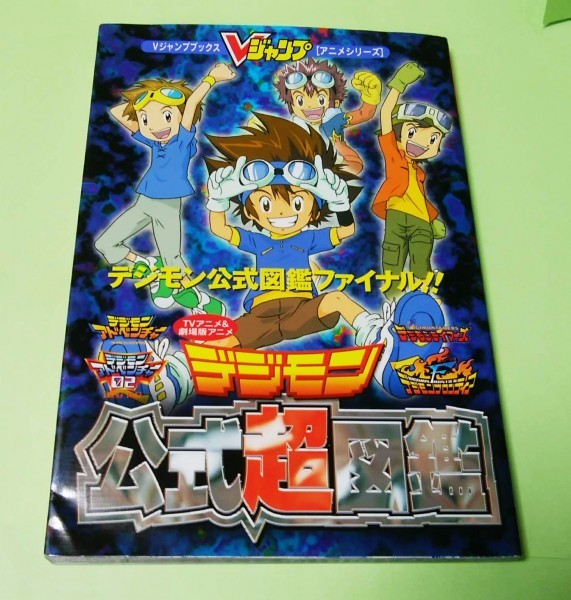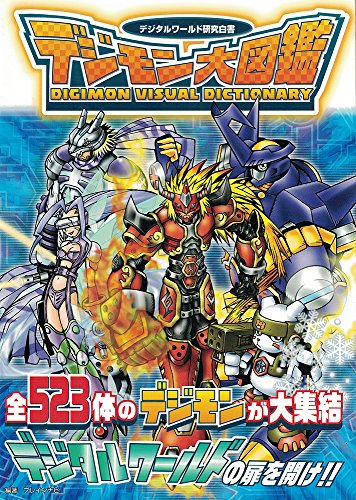 Digimon designer Soh Moriyama
saw that there were also request pages that had been added for the
TV Anime & Movie Digimon Official Super Encyclopedia
and
Digimon Visual Dictionary
to vote on (both long since out of print), so he tweeted out the links after voting on them so others could vote and try and get them reprinted.
Nice to get the one reprinted, even in limited numbers, and hopefully the other 2 (and more in the future) make it.
You'll want to contact an intermediary to get these items sent to you. WtW is not affiliated with any, but here are a selection of intermediaries that have worked well for various WtWers and their friends in the past:
From Japan
Rider Proxy
Nippon-Yasan
You'll want to provide your chosen intermediary with the link to the item. Just copy paste the link to the product pages for what you want and send them a message about it and they'll take care of it after they discuss pricing and their policies with you. The links embedded in the news article for the products are exactly what you'll need to send them.
Some of the intermediaries have a full storefront and may have the item listed, so you may want to check that first.