Show User Social Media
Hide User Social Media
Joined

Sep 8, 2006
Messages

13,184
Looks like it may be about time...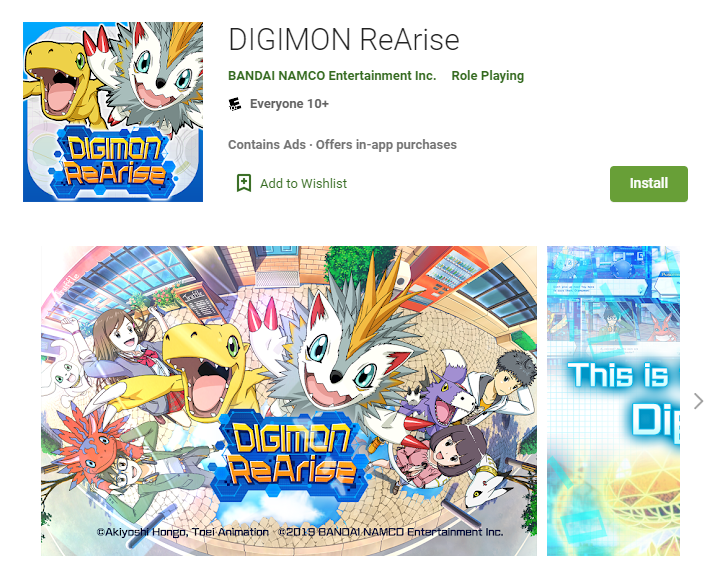 While not a full launch at the time of writing, it appears the rollout for Digimon ReArise is beginning.
A handful of countries have had the game launch on Android on
the Play Store
(Canada is definitely one, but we aren't sure where else at the moment.)
No confirmation of a release on iOS on
the App Store anywhere ye
t, but hopefully it's a quick rollout and other countries on Android and iOS will have the game shortly over the next few hours.
A smaller 'soft launch' in a handful of countries to test wouldn't be abnormal either, so it's always possible it'll be a bit longer (but if you are a night owl, hopefully it'll just be up and ready to go when you wake up.)
More to come, hopefully shortly.
Update- As a few people have mentioned, the game has a dub, plus one other thing...
Not embedding for now, since the game hasn't launched many places and since it likely will pop up everywhere later today, giving people a chance to see it on it's own. Update- Since it's been a bit under a day and still no full launch, embedding the image of NoblePumpkinmon.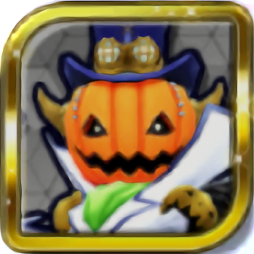 Was sent a cleaner image of the greyed out unavailable profile image for Pumpkinmon's Mega than what is being passed around. It was from a lower resolution device, so I upscaled it and did some color correction for a better look at the new Mega.
Will likely embed later today regardless if the game launches or not everywhere else.
Update- Nice clean full body shot with an alpha layer background of NoblePumpkinmon thanks to humulos!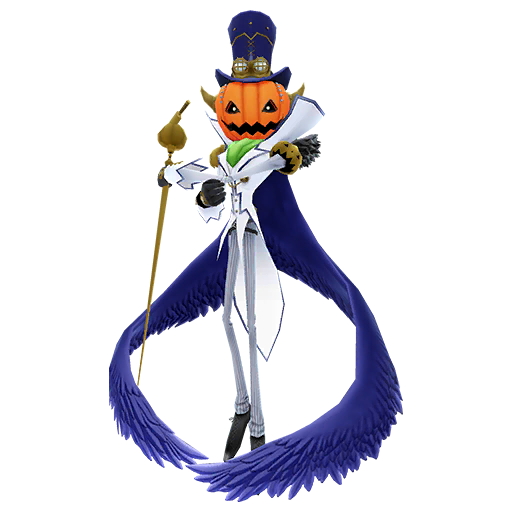 Good luck digivolving that Pumpkinmon!