Show User Social Media
Hide User Social Media
Joined

Sep 8, 2006
Messages

16,660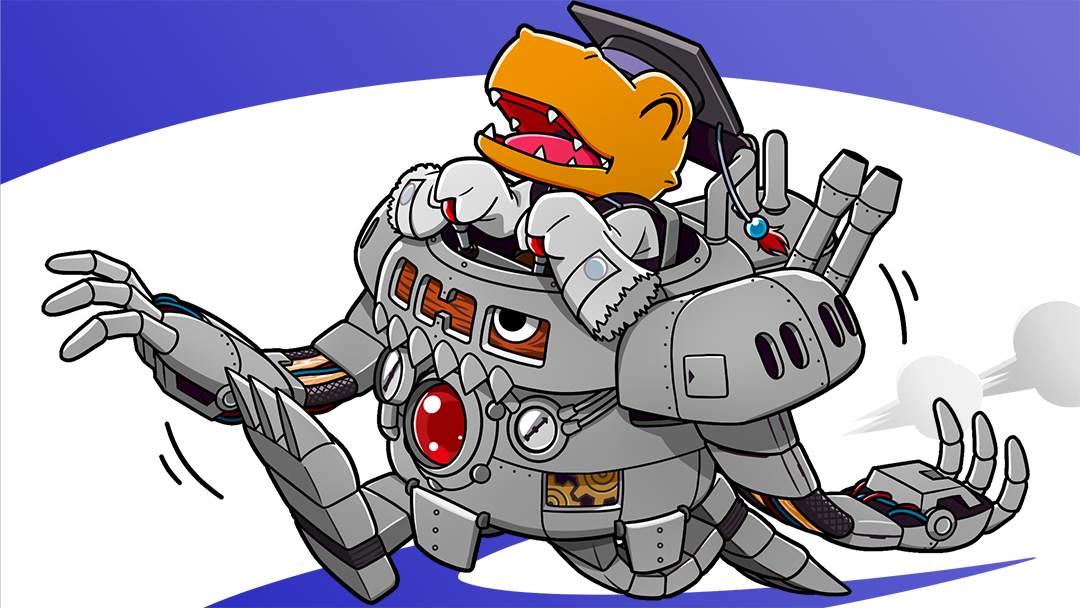 A new Digimon Profile has gone up on Digimon Web!
Digimon Profile #7
is a report on Vehicle Digimon (hinted at a bit earlier based on the reference book update below.)
It explains basic information about "Digimon that evolve to specialize in carrying Digimon and other data. They want to introduce you to these Digimon that would be great to have as friends."
Included are- Mechanorimon, Trailmon, Komondomon, Blimpmon, Machmon, Locomon, Valvemon, and GrandLocomon.
Update- This Digimon Profile Report ties into
the new Digimon Web poll, which asks who you would want to ride on through the digital world.
And earlier today we got a small reference book update that ties into it...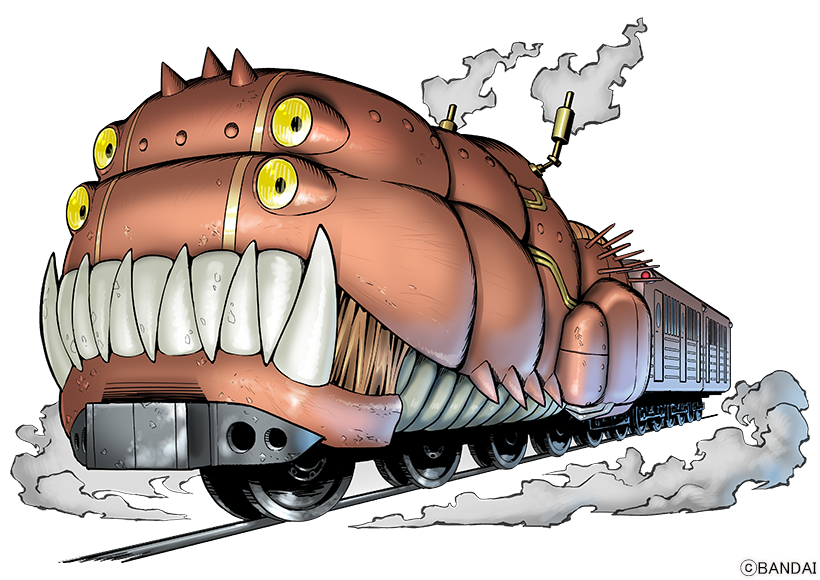 Trailmon
[specifically the 'Worm' Trailmon]
Plus...
Digimon Profile #3- Digimon Drawing Lab: Agumon
, has been updated. It showed you how to draw Agumon simply, along with the lyrics to a song. They've gone ahead and made the instructions into a video with the song being sung.
And last up...
Digimon Classroom is back for episode 10.
Gachos, Moni-chan, and the Digimon Teacher do a making of and behind the scenes of the Agumon drawing song, as it was made by the Classroom team.
A few screenshots...
​
Prior Digimon Profiles:
Introduction & First 5 Profiles
#6- Report on the Four Holy Beasts & their Subordinates
Previous episodes of Digimon Classroom:
Last edited: