Show User Social Media
Hide User Social Media
Joined

Sep 8, 2006
Messages

16,456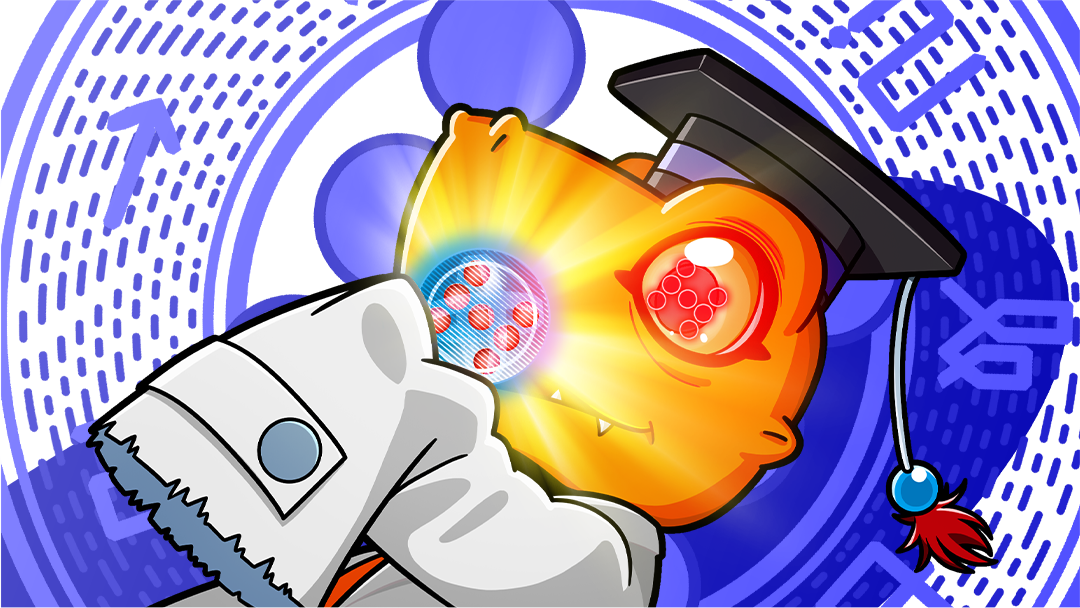 A new Digimon Profile has gone up on Digimon Web!
Digimon Profile #27
is a report on the X-Program & X-Antibody, and of course, X-Antibody Digimon.
The introduction from Agumon Hakase...
X-Evolution is a new evolutionary possibility for Digimon. Digimon that have gone through X-Evolution are called X-Antibody Digimon. This time we will summarize the X-Program and X-Antibody that trigger X-Evolution
Project Ark and X-Program
One day, the growth and increase in Digimon exceeded the maximum storage capacity of the Digital World, threatening to cause its collapse. Thus was Project Ark initiated: a plan that would move some Digimon to a new Digital World, and wipe out the remaining Digimon via the X Program. The X Program was a virus created by yggdrasil. Activating after a certain incubation period, Digimon infected by the program would have their DigiCores shut down by force.
X-Antibody and X-Evolution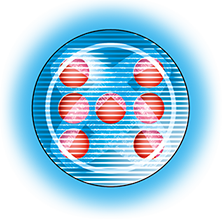 Digimon infected by the X Program take the virus into their bodies, which then make a special type of antibody to combat the program. This type of antibody is known as the X-Antibody. Digimon that obtain the X-Antibody unlock the latent potential of their Digicores, transforming into a more powerful form at their current level. Digimon who acquire the X-Antibody must then continue to absorb more X-Antibody, or perish. There are also some Digimon who have the X-Antibody from birth.
Examples of Digimon that acquired the X Antibody:
Agumon X, Seadramon X, Angewomon X
Examples of Digimon born with the X-Antibody:
MameTyramon, Tobucatmon, Alphamon
Agumon Hakase finishes with...
The history of the the X-Antibody is the history of the fight for survival of both Digimon and the Digital World! Keep an eye on the ecology of these fierce and ferocious Digimon!
Alternate version of the art from
Digimon Web on Twitter
.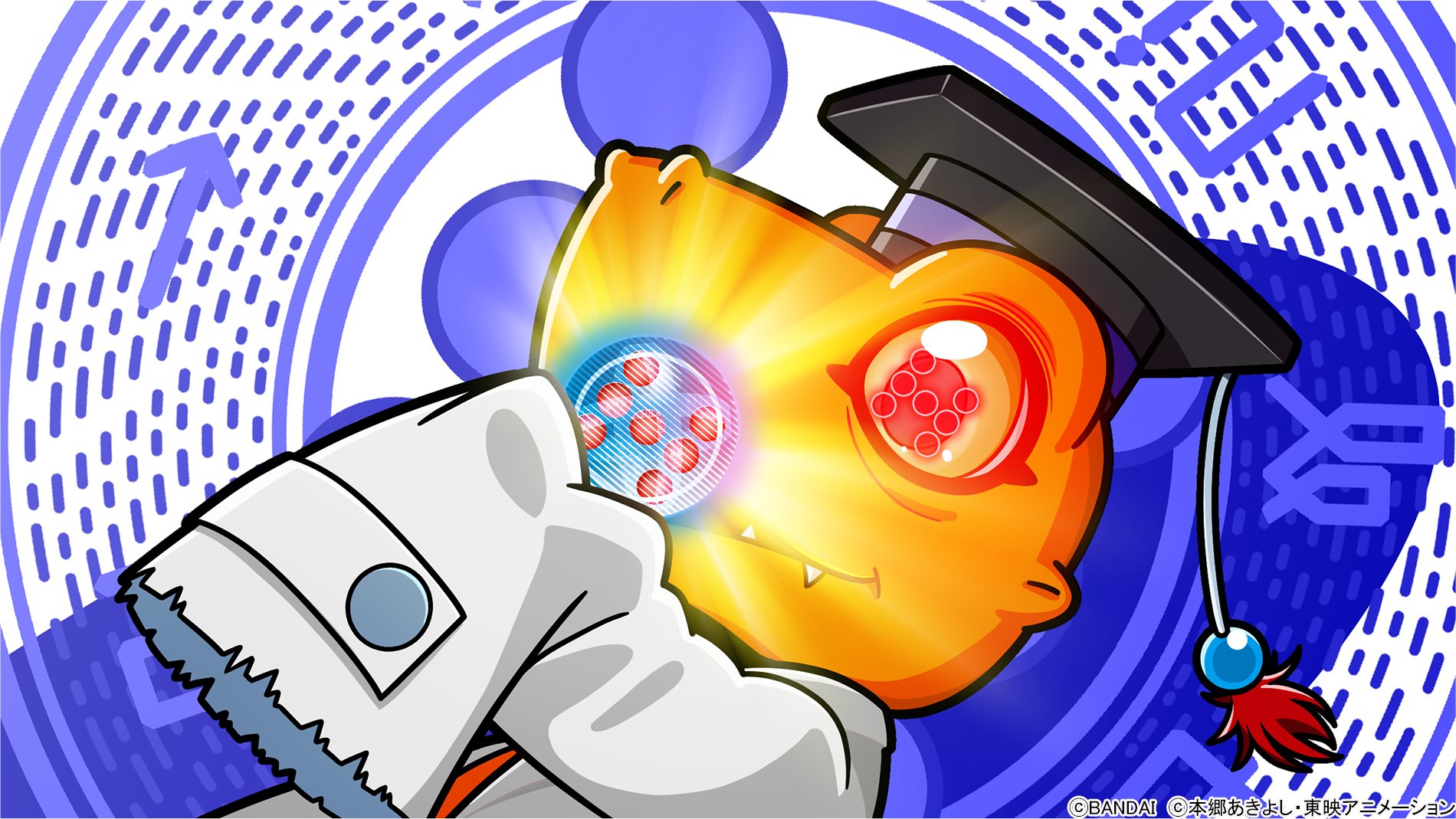 The version from Twitter is the same, but has very minor different framing on the edges and is a bit larger, along with being compressed.
Prior Digimon Profiles:
Introduction & First 5 Profiles
#6- Report on the Four Holy Beasts & their Subordinates
#7- Vehicle Digimon
#8- Knight Digimon
#9- How to Read the Digimon Encyclopedia
#10- The "Four Great Dragons" Digimon
#11- Levels
#12- Armor Level & Digimentals
#13- The Digital World's Super Alloy, Chrome Digizoid
#14- Hybrid Forms & Spirits
#15- The Three Great Angels and the Kernel
#16- Digimoji and Digicode
#17- How to Draw Gammamon
#18- Food Digimon
#19- Scary Digimon that Embody the Spirit of Halloween
#20- Digimon Types/Attributes
#21- Digimon Jogress/Fusion
#22- Digimon Rivalries
#23- Speedy Digimon
#24- Digimon with Dreams
#25- Digimon of the D-Brigade
#26- The Seven Great Demon Lords