Show User Social Media
Hide User Social Media
Joined

Sep 8, 2006
Messages

16,448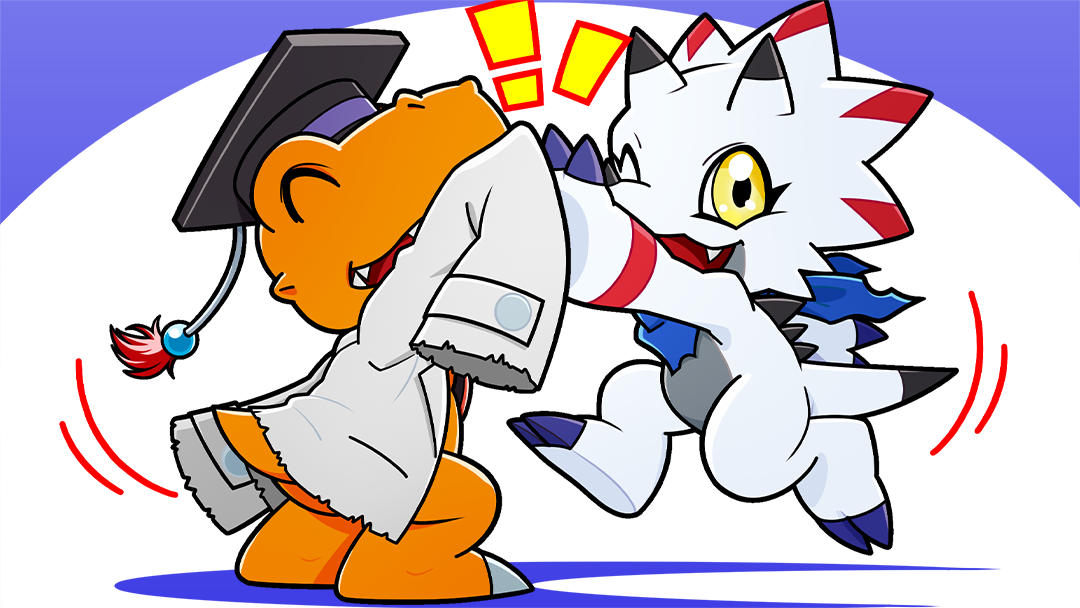 A new Digimon Profile has gone up on Digimon Web, with new artwork! This one is under the subheader of Digimon Drawing Lab!
Digimon Profile #17
shows you how to draw Gammamon!
To celebrate a little over a week to go, they wrote a Gammamon drawing song, to teach you how to draw one of the stars of the show. Kenji Watanabe Supported them by drawing art of Gammamon for this.
They show it step by step over on the page in text form, also showing each stage of the drawing.
The finished Kenji Watanabe artwork...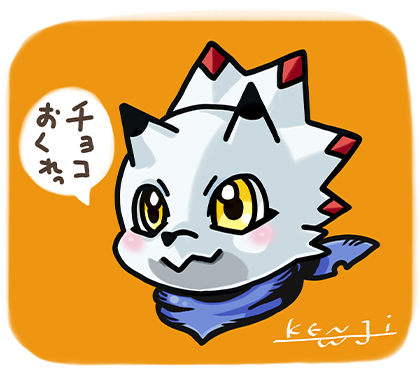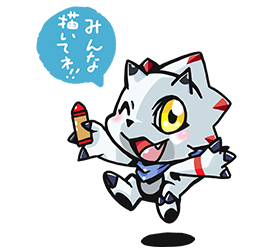 Plus a bit extra to cheer you along to draw Gammamon on your own!
Agumon Hakase finishes by saying how do you like trying to draw Gammamon? Make a Gammamon of your own while you wait for the real one to appear on TV!
Prior Digimon Profiles:
Introduction & First 5 Profiles
#6- Report on the Four Holy Beasts & their Subordinates
#7- Vehicle Digimon
#8- Knight Digimon
#9- How to Read the Digimon Encyclopedia
#10- The "Four Great Dragons" Digimon
#11- Levels
#12- Armor Level & Digimentals
#13- The Digital World's Super Alloy, Chrome Digizoid
#14- Hybrid Forms & Spirits
#15- The Three Great Angels and the Kernel
#16- Digimoji and Digicode