Show User Social Media
Hide User Social Media
Joined

Sep 8, 2006
Messages

16,417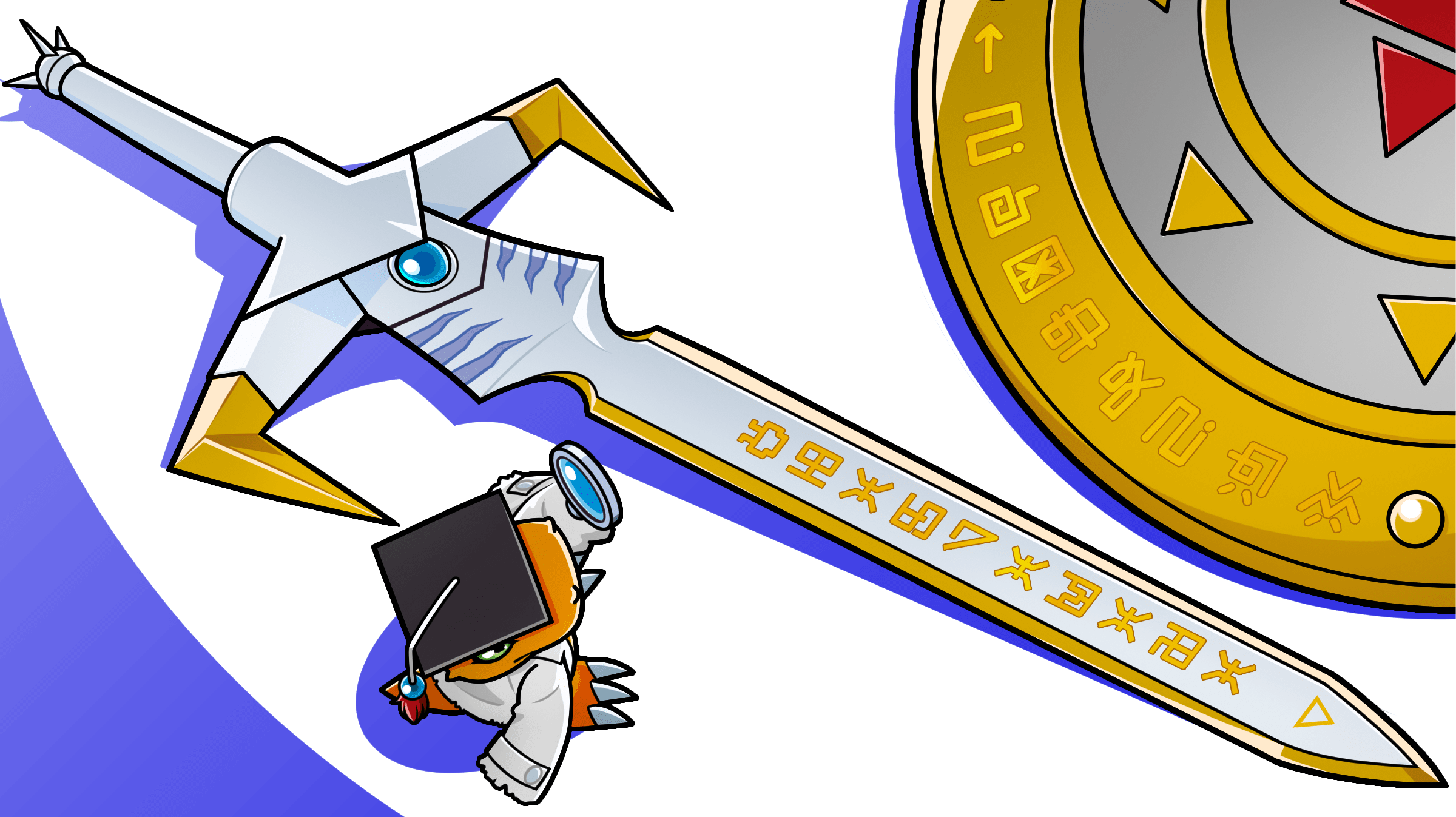 A new Digimon Profile has gone up on Digimon Web, with new artwork! This one is under the subheader of DigiBasic Knowledge!
Digimon Profile #16
gives information on Digimoji and How to Read it.
The characters used in the digital world are called 'digimoji' (digicode in English). They are on the bodies and weapons of Digimon, as well as documents from all over the digital world.
This Digimon Profile investigates this digital text.
They explain how each symbol corresponds to a Japanese character, but it isn't written the same as Japanese due to certain things not being represented. Numbers are used with the same arabic numerals as the human world.
There is also a version of digimoji based on the 26 character alphabet.
Japanese Digimoji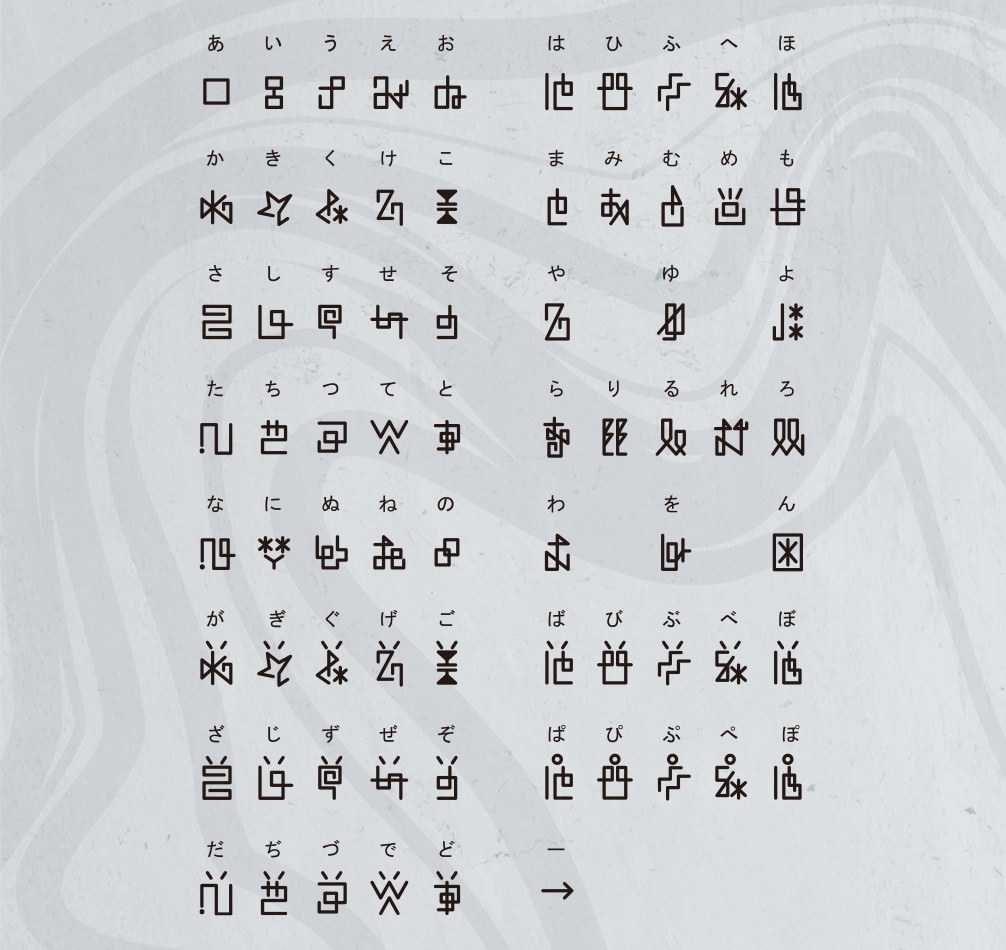 English Digicode

They then go over a few Digimon that have digimoji on their bodies or weapons:
Garudamon- Digimon is written on its legs.
Dukemon- Digital Monster is written around the edge of the shield.
Imperialdramon: Paladin Mode- Initialize is written on the sword.
Jesmon- Forced Termination is written on its tail.
They also put up 3 phrases in digimoji and challenge you to translate them.
Answers are in spoiler text beneath
Challenge 1

Challenge 2
Challenge 3

Agumon Hakase finishes by mentioning that once you know to look for it, you'll find digimoji everywhere. Work with friends to decipher it!
Prior Digimon Profiles:
Introduction & First 5 Profiles
#6- Report on the Four Holy Beasts & their Subordinates
#7- Vehicle Digimon
#8- Knight Digimon
#9- How to Read the Digimon Encyclopedia
#10- The "Four Great Dragons" Digimon
#11- Levels
#12- Armor Level & Digimentals
#13- The Digital World's Super Alloy, Chrome Digizoid
#14- Hybrid Forms & Spirits
#15- The Three Great Angels and the Kernel
Last edited: