Show User Social Media
Hide User Social Media
Joined

Sep 8, 2006
Messages

16,660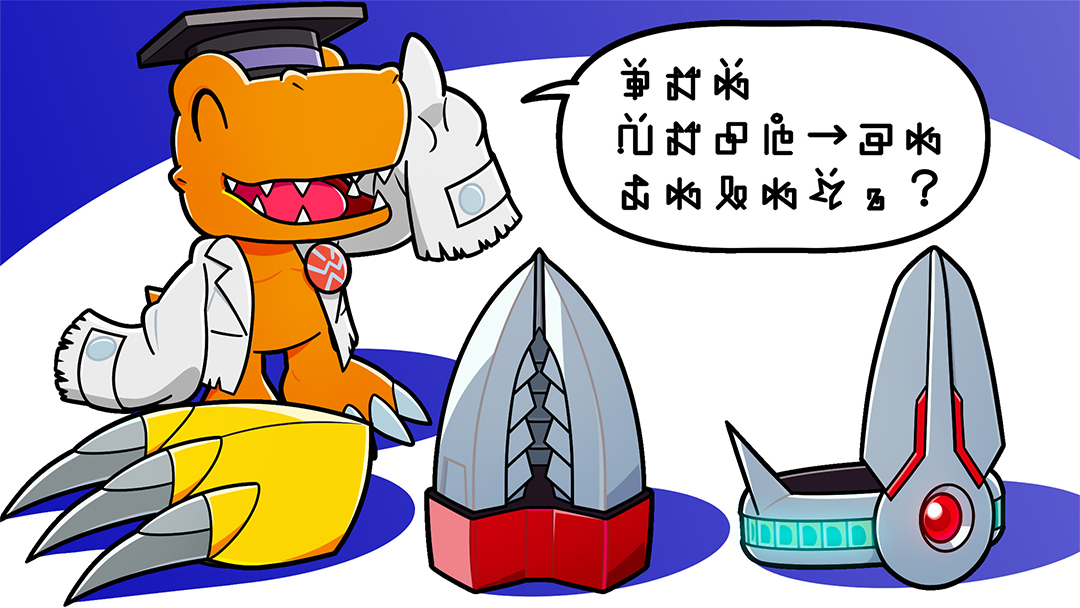 A new Digimon Profile has gone up on Digimon Web, with new artwork! This one is under the subheader of DigiPro Knowledge!
Digimon Profile #13
gives information on Chrome Digizoid, the super alloy of the Digital World!
Chrome Digizoid is a rare metal in the digital world used in the body parts of cyborg-type Digimon, along with Digimon weapons. It also shows a few well known Digimon that use Chrome Digizoid in some fashion.
It goes over various versions of Chrome Digizoid, including Digimon that use the various versions:
Blue- It's the lightest and is used by fast Digimon who place a priority on mobility and speed.
Red- It's heavier, but increases defense.
Gold- It not only provides physical protection, but provides perfect protection against attacks such as data degradation. Gold is like a muscle, if you train it will grow, but if you neglect it, it degenerates.
Black- It's hardness remains the same, while it can change shapes. In the case of the Royal Knights, there are cases where it's been refined by the operation of Yggdrasil.
Brown- Hardness and flexibility coexist, and defense power increases, as does swiftness.
Obsidian- it's gained cutting properties, along with defensive additions. It's raw material is the same Black, but depends on the processing method.
Huanglong Ore, the progenitor of Chrome Digizoid- Absolute hardness. It's so strong you have to use something made of Huanglong Ore to damage it. It's very rare, and is so heavy it isn't really suitable for use in weapons of armor.
According to Agumon Hakase, the various colors are rare enough that are few confirmed cases of them being used/refined.
Prior Digimon Profiles:
Introduction & First 5 Profiles
#6- Report on the Four Holy Beasts & their Subordinates
#7- Vehicle Digimon
#8- Knight Digimon
#9- How to Read the Digimon Encyclopedia
#10- The "Four Great Dragons" Digimon
#11- Levels
#12- Armor Level & Digimentals