Show User Social Media
Hide User Social Media
Joined

Sep 8, 2006
Messages

16,448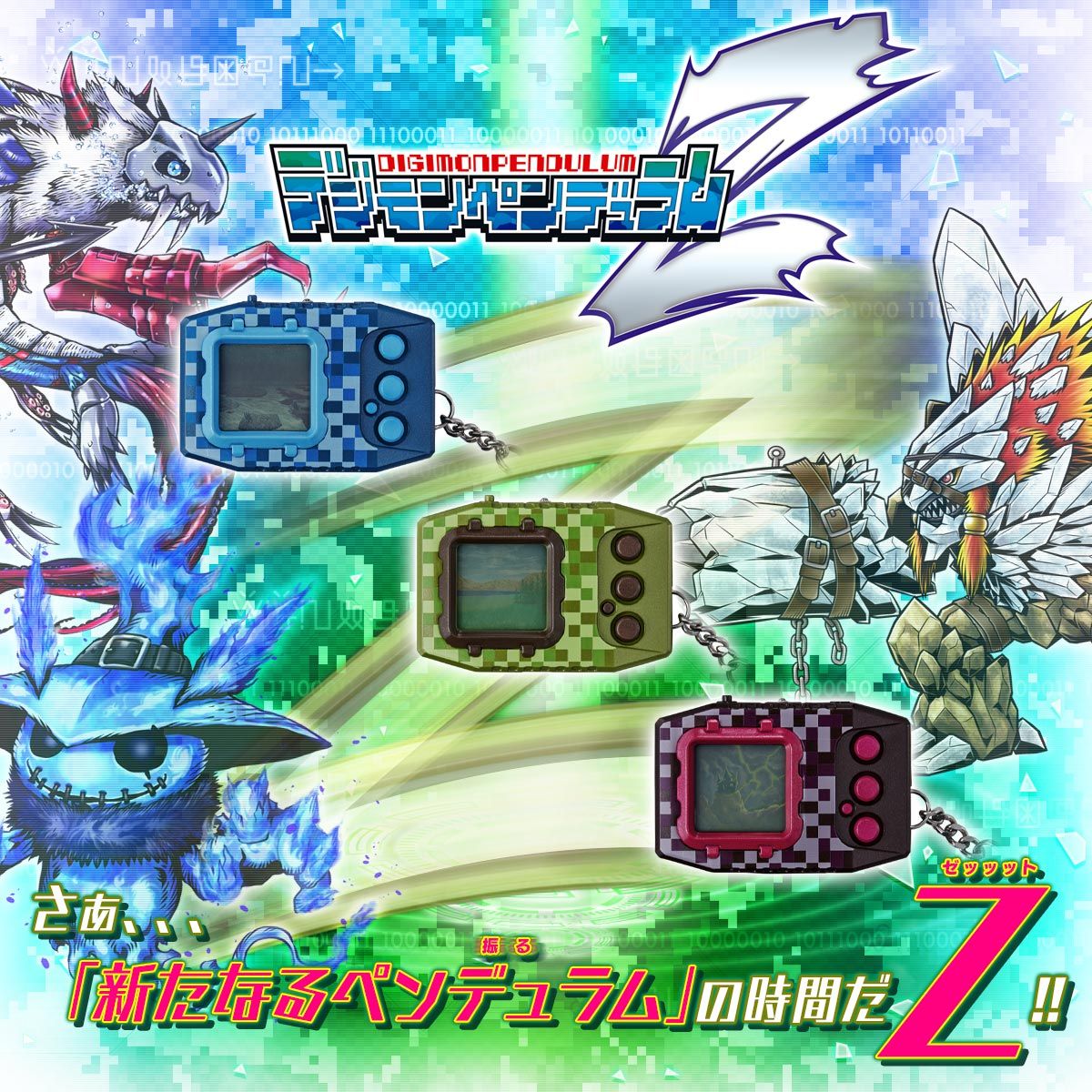 We have details, and the name, for the Digimon Pendulum Z!
It's a new V-pet, based on the Pendulum. (Update- Most of the below has been rewritten with more details) And it's up to pre-order already!

There will be 3 types, not 2.
The types are Deep Savers, Nature Spirits, and Nightmare Soldiers.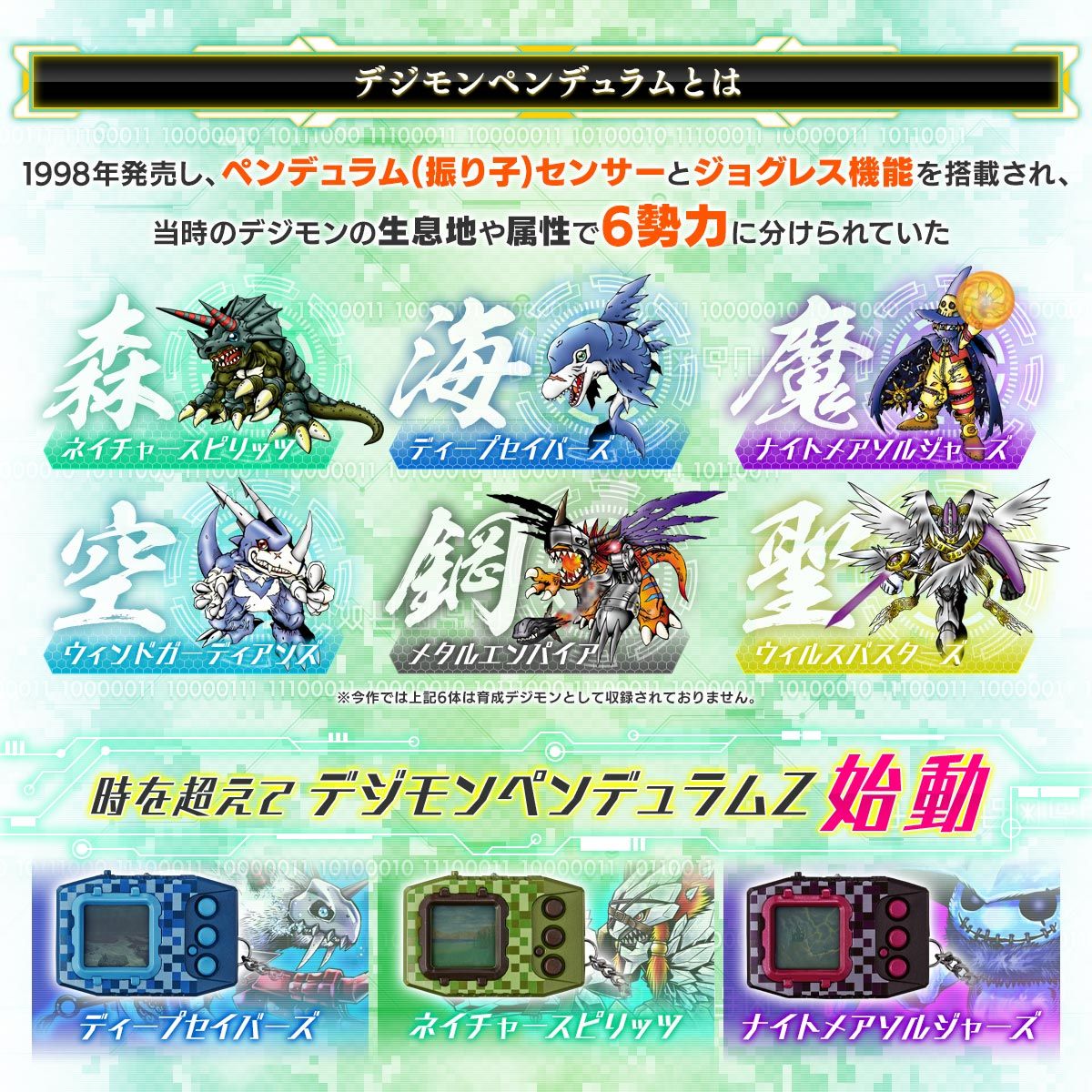 Digimon Pendulum began in 1998. It was equipped with a pendulum sensor, and had the 'jogress' feature. The V-Pets were divided into 6 based on their habitat and attributes for those that existed at the time.
Pendulum returns with a new start as the Digimon Pendulum Z!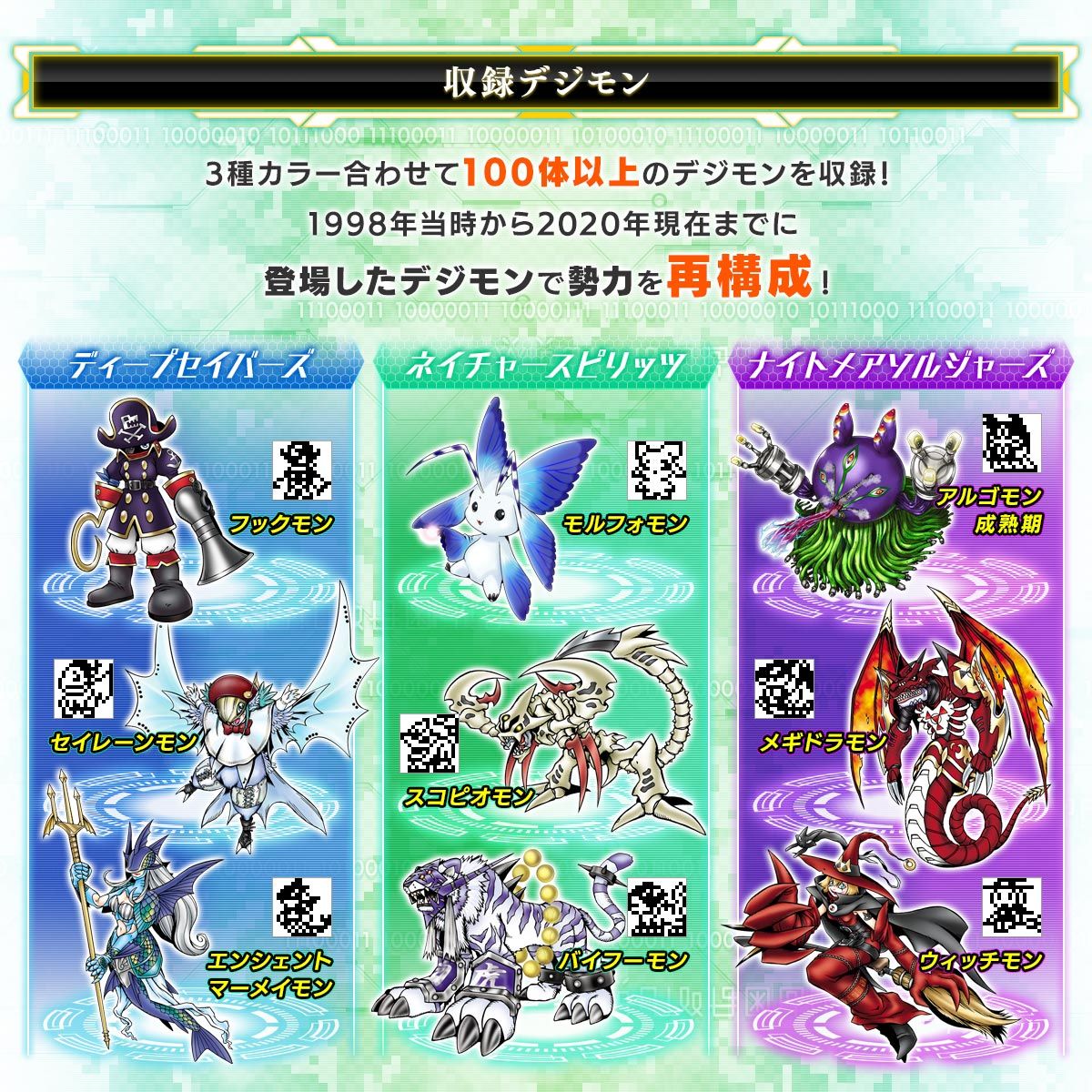 More than 100 Digimon are included, including new Digimon.
Some of the Digimon selection includes:
Deep Savers- Hookmon, Sirenmon, AncientMermaimon
Nature Spirits- Morphomon, Scopiomon, Baihumon
Nightmare Soldiers- Argomon (Adult), Megidramon, Witchmon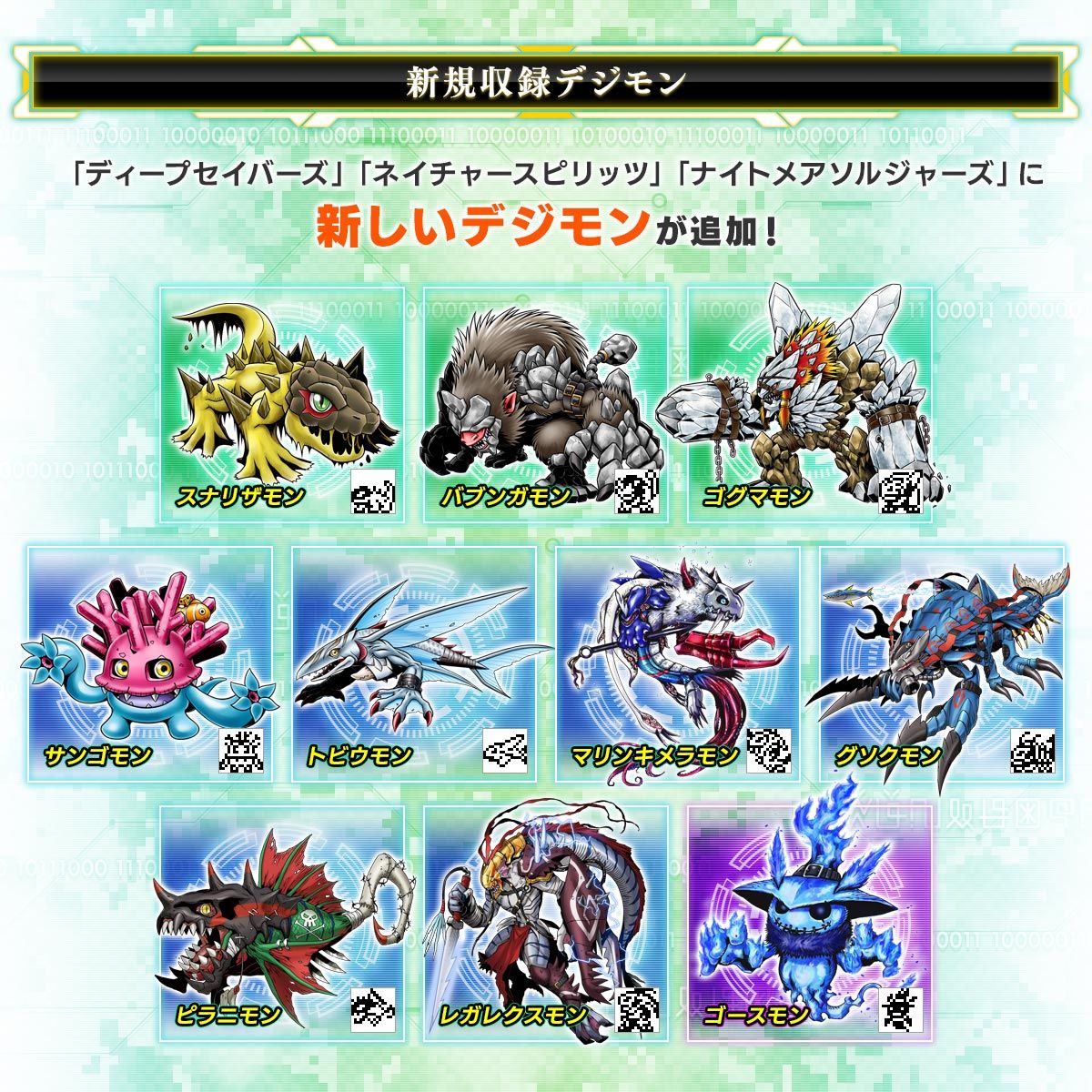 We also get previews of a stack of new Digimon!
Sunalizarmon, Baboongamon, Gogumamon, Sangomon, Tobiumon, MarineChimeramon, Gusokumon, Piranhimon, Legalexmon, Ghosmon
Update-
The first 'Folder Continent Report'
has revealed the lineup for Nature Spirits.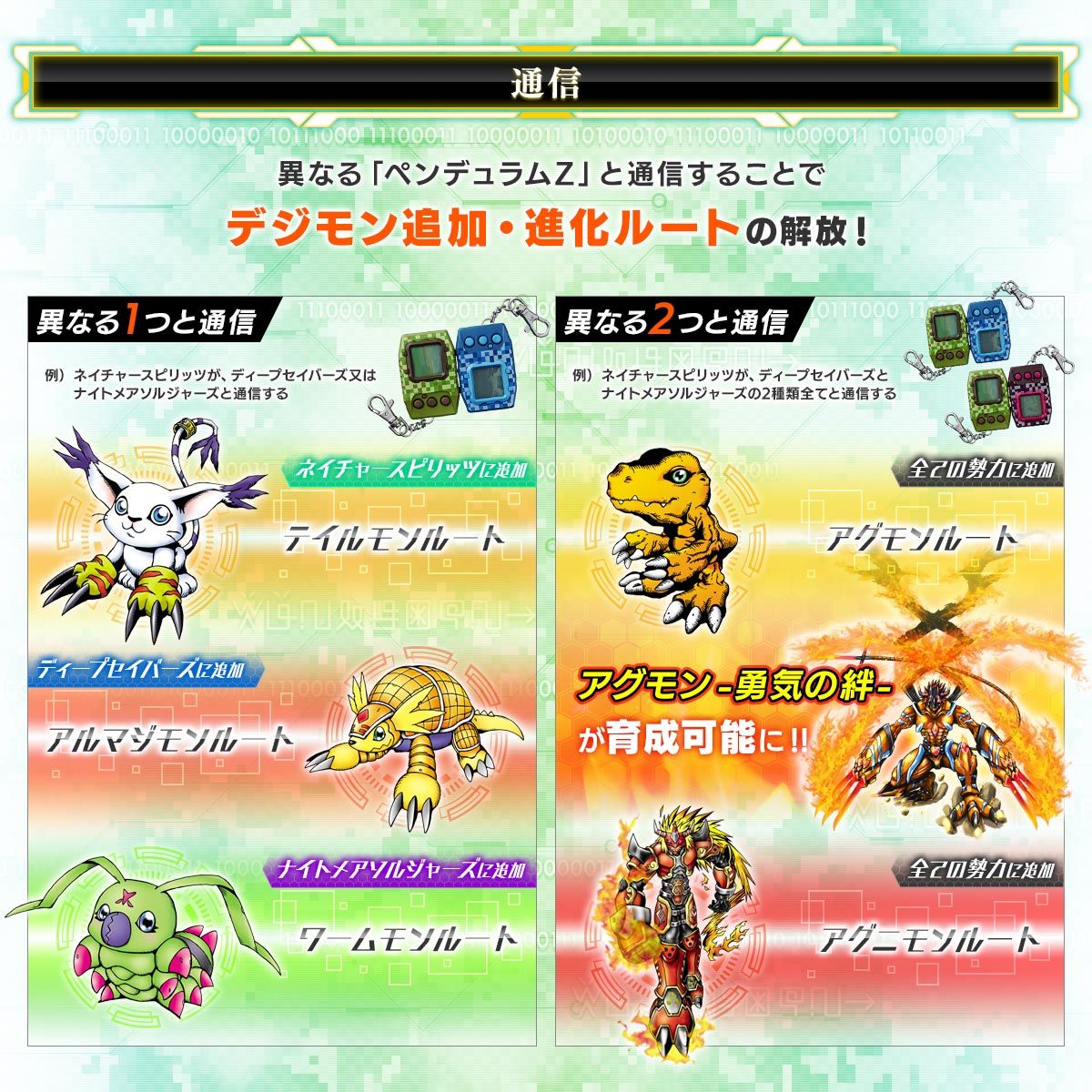 Connecting them will allow you to unlock evolution routes featuring Tailmon, Armadimon, and Wormmon.
Connecting will also allow you to unlock an Agumon route, an Agunimon route, and Agumon Bonds of Courage.
Examples of how that works:
Example 1: If Nature Spirits is linked to either Deep Savers or Nightmare Soldiers- Nature Spirits gets Tailmon route added, Deep Savers gets Armadimon route added, Nightmare Soldiers get Wormmon route added.
Example 2: If Nature Spirits is linked to both Deep Savers and Nightmare Soldiers- Agumon route and Agnimon route are added to all, and they can be raised to Agumon Bond of Courage.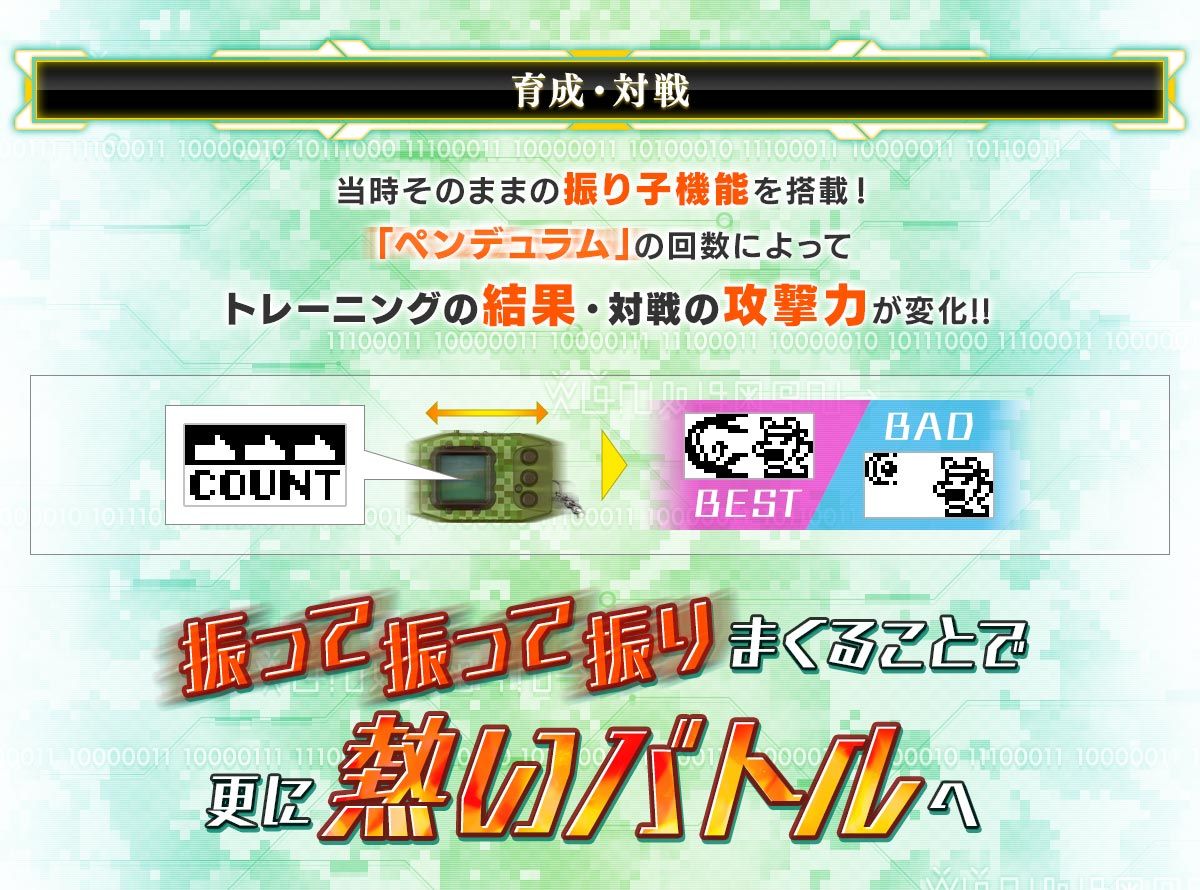 The Pendulum function returns!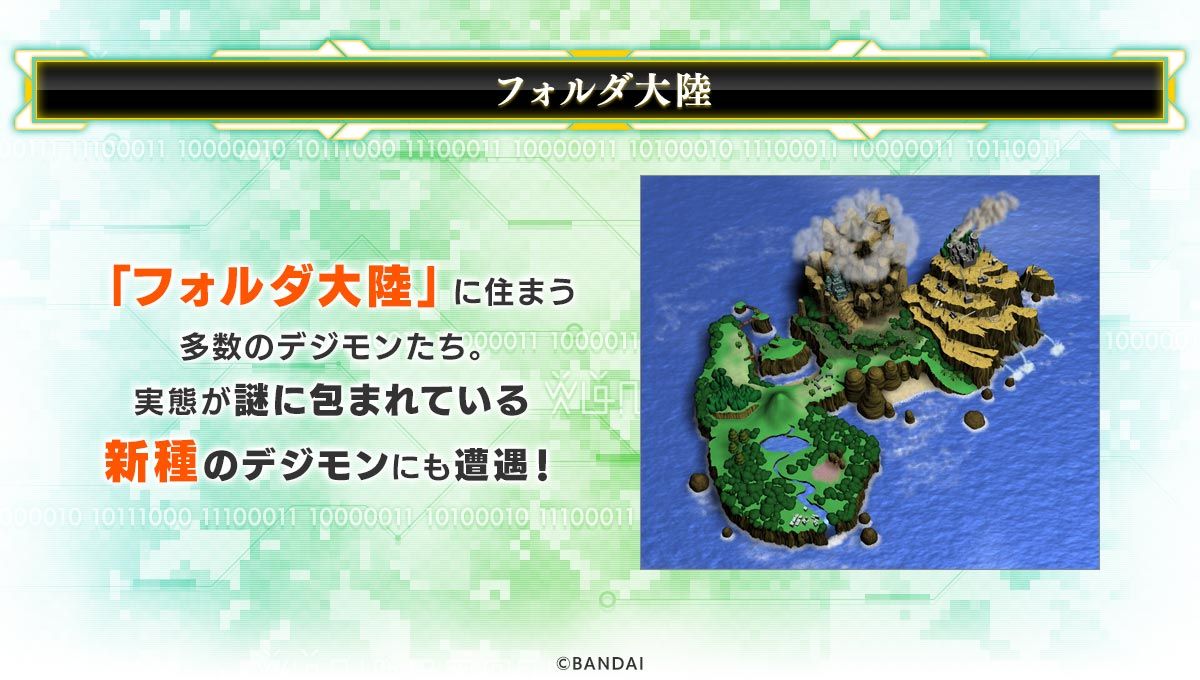 And the setting is once again Folder Continent!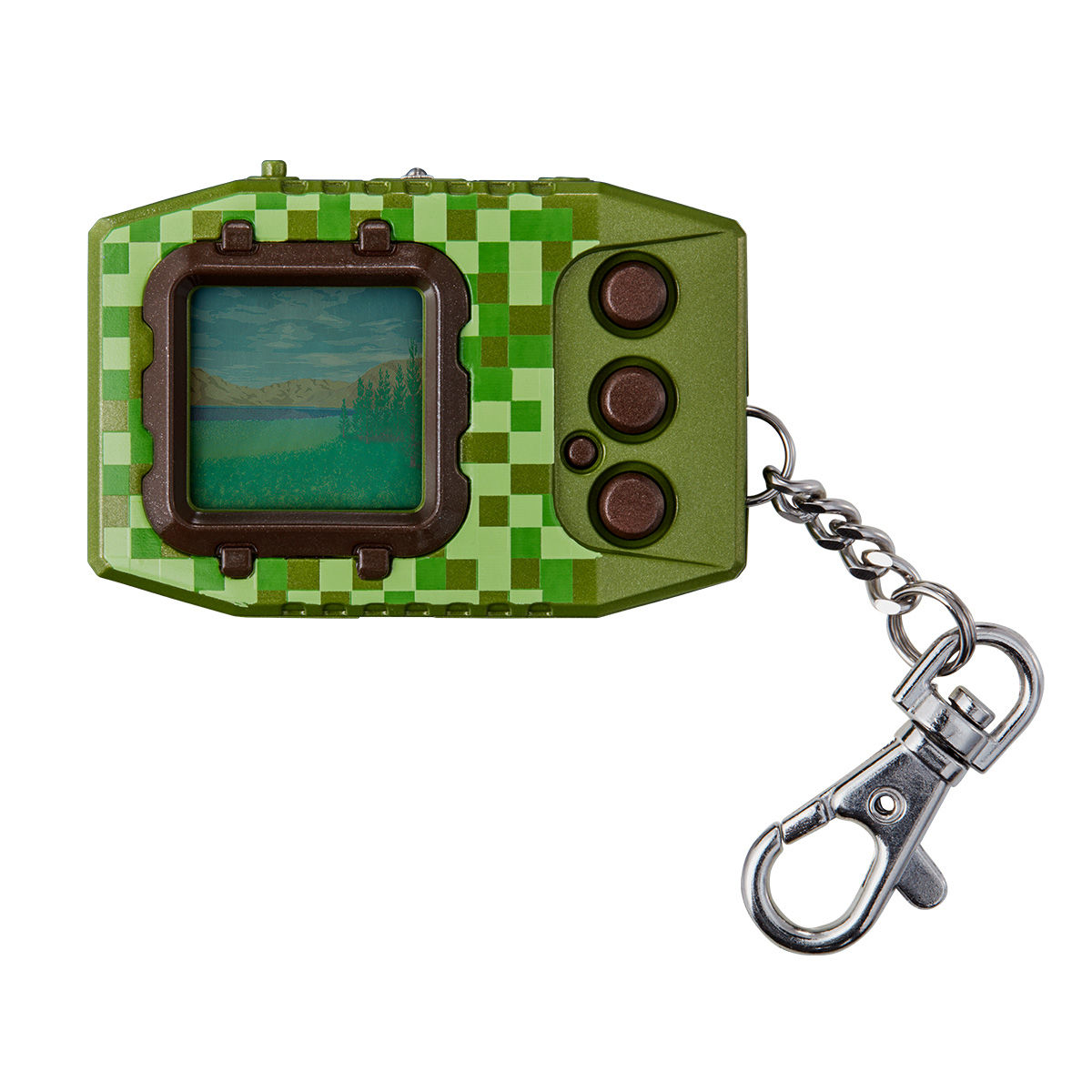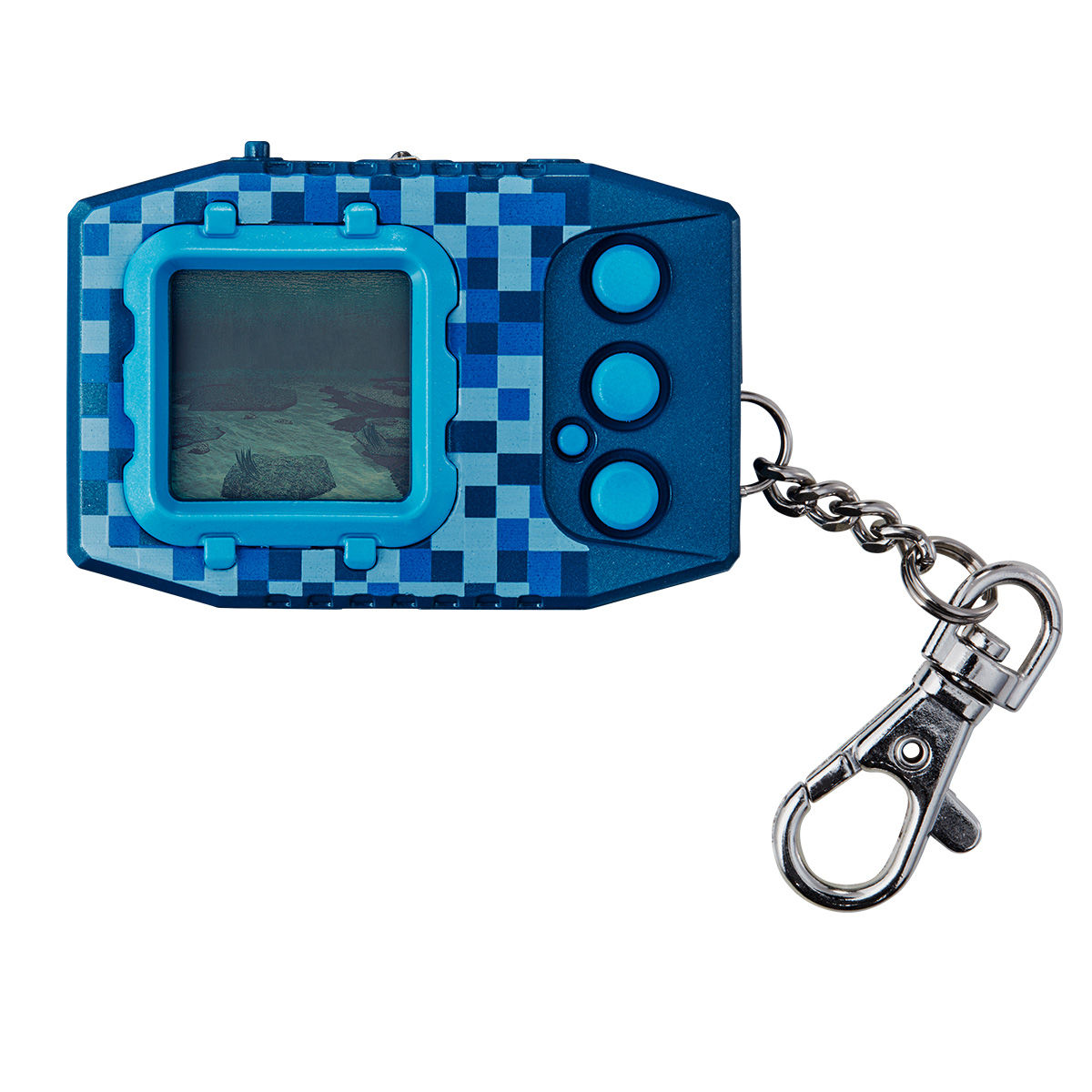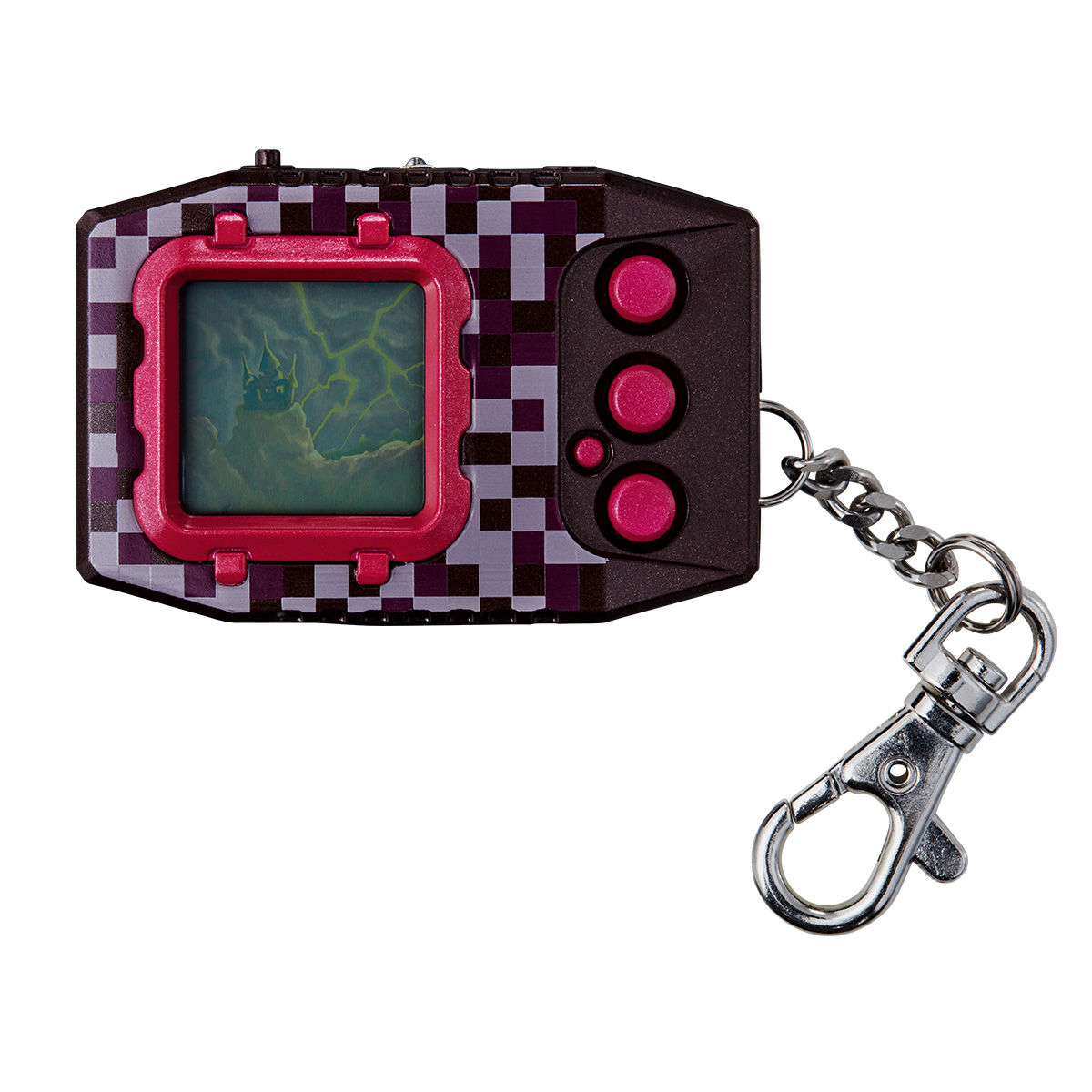 Pre-orders are open at Premium Bandai
. Each Digimon Pendulum Z V-pet is 4,070 yen. Pre-orders close July 31st and they will ship in November.
We expect Premium Bandai USA to stock these at some point, likely with a later shipping date, but nothing has been announced as of the time of pre-orders opening on Premium Bandai Japan.
Brand new V-Pets are always fun for fans, and 3 of these from the offeset with the Pendulum shell and nice color designs should be good.
More details to come!
Thanks to onkei for translation help.
You'll want to contact an intermediary to get these items sent to you. WtW is not affiliated with any, but here are a selection of intermediaries that have worked well for various WtWers and their friends in the past:
From Japan
Rider Proxy
Nippon-Yasan
The Bandai Premium store has also chosen to affiliate themselves/recommend a few potential shops to be used as intermediaries for non-Japanese buyers:
Buyee
From Japan
(this From Japan link shows various items that they waive commission fees for.)
Samurai Buyer
DEJapan
You'll want to provide your chosen intermediary with the link to the item. Just copy paste the link to the product pages for what you want and send them a message about it and they'll take care of it after they discuss pricing and their policies with you. The links embedded in the news article for the products are exactly what you'll need to send them.
Some of the intermediaries have a full storefront and may have the item listed, so you may want to check that first.
Last edited: