Show User Social Media
Hide User Social Media
Joined

Sep 8, 2006
Messages

16,639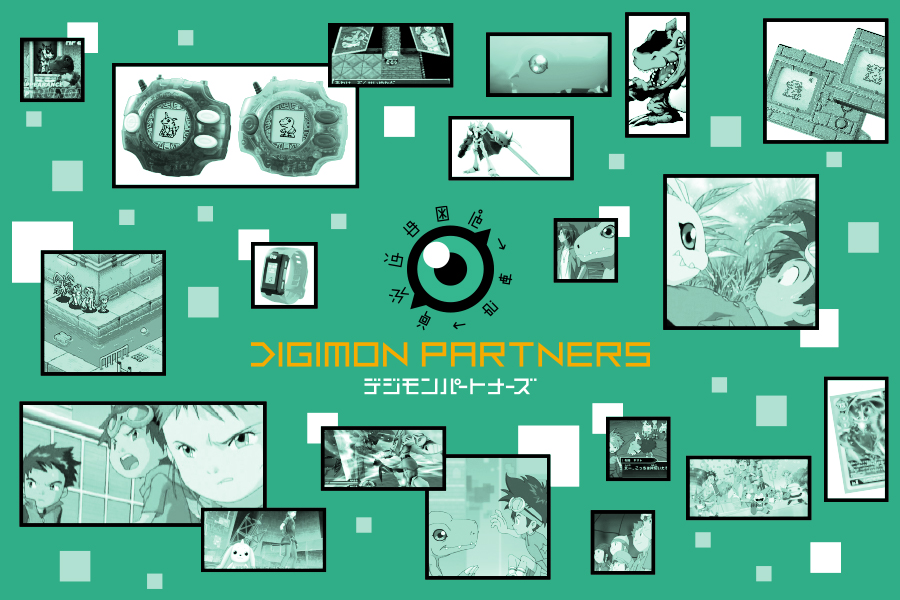 After being announced during the Kizuna commentary stream,
Digimon Partners
, a Digimon community site from Bandai/Toei is finally open.
Registration from outside of Japan is rather easy, especially if you use a browser that has basic translation assistance. The one section you might need help with is the big list of location. The last location is 'Overseas' for those outside of Japan.
The site is built mostly around '
DigiTalk
' posts, where someone can make a social media like post, and people can respond to it. (The general setup feels very much like a Wordpress blog, just one where anyone can make posts.)
DigiCommucations
are slightly more formal articles explaining usage and other things.
DigiCommunications always appear to be proper announcements and 'articles', while DigiTalk 'also' includes questions from various official Digimon accounts mixed in with the fan questions.
A few various ones from both on day 1...
Answer 4 questions to find out who your perfect partner Digimon is!
Who is your favorite Digimon Tamers character?
Digimon Partners begins-
Basic info about the site.
I Grew up with Digimon
- A staff roundtable discussion regarding the new site featuring:
Yosuke Kinoshita- Producer of tri. and Kizuna
Yuka Misusawa- In charge of the Digimon Partners online store
Daisora Kaneda- Bandai, helps planning and development of Digimon products
About points, share function, and reactions
- Additional basic details of the site.
The site has an about page.
A rather detailed page with overview about the history of Digimon
.
A usage FAQ
.
And last up, a 'Digimon Tamers 20th Anniversary Starts' page
!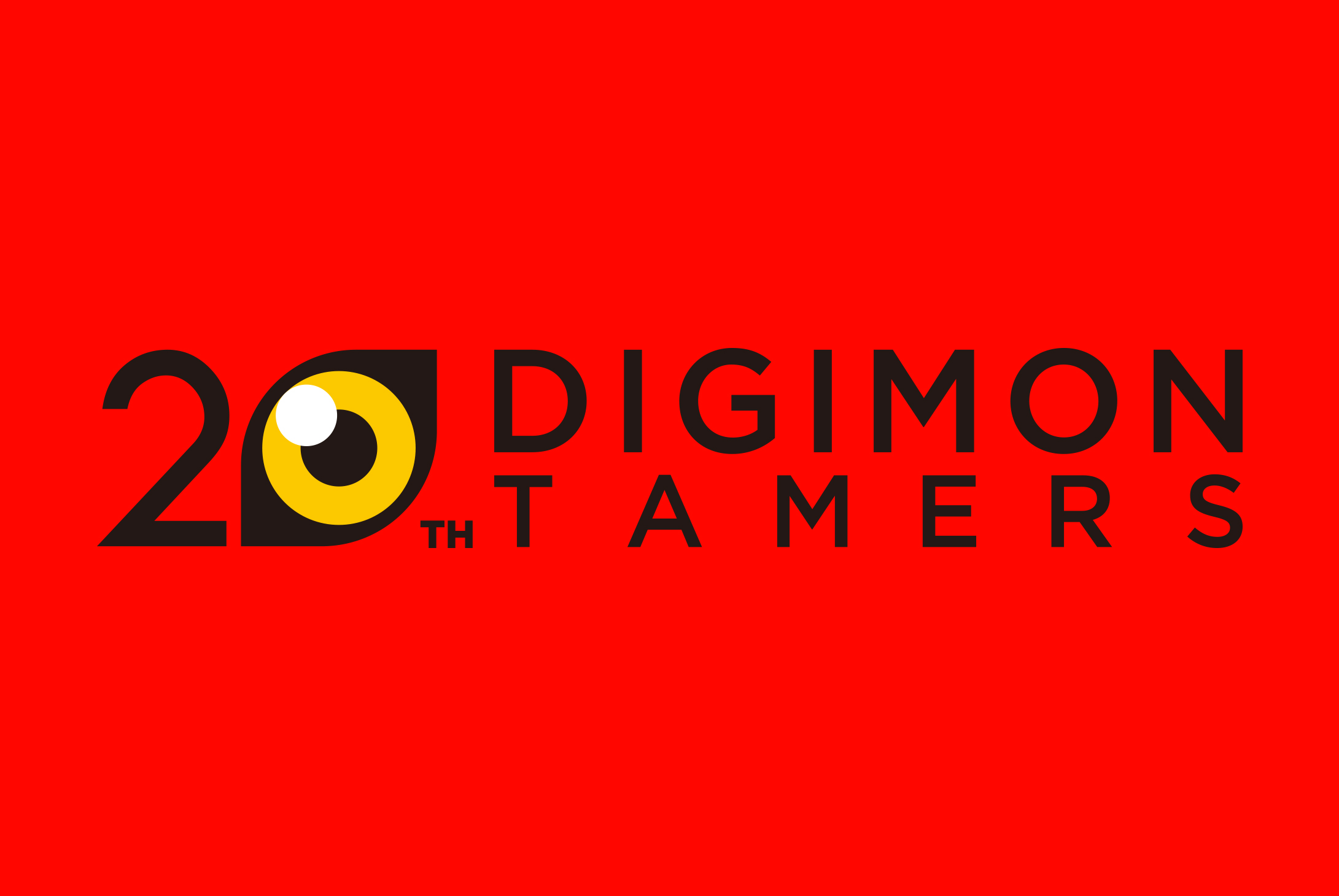 We get a nice clean copy of a wide version of the Tamers 20th logo.
It also goes over bits of Tamers news:
The new plushies.
The Gashapon DIMs.
The Dukemon Model kit.
We also get our first look at the GraffArts Tamers artwork, which does indeed use the GraffArts chalk graffiti artstyle.
​
Really nice looking artwork all around.
A nice cap to the day of Digimon news for the site to open, with a bit more news on top of it.
Last edited: