Show User Social Media
Hide User Social Media
Joined

Sep 8, 2006
Messages

16,411
Almost time!
Digimon News Navigation begins in roughly 30 minutes from the time of this post.
The livestream will have content related to Digimon Adventure: and the card game
The livestream will be on
Youtube
,
niconico
, and
Line Live
if you want to watch (and if they don't end up geolocking it.) It will also be on Periscope
via the Digimon Web Twitte
r.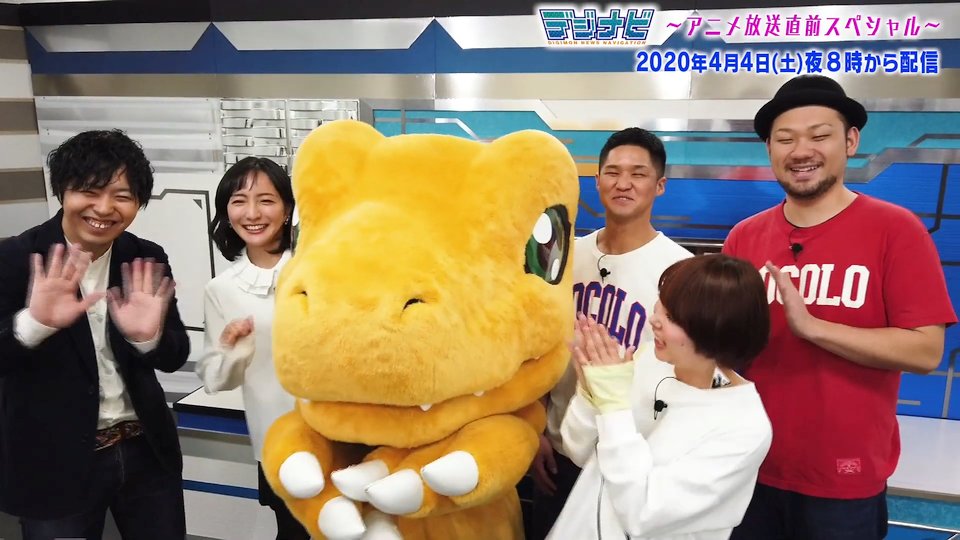 The guest lineup is Chiaki Matsuzawa as the host, Agumon (voiced by Chika Sakamoto), and Yuko Sanpei (voice of Taichi in Adventure:). They also recently announce comedy duo Cocolo as taking part.
We'll update with details as we get them, with big announcements also getting their own threads.
Updates to come...
Everything below here are updates added throughout the stream.
Nothing interesting news wise so far, but the most interesting thing, there are full English subtitles on the Youtube stream.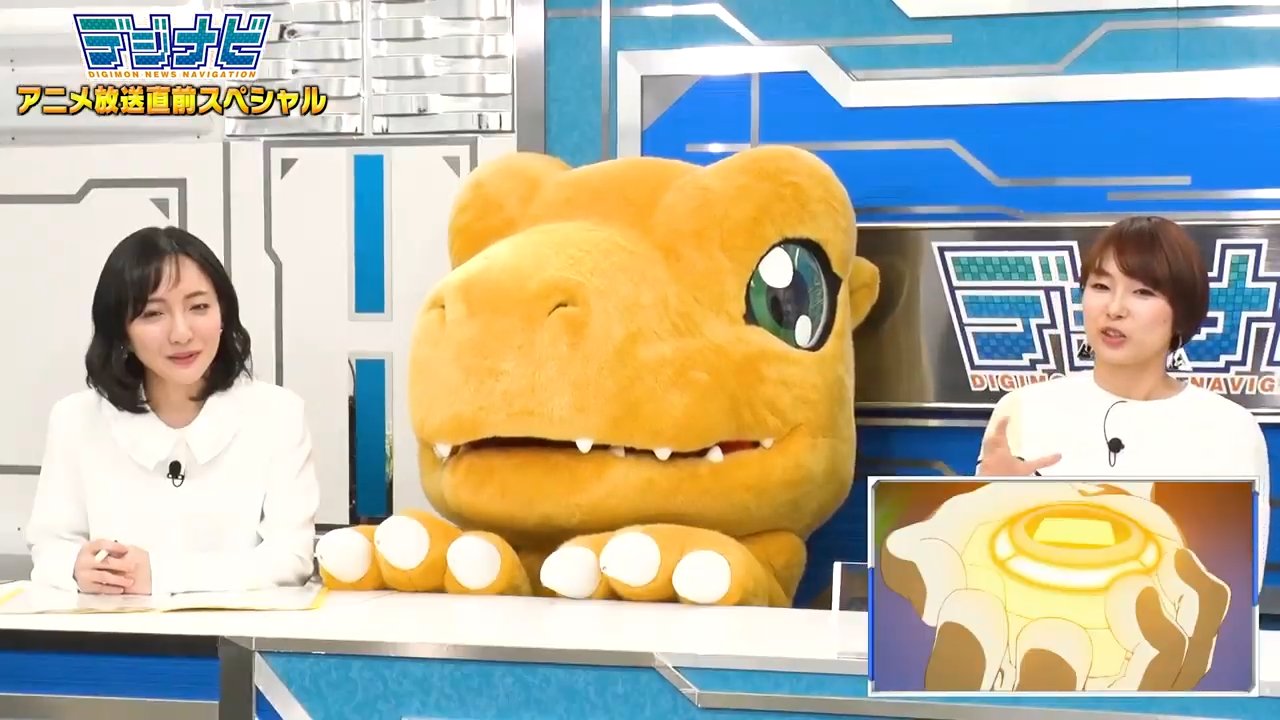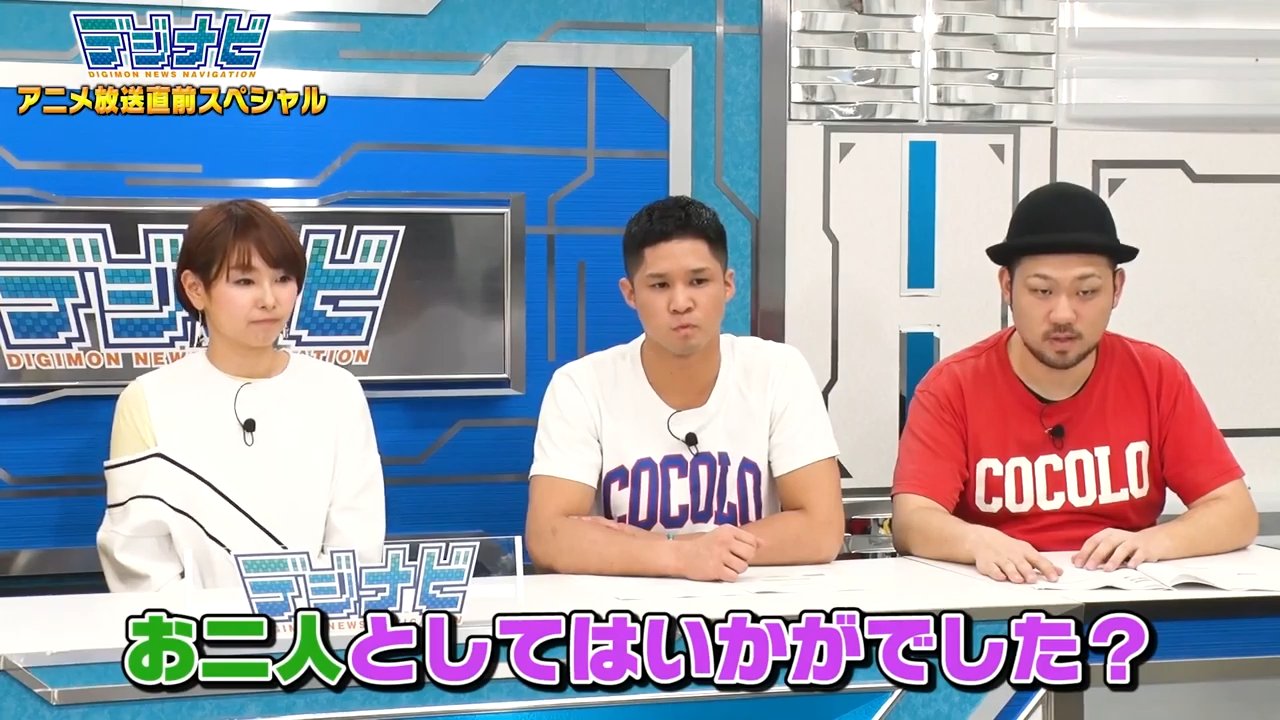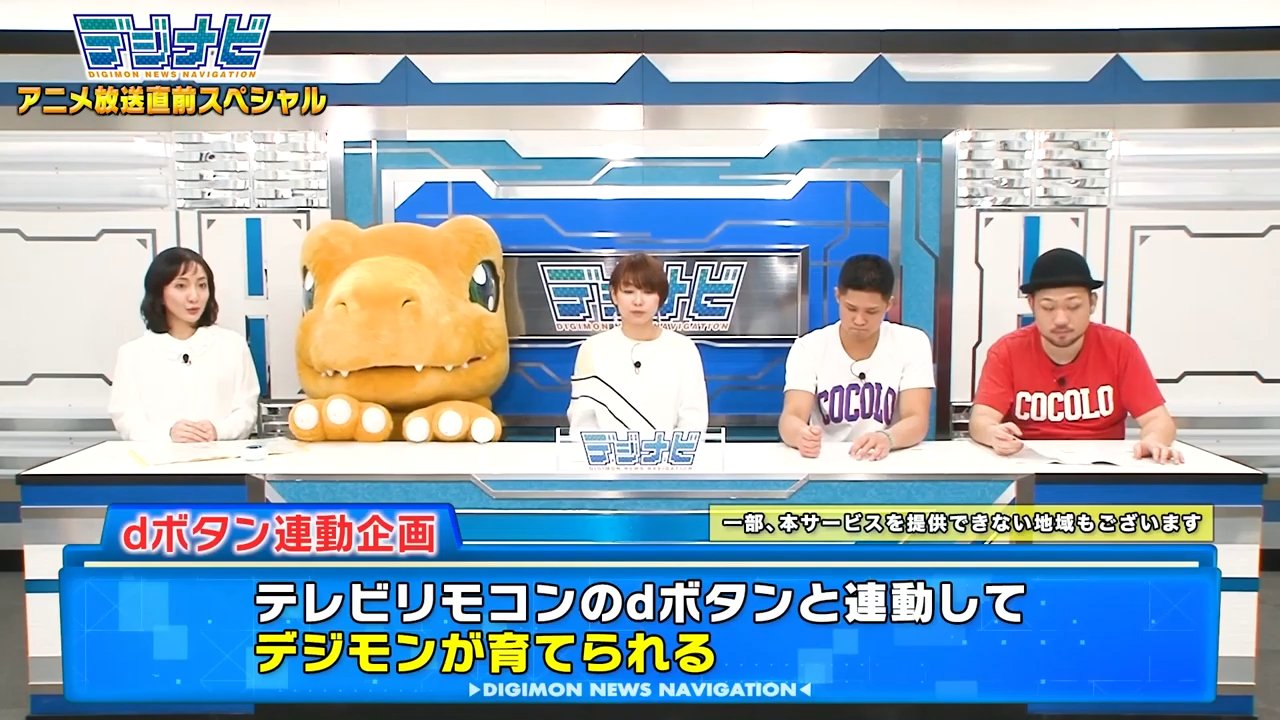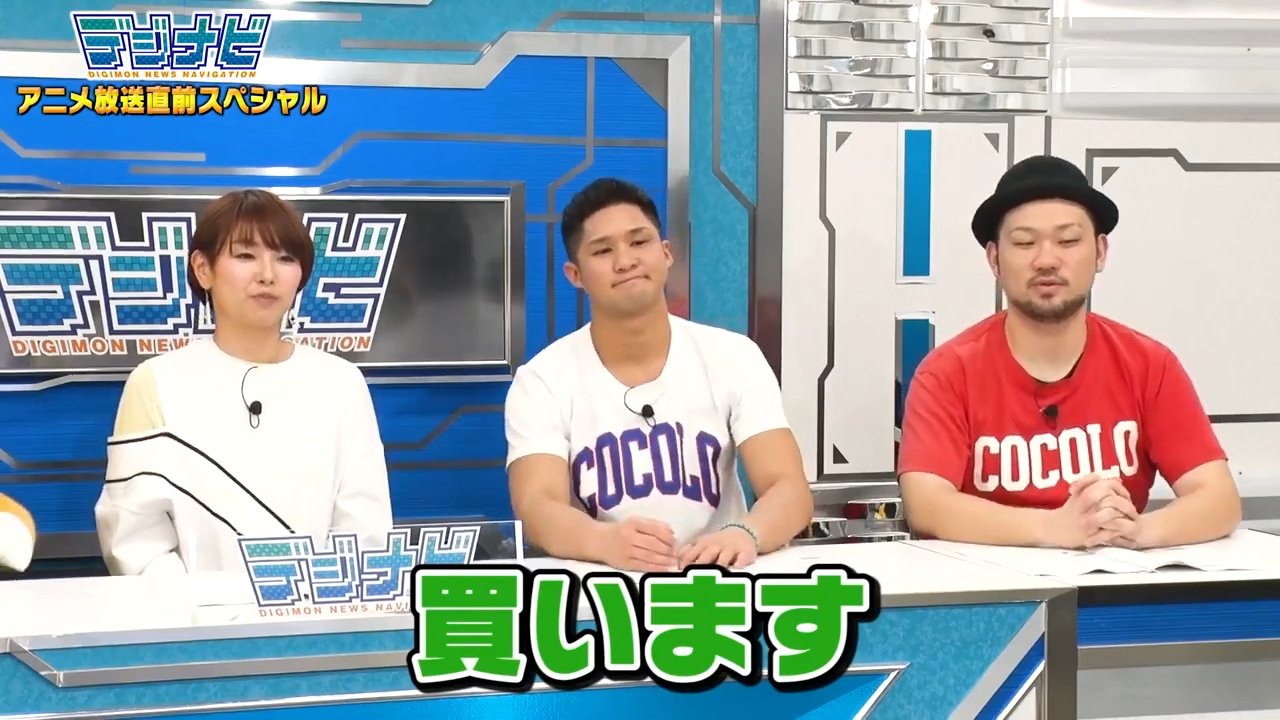 Some general images.
It's kind of crazy the English audience showing up for the livestreams since tri. began has been large enough they had a full set of English subtitles ready for this.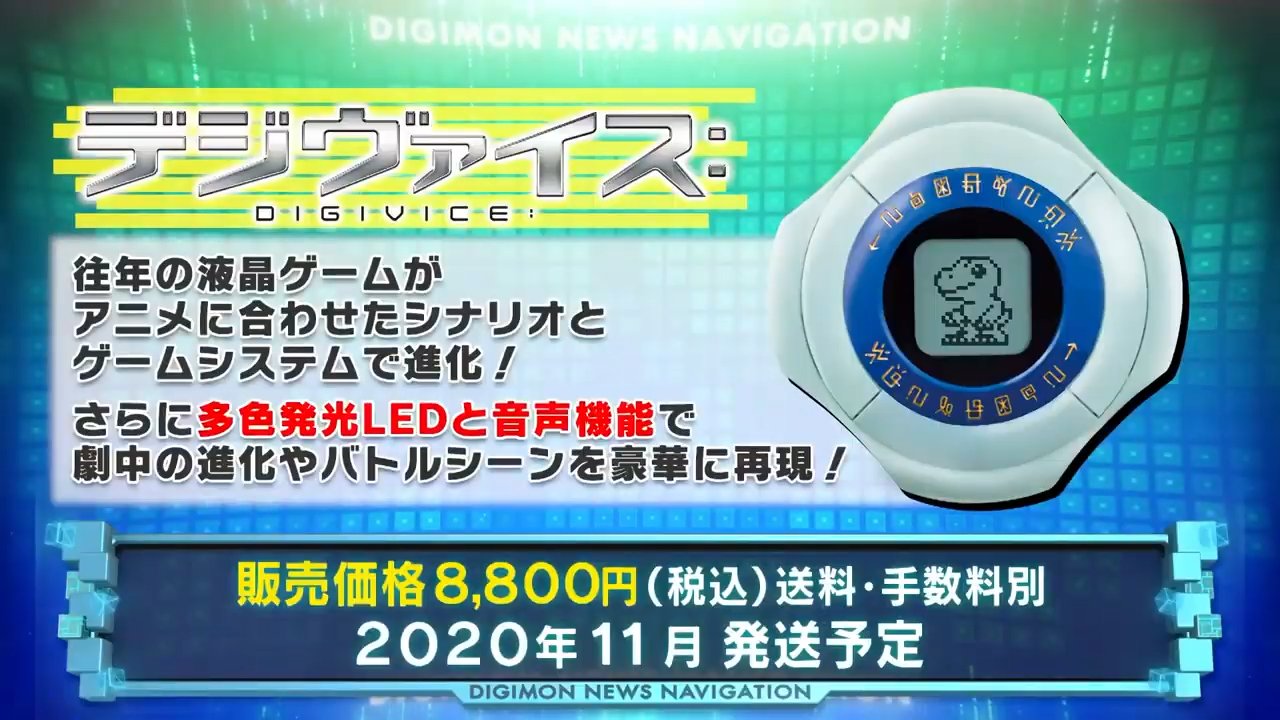 The primary news so far is some interesting details for the Digivice:
As teased, it 'is' in fact a fusion between Digivice LCD games and a CSA Digivice.
The promo image lists mentions the Digivice has evolved with the Digivice: to have scenario and system elements tailored to the anime. Evolution and battle scenes will appear on the screen along with multicolored LED and voices.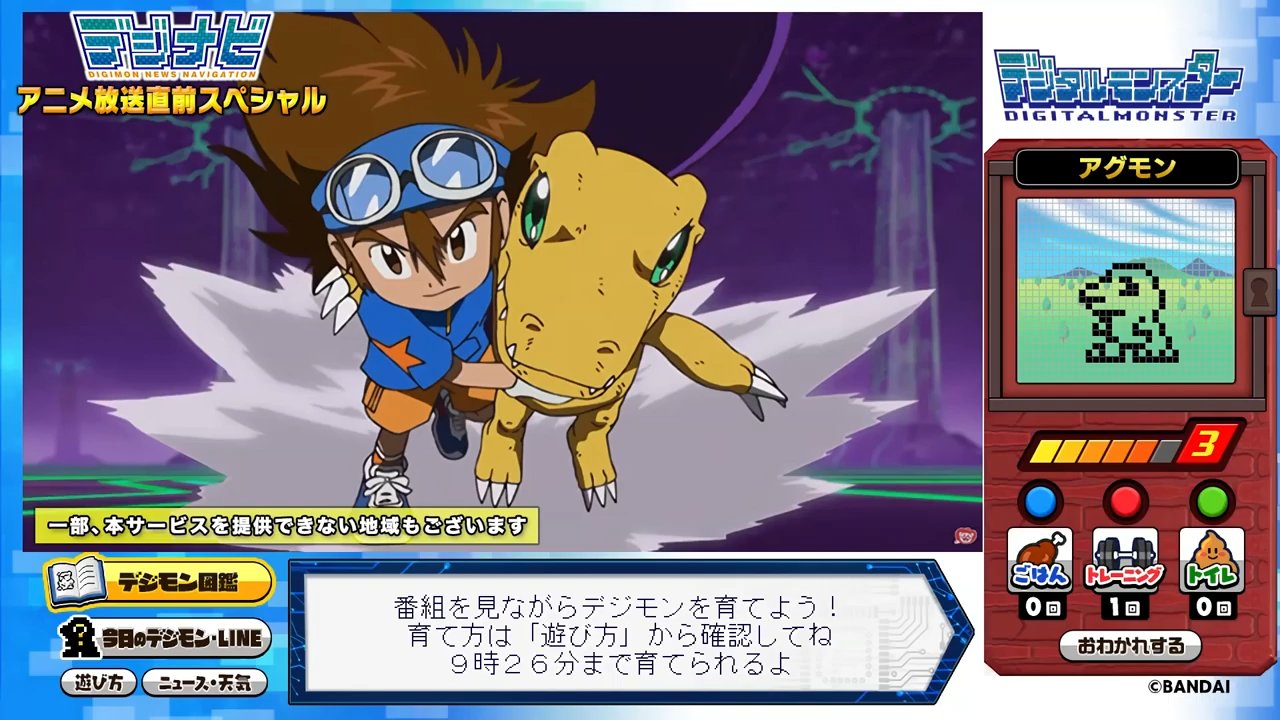 The 'D Button' Project will be the 'virtual' V-Pet announced previously. Areas in Japan with compatible broadcast features will have 26 minutes a week during the show to raise a Digimon.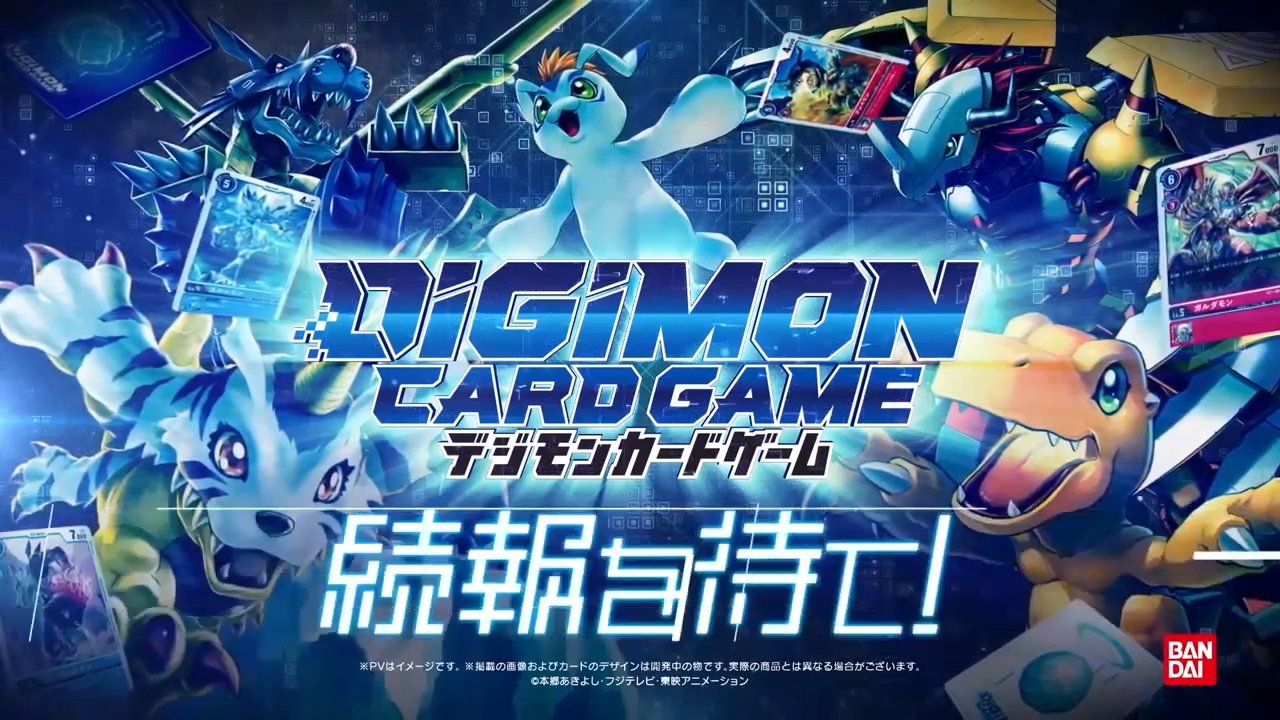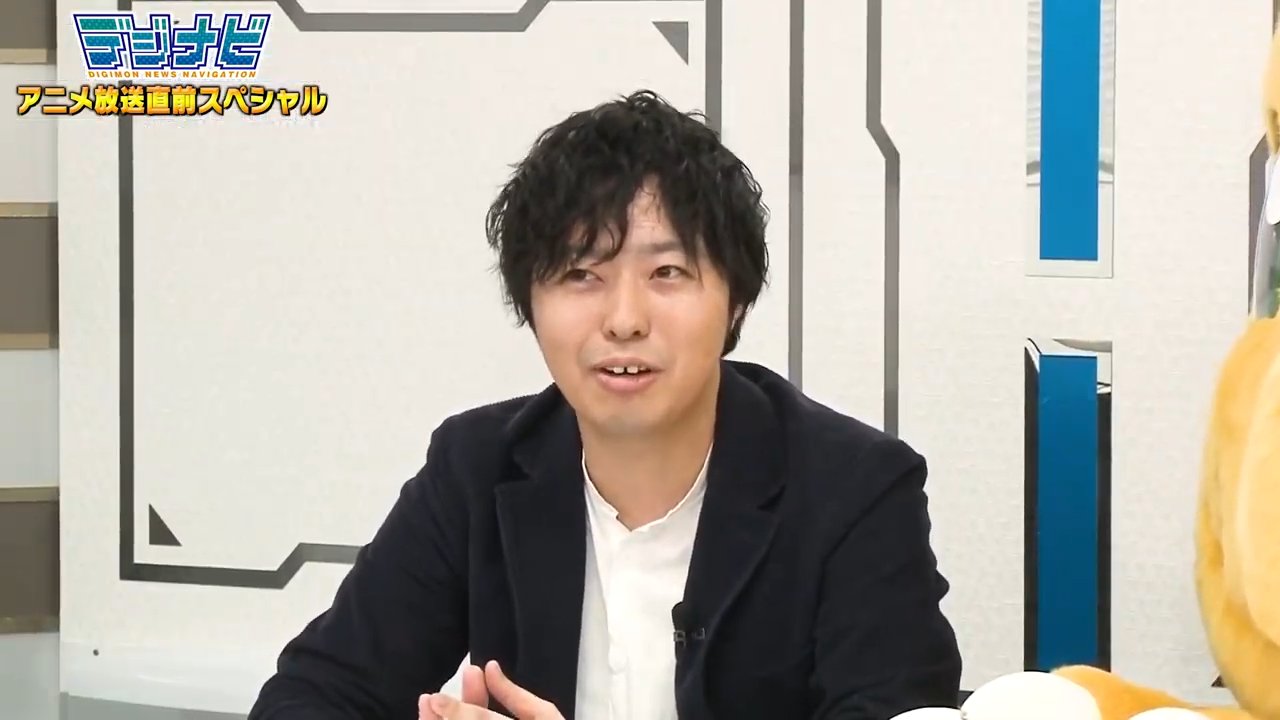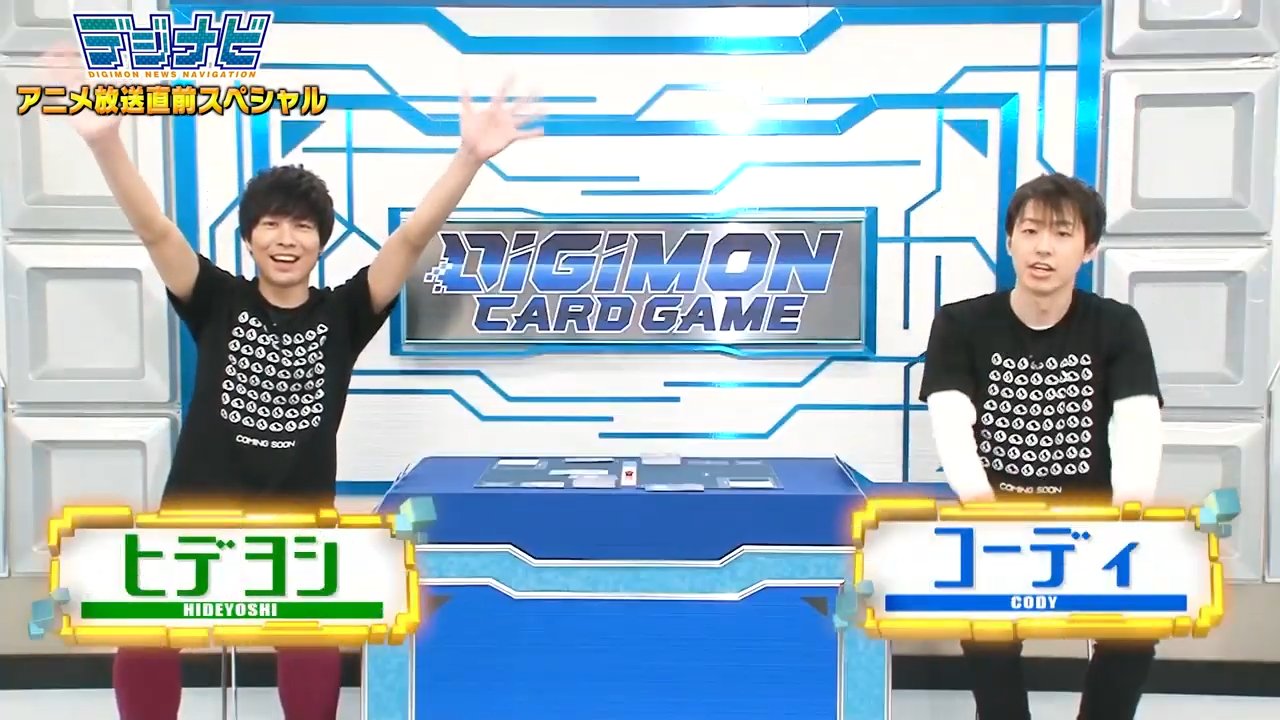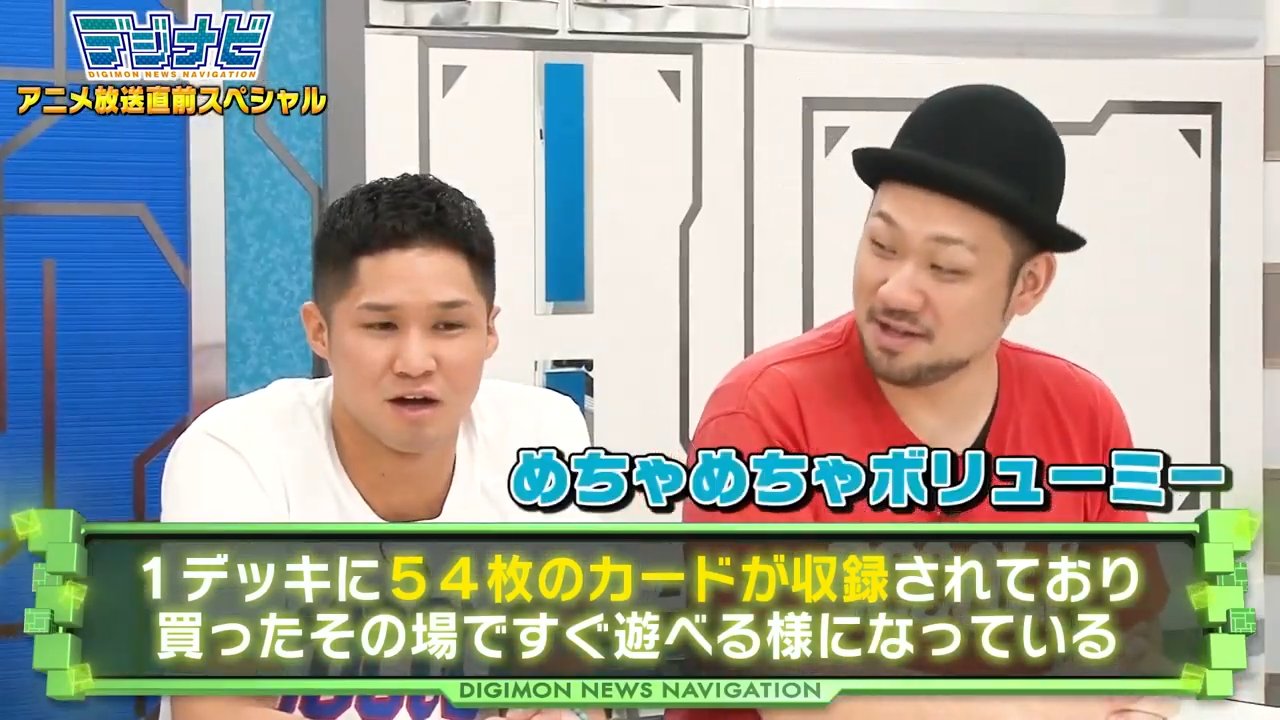 Kohei Goto from the card game division of Bandai came out to help do an extended introduction of the card game.
Hideyoshi and Cody from Fun Digica also came out to show how the card game works.
I'll let someone far more knowledgeable about the card game comment on if we are getting new info, or if this is similar to what they did on Fun Digica 5 ('throws a pack of cards at Touya to make him appear')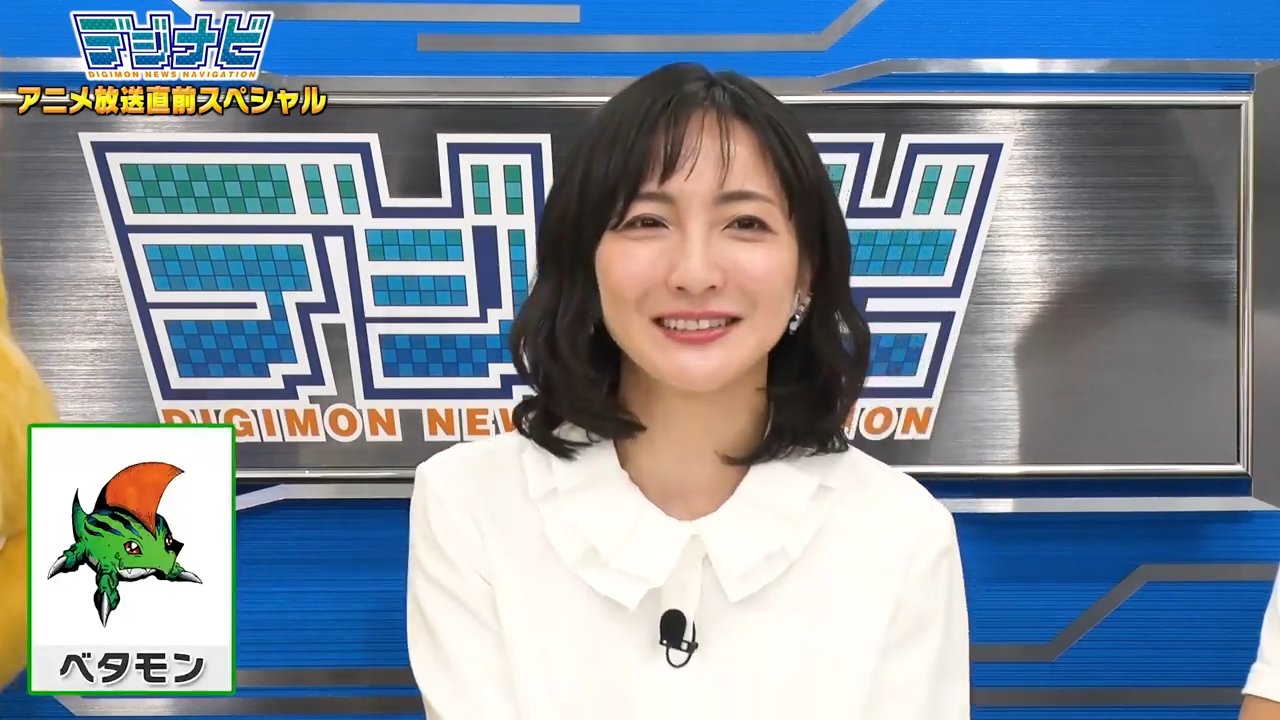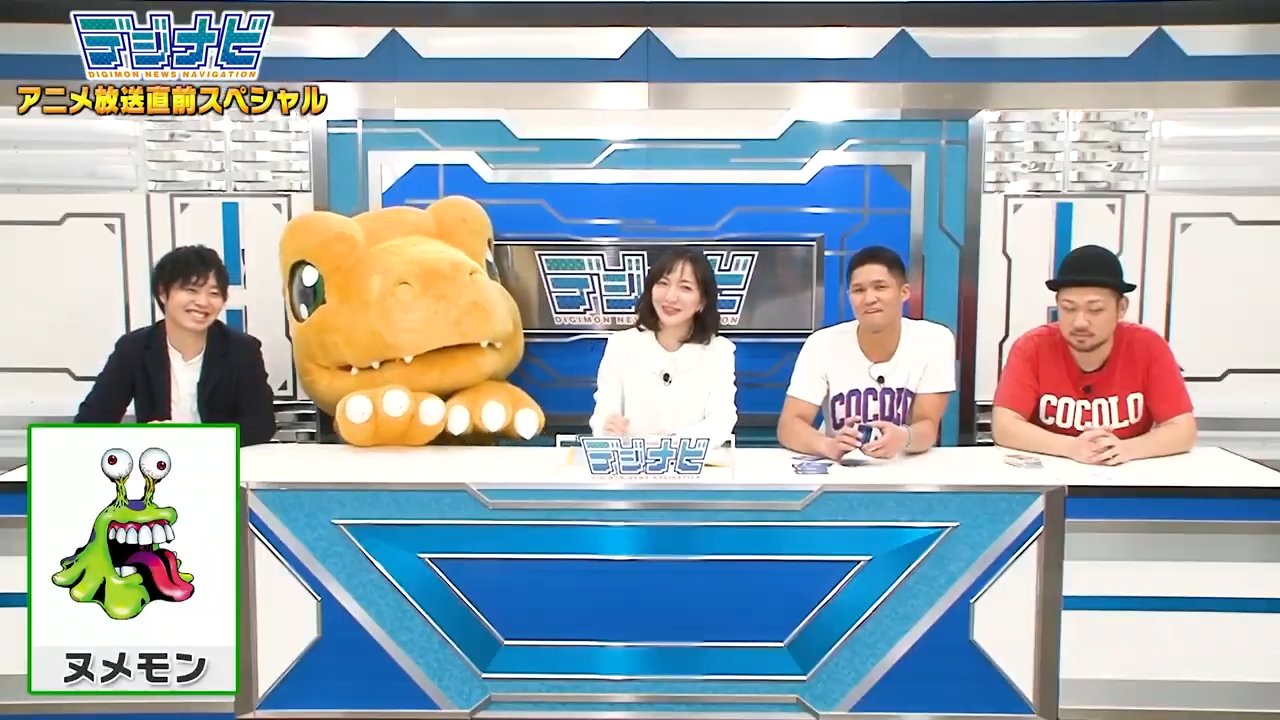 They wonder what 'green' Digimon might appear in the booster and Chiaki Matsuzawa comments on Numemon and Betamon, as they are both green.
One of the members of Cocolo begins to muse on what future colors will appear and comments on pink, black, and rainbow cards.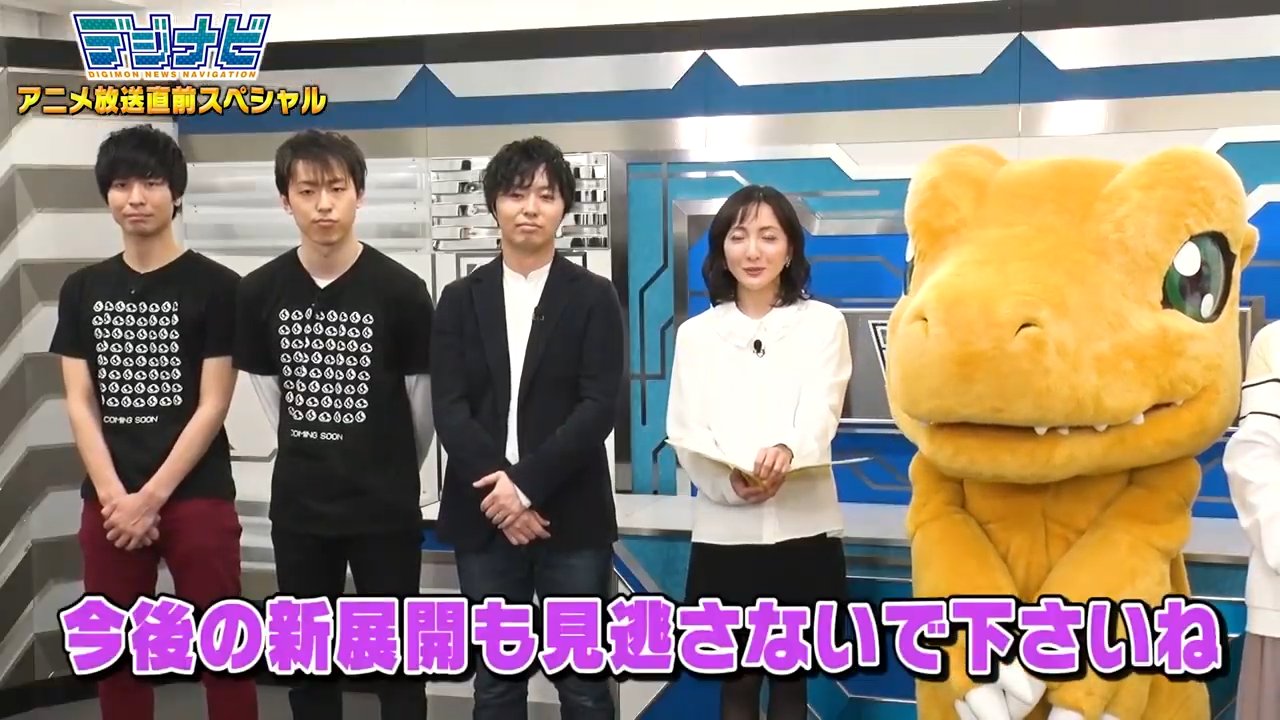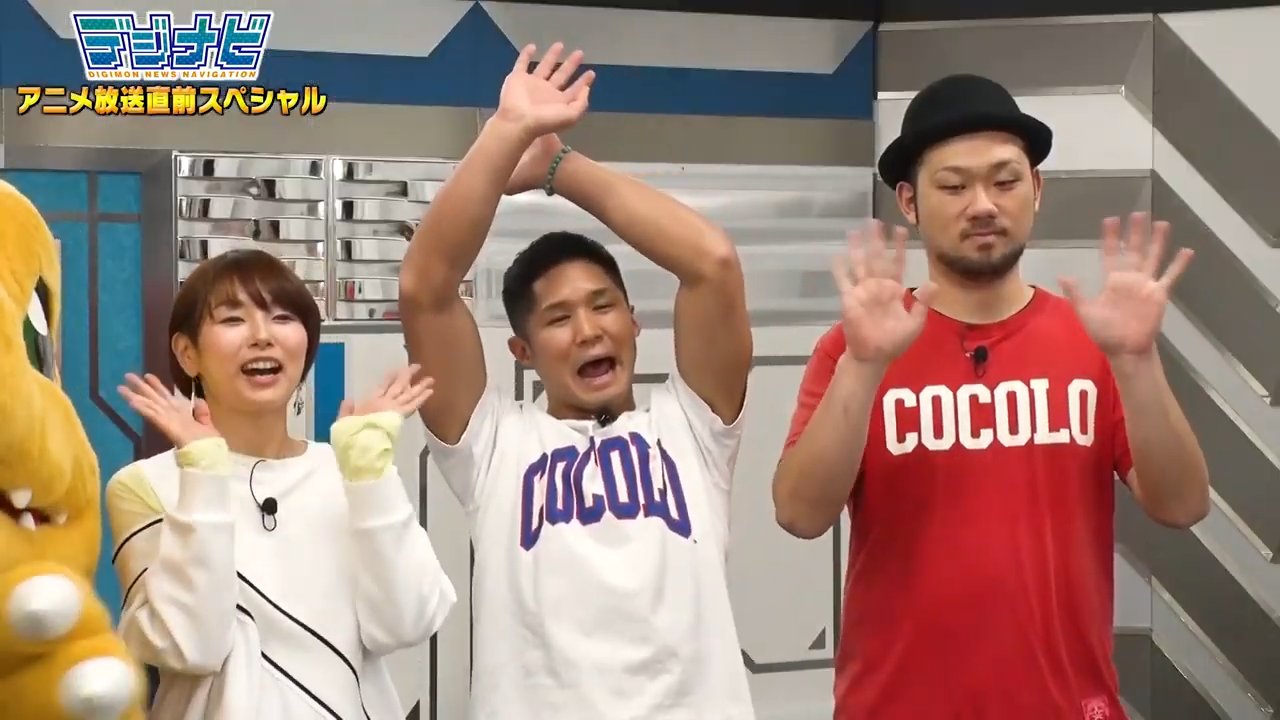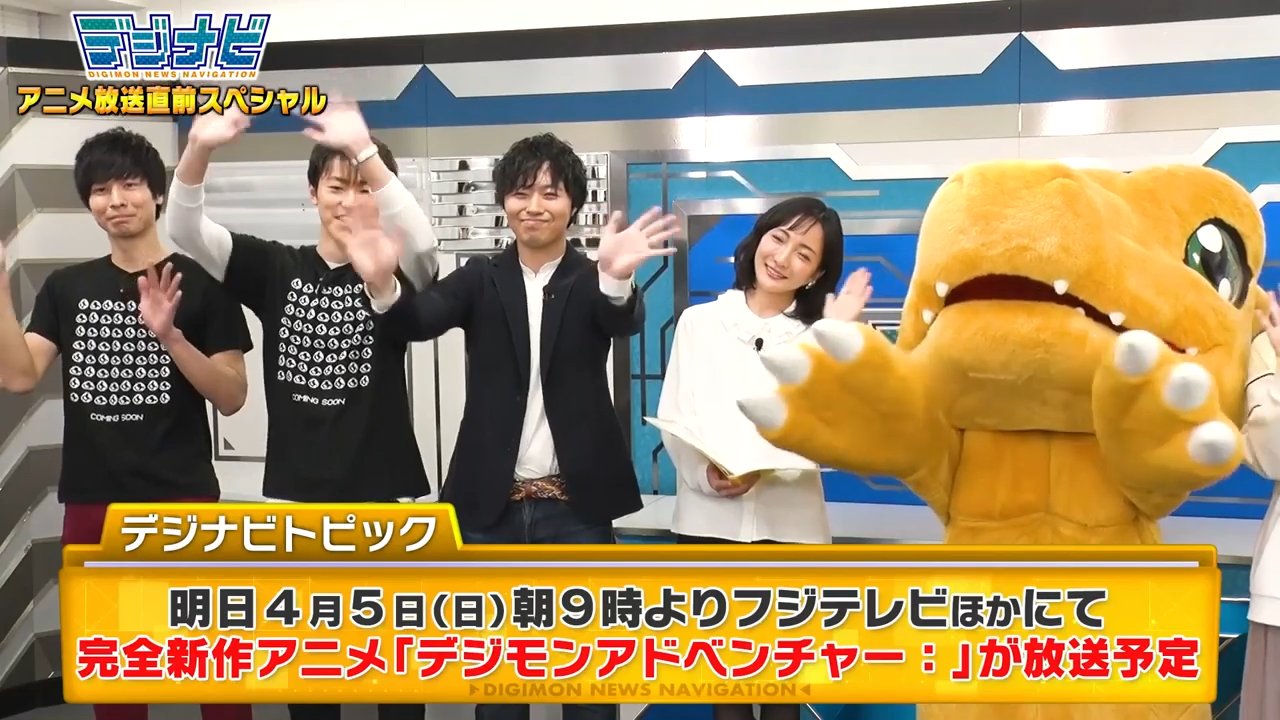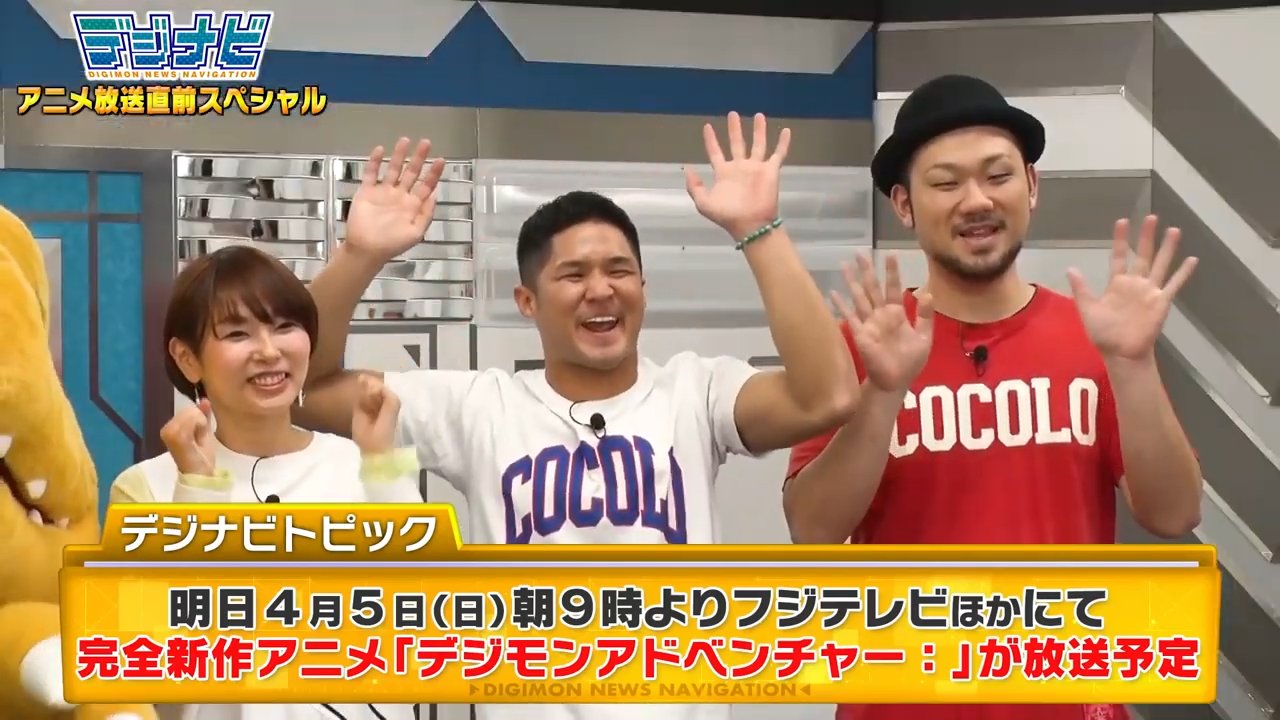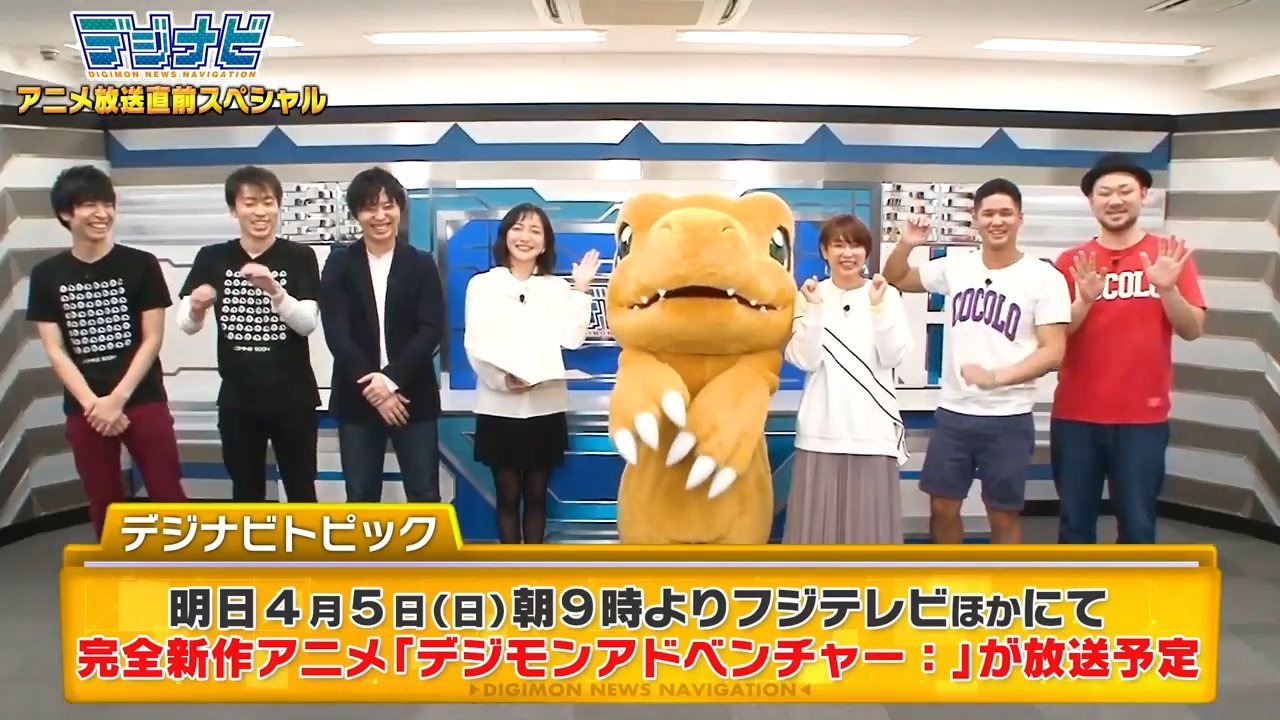 After going over the card game they went over some quick details for the show again and said goodbye. It was also noted how Chiaki Matsuzawa and Yuko Sanpei couldn't see each other during this if they tried because Agumon was large.
Last edited: