Show User Social Media
Hide User Social Media
Joined

Sep 8, 2006
Messages

16,660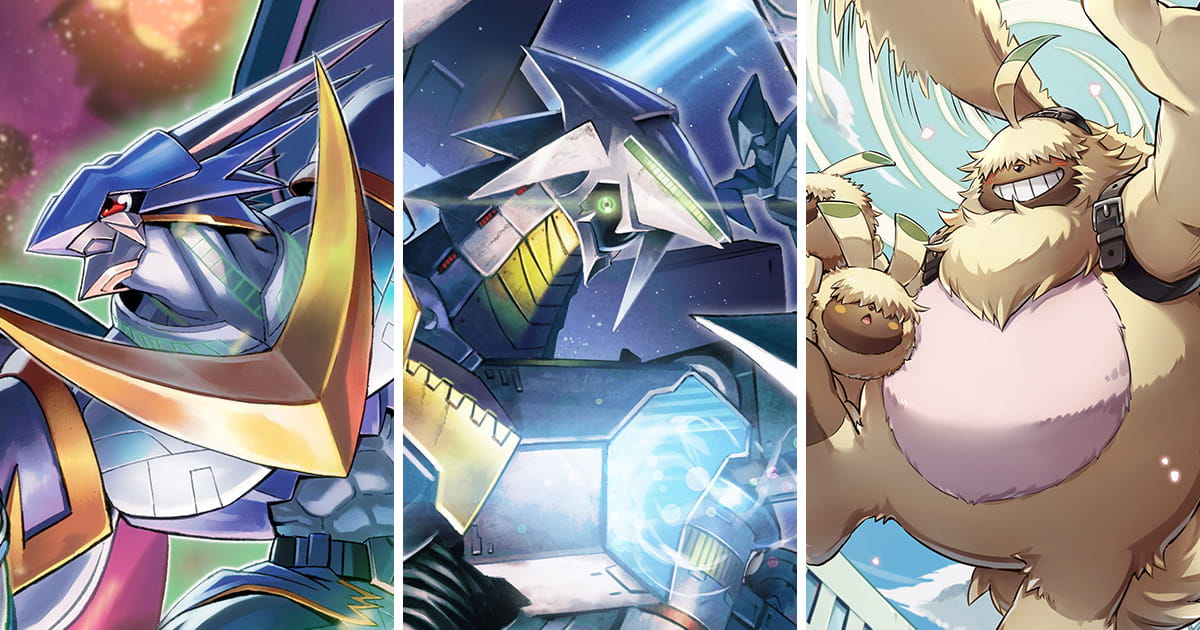 The new Digimon Journal has gone up, and we get a new Digimon Highlights!
Each Digimon highlights features 3 Digimon and includes:
Various art displayed at a decent resolution (not amazing, but decent), including some art never before seen clean or at good resolutions before.
A text profile, giving information on appearances and the character.
A list of Main Appearances
Showing off a card from the Card Game featuring them.
A link to their reference book entry.
At the end of the Journal, each Digimon gets a high resolution zoom in of some of their art, framed for use as an avatar whether square or circle.
The translations for these at a glance are decent, not quite as choppy as some of Digimon Profile was, although there are mixes of terminology.
For our coverage of these, we'll paste in text information as is, with some cleanup, along with the various art.
Digimon Journal 4
features Digimon Highlights: ULForceV-dramon, Ragnamon, and Angoramon
​
ULForceV-dramon
This Holy Knight Digimon was first included in Digimon Pendulum Progress 1.0, which was released in 2002.
The Veedramon-line Perfect level AeroV-dramon appeared in 1999's Digimon Pendulum 4.0 Wind Guardians, but none had taken up the V-dramon moniker for the next three years when this long-awaited Royal Knight Digimon made its appearance.
ULForceV-dramon was also the final evolution for the V-dramon Zeromaru, main Digimon of the Digimon Adventure V-Tamer 01 manga published in V Jump.
In his AeroV-dramon form, Zeromaru was annihilated by the last boss Arkadimon's attack, only for the almighty power known as the ULForce to revive it in this evolved form. From there, the power of a DigiMental allowed it to achieve its Super Ultimate Future Mode form and defeat Demon, that had absorbed Arkadimon.
ULForceV-dramon also appears in the Digimon Xros Wars manga in the same magazine, enthralling readers with its deeds.
It also put in the work in the Nintendo 3DS game Digimon World Re:Digitize Decode, where it acted as partner Digimon to Rina Shinomiya.
Main Appearances
Digimon Pendulum Progress 1.0
Digimon Adventure V-Tamer 01
Digimon Xros Wars ( manga)
Digimon Data Squad
Digimon World Re:Digitize Decode
Digimon Pendulum Ver. 20th Original Silver Blue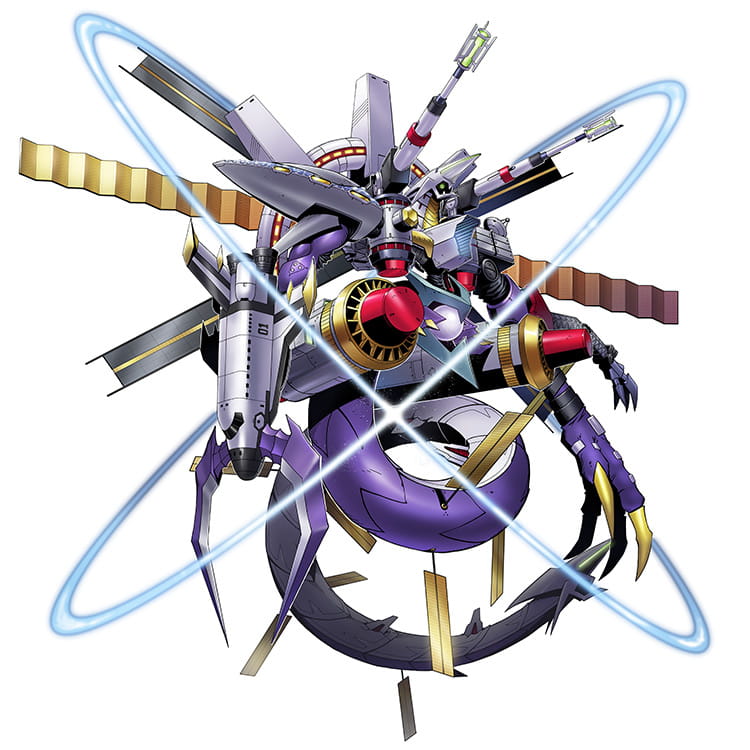 Ragnamon
An Ultimate Digimon that appeared as the last boss in the PlayStation game Digimon World 3. In this title, Lord Megadeath succeeds in creating the strongest Digimon Snatchmon, which then merged with the military satellite Gunslinger to evolve into this form.
Ragnamon attempts to destroy all life on Earth before merging with the planet. Outer space is the battleground, as a hero fights to save the world. The final fight that ensues is unprecedented even in the history of Digimon.
The Child-level Bemmon has several bodies, and uses its unique Fusionize ability to fuse with other Digimon and power up. In the Digimon Card Game, this trait was represented with an effect allowing you to put 50 of them in your deck, as opposed to the usual four-card limit for the same card.
Main Appearances
Digimon World 3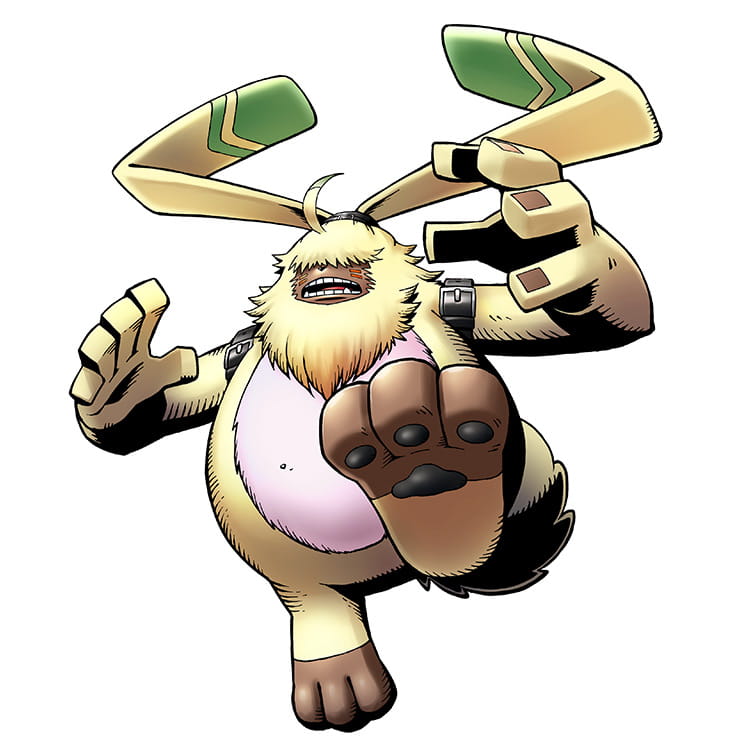 Angoramon
The Beast Digimon partner to heroine Ruli Tsukiyono in the TV anime Digimon Ghost Game. Angoramon was drawn to Ruli's piano playing, and watched her performance as a shade. A Dracumon aiming for Ruli acts as the catalyst to materialize it in the human world.
Despite being a Child, it boasts a huge, comforting form, and is often the target of hugs from other characters.
Angoramon also demonstrates a cultural aptitude beyond music, such as when it teaches Ruli how to use a camera, or drafts proverbial-like poems to cap off successfully solved cases.
It evolves into Adult-level SymbareAngoramon and Perfect-level Lamortmon, which makes it clear that this is a Digimon with much more in store.
Main Appearances
Digimon Ghost Game
And the avatars for them...
A nice selection of Digimon with different relevance throughout the history of the franchise.
More to come!
The final Digimon Profile, the predecessor to Journal, can be found
here
. It includes an index of all Profiles.
Digimon Journal 1 through 3
- Alphamon, Dorugoramon, Gammamon, Beelzebumon, BelleStarmon, Clockmon, WarGreymon, Shoutmon x4, & Ginryumon
Last edited: