Show User Social Media
Hide User Social Media
Joined

Sep 8, 2006
Messages

16,654
Digimon in 2nd Wave of 20th Anniversary Pendulums & Art Book Preview from MonMon Memo
Well... a bit of a surprise...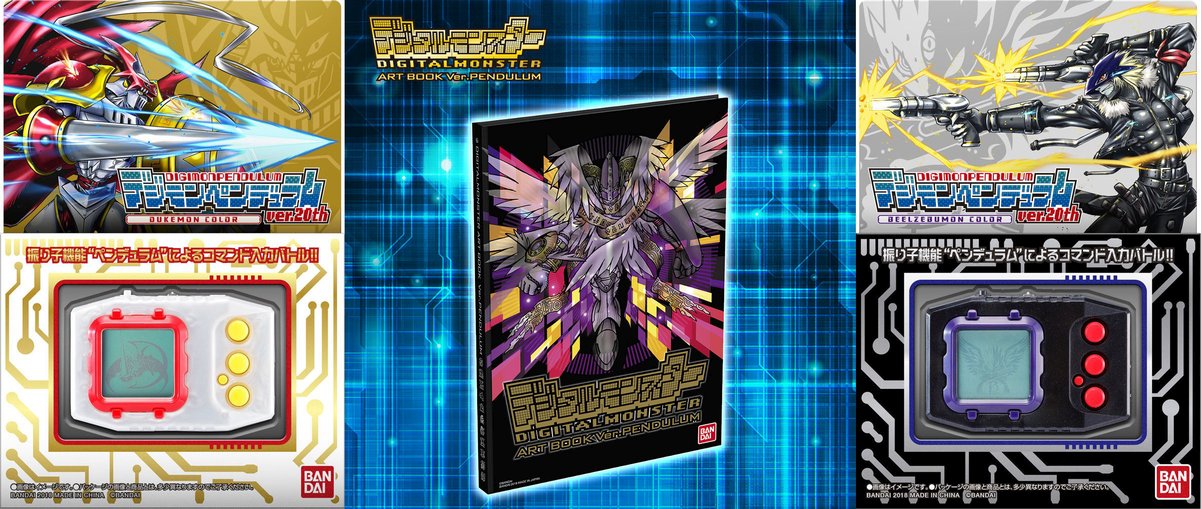 We get MonMon Memo a day early this week!
The new MonMon Memo
goes over a few new details of the 2nd wave of 20th Pendulums and the Pendulum art book, which are closing pre-orders soon, so it benefits us with news early!
Before going over the new info Big Dreamer Taoka pointed out the recent news...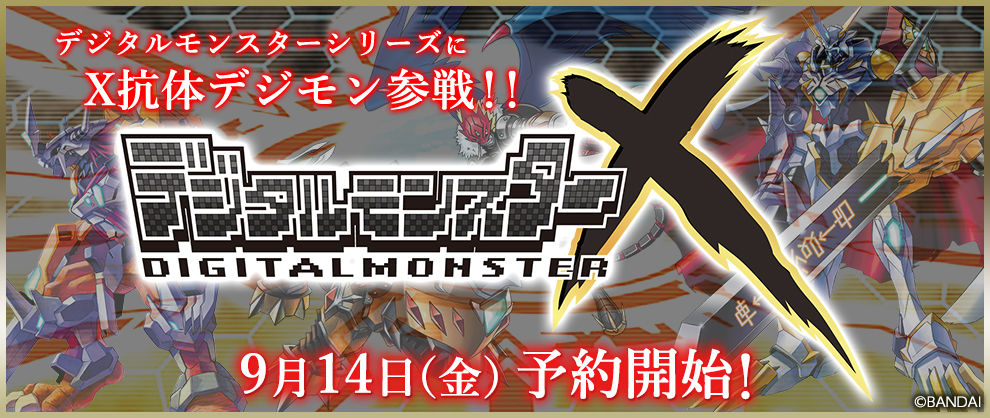 The Digital Monster X was announced
! The newest Digimon V-Pet goes up for pre-order on September 14th and will feature many X-Antibody Digimon. He also reminds everyone of the stream the same day going over toy and game news, including who won the X-Antibody fan vote.
First up for this MonMon Memo, going over some of the Digimon that will appear in the 2nd Wave of 20th Anniversary Pendulums that don't show up in the original 20th Anniversary Pendulums!
First up is Targetmon!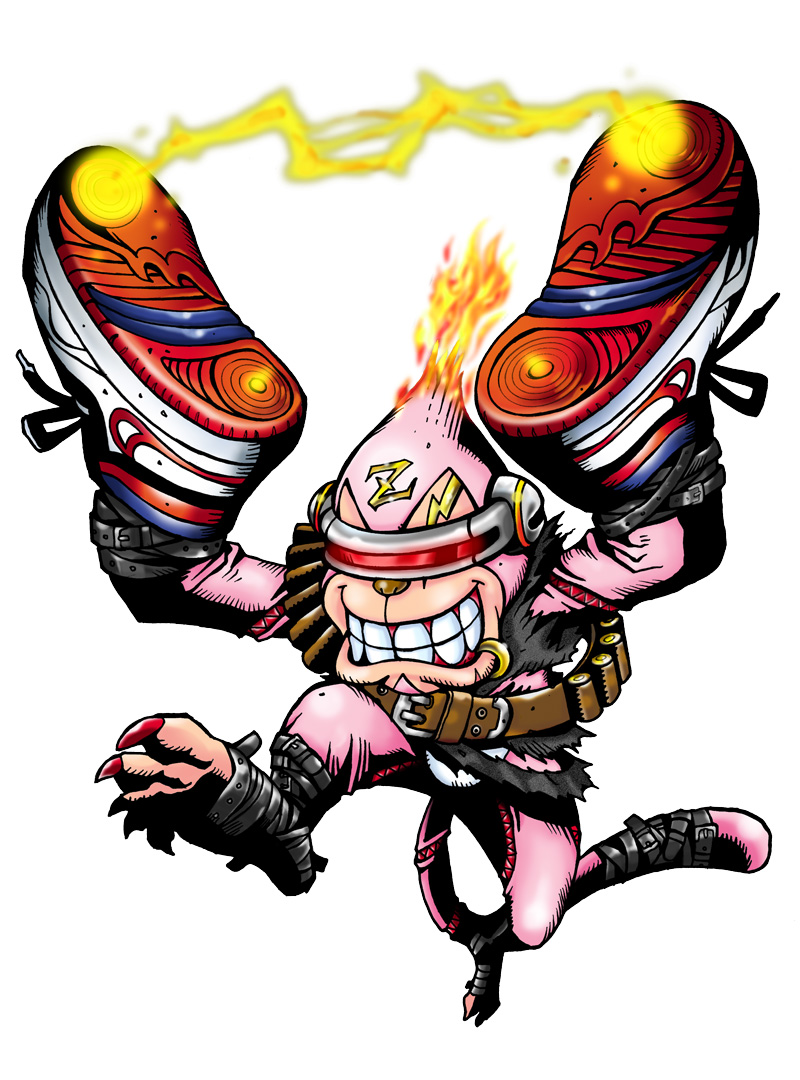 When you reach out for your target... this guy comes to mind... like Target Nishizawa...
Targetmon is only in the Beelzebumon color.
Next up is Agumon Hakase.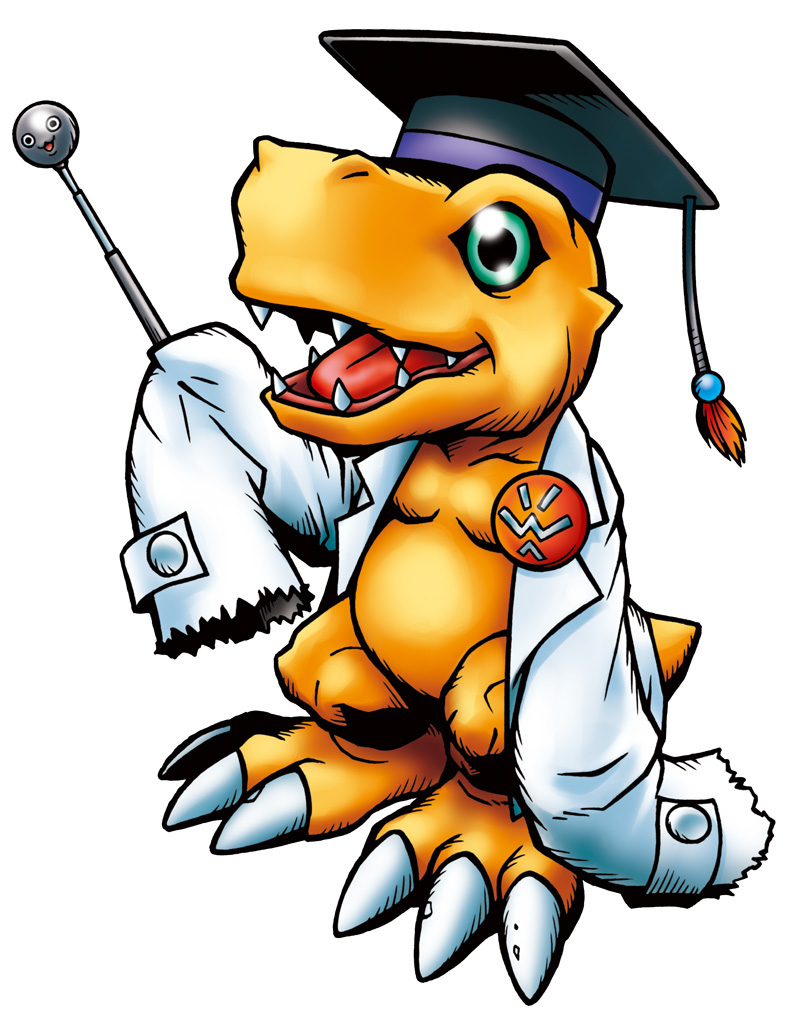 Agumon Hakase has been showing up on Twitter frequently lately. He has taught us the capture info for the Pendulum 20th, but you'll also be able to train him now!
Agumon Hakase is only in the Dukemon color.
Then we get a group of familiar Digimon, the Anniversary Digimon!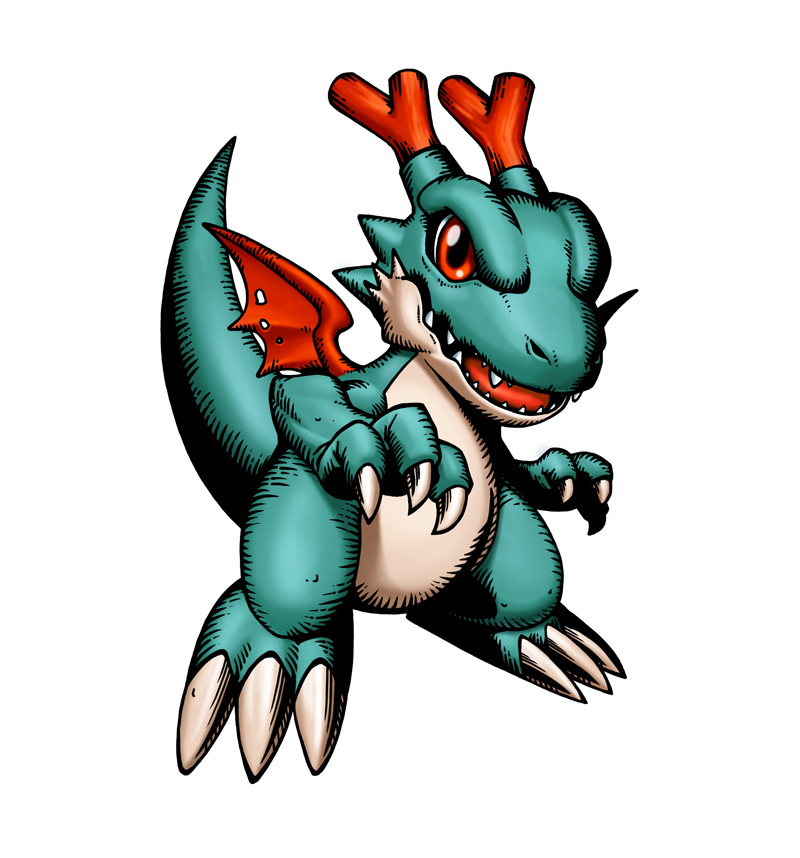 Dracomon, the 10th Anniversary Digimon, will only be in the Dukemon color.
Hackmon, the 15th Anniversry Digimon, will only be in the Beelzebumon color.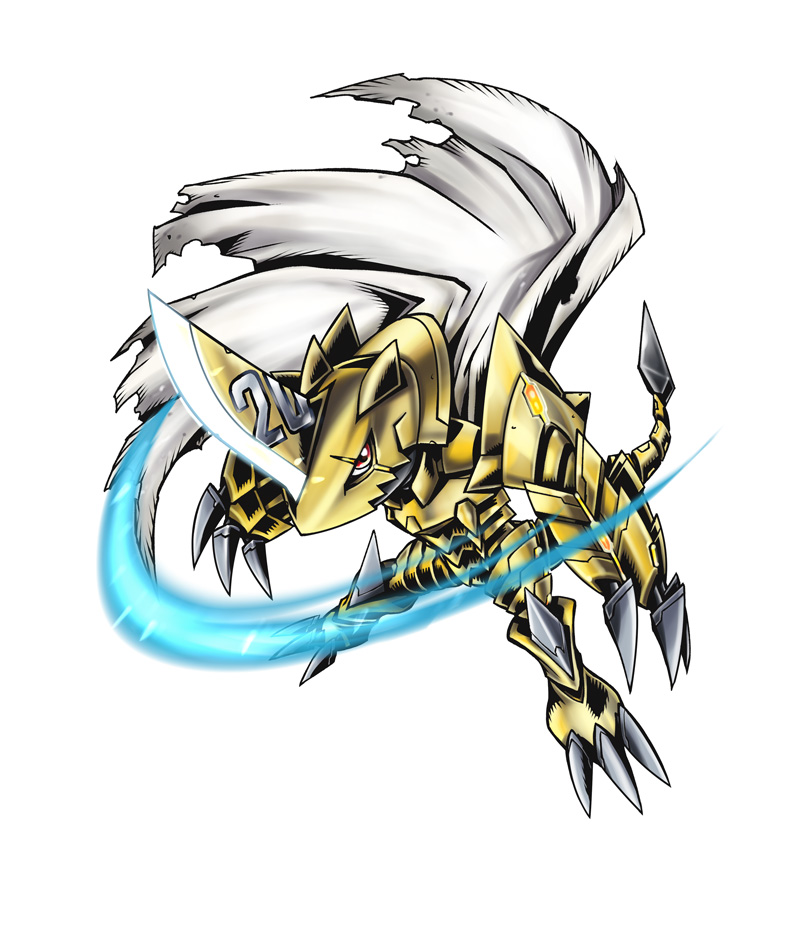 Last up, Zubamon, the 20th Anniversary Digimon, will only be in the Beelzebumon color.

Pre-orders for the Wave 2 20th Anniversary Pendulums
close in just a few hours from the time of this post!
Next up, some Digital Monster Art Book Version Pendulum previews!
First up....
The original project plan for the Digimon Pendulum. The story of how the Digimon Pendulum came to be!
Then some design work...
A look at the various attacks that appear in dot form in the Pendulums. They don't talk about it, but we also see some design images for the 20th Pendulums.
X-Antibody fans will be excited at the next preview...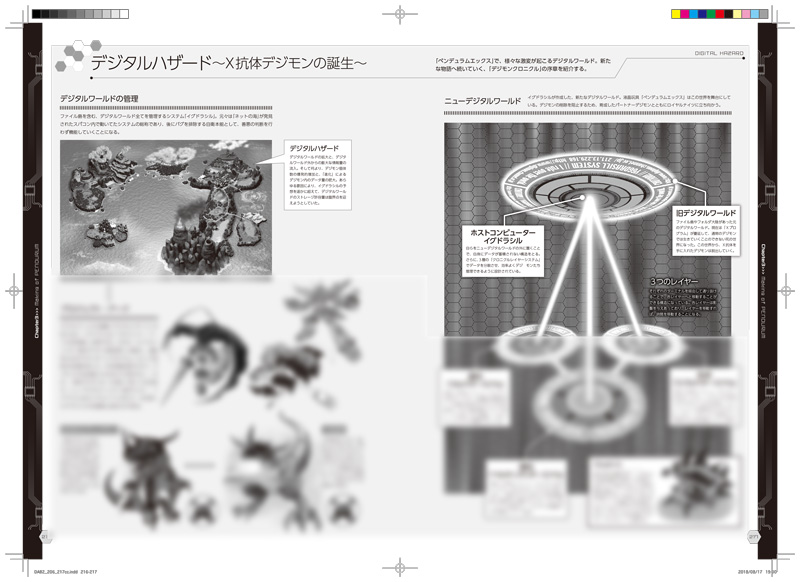 View the details of the World of the X-Antibody Digimon.
And last up...
An introduction to Folder Continent.
The book has many Digimon illustrations, materials, and interview articles for fans to make it a perfect book to read.
Pre-orders for the Digital Monster Version Pendulum Art Book
also closes in a few hours from the time of this post!
Some nice last minute previews before pre-orders close.
There will be a MonMon Memo next week, but no detail on what it's contents will be.
Previous MonMon Memos have included:
Cold Mode
Copymon
New Virus Busters
New Nightmare Soldiers
Silver Blue Special Digi-Eggs
Silver Black Special Digi-Eggs, Plus ones in both!
Jogress Digimon
Password Digimon
Overview of the 20th Pendulum, Plus Enemies in Battle Mode
Kenji Watanabe Pendulum Interview
CSA Digivice tri. Memorial
Additional Digimon showing up in the Pendulum 20th 2nd Wave
RagnaLordmon, Jogress of the 20th Anniversary Legend Arms
Pendulum Art Book Sample Pages, Teasers, and Interview Details
Pendulum Art Book Update- Digimon Designer Round Table! Plus Shikishi Artwork
Introductions for the CSA Digivice 1999 and Terriermon Plush, plus X-Antibody Updates
CSA Digivice 1999 Details
RagnaLordmon and Finalized Wave 2 20th Pendulum Packaging
Pendulum Art Book Preview- Twitter, Armor Evos, Omegamon, Chronicle