Show User Social Media
Hide User Social Media
Joined

Sep 8, 2006
Messages

13,008
Been awhile since we heard anything from this...
But then it is generally outside the range of what we tend to cover, but since we have a trailer and a fun detail, thought it might be fun to do an update on this.
We first got details on Digimon Encounters nearly a year ago
, and it shortly after went into beta in China. After that point it vanished for most of us, just isn't in the range of things we tend to be able to easily keep an eye on.
But then we found a trailer and it showed various gameplay elements, so it seemed like a good time to do a short update on it.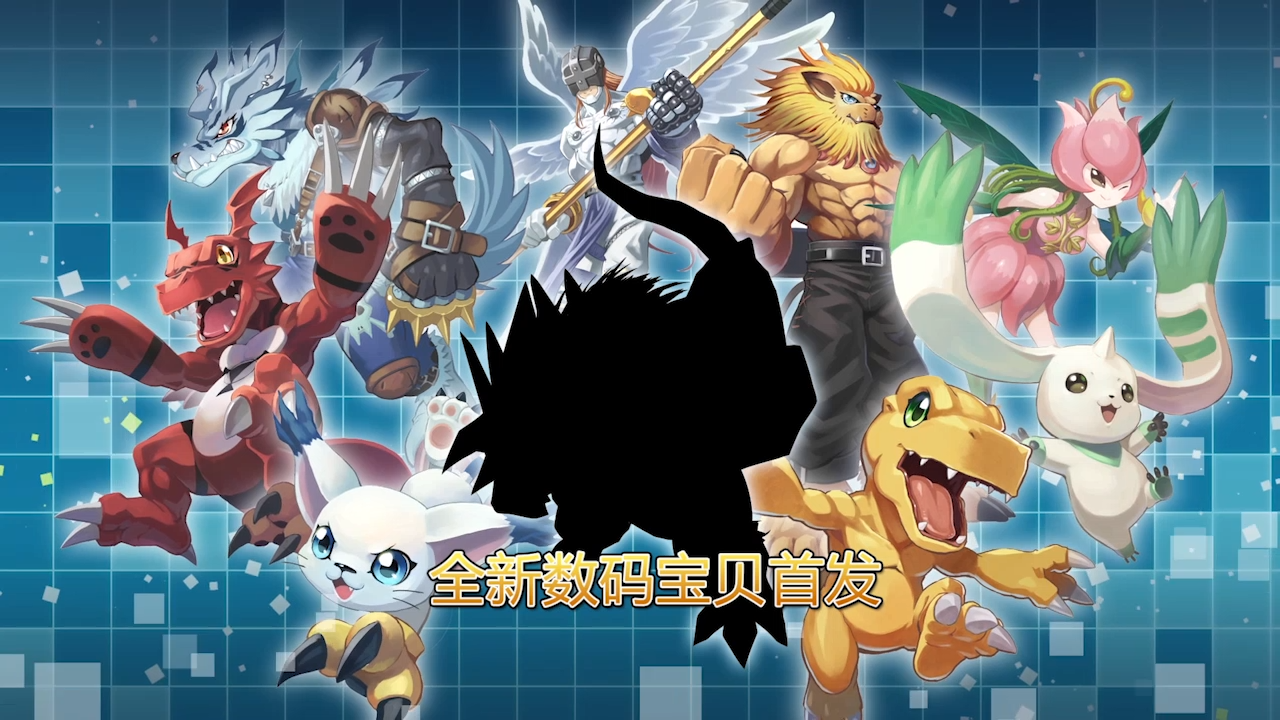 Plus a new Digimon being introduced in the game in silhouette form! (With a number of recognizable Digimon around the new character with some really nice looking art.)
Just a few small but fun updates for those who don't keep a close eye on this type of thing.
Not sure how long the trailer has been around for (or even if there is a full image of the new Digimon somewhere), but if anything else interesting shows up we'll share it.
If the video embed doesn't work here is
a direct link to the video mirror
.
Update- We have a photo of the Digimon thanks to
QooApp
.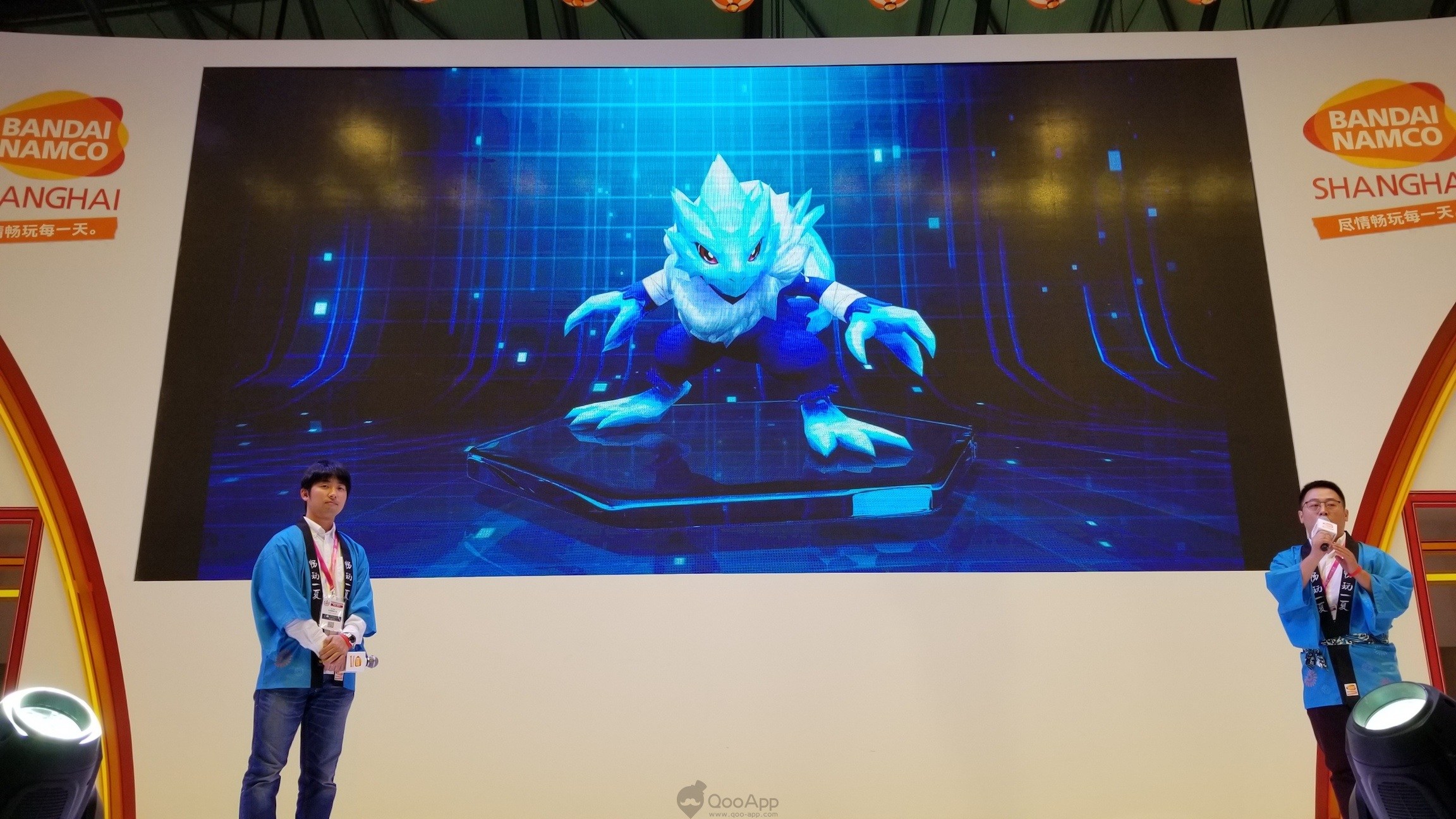 There are also a few videos of gameplay footage...
Thanks to
Ulforce_Soul
for the heads up.
Update- Images of the various levels for the new Digimon, including names!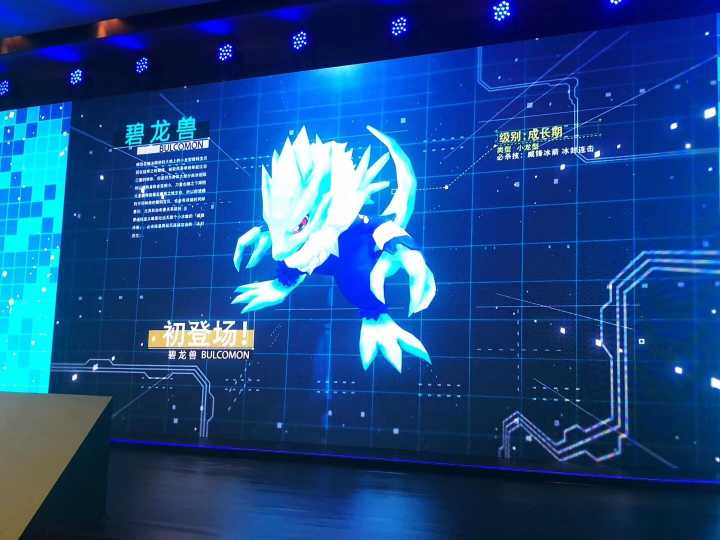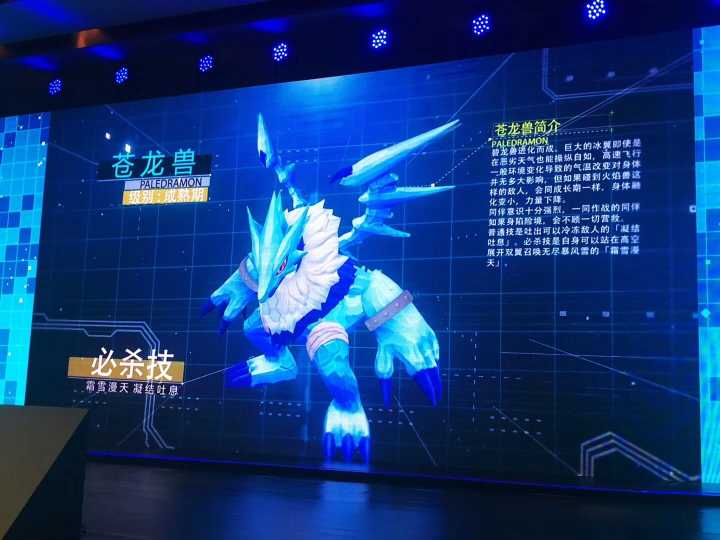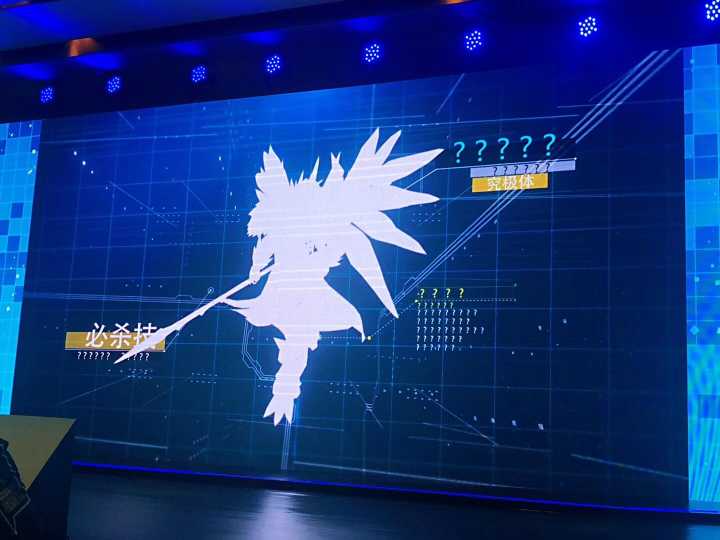 Bulcomon is his child form.
Paledramon is his adult form.
CrysPaledramon is his perfect form.
His ultimate we only see in silhouette and the name hasn't been revealed.
Thanks to wildwing for the heads up and
Ulforce_Soul
for the images.
Update- An updated version of the Encounters trailer that shows Bulcomon's artwork.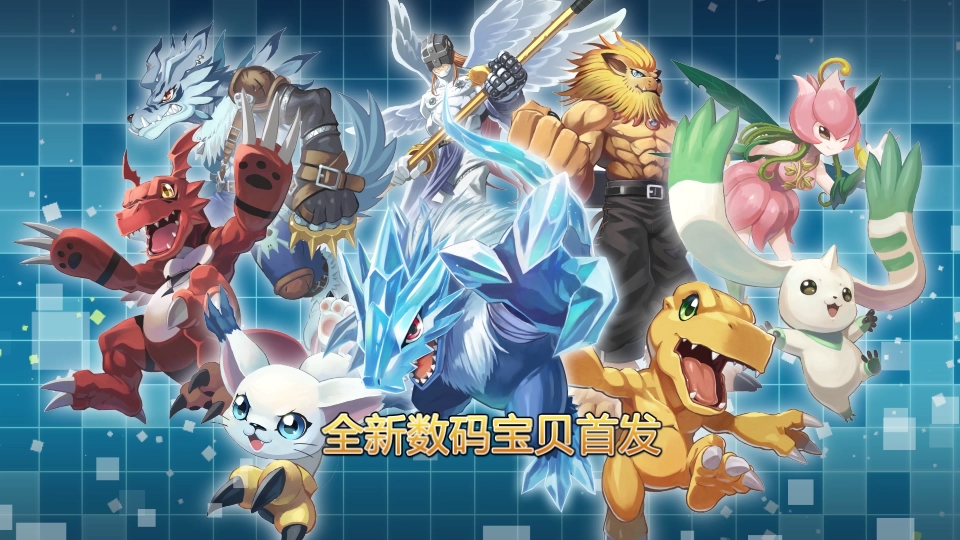 Thanks to
Digisoul
for the heads up about the trailer.