Show User Social Media
Hide User Social Media
Joined

Sep 8, 2006
Messages

16,175
Collecting Digimon products has lately been mostly importing, which can get pricey...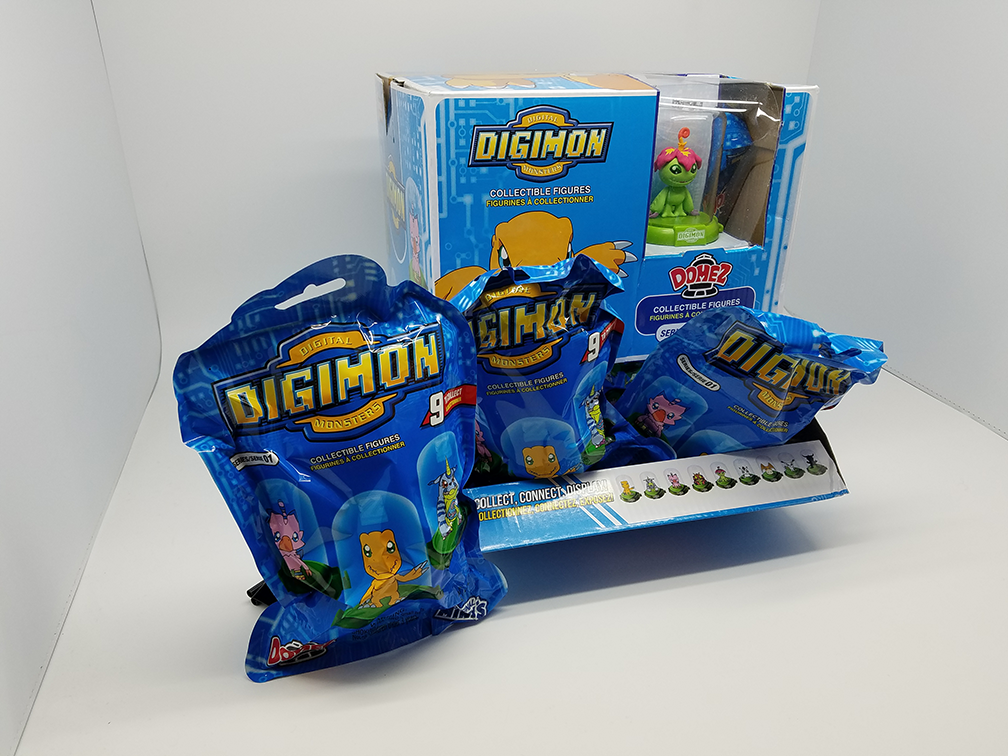 but we finally have some new products coming soon in North America!
Zag Toys will be releasing a set of their Domez collectibles themed after Digimon Adventure.
These are nice and small collectible figures that you can use as a desk toy, or put on a shelf.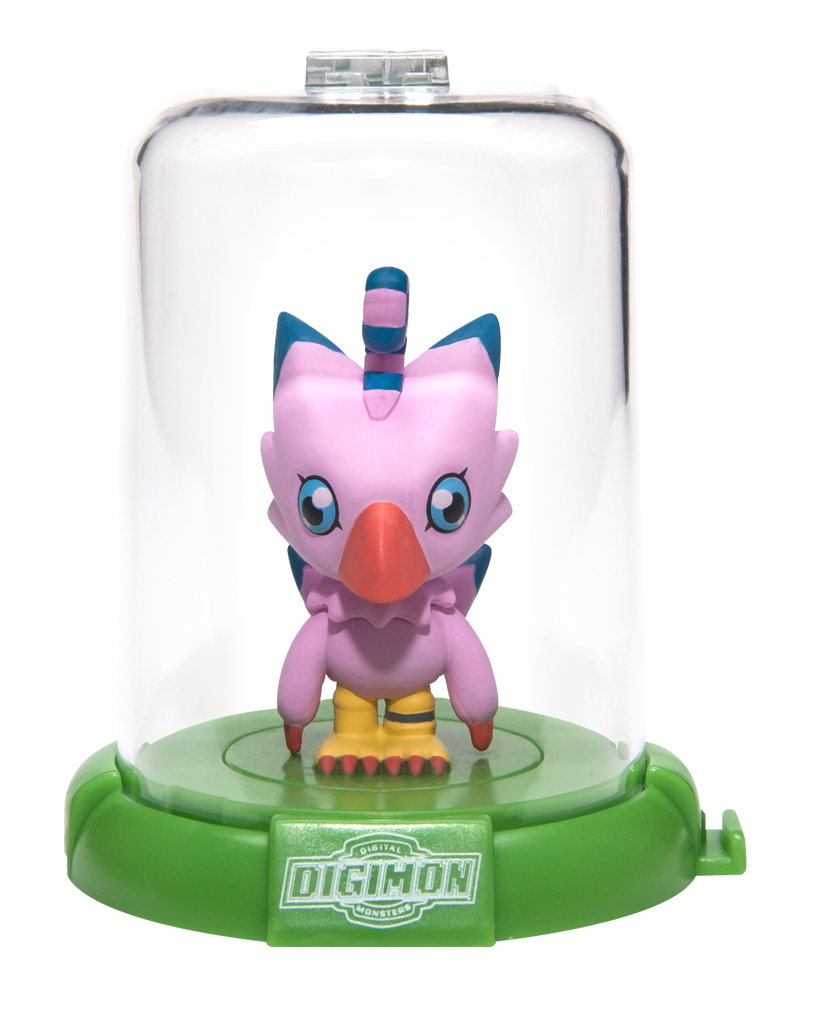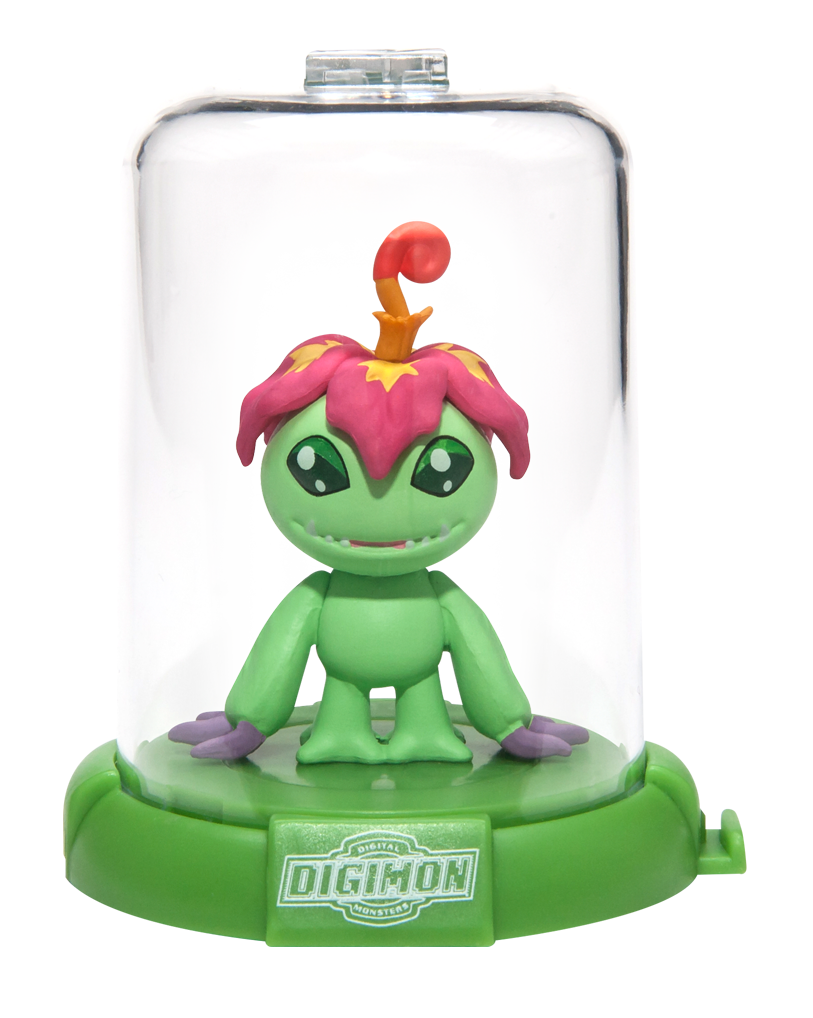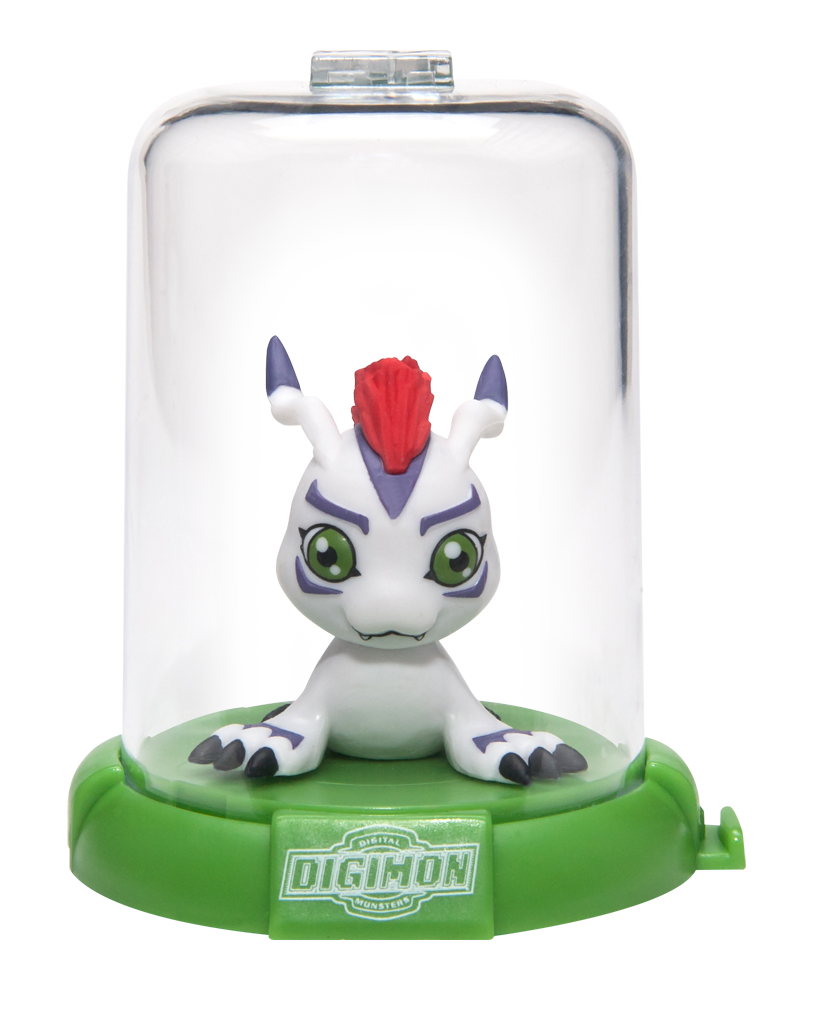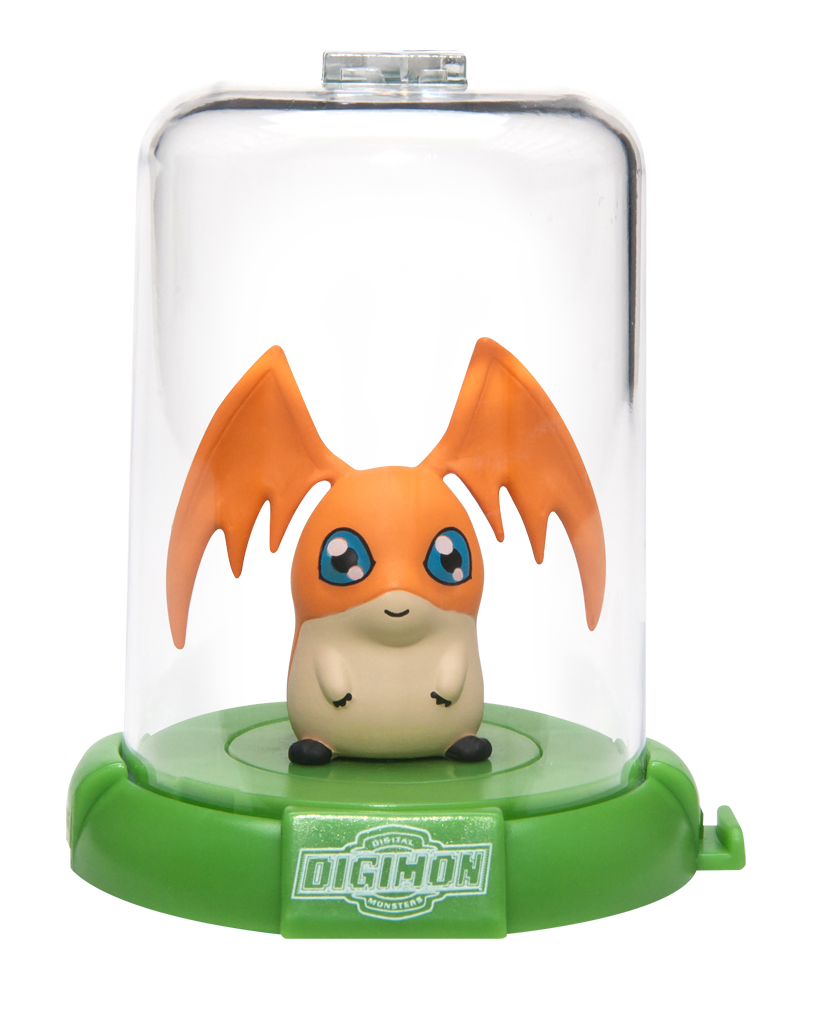 The Digimon Domez will come blindpacked and include Agumon, Gabumon, Biyomon, Tentomon, Palmon, Gomamon, Patamon, and Gatomon. In addition there will be a chase figure of Greymon (we only have a silhouette image of him below.)
Each Domez is 3 inches tall, with a diameter of 2.5 inches, with the character inside the clear dome (the figure doesn't come out of the dome.)
They can also stack and attach together (and to the other lines of Domez.)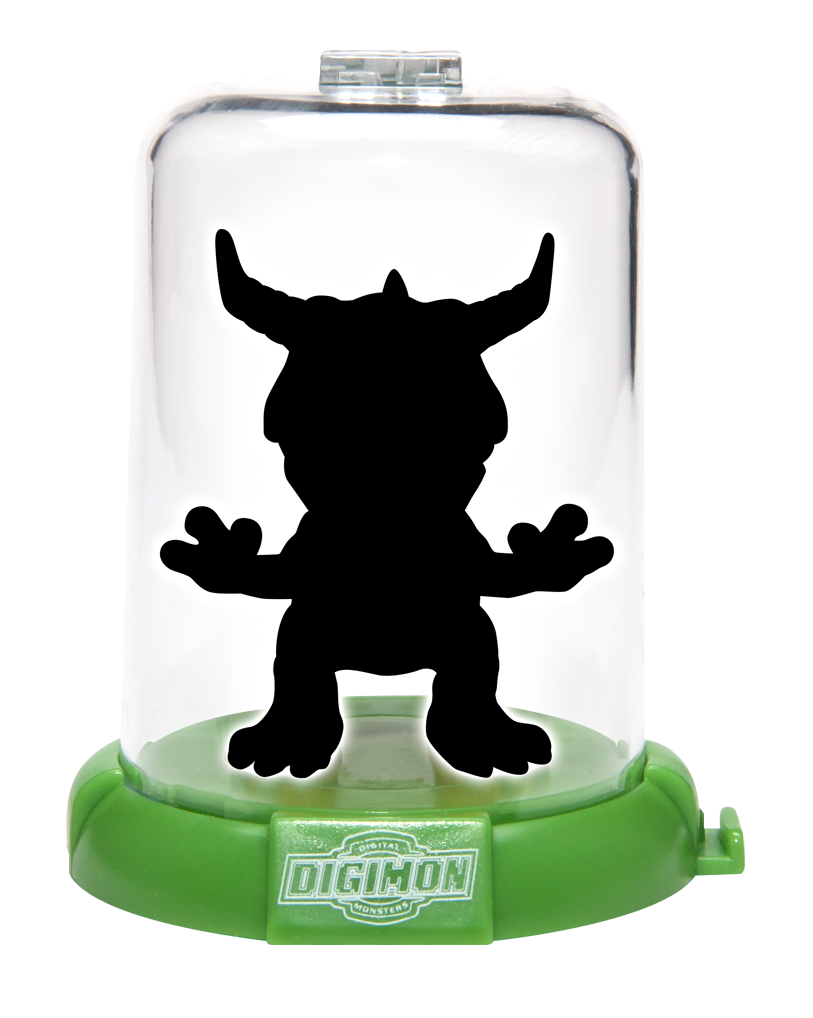 The Digimon Domez blind-packs have an MSRP of $4.99
The Domez will start off in Hot Topic on March 24th, and continue to FYE, Newbury Comics, Gamestop, and Five Below on March 27th. Other stores should stock them shortly after that. A few people have reported that a number of Hot Topics (and possibly other stores) already have them now, so you may want to check yourself if you want to get them now.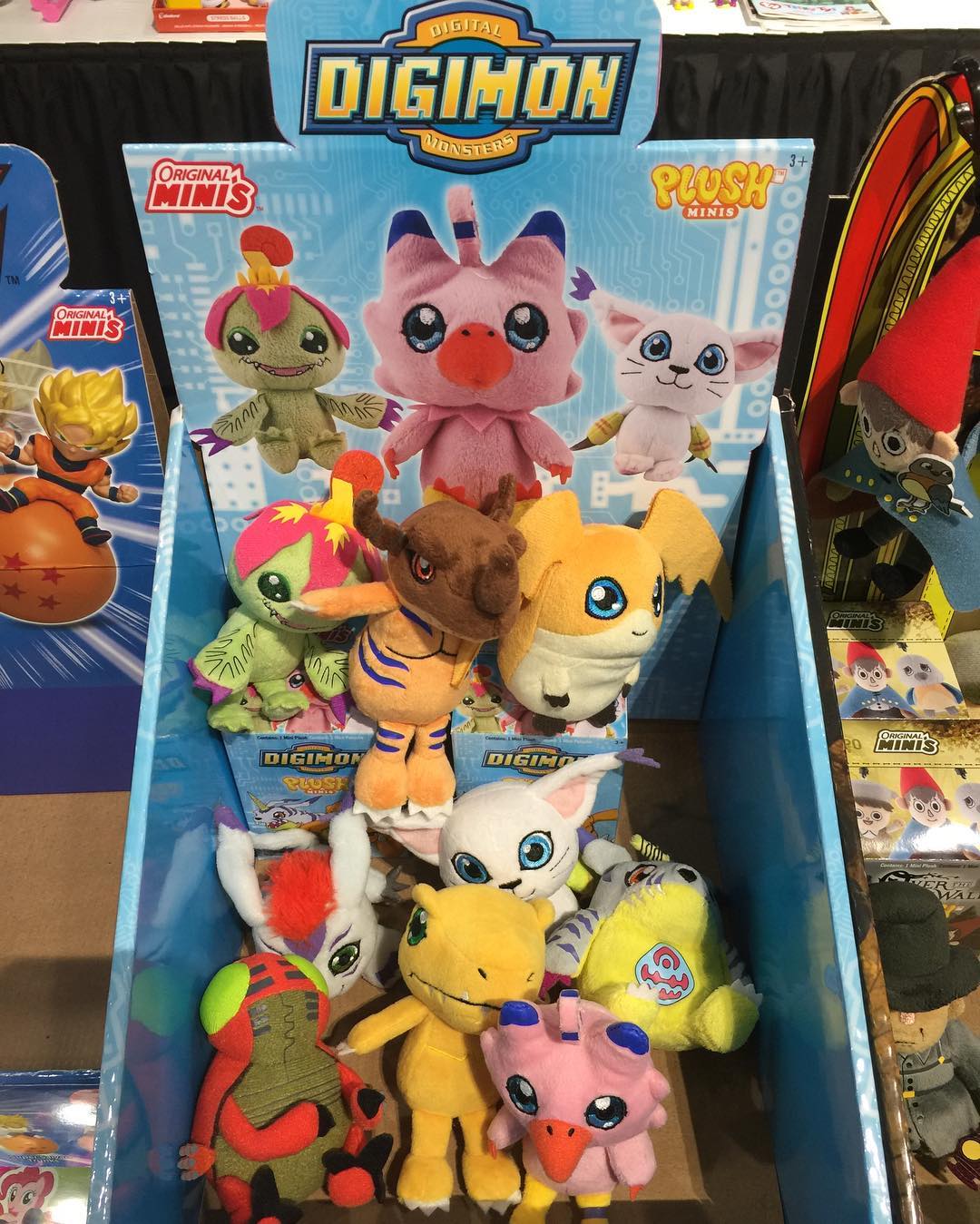 Also, later in the Spring, there will be a line of Digimon Adventure plush toys. We have an image of early versions via a photo from
UCC Distributing
of their booth at the recent New York Toy Fair. Zag Toys has told us these are non-finalized designs on display and won't necessarily be the final product.
We hope to get more information on these closer to release.
Thanks to Zag Toys for sending us the images and the info on the products. They offered to send us a full wave of them for us to review and go over, so look forward to that soon.