Show User Social Media
Hide User Social Media
Joined

Sep 8, 2006
Messages

17,396

The Digimon Comic/Manga Award was announced
earlier this year.
The Comic Award itself had the primary goal of having open submissions in Japan to find someone to potentially help create a new Digimon manga.
The results were announced at DigiFes 2023, as previously announced.
Some info first...
Awards & Prizes
Grand Prize- 1 million yen
Supplement to Grand Prize- The right to participate in the project to create a new Digimon manga with Toei, Bandai, and Shueisha V-Jump Editorial.
Semi-Grand Prize- 500,000 yen
Honorable Mention- 300,000 yen
Final Choice- 50,000 yen
Accepted Categories
Adventure, battle, gag, four-panel story, romantic comedy... any work featuring Digimon could be submitted.
Judges
Tenya Yabuno, Cartoonist, currently publishing Digimon Dreamers in Saikyo Jump [also the artist for V-Tamer, and the designer of quite a few Digimon characters]
Kenji Watanabe, Digimon Designer
Shueisha V-Jump Editorial Department
Toei Animation
Bandai
The results were shown off in a video...
It appears there was no Grand Prize winner (or it will be announced later.)
Various comments from the judges will be published on the August 21st published issue of V-Jump, where we might get added clarity.
We also got the full manga/doujins sent in, along with info about them.
These are quicky translations, and just the title page. We made add more pages and better translations, if time allows.
The full mangas can be found at the results page, but there is no English translation given at this time.
Runner Up- 500,000 yen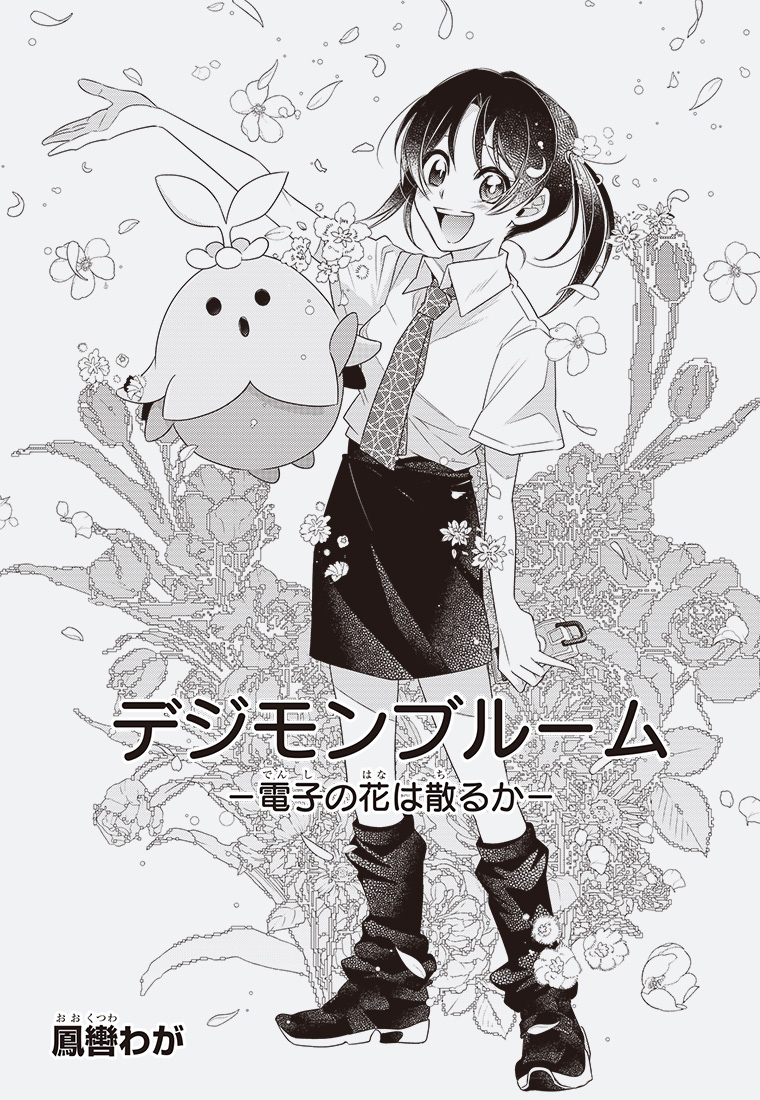 Digimon Bloom -Will the Electronic Flower Fall?-
by my phoenix
Using the Digimon Summoning App, Lila lives her life with her partner Lalamon. One day, the news of the end of the service was made public.
Main Digimon- Lalamon and Infermon
Honorable Mention- 300,000 yen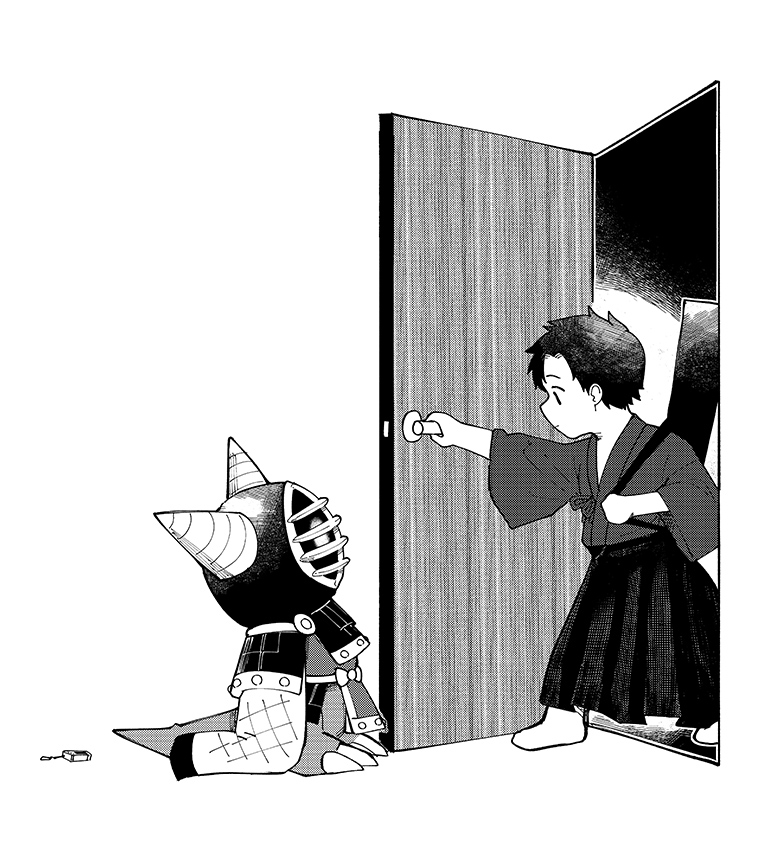 20 Year Samurai
by Ichigo Satoda
Takenao lives with Kotemon, whom he raised in his childhood. One night, Takenao encounters a Digimon other than Kotemon for the first time.
Main Digimon- Kotemon & Yaksamon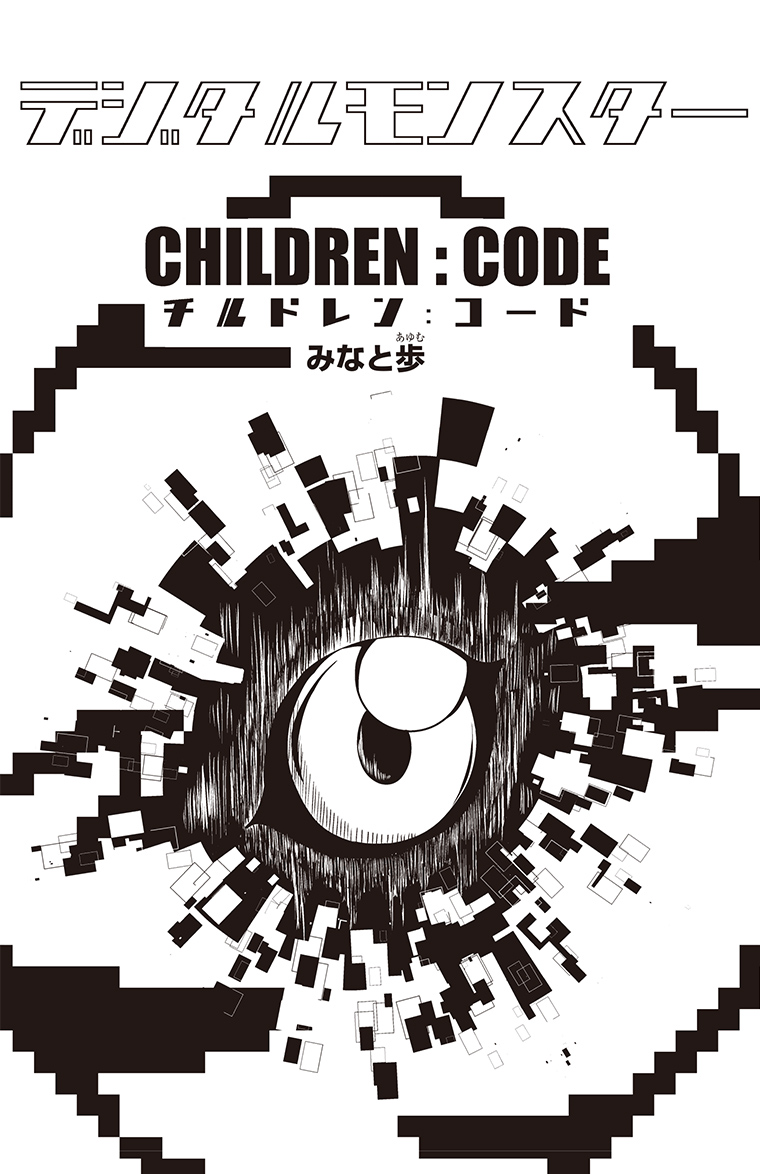 DIGITAL MONSTER CHILDREN:CODE
by Ayumu Minato
Children who are enthusiastic about hacking using "Galake" and Digimon. Hinata gets her long-awaited "garakei"...
Main Digimon- Elecmon & Greymon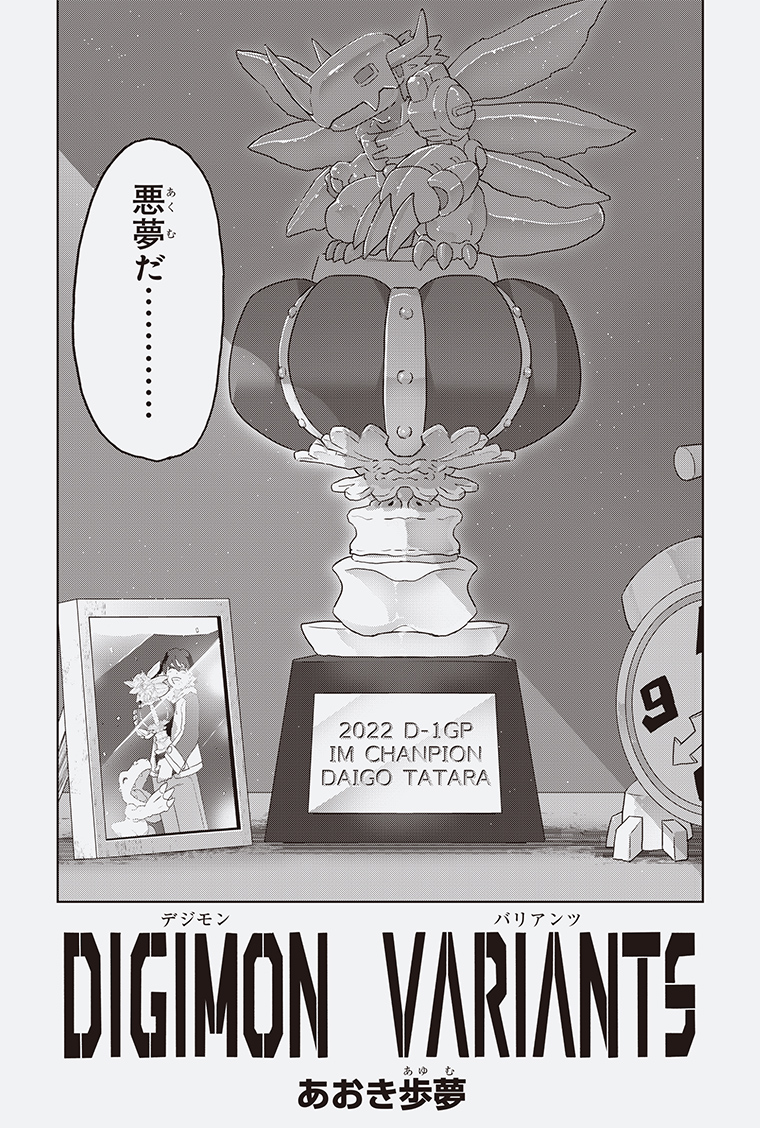 DIGIMON VARIANTS
by Aoki Ayumu
Former champion Daigo who stopped training Digimon for some reason. One day, Daigo helps an injured Toy Agumon.
Main Digimon- ToyAgumon & SkullGreymon
Final Choice- 50,000 yen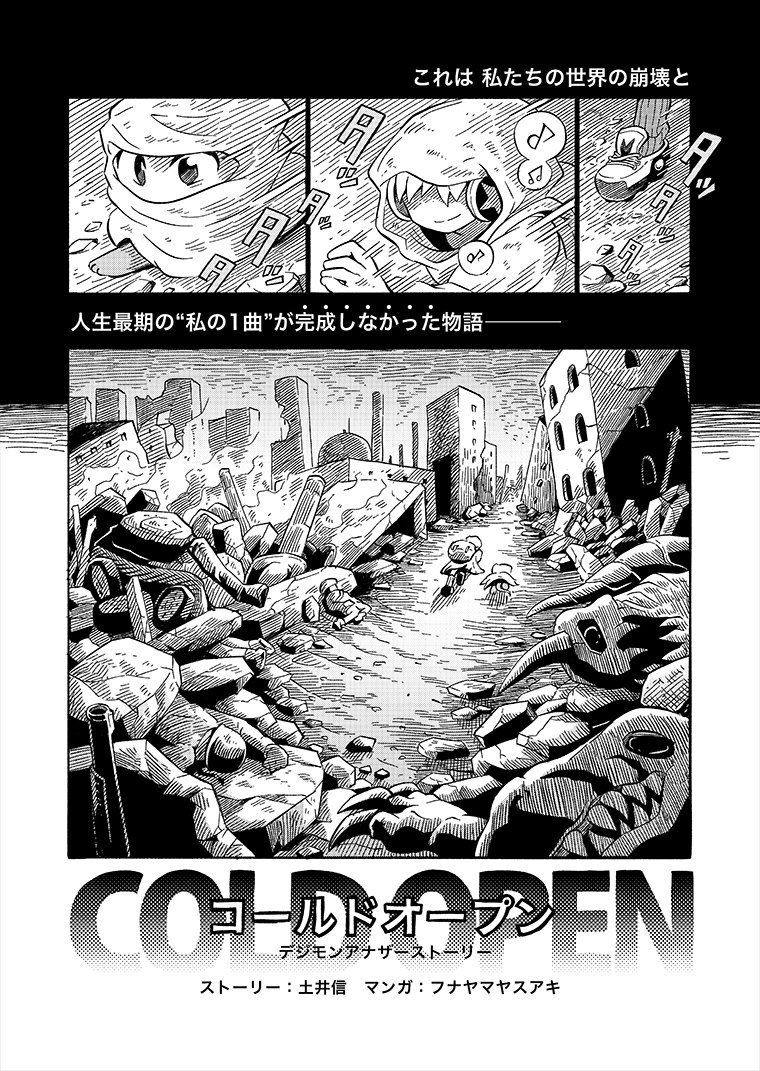 COLD OPEN- Digimon Another Story
Story: Makoto Doi
Manga: Yasuaki Funayama
Apocalymon tries to destroy the world where Digimon and humans are at war. What is the answer that Kou, a girl who loves singing, finds with her friends?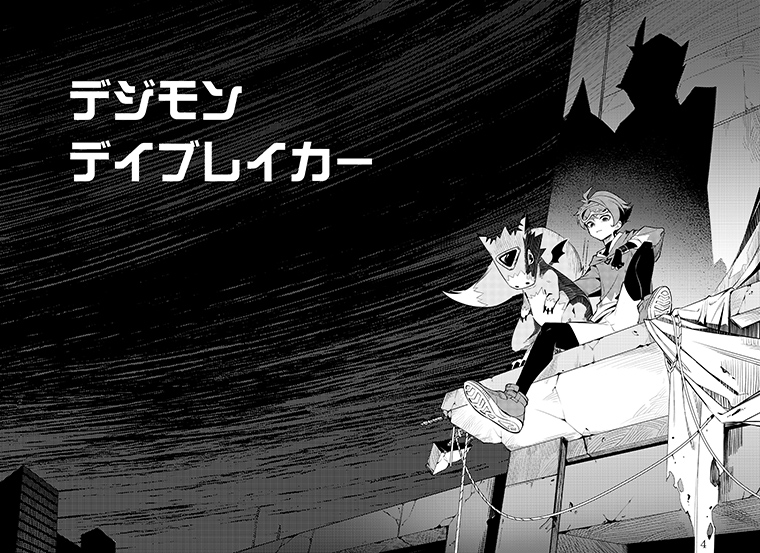 Digimon Daybreaker
by Kariku Kiichi
In search of the "Spirit of Wishes", Tatsuya travels around spirit spots with Dorumon. Tatsuya finds a clue, but...?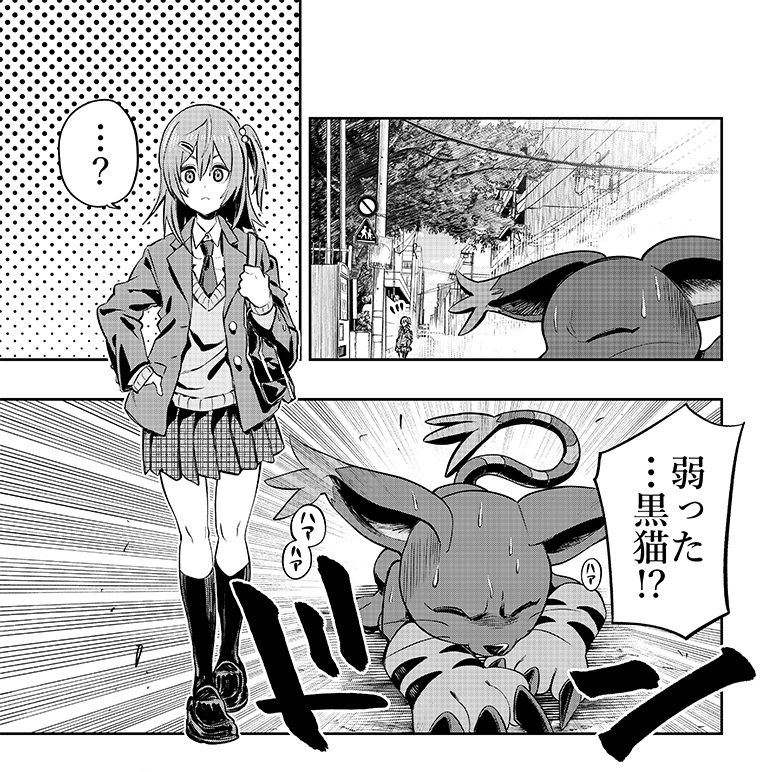 Candy shop Kogaya
by Fukusei Kanchi
Minami and Tatsuki protecting the weakened Blacktailmon. The two head to Kogaya, Tatsuki's grandmother's candy store.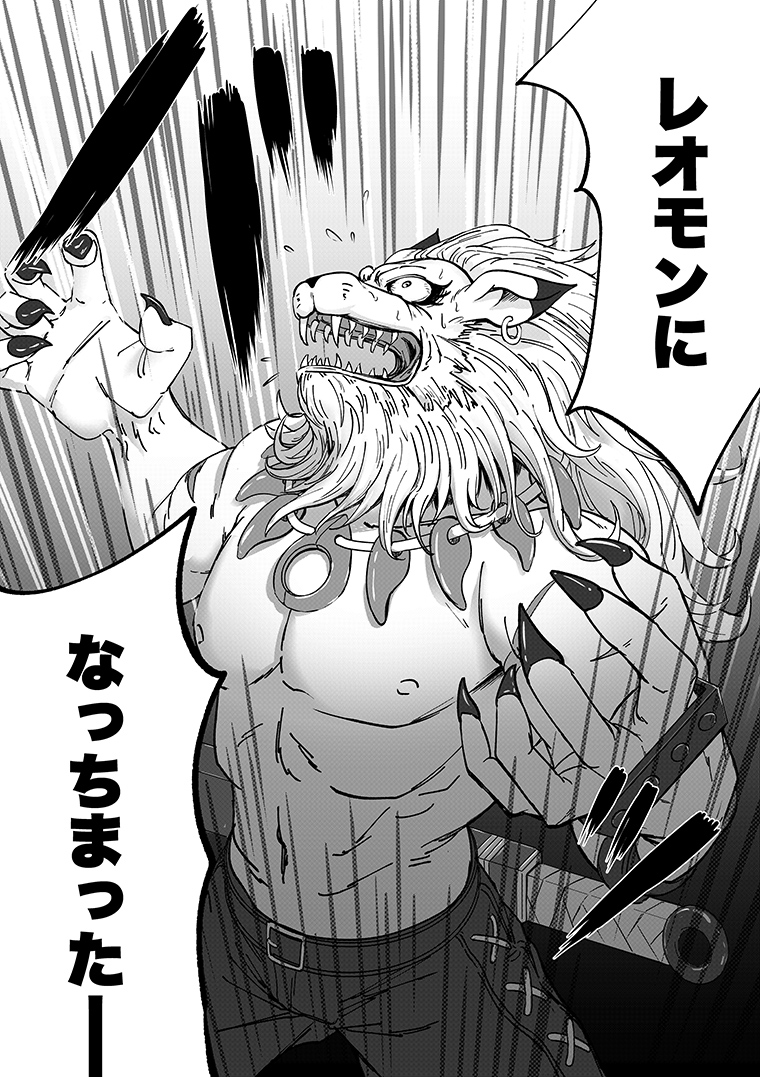 Alien Reincarnation Zyuuger
by Another trip
When I woke up, I had become Leomon! The joy is fleeting, and the protagonist realizes that Leomon is destined to die...?
A wide variety of genres and styles, which is something mentioned as what they wanted. You can see inspiration from a number of stories, filtered through Digimon for some interesting and unique takes on the franchise.
Last edited: