Show User Social Media
Hide User Social Media
Joined

Sep 8, 2006
Messages

12,980
New Chapter!

After a few days wait it's time for
the next chapter of Digimon Chronicle X
!
But first, for those who need a catch up...
Chapters 1 and 2 in English can be found
here
.
Chapters 3 and 4 in English can be found
here
.
Chapters 5 and 6 in English can be found
here
.
Chapter 7 in English can be found
here
.
Chapter 8 in English can be found
here
.
Here's a quicky translation for now. Translation of the new chapter will be updated shortly.
Chapter 9- Conspiracy
As the Seven Great Demon Lords gained X-evolution one after another, the evil Digimon who were waiting in the dark area began to move in unison to escape it. With that at hand, Lucemon: Falldown Mode smiled, as he was overlooked in that confusion.

The confusion in the Dark Area was a feast for Lucemon. And he took advantage of it, and believed this would be the path to achieve destruction of the entire digital world, an evil wish for sure. Lucemon felt it was necessary to expand this confusion by making sure all the Seven Great Demon Lords X-Evolved. In order to do so it gained X-Evolution for itself and began to plan it's next measure.

It added Beelzebumon X to the battles at hand, and planned for the awakening of Belphemon and Leviamon, the Seven Great Demon Lords who are still sleeping.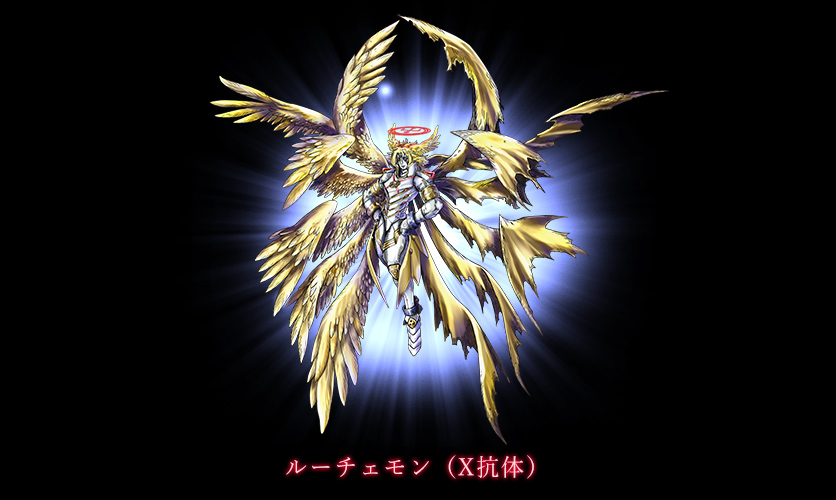 With the defeat of Examon at the entrance to the Dark Area thanks to Lilithmon X, it's increased the impetus to invade the old digital world. A dark gate appeared in front of Craniummon X and Sleimon X, who were late due to being near the center of the explosion.

The X-Evolved Leviamon X and Belphemon X, who had been awakened by Lucemon X's guiding hand struck out. These Demon Lords, who had found the Royal Knights, joined those there, and the Seven Great Demon Lords showed their overwhelming power.

Cranniumon X was forced to struggle against the might in front of him, and one after another evil Digimon were able to break through.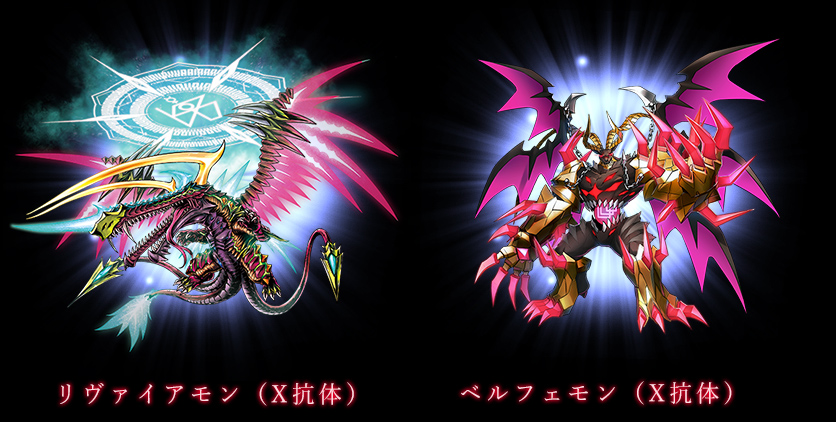 We already have seen these new X Great Demon Lords, but getting the plot behind it is fun, especially the imagery of the 2 often sleeping ones lashing out.
Chapter 10 is coming tomorrow!
More to come!