Show User Social Media
Hide User Social Media
Joined

Sep 8, 2006
Messages

16,392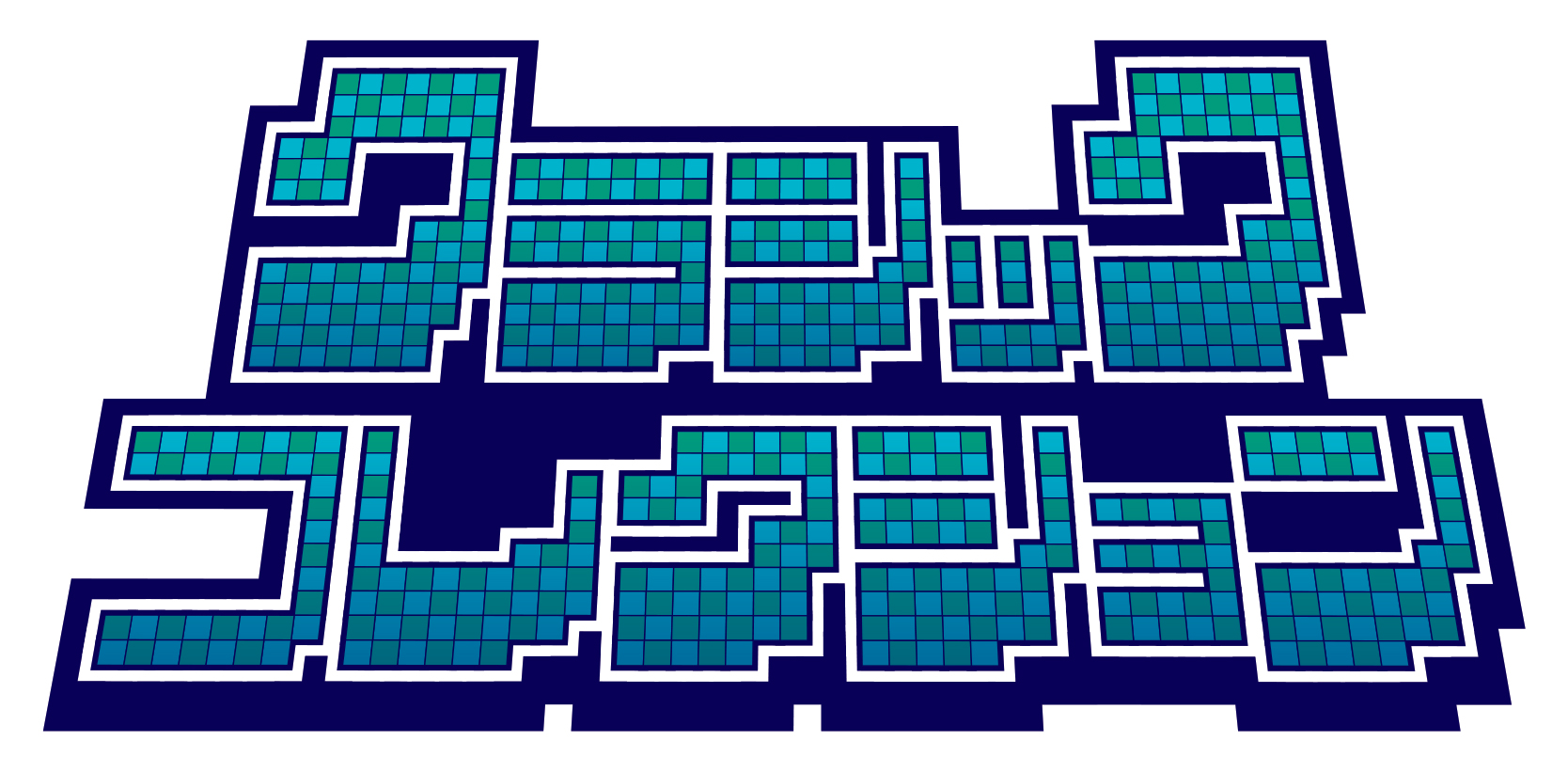 Having been teased a few times going back to
the announcement of the card game 1 year anniversary plans
, the
Digimon Card Game Twitter has tweeted a teaser
for Booster EX-01, including the above logo.
The logo itself is styled to look akin to the original Digimon logo, which was also used for the original card game (although without some of the added flair the original card game logo had.) It simply says 'Classic Collection'.
The teaser doesn't give us much that we didn't know, but certainly suggests we will be seeing more soon...
The first 'sub' booster for the Digimon Card Game, 'Theme Booster Classic Collection' will be released on July 30th. ('Sub' here seems to be referring to it being outside the normal numbering of the standard Booster Sets.)
And they finish with "We'll be releasing all sorts of info in the near future, so stay tuned!"
So, more soon.
Digimon Card Game Starter Decks 7 & 8 are out today in Japan!
We have clean card images for Starter Decks 7 & 8, plus Delay Promos, Tamers Battle Pack 5, 1st Anniversary Promos, & Pulsemon.
We've also begun to get previews for Booster Set 6 Double Diamond
, which will feature characters from Kizuna!
Plus we have the first details
for the 1 year anniversary of the card game, including a number of fun things!
And images from previous Digimon Card Game releases:
Starter Decks 1, 2, and 3, and first 10 promo cards
Booster Set 1 New Evolution
Booster Set 2 Ultimate Power
V-Tamer Promo Cards
Purple/Black Promo Set
Tamer Battle Pack 1 and Tamer Battle Winner's Card
Booster Set 3 Union Impact
Starter Decks 4, 5, & 6, plus Tamer Battle Pack 2 & winner's Card 2, & 1st 2 scene vote cards
Booster Set 4 Great Legend, Tamer Battle Pack 3, 3rd Scene Vote, Dark Digimon Promo Pack, & Apparel Cards
Booster Set 5 Battle of Omega, plus Tamer Battle Pack 4, 4th Scene Vote, & Vital Bracelet Pack-In Cards