Show User Social Media
Hide User Social Media
Joined

Sep 8, 2006
Messages

17,401
Digimon Card Battle, the second official Digimon Card Game web series returns.
The first series was a tournament with a number of faces, some familiar to Digimon fans, some new.
The new series will have information about the Digimon Card Game, and feature 4 celebrity guests who are Digimon Card Game fans, challenging the show hosts.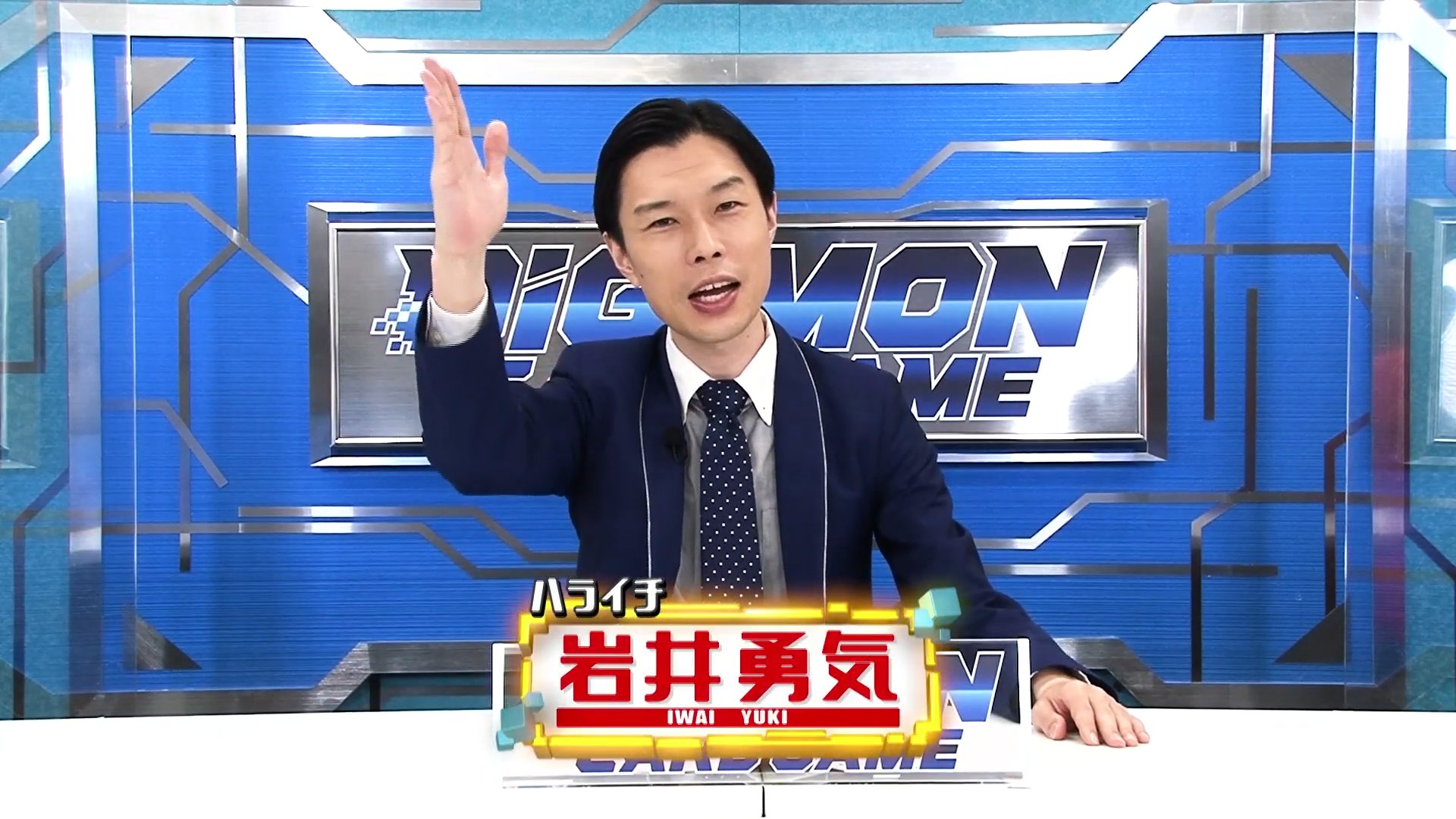 The primary host is Yuki Iwai, comedian, actor, writer, and manga/anime fan. He was a guest on
a Digimon Card Battle special exhibition
, and he also hosted the Diginavi from July 2020.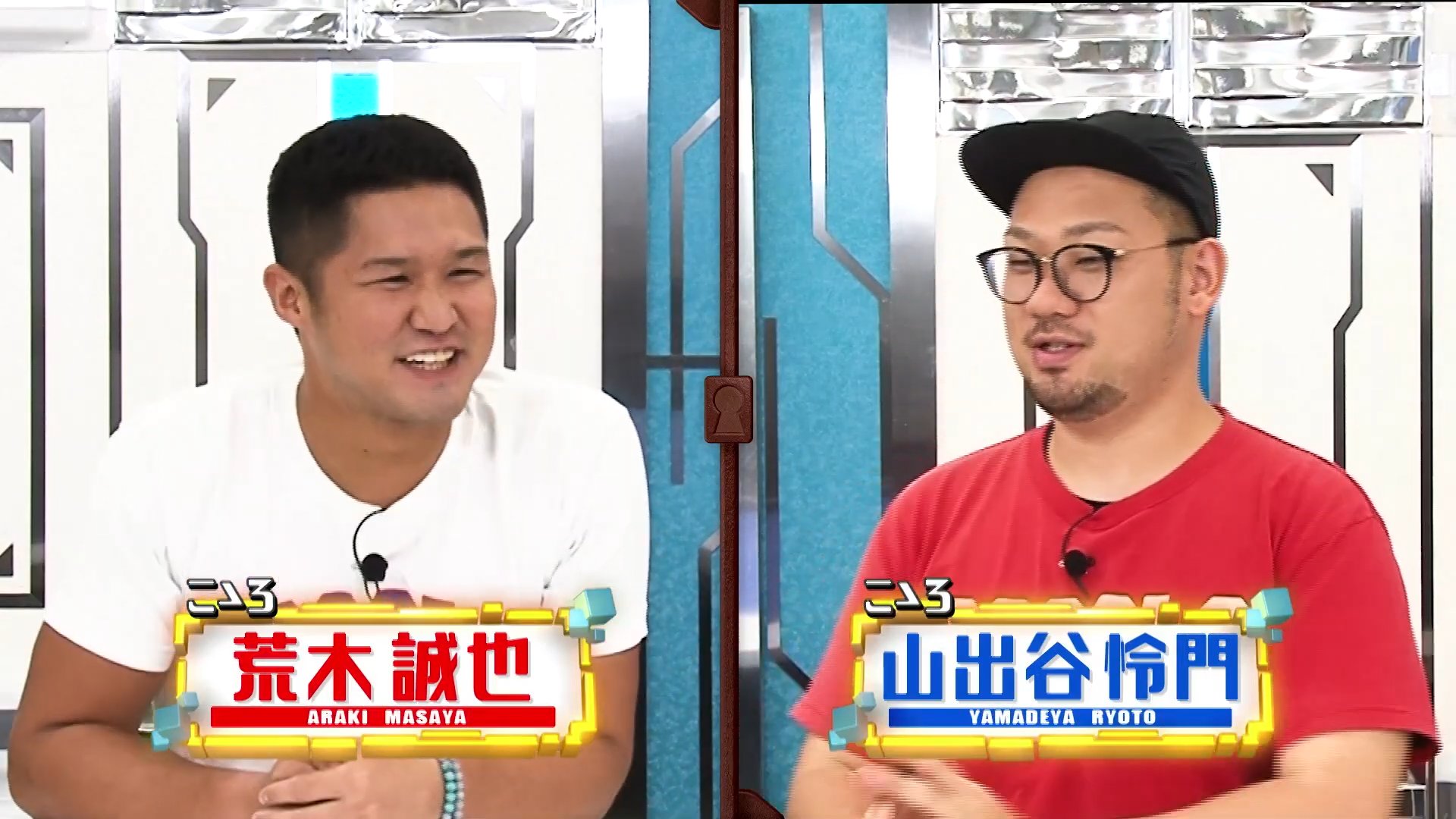 Comedy duo Cocolo returns. Digimon fans have gotten to see them this year quite a bit, especially in card game material. Fans of the card game video shows will likely be quite happy to see them return.
As for the first guest...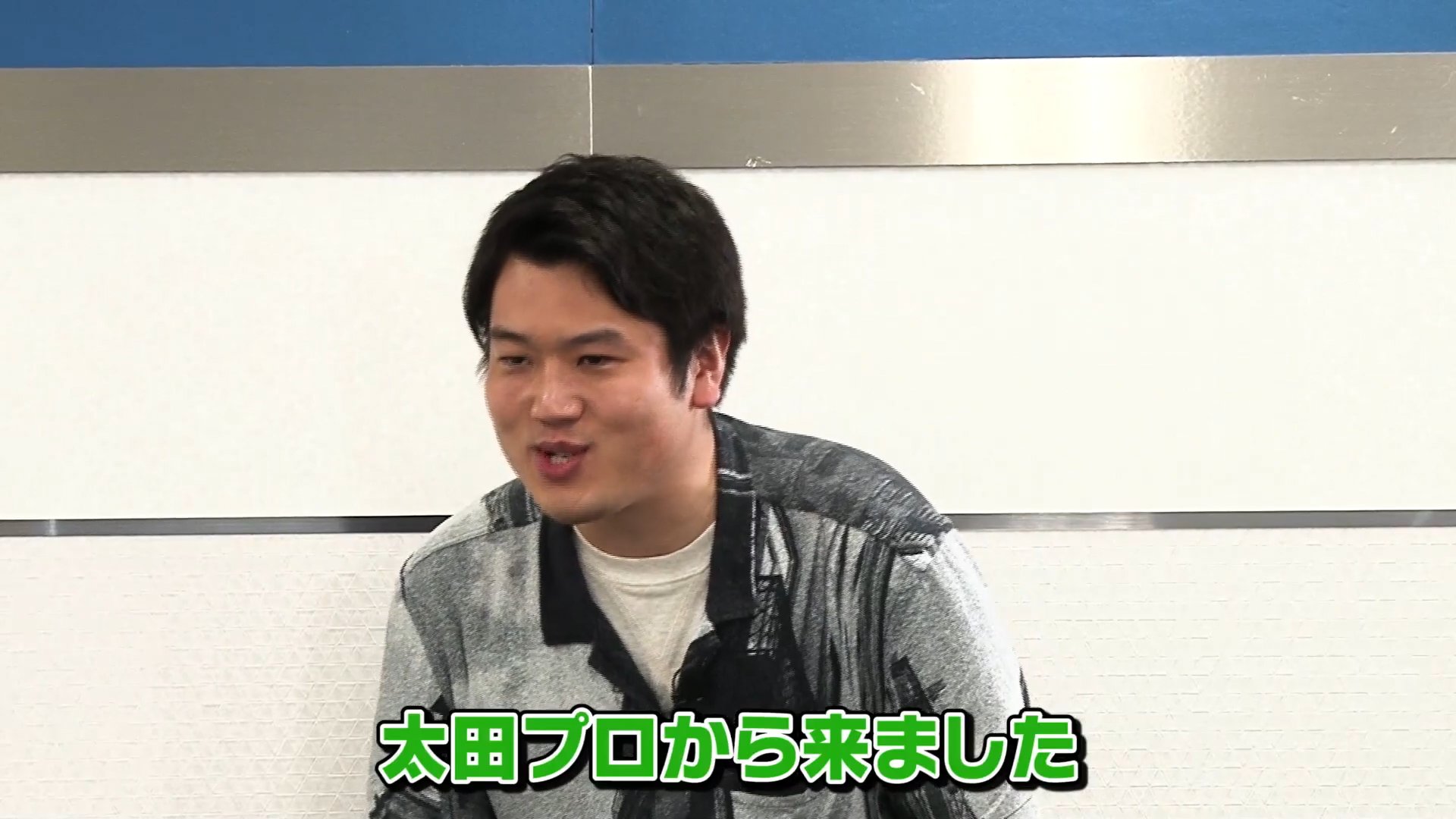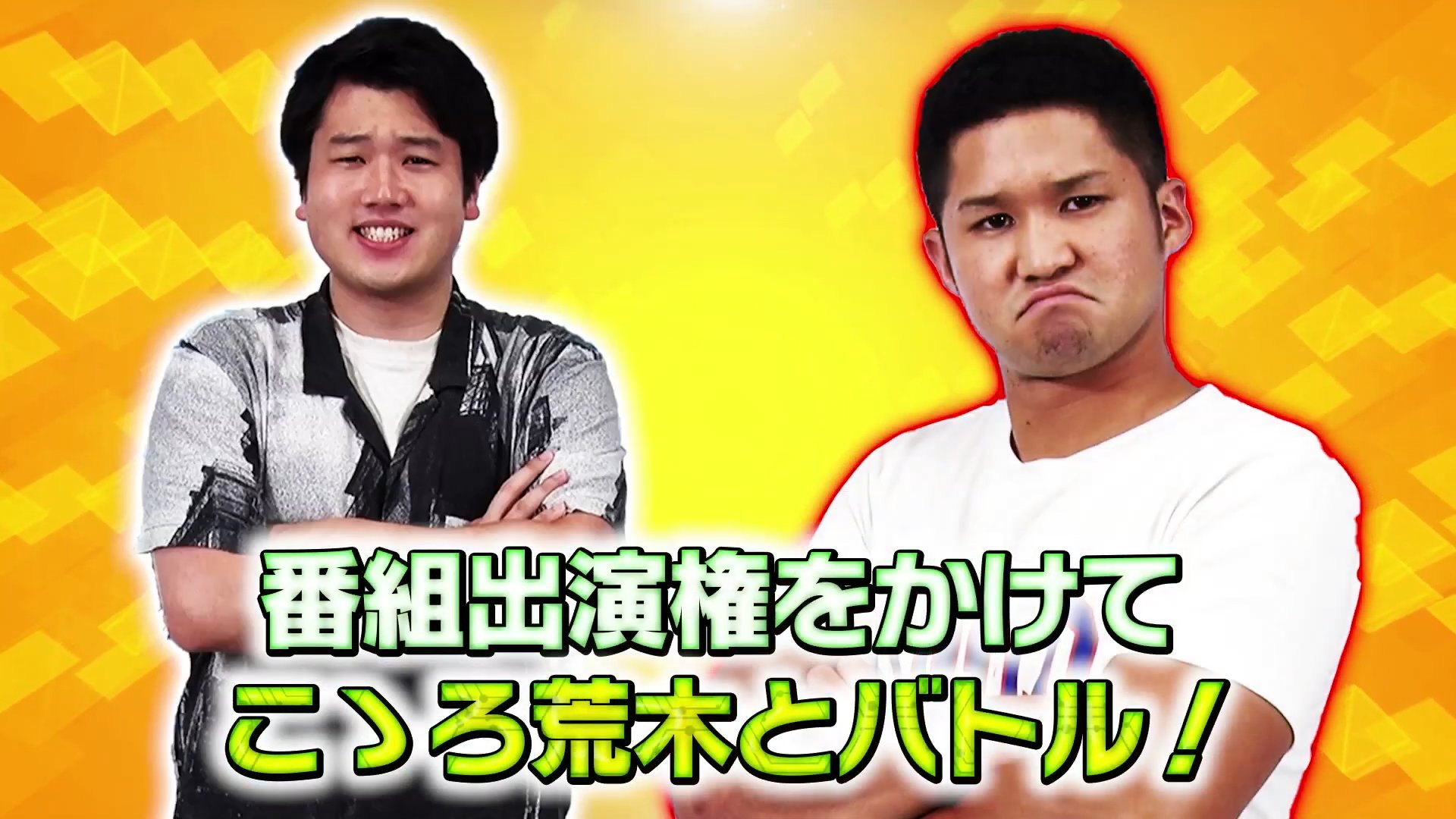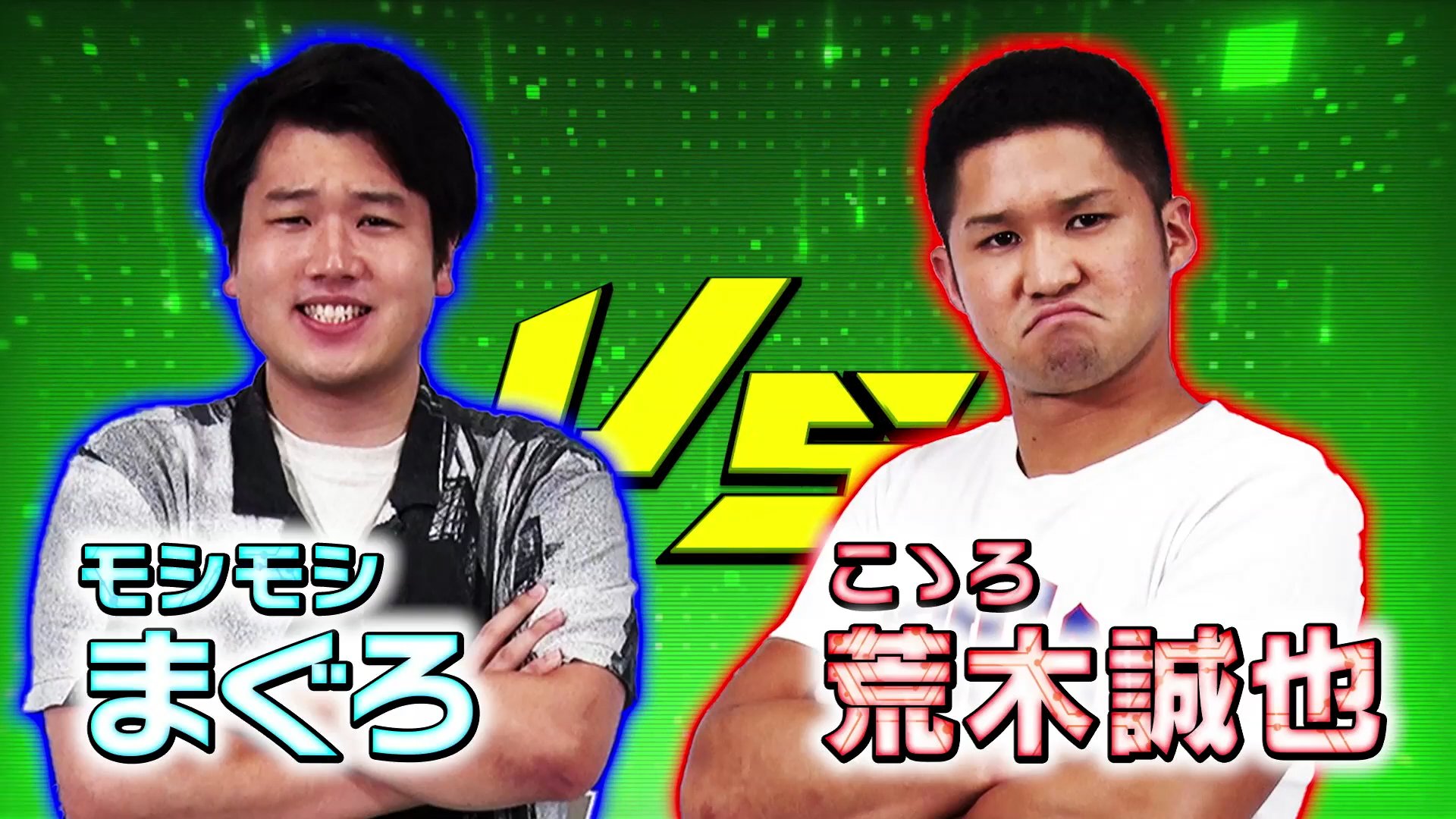 I don't know who this is, and my tools are having issues reading his name, so... someone else will have to do it.
In the episode he plays the card game against Araki from Cocolo.
Both before and after the match is various information, but perhaps most relevant to card game fans, there is a few previews of upcoming cards...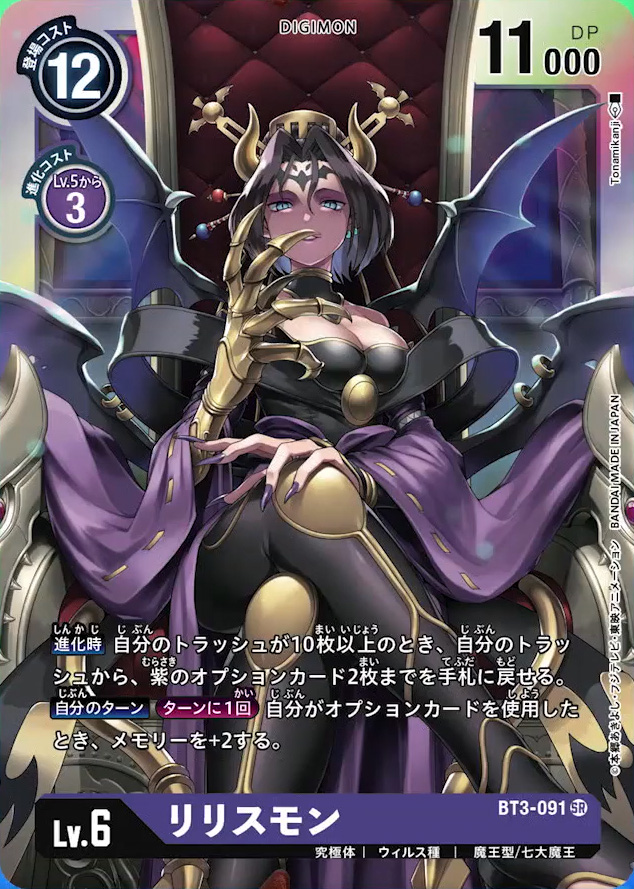 We get a full look at Lillithmon from Booster Set 3, featuring great art we got a preview of awhile back.
And last up (at least as far as we are covering this episode... sure some of the other stuff will be mentioned down in the comments.)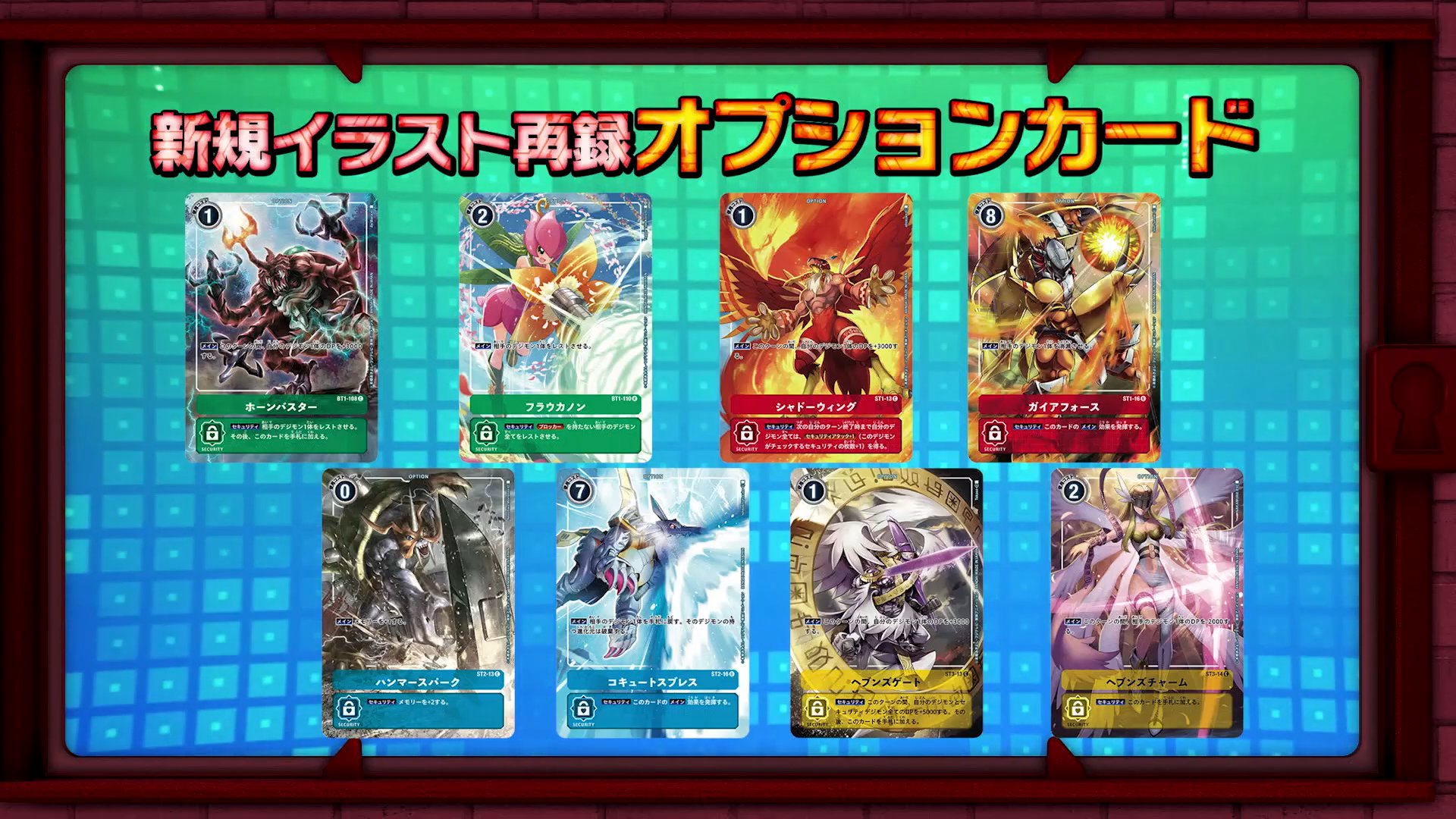 A look at the cards from the upcoming
Tamers Evolution Box
. We've seen the parallel cards before, but they are a decent bit larger, with more finalized art shading.
Booster Set 3 Union Impact
comes out in October.
We've also recently gotten details for Booster Set 4 Great Legend
, coming in December.
Pre-orders for the Green, Purple, and Black starter decks have opened
. They are out in November.
Digimon Card Game Booster Set 2 Ultimate Power is out!
Booster Set 2 Ultimate Power Card Images
And images from previous Digimon Card Game releases:
Starter Decks 1, 2, and 3, and first 10 promo cards
Booster Set 1 New Evolution
V-Tamer Promo Cards
Purple/Black Promo Set
Tamer Battle Pack 1 and Tamer Battle Winner's Card
Previous card previews for Booster Set 3:
Index of Fun Digica & Card Battle episodes: