Show User Social Media
Hide User Social Media
Joined

Sep 8, 2006
Messages

17,360
Digimon Card Battle Celebrity Invasion continues with episode 2.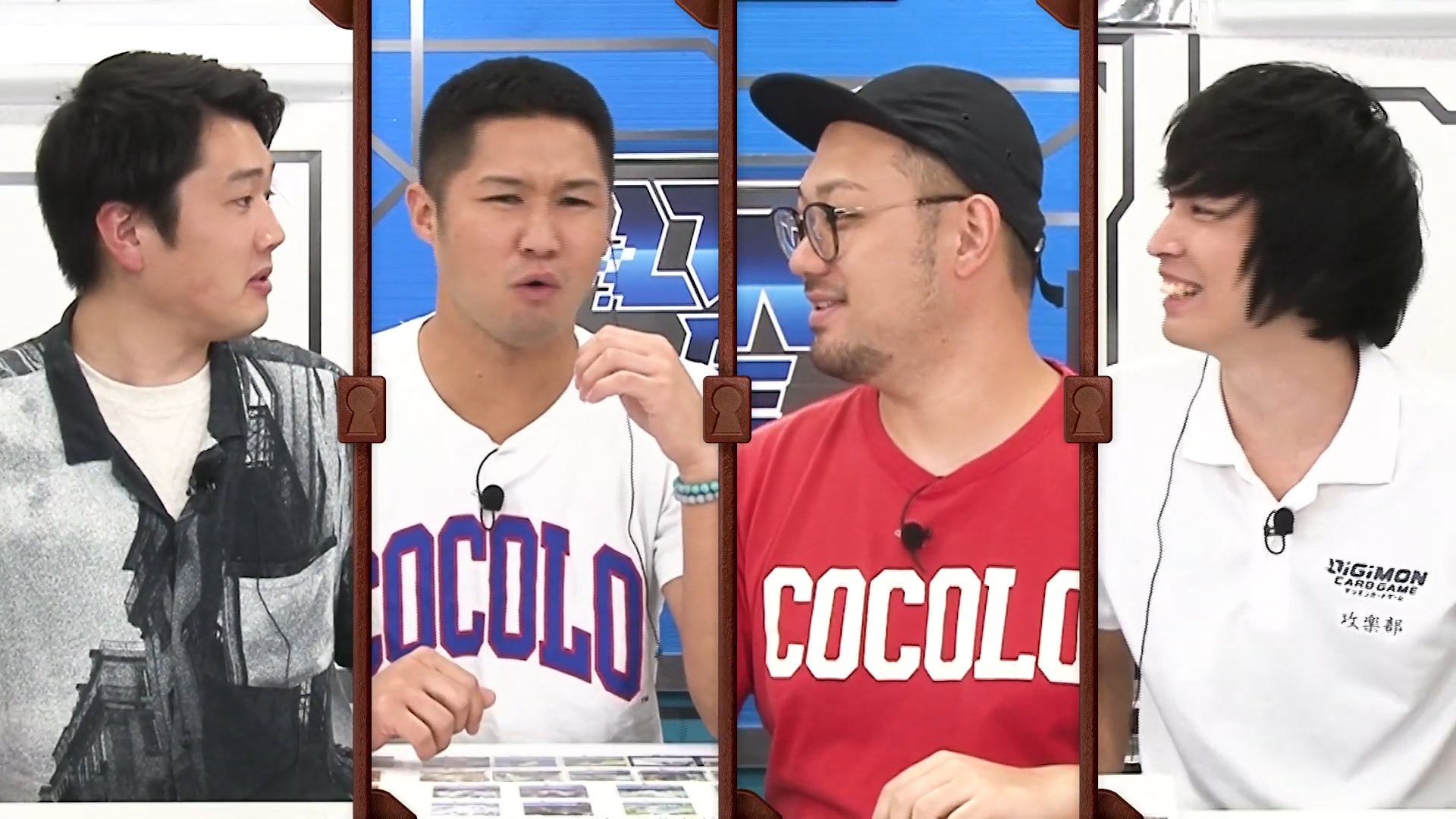 This episode begins with various bits of card talk, with a familiar face from Fun Digica showing up, along with the guest from the last episode.
And then they go on to introduce this weeks guest, who I also don't know.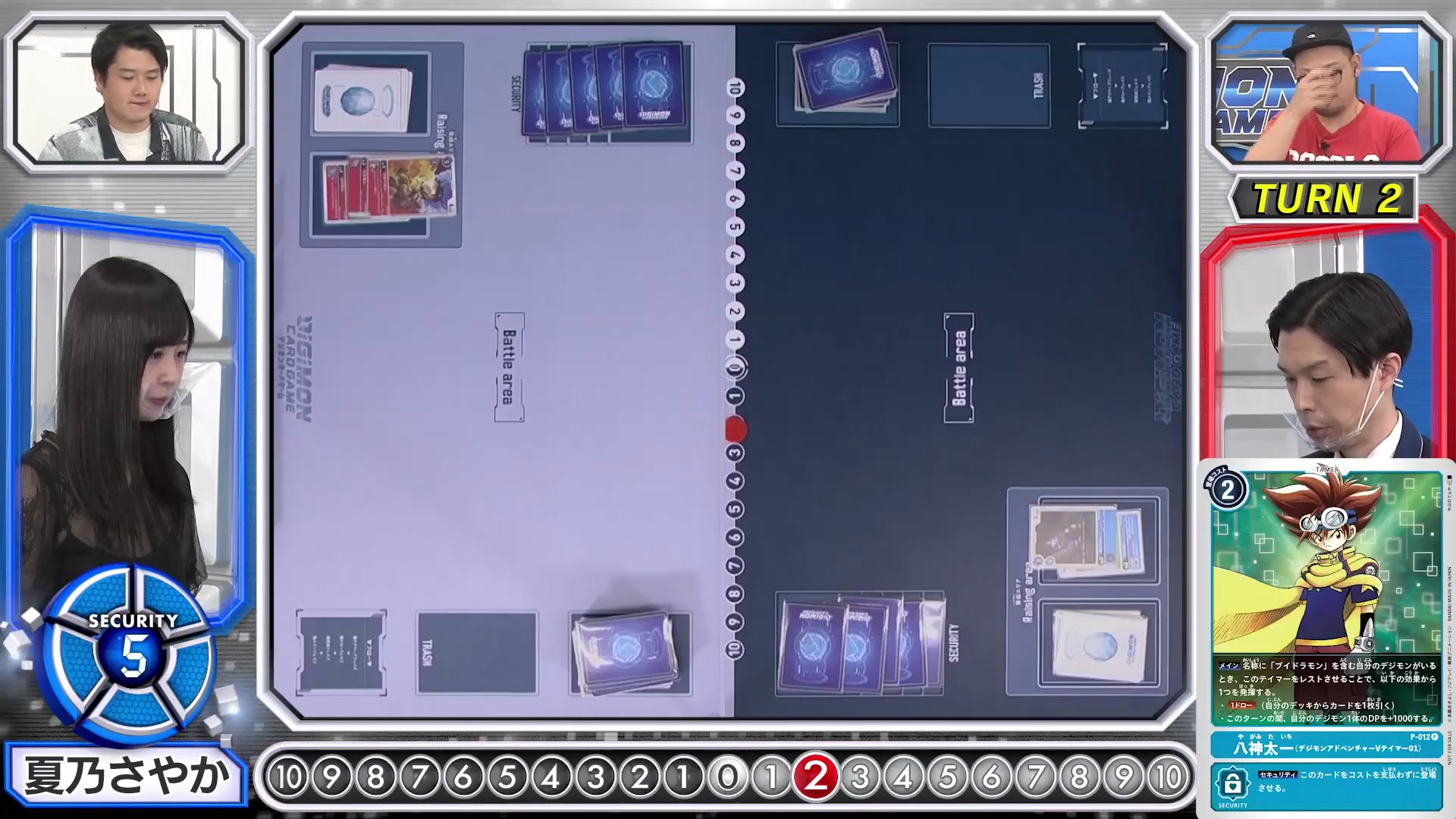 Her and host Yuki Awai show off some of the cards from their decks, and then right after have a match.
And after the match we get a preview of a new card...
We get a full look at Craniummon from Booster Set 3, who is drawn really fantastically, with what appears to be a nice digital effect as he's summoning (or using) his shield.
Booster Set 3 Union Impact
comes out in October.
We've also recently gotten details for Booster Set 4 Great Legend
, coming in December.
Pre-orders for the Green, Purple, and Black starter decks have opened
. They are out in November.
Digimon Card Game Booster Set 2 Ultimate Power is out!
Booster Set 2 Ultimate Power Card Images
And images from previous Digimon Card Game releases:
Starter Decks 1, 2, and 3, and first 10 promo cards
Booster Set 1 New Evolution
V-Tamer Promo Cards
Purple/Black Promo Set
Tamer Battle Pack 1 and Tamer Battle Winner's Card
Previous card previews for Booster Set 3:
BelialVamdemon & Dinobeemon from Fun Digica Angemon & Valkyrimon from Fun Digica MetalMamemon, MetalGreymon (Virus), and RagnaLordmon from Fun Digica V-mon and XV-mon Hawkmon & Aquilamon SaintGalgomon Cherubimon (Virtue) Wormmon, Stingmon, & Duftmon, plus more Fun Digica 46 Archnemon & Mummymon Commandramon & Psychmon Option Cards Bifrost & Cracker!!, Plus Saikyo Jump with Airdramon Option Cards God Bless & Jurou Daikatien Option Card It's a Rematch! Bastemon & Goddramon, Plus Mimi, Imperialdramon, Imperialdramon (Black), Paildramon, & BanchoStingmon Chibimon & Upamon Minomon & Kakkinmon Patamon & Penmon Necrophobia & Lilithmon Giromon & Tankmon Option Card Plasma Stake
Index of Fun Digica & Card Battle episodes: