Show User Social Media
Hide User Social Media
Joined

Sep 8, 2006
Messages

17,389
Digimon Card Battle is back with episode 29 after a few weeks off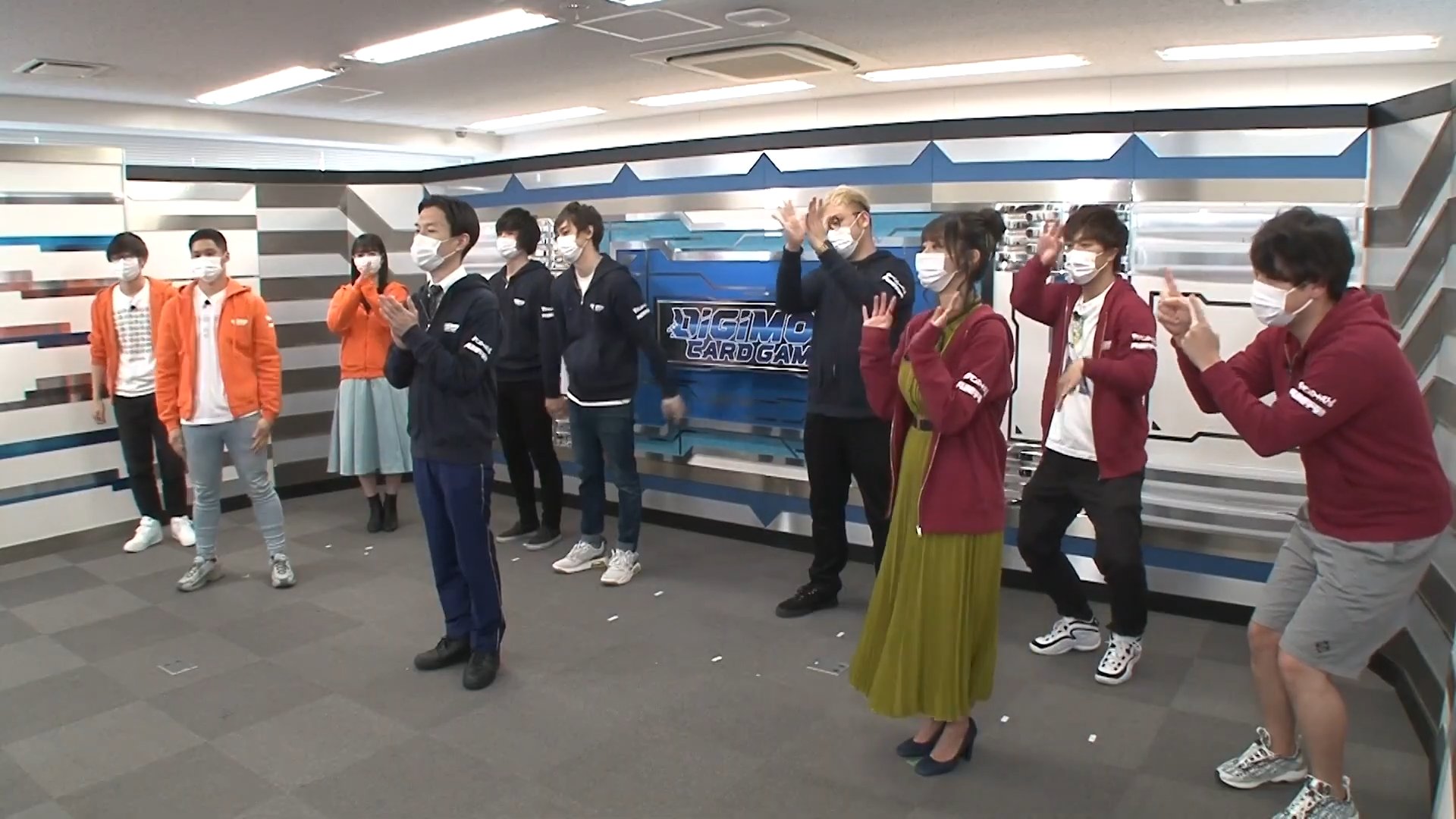 This week Digimon Card Battle features the first match we've seen that includes cards from Booster Set 6 Double Diamond!
A nice early preview of a match should make people happy, especially since you'll no doubt see new cards in the match...
Before the match they go over some of their cards and other details.
For the first Booster Set 6 match it's Takahashi vs Rocks Chiba.
And after the match we get previews of a new card during the post match housekeeping (going over products, etc.)
​
From Booster Set 6 it's Qinglongmon, who gets some really fancy art. And from the next episode preview it's Ogremon and Rebellimon! Ogremon gets some nice art with anime styling, with Rebellimon gets some nice detailing.
Of course, if you watch the episode there might be more cards from the upcoming booster...
And during the post match housekeeping, we get a new product announced...
A 2nd Tamer's Set has been announced. And pre-orders go up tomorrow! The first set included a playmat and card sleeves with promo art from BT02.
This time it features the promotional art from BT05 Battle of Omega, and will also be a playmat and sleeves.
Next time, another match! Plus they tease something else going on...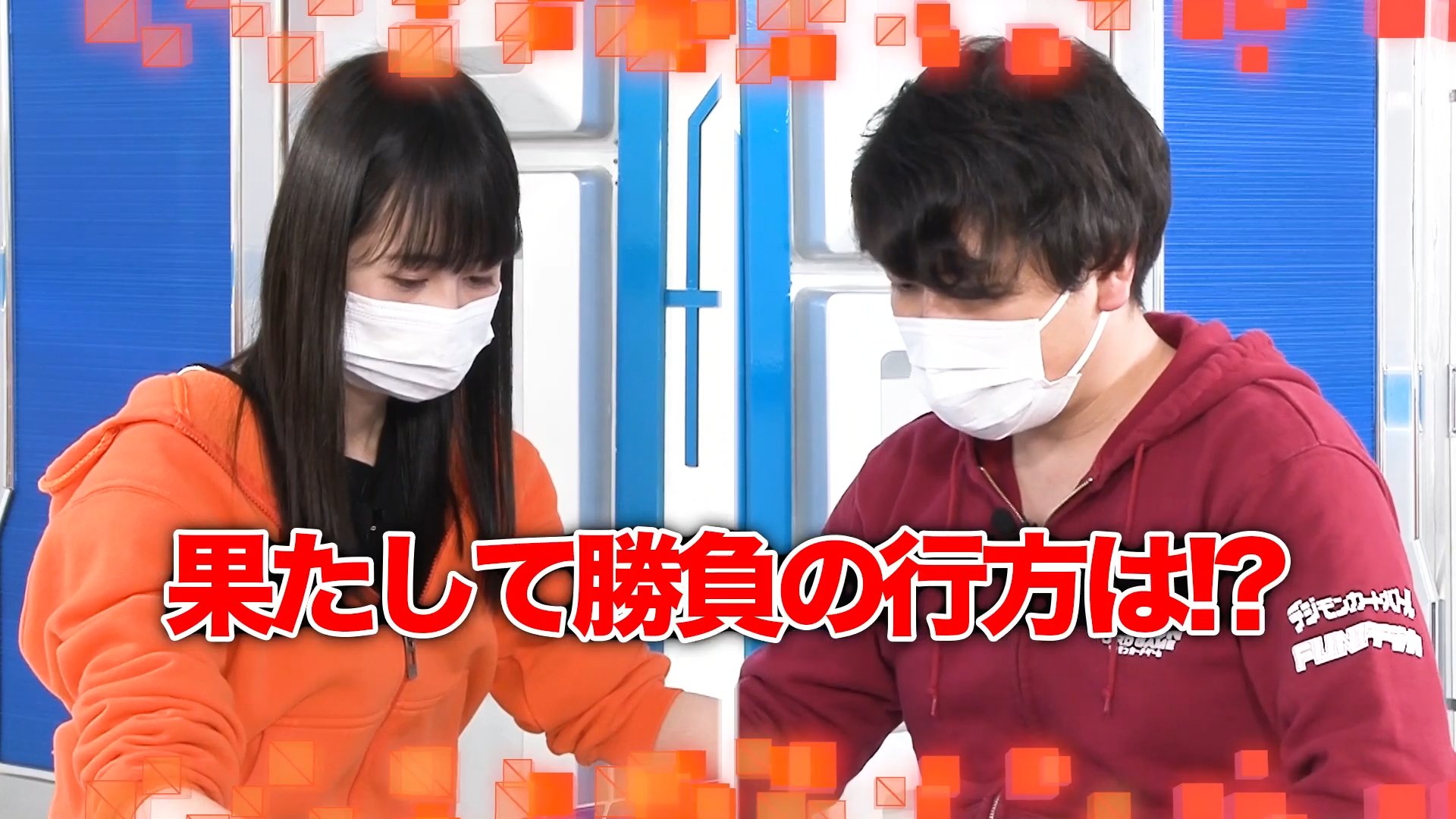 We have clean card images for Starter Decks 7 & 8, plus Delay Promos, Tamers Battle Pack 5, 1st Anniversary Promos, & Pulsemon.
We've also begun to get previews for Booster Set 6 Double Diamond
, which will feature characters from Kizuna!
We've also gotten our
first details for Booster EX-01 Classic Collection
!
Plus we have the first details
for the 1 year anniversary of the card game, including a number of fun things!
And images from previous Digimon Card Game releases:
Starter Decks 1, 2, and 3, and first 10 promo cards
Booster Set 1 New Evolution
Booster Set 2 Ultimate Power
V-Tamer Promo Cards
Purple/Black Promo Set
Tamer Battle Pack 1 and Tamer Battle Winner's Card
Booster Set 3 Union Impact
Starter Decks 4, 5, & 6, plus Tamer Battle Pack 2 & winner's Card 2, & 1st 2 scene vote cards
Booster Set 4 Great Legend, Tamer Battle Pack 3, 3rd Scene Vote, Dark Digimon Promo Pack, & Apparel Cards
Booster Set 5 Battle of Omega, plus Tamer Battle Pack 4, 4th Scene Vote, & Vital Bracelet Pack-In Cards
Index of Fun Digica & Card Battle episodes:
Last edited: