Show User Social Media
Hide User Social Media
Joined

Sep 8, 2006
Messages

17,404
Digimon Card Battle is back with episode 11.
This week Digimon Card Battle has a focus on booster set 4, as you'd expect with it coming out. It begins with what seems to be a rather long conversation regarding it.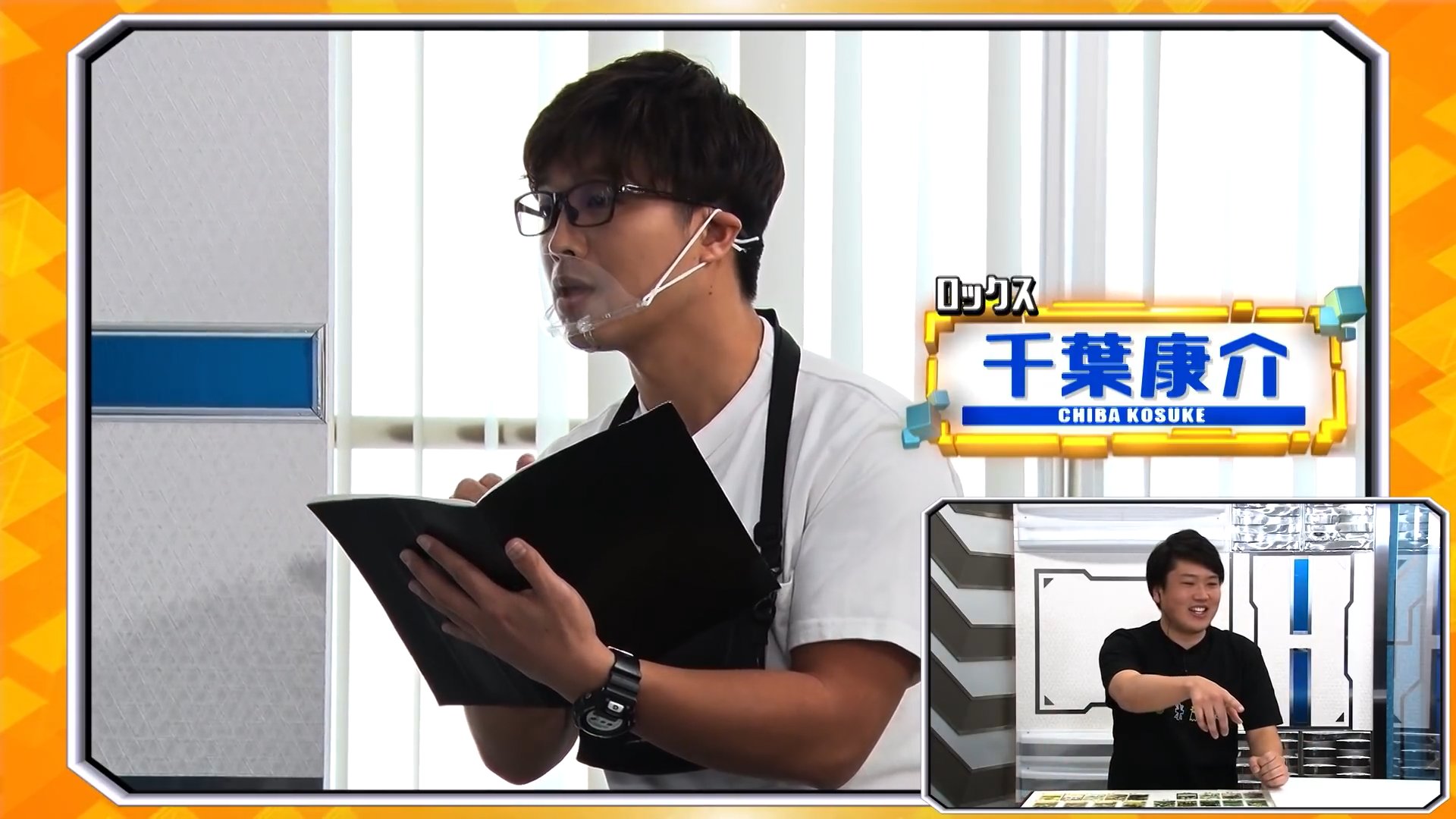 The show then introduces, Chiba Kosuke. He is Hideyoshi's 'disciple' who is learning all he can about the card game.
The main focus of this episode is that we get two different matches featuring Booster Set 4!
Before each match they go over cards that are key to their current decks. Lots of Booster Set 4 shown off as you'd expect.
The first match features Takahashi vs Hideyoshi from Fun Digica.
The second match features Makuro vs Cody from Fun Digica.
After the matches we get the same general housekeeping episodes often has, going over products we've heard about before, etc.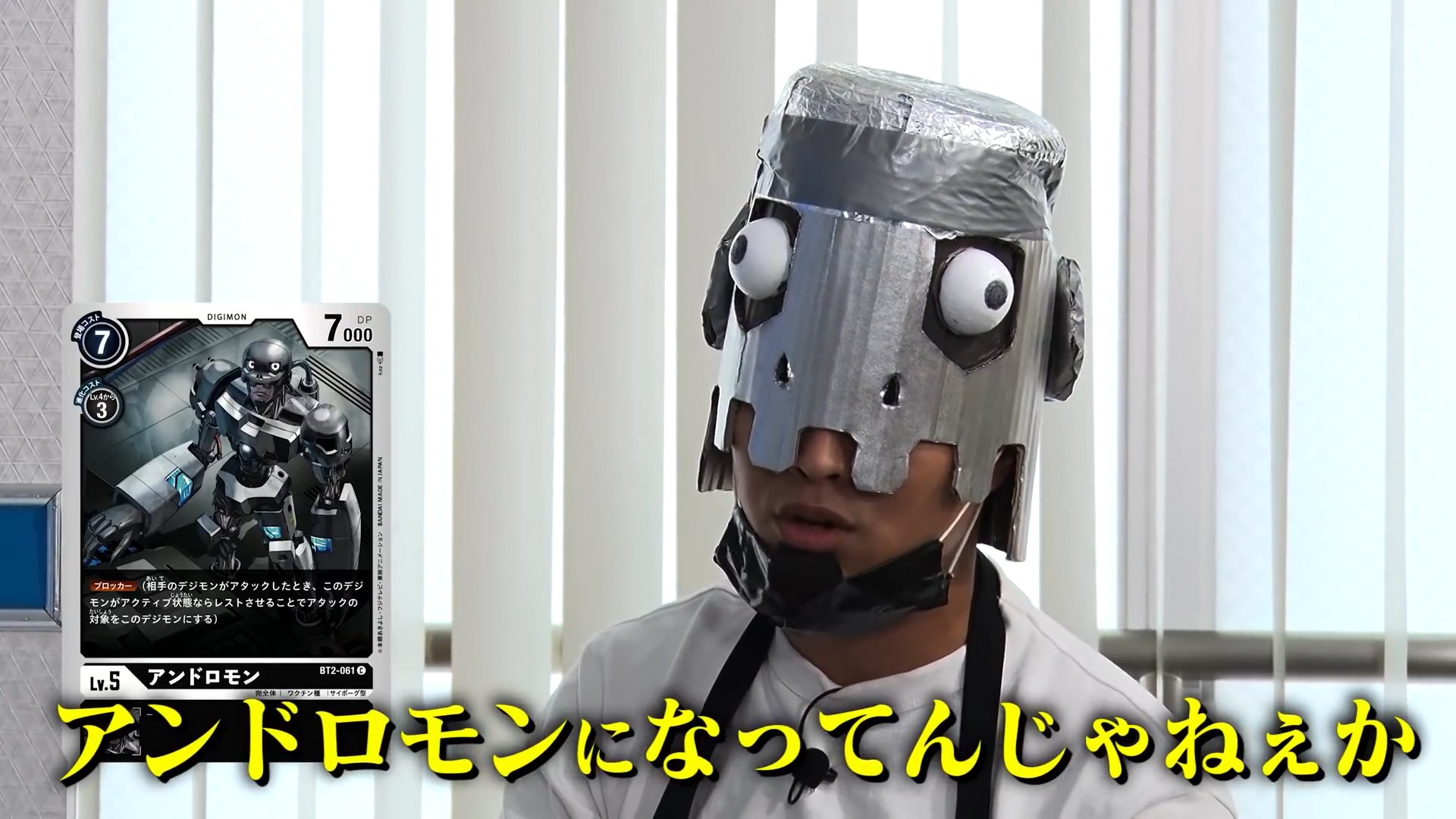 Also if you watch the full episode you might see a cameo from Andromon.
The preview for the next episode shows a bit of Christmas themeing to it.
Booster Set 4 is out today in Japan!
We have clean card images for Booster Set 4 Great Legend.
Parallel cards will be added to the page once we have proper images of all of them.
We also have begun to get
details about Booster Set 5 Battle of Omega
! It's scheduled for release on February 26th.
And images from previous Digimon Card Game releases:
Starter Decks 1, 2, and 3, and first 10 promo cards
Booster Set 1 New Evolution
Booster Set 2 Ultimate Power
V-Tamer Promo Cards
Purple/Black Promo Set
Tamer Battle Pack 1 and Tamer Battle Winner's Card
Booster Set 3 Union Impact
Starter Decks 4, 5, & 6, plus Tamer Battle Pack 2 & winner's Card 2, & 1st 2 scene vote cards
Index of Fun Digica & Card Battle episodes: