Show User Social Media
Hide User Social Media
Joined

Sep 8, 2006
Messages

12,058
Digimon Analyzer Document Case & Desktop Lights Announced! Pre-Order Details & Images
A few new interesting products to look at...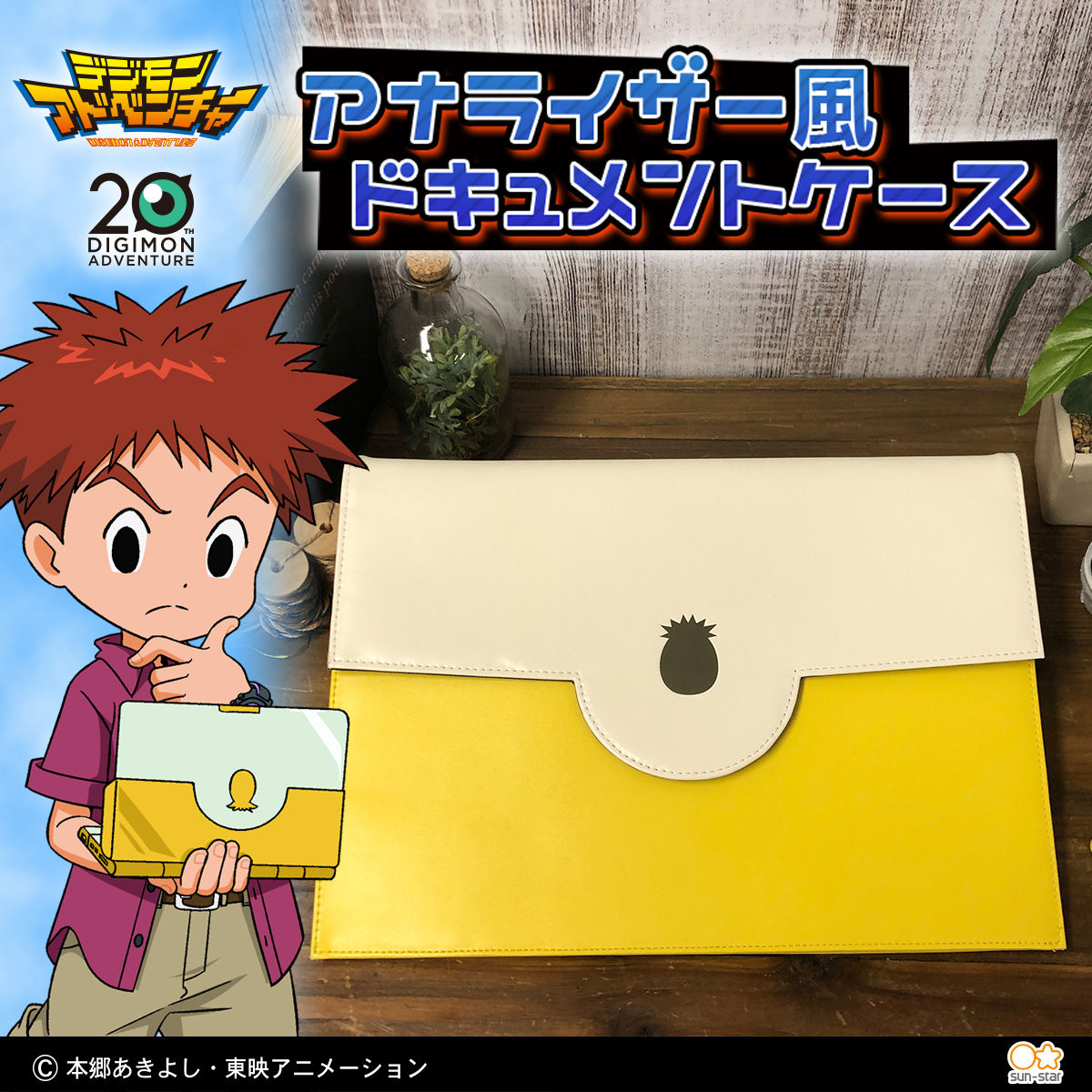 Sun-star is doing a few new Digimon items through Premium Bandai for the 20th Anniversary of Digimon Adventure, and the first one will likely be of high interest to people...
The Digimon Adventure Analyzer Document Case is a document case with the design of Koushiro's laptop from Digimon Adventure! The art they are using is the
Rainy Days art of Koushiro
they showed off last year.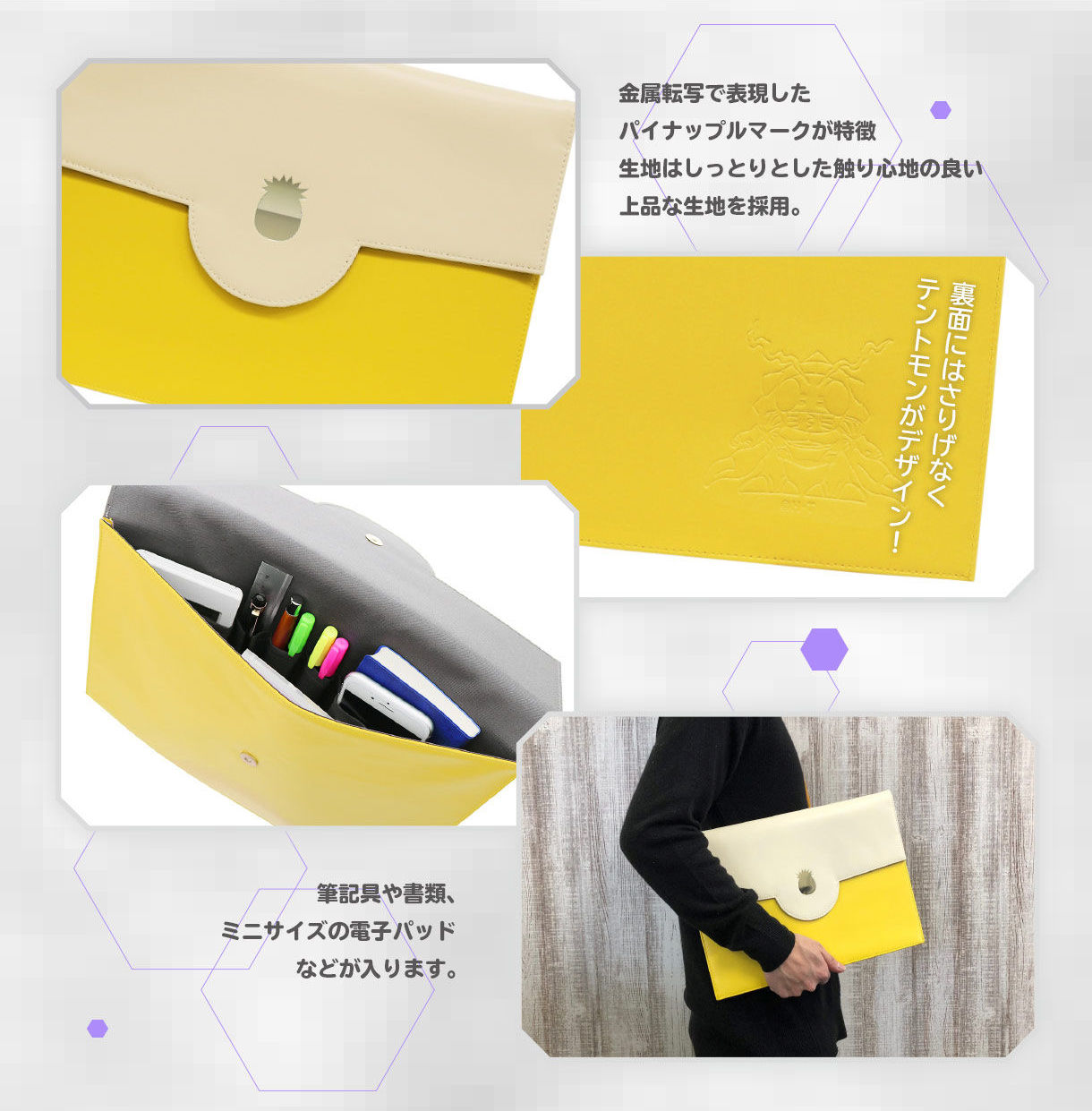 The overall design of the case looks about how you'd expect it to being based on Koushiro's laptop, and they mention it having a nice soft touch to it.
It has a metal snap to close it, along with a metal pineapple badge. On top of that there is an embossing of Tentomon on the back.
Inside there are various holders/pockets for writing utensils, tools, devices, etc.
It measures roughly 13.2 inches wide, 9.4 inches tall, and 1 inch deep in inches.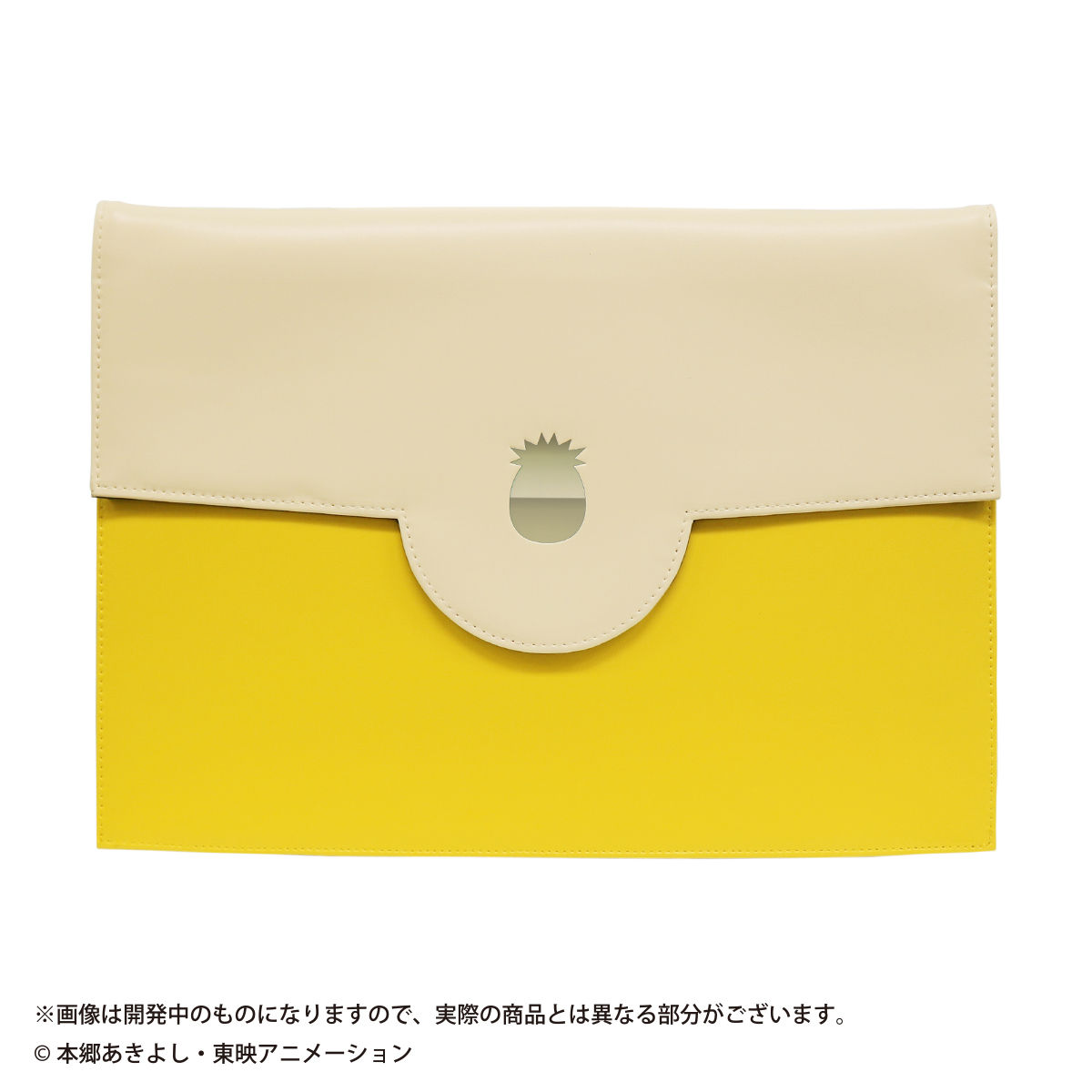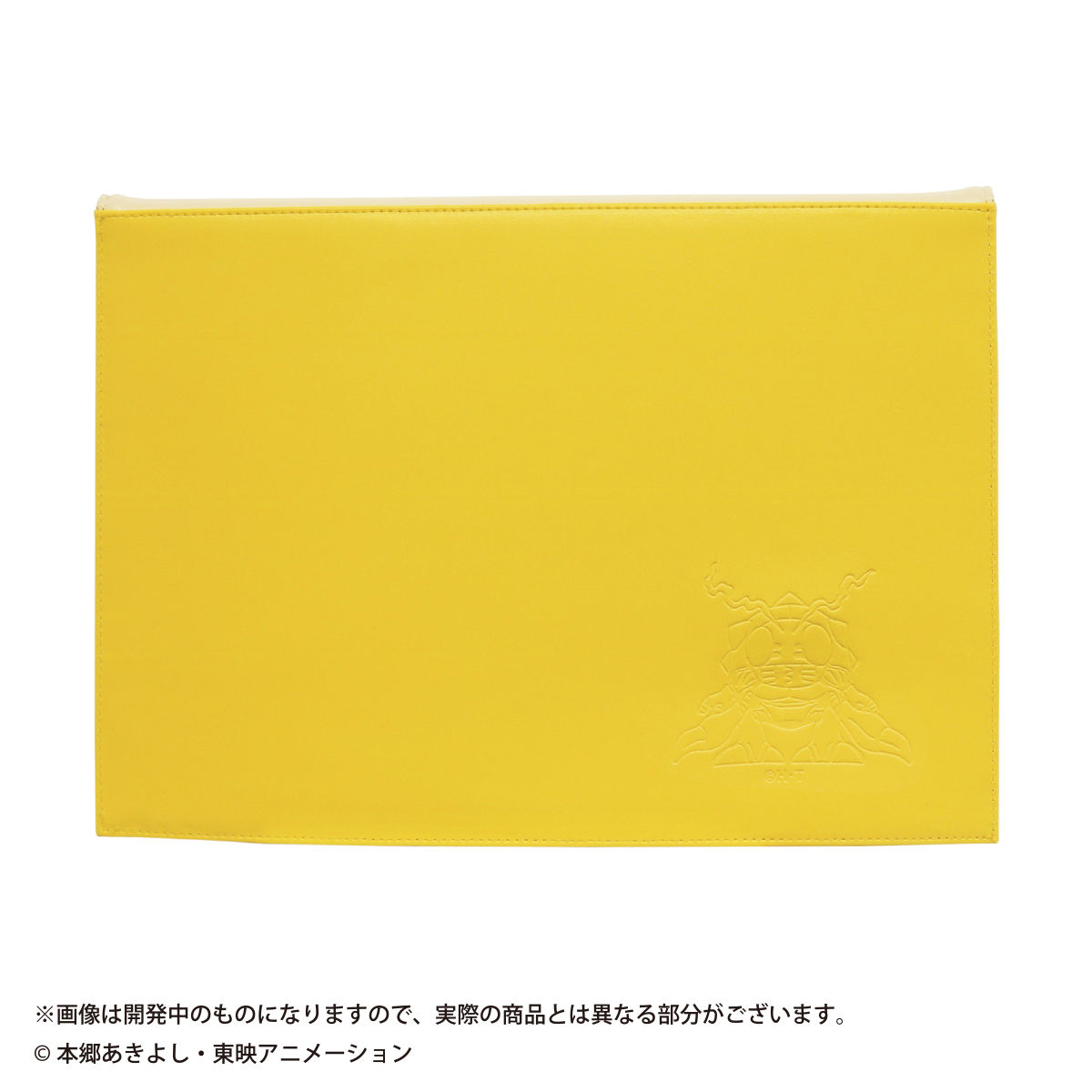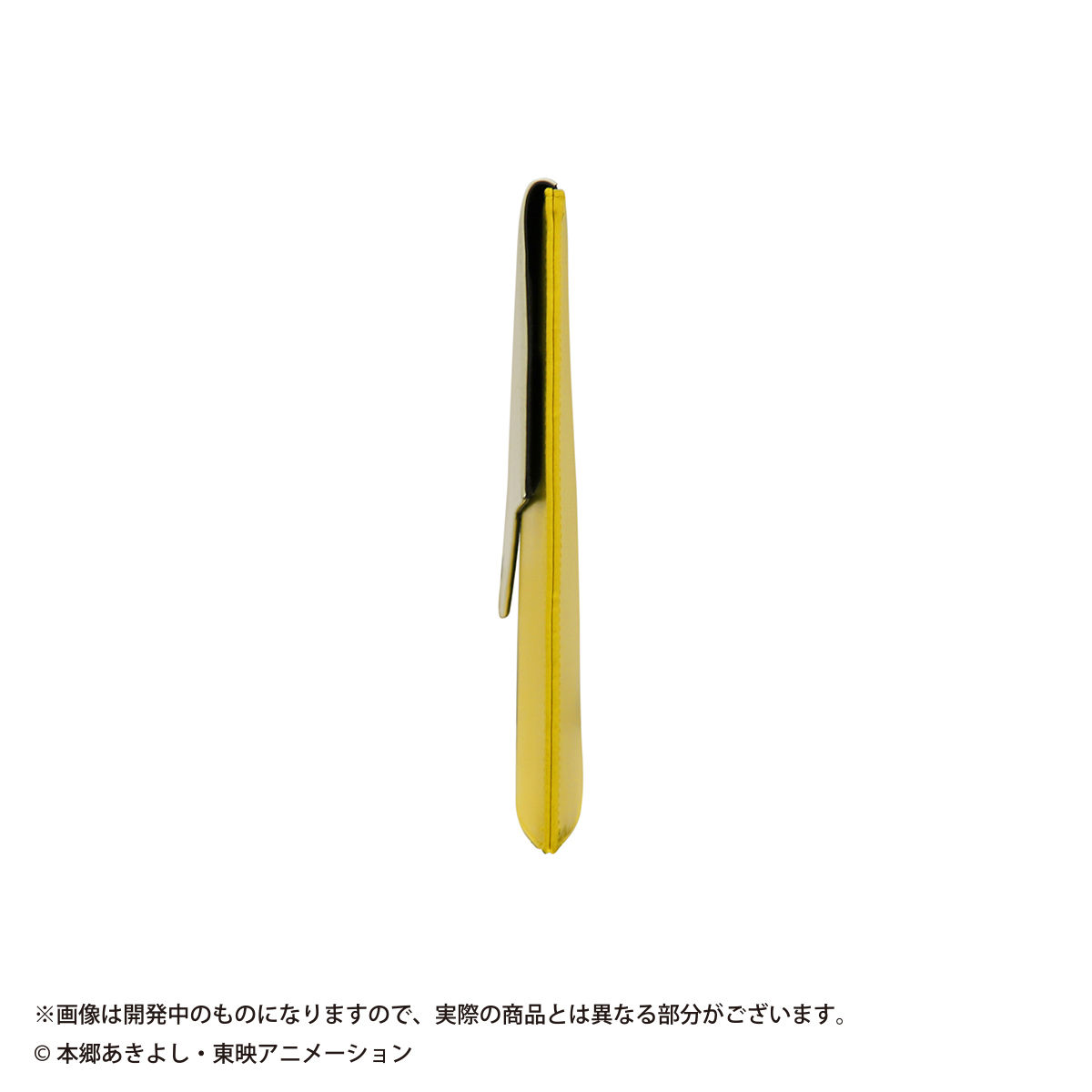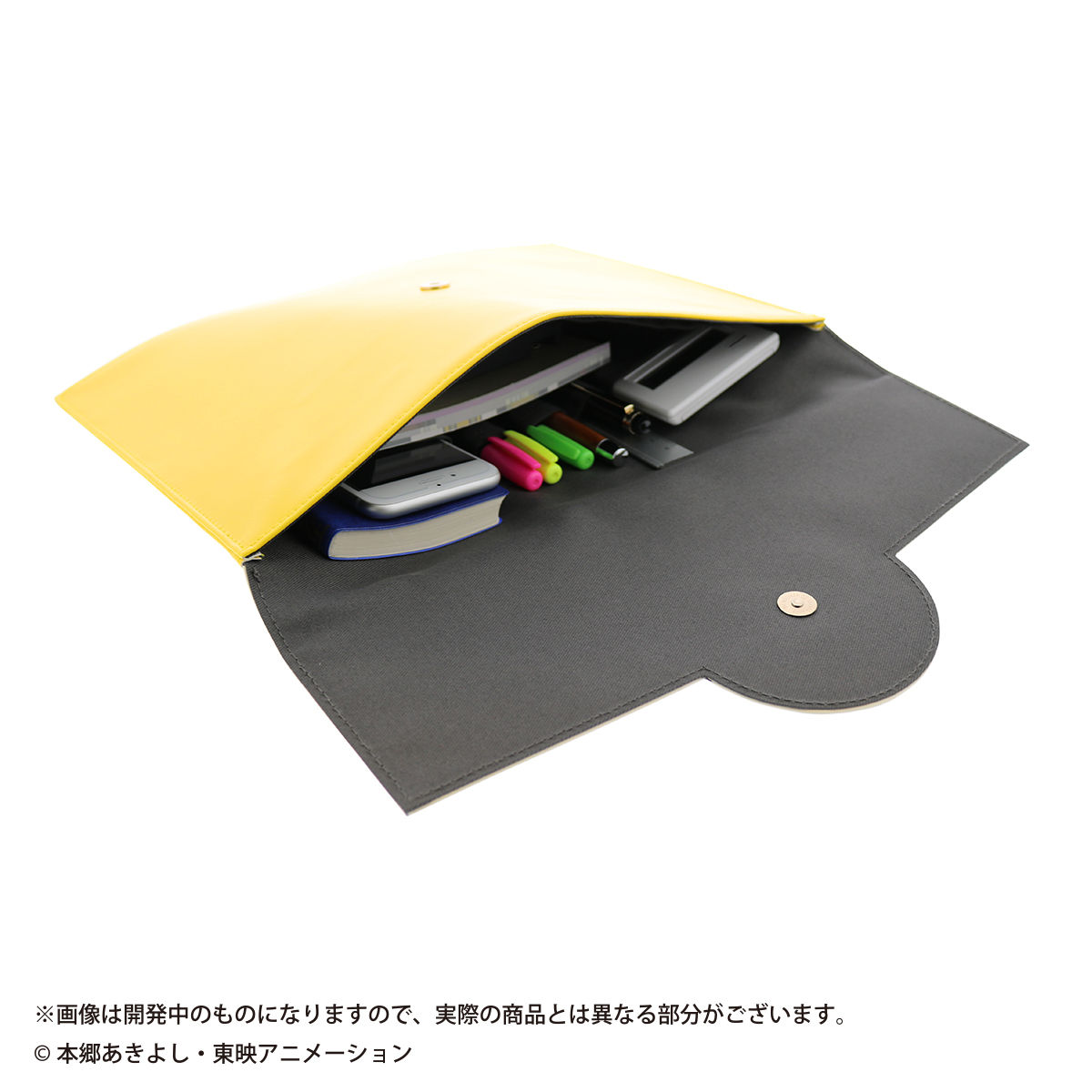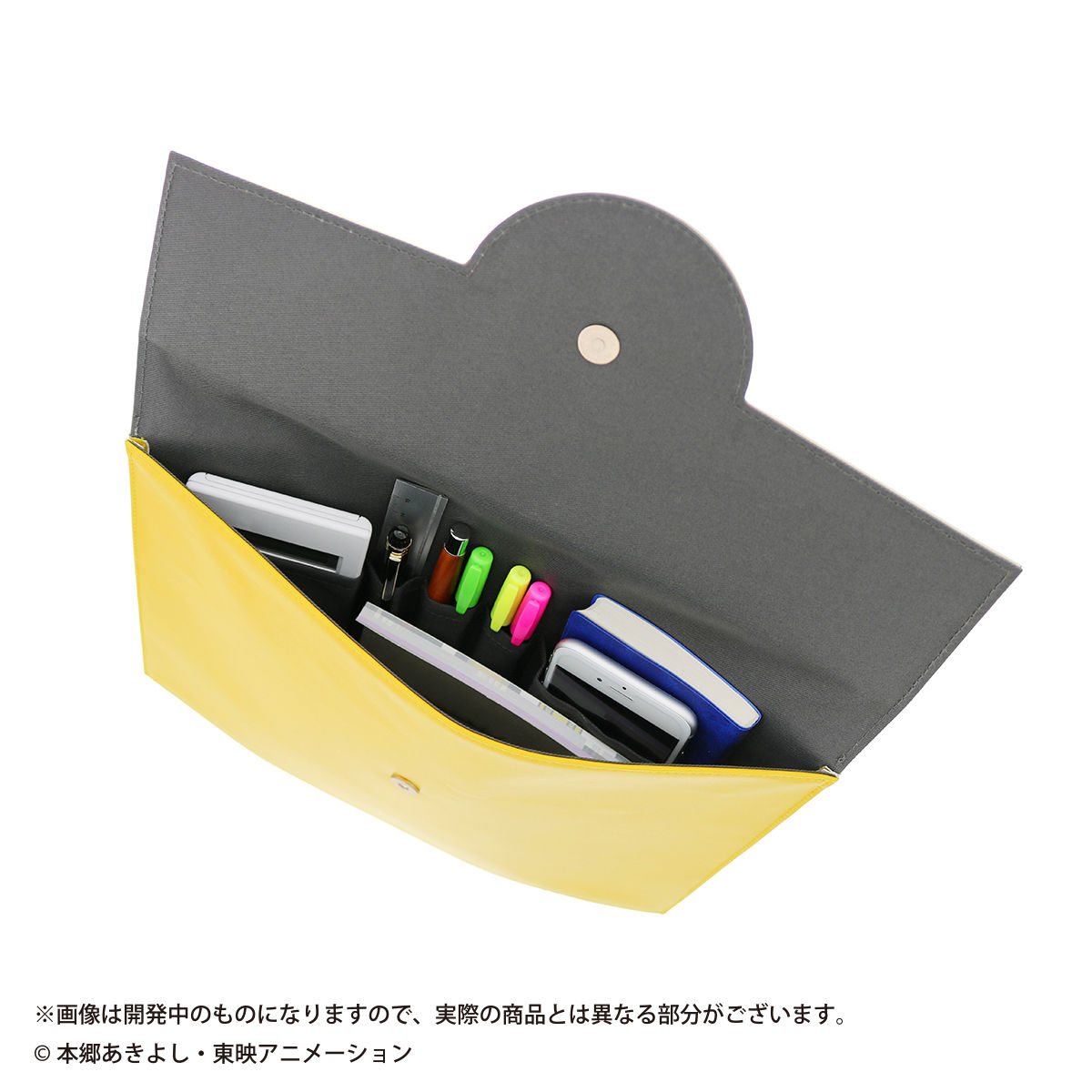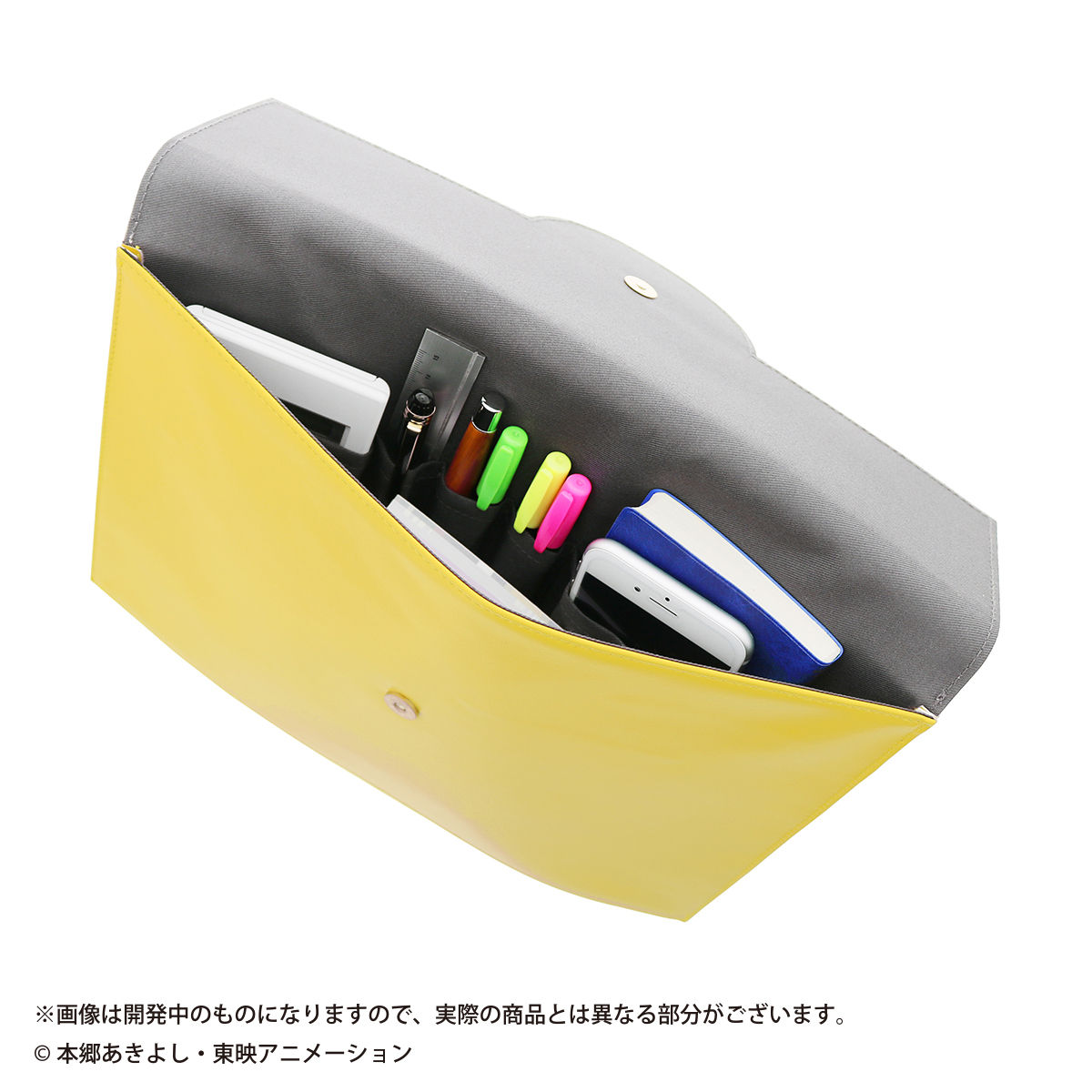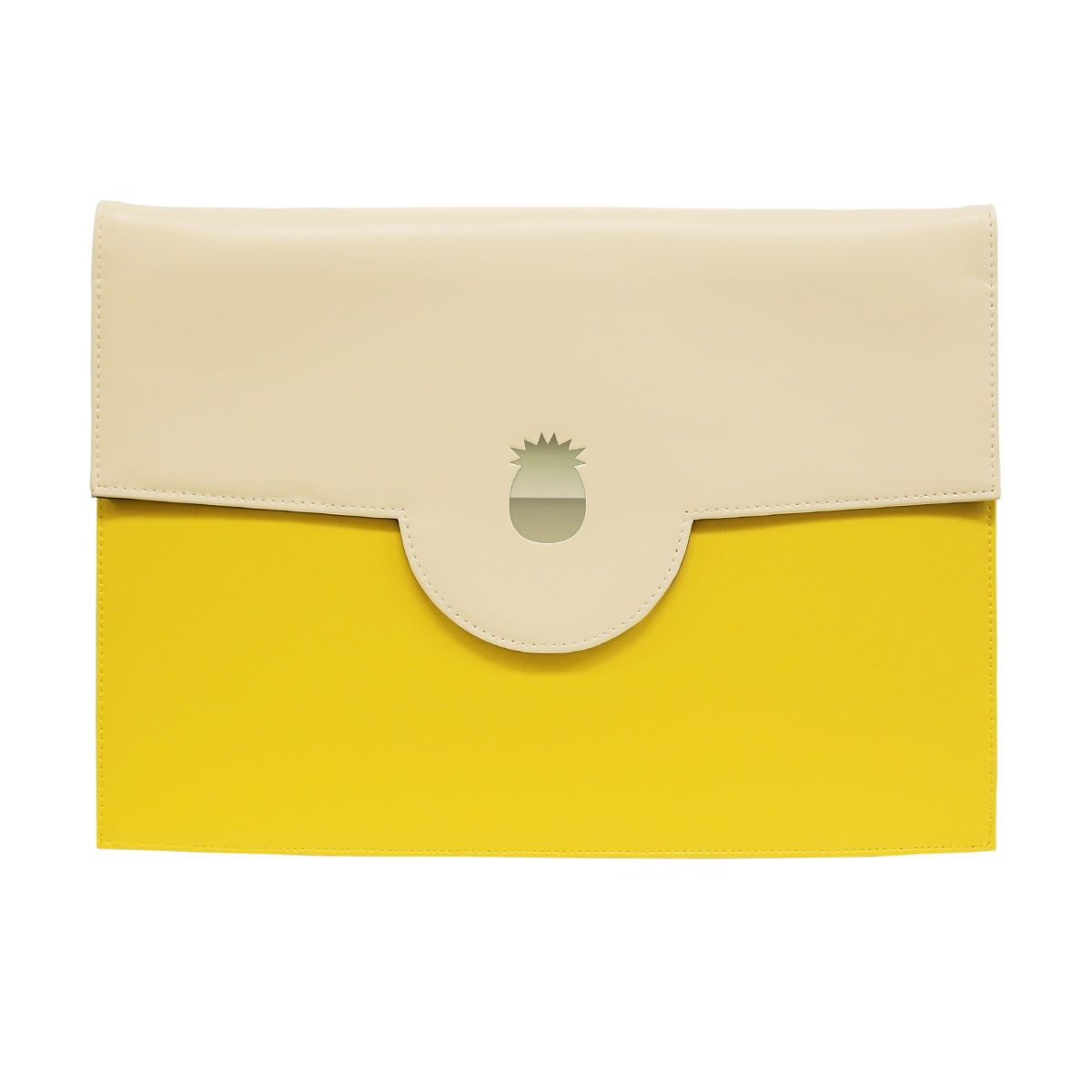 Pre-orders for the Digimon Adventure Analyzer Document Case are open at Premium Bandai
. It costs 3,960 yen and ships in July
Update- Pre-orders are open.
The next product is a bit different...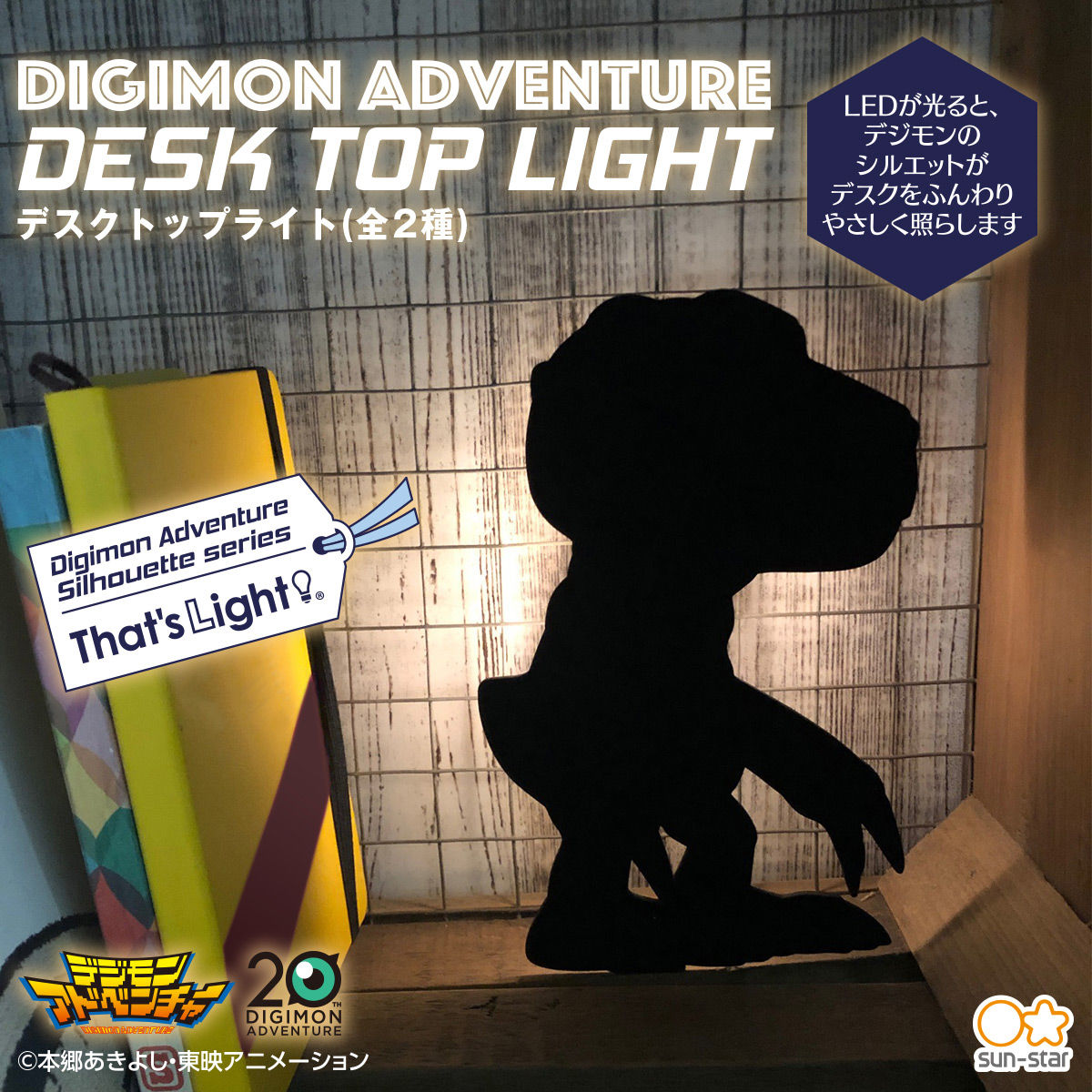 Desktop silhouette lights.
These are dark boards with the light behind them, using the silhouettes to show off two popular Digimon near your desk, or wherever you want them.
The lights come in both Agumon and Gabumon. The built in LED lights can stay off during the day to just have a nice design, and when lit up at night it gives some indirect lighting.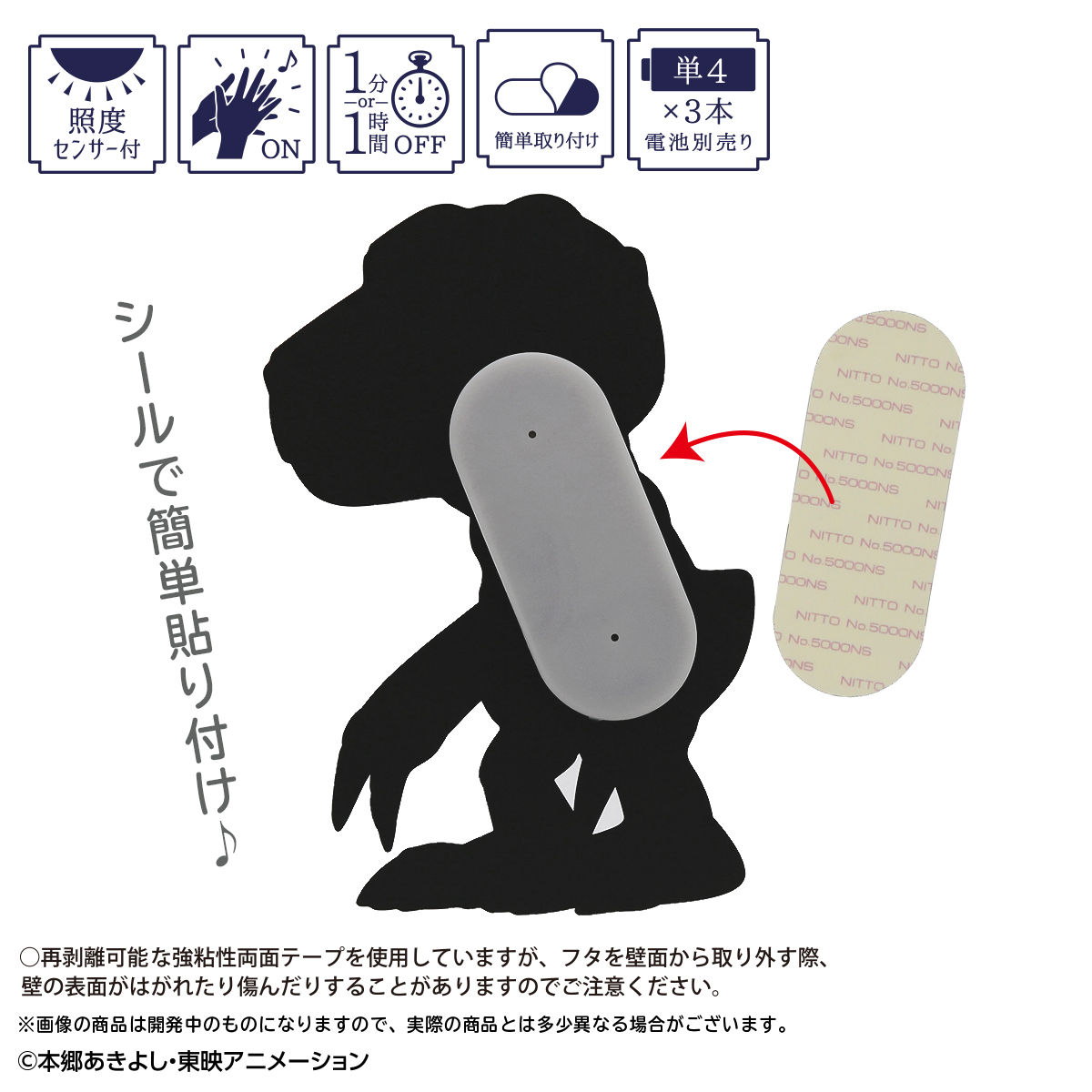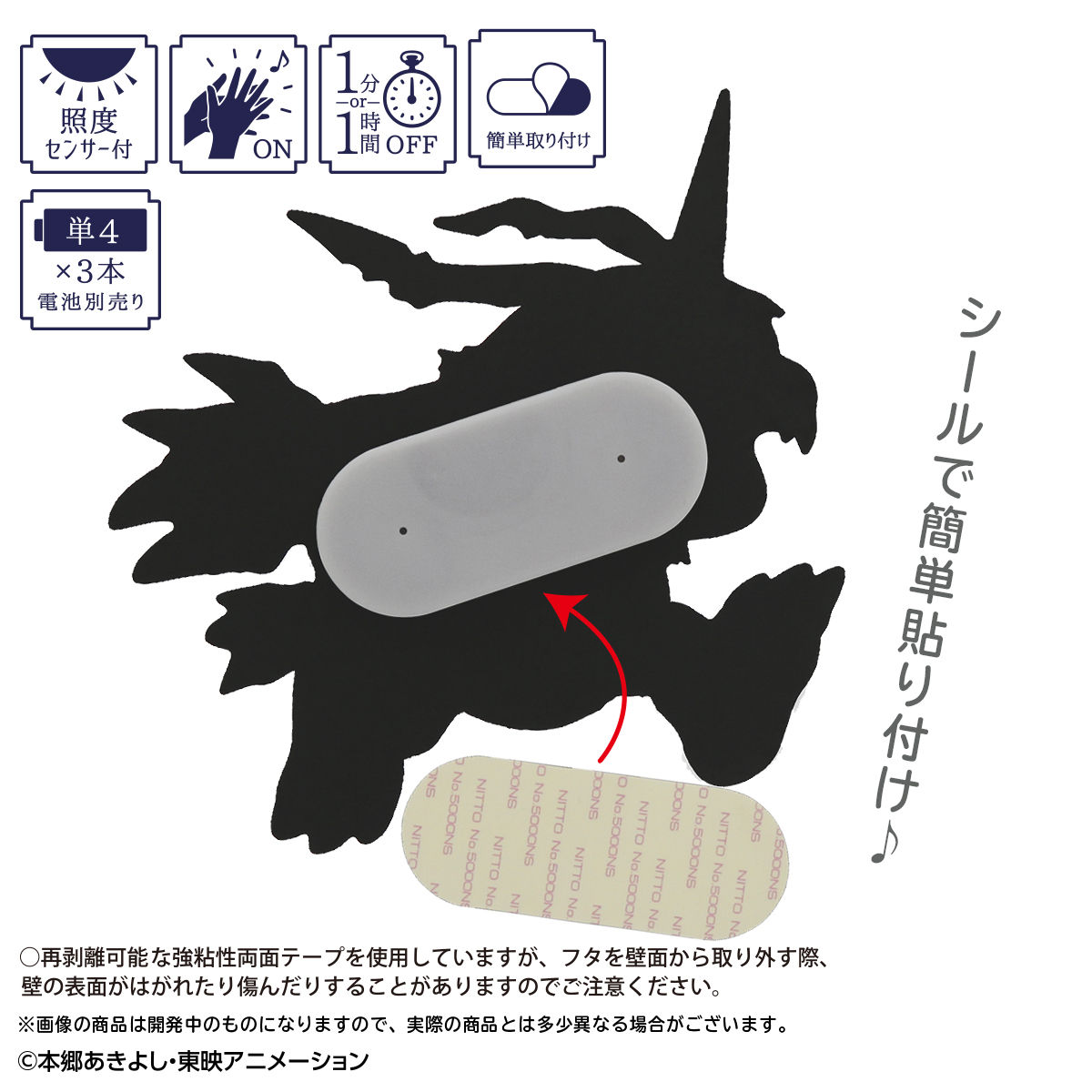 Both lights have various features to make them more usable including:
A light sensor
A clap/noise and vibration sensor
A timer that can be set for 1 minute or 1 hour (so you can have it set to turn on with the noise sensor and turn off after a minute, etc.)
Both also come with a seal that uses double sided strong tape to attach it to a wall.
Measurements for both in inches:
Agumon- 5.5 wide x 8 tall x .8 deep
Gabumon- 7.7 wide x 7.5 x .8 deep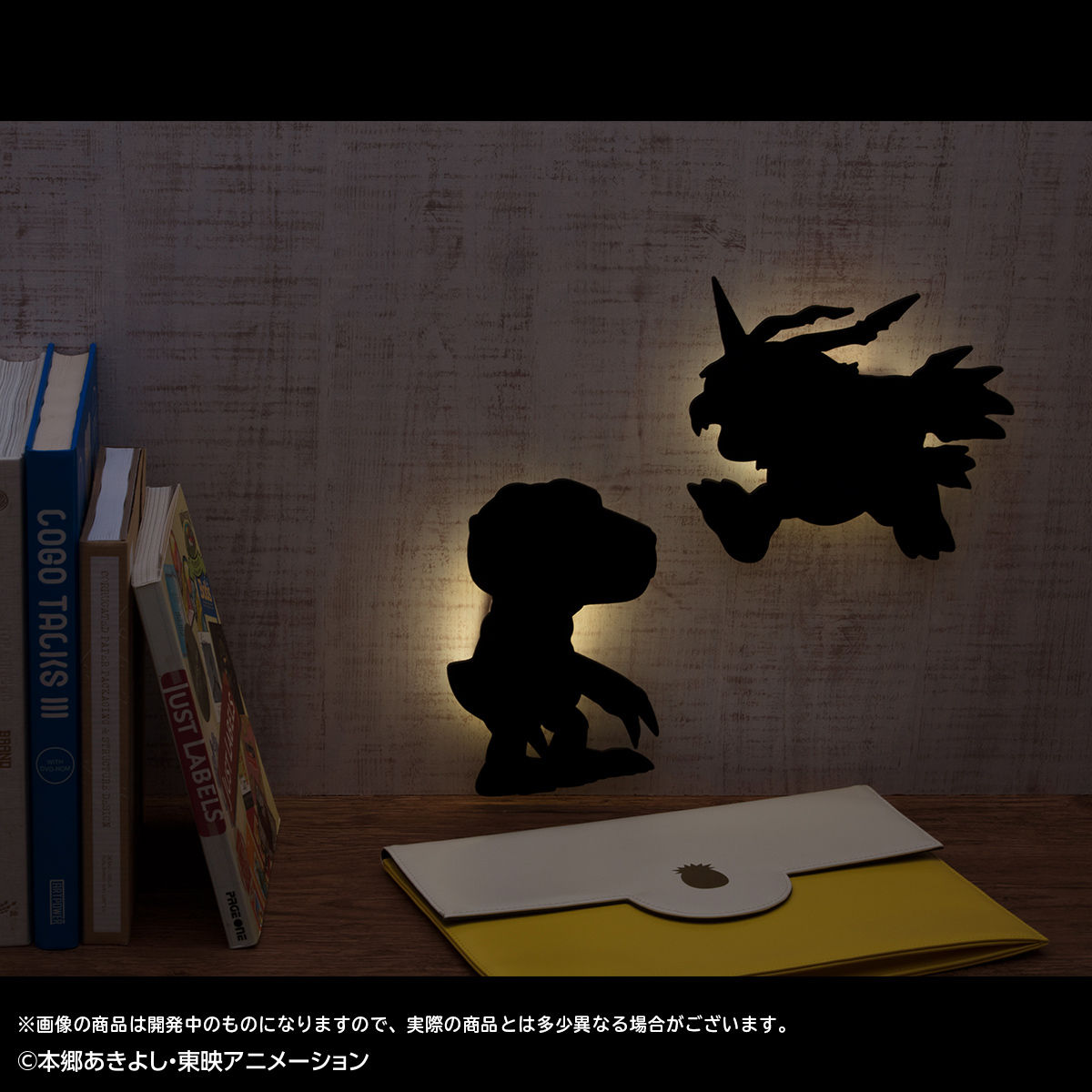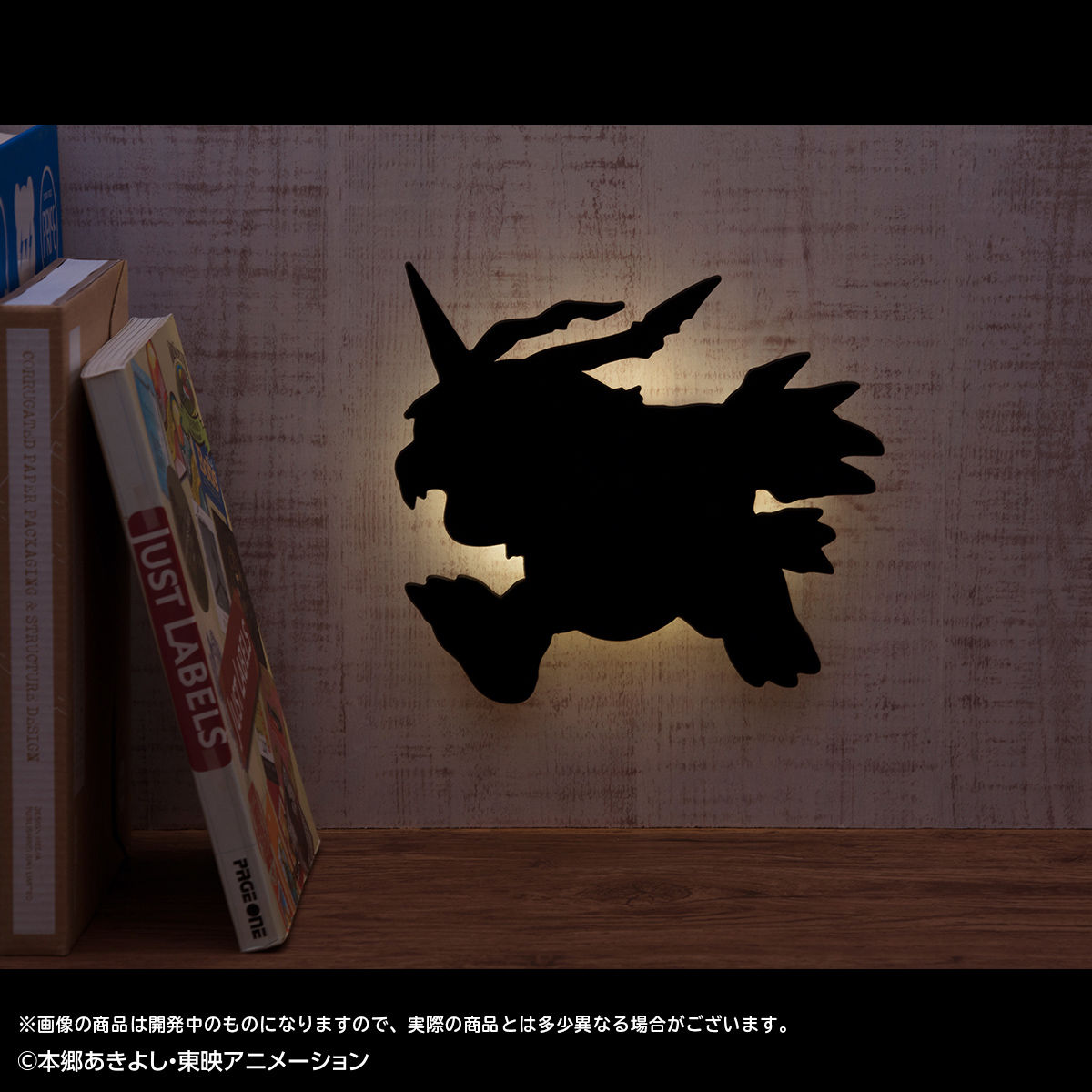 Pre-orders for the Desktop lights are open at Premium Bandai
. Each is 3,520 yen and ships in April.
Update- Pre-orders are open.
While the lights are interesting (and not expensive), the high point is definitely the document case based on Koushiro's pineapple laptop. Wouldn't be suprised to see quite a few people import that one.
You'll want to contact an intermediary to get these items sent to you. WtW is not affiliated with any, but here are a selection of intermediaries that have worked well for various WtWers and their friends in the past:
From Japan
Rider Proxy
Nippon-Yasan
The Bandai Premium store has also chosen to affiliate themselves/recommend three potential shops to be used as intermediaries for non-Japanese buyers:
Buyee
From Japan
(this From Japan link shows various items that they waive commission fees for.)
Samurai Buyer
DEJapan
You'll want to provide your chosen intermediary with the link to the item. Just copy paste the link to the product pages for what you want and send them a message about it and they'll take care of it after they discuss pricing and their policies with you. The links embedded in the news article for the products are exactly what you'll need to send them.
Some of the intermediaries have a full storefront and may have the item listed, so you may want to check that first.