Show User Social Media
Hide User Social Media
Joined

Sep 8, 2006
Messages

16,452
Update!
Just a short tease for now, but that Bandai has it in English (the embedded one above)
and Japanese
, hopefully it won't be a long wait.
Also, Bandai has renamed
their Digimon Twitter
. It's now digimonweb_net. The old name no longer has anything officially to do with Digimon.
Plus the Digimon website from Bandai has been updated
.
The Bandai Digimon website has been completely redesigned for the first time in quite awhile. They've added a ton of new sections to look around, along with an automatic machine translation feature for the entire website.

The new website logo is styled based on the original Adventure logo.
Toei has also put up a new website for the show
Toei's site also reveals the director of the new show- Masato Mitsuka. He was the series director for Maho Girls Pretty Cure, and did assistant and/or episode directing for Digimon Fusion, Dragon Ball Super, Kitaro (2018), among many other shows.
In addition, details for the various producers:
Matsuki Ehana is producing for Fuji TV. Finding info for them is a bit harder, but they did the same for Chibi Maruko Chan.
Naoka Sagawa is producing for Yomiuri Advertising. She did similar for the recent Yu Yu Hakusho OVA, Kitaro (2018), Toriko, and Dragon Ball Kai and Super.
Hiroyuki Sakurada is the Toei producer we knew about prior to this for the series.
Atsushi Takami is another Toei producer (this is another one that's proving a bit hard to find info on) who worked on Kitaro (2018)
Update- Also, separated art of the various bits of the key art for the new show!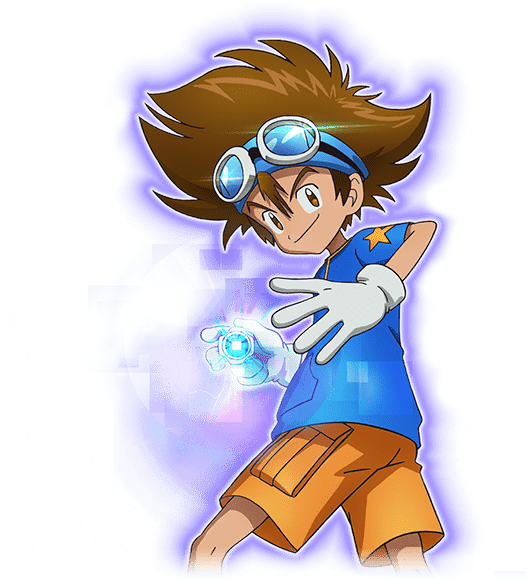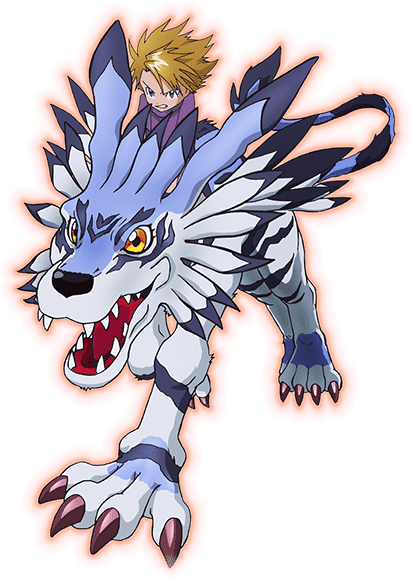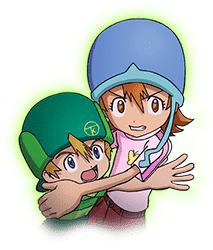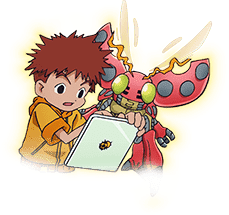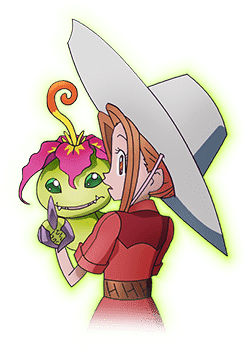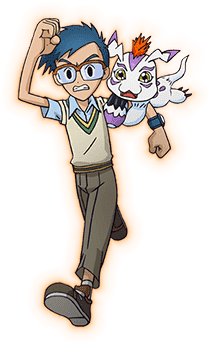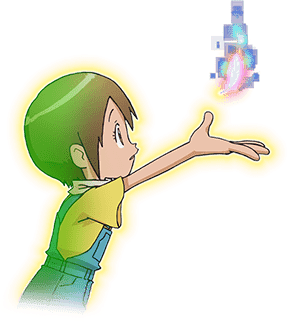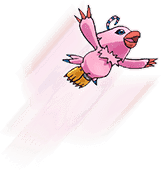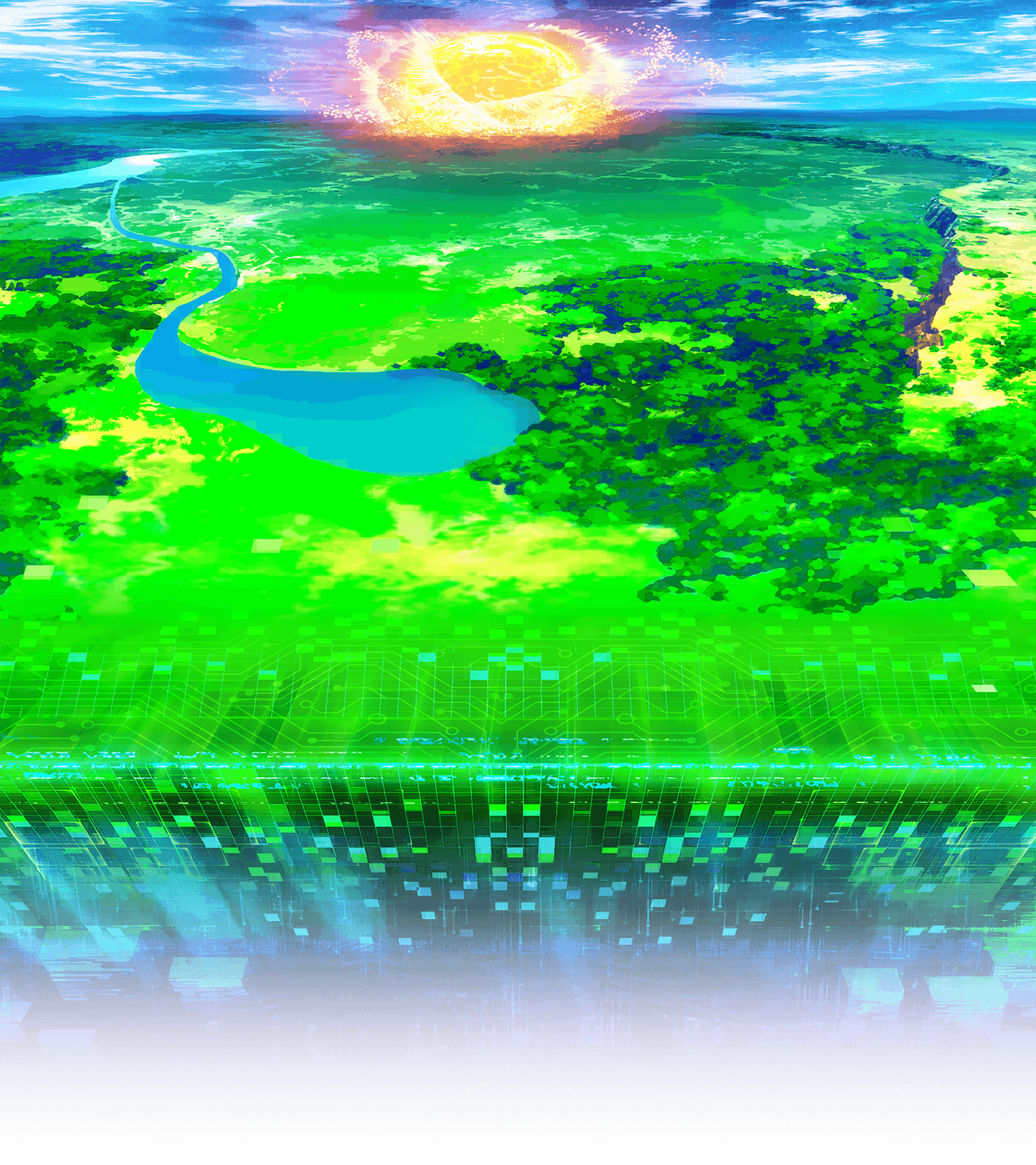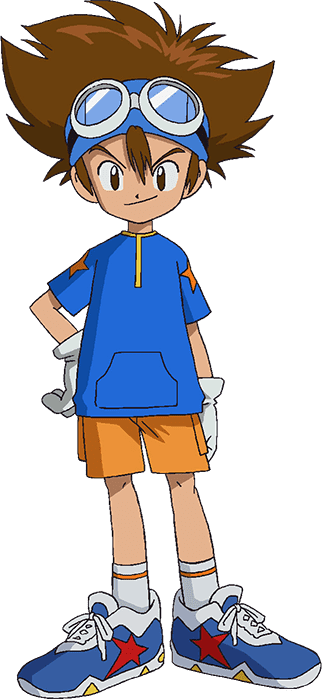 We had the clean Taichi and Agumon art earlier toda
y, but this has alpha layers, and while it's not as large, is very nice and crisp.
Plus a clean logo and icon.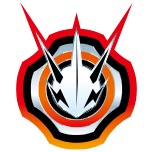 In addition, for those waiting for
Digimon News Navigation
later this week...
The stream has a standby page on the new website.
Chika Sakamoto (Agumon) and Mutsumi Tamura (Koushiro) will be guests.
The new Bandai site also comes with a Reference Book update!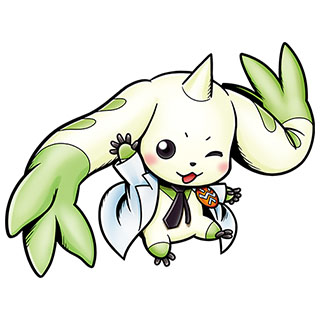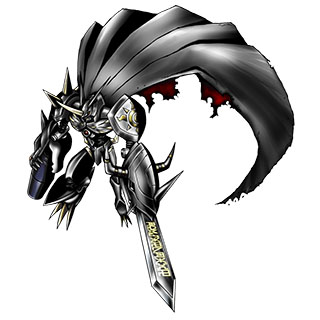 Terriermon Joshu
Omegamon Zwart