Show User Social Media
Hide User Social Media
Joined

Sep 8, 2006
Messages

16,175
It's been 18 years!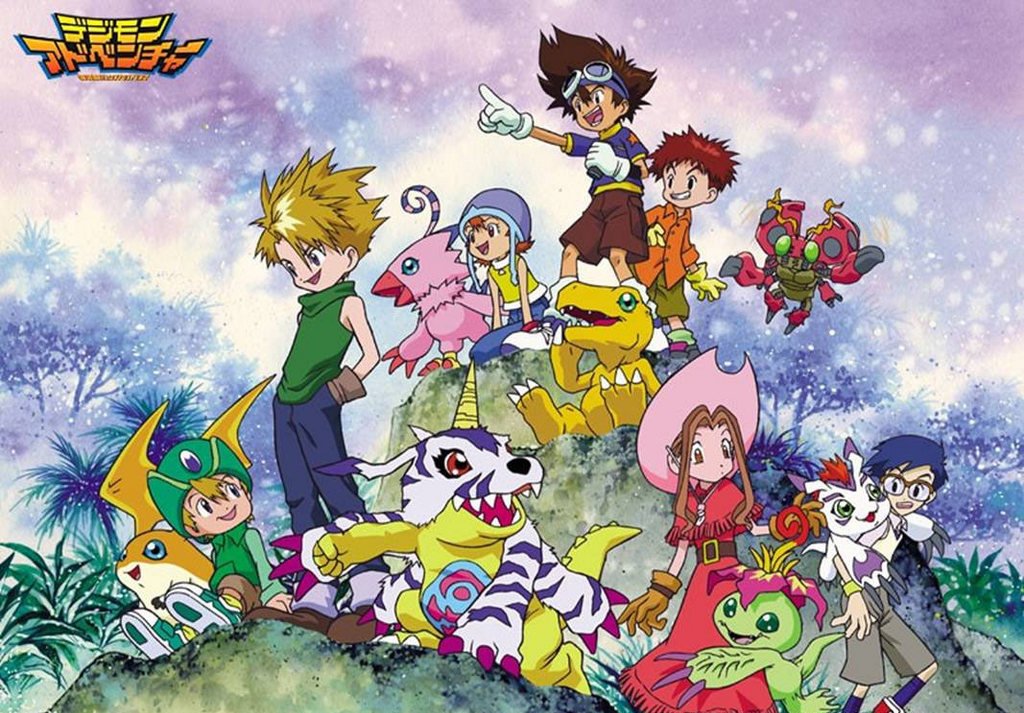 March 7th, 1999 is when Digimon Adventure premiered in Japan!
And of course, not to be outdone, March 6th is when the original movie premiered to help lead up to the series!
Fans aren't the only people commenting on the franchise on this day...
Ota Kensuke, better known to fans as Volcano Ota (sometimes translated as Oota), the project head/director of the team that created Digimon posted a
tweet along with an image
to celebrate the day when Digimon began it's change from a small pocket LCD game/toy into the long lasting animation franchise it would become known for.
Oh right, it was today that Digimon Adventure first went on air.

So it's been 18 years since then...

The only Child-level character I have from Adventure in my home is this 'Kuta-Chara' plush of Gomamon (laughs).

It's always tricky deciding whether I am in a position to give my thanks, but I am still grateful for everyone who has come to like this series.

Thank you m(__)m
Thanks to garm for the translation of the message!
It's a nice message from a man closely associated for the brand for so long (Ota was involved with the brand not only in it's creation, but basically up until the day he left Bandai last year.)
It's nice to not only remember one of the bigger dates for the franchise, but to know one of the key figures in it's history does also.