Show User Social Media
Hide User Social Media
Joined

Sep 8, 2006
Messages

12,447
Bandai is going high end with the next Digimon item...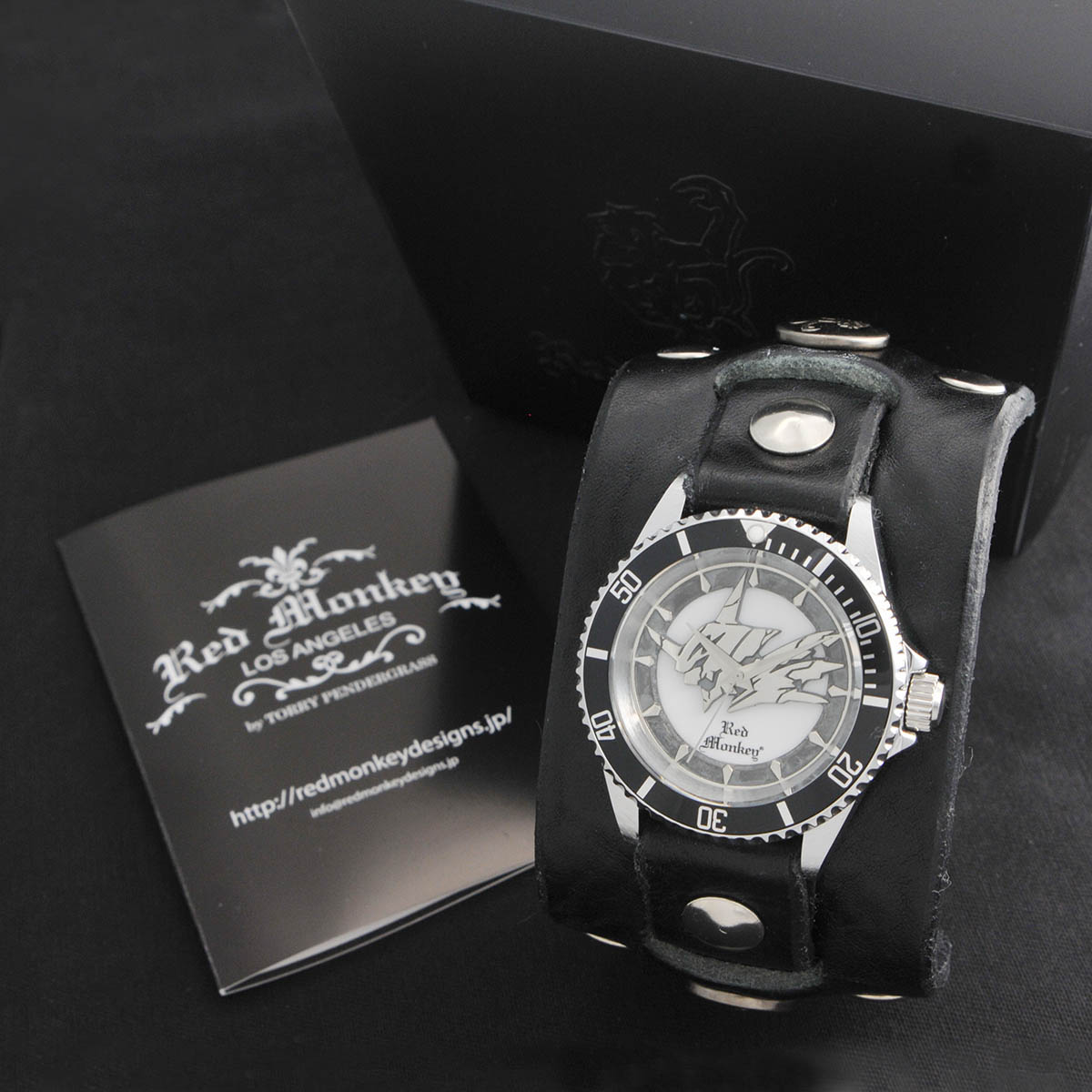 A super fancy Omegamon watch.
Being made by the Bandai Fashion brand, this high end watch is certainly among the fancier Digimon items made in quite awhile.
We first found out about this item almost a week ago, so a good chunk of this info is from a prior article.
Officially announced and shown off at Anime Japan at the Toei booth
, this watch is being made as part of a collaboration with leather accessory maker Red Monkey, and will also be branded as part of Digimon's 20th Anniversary.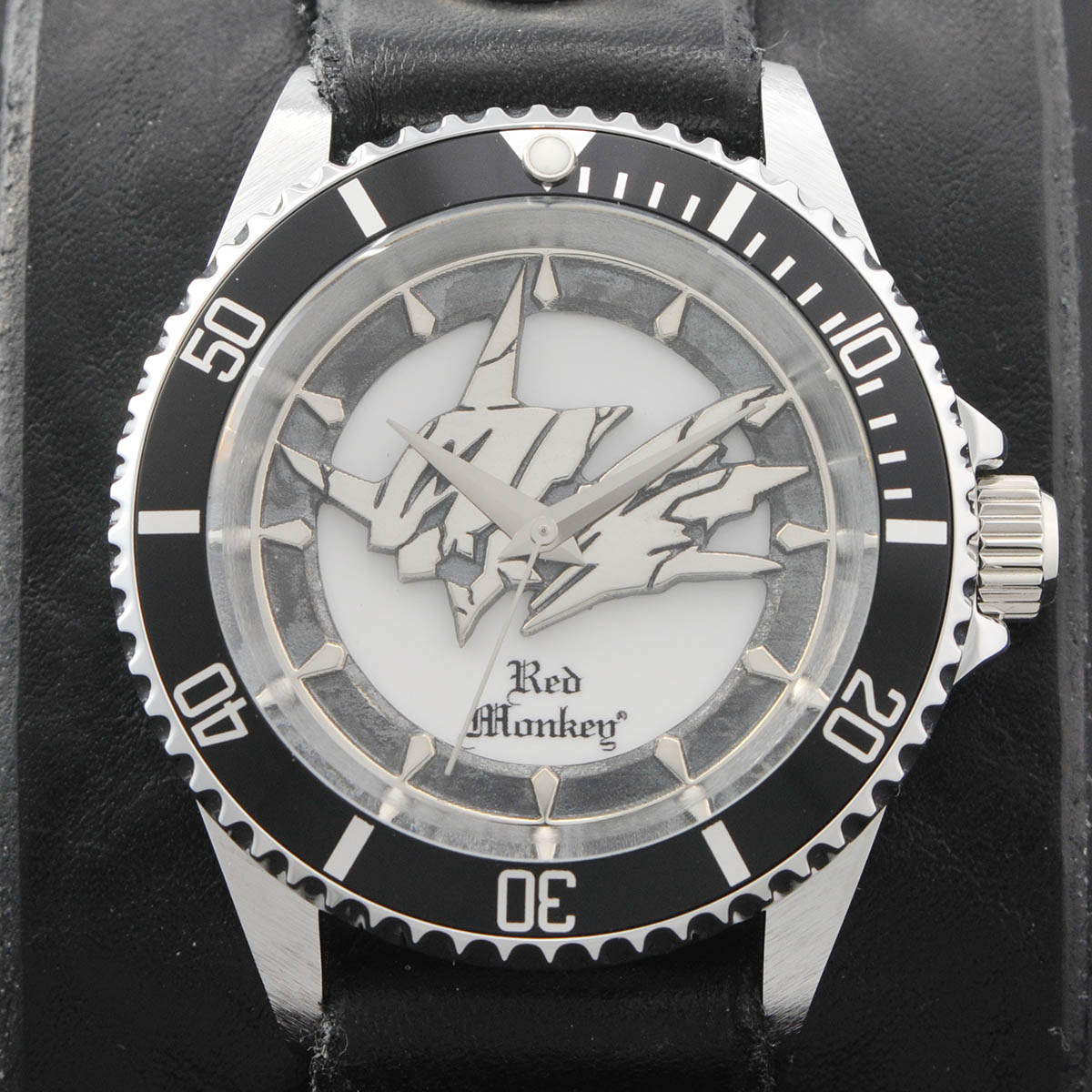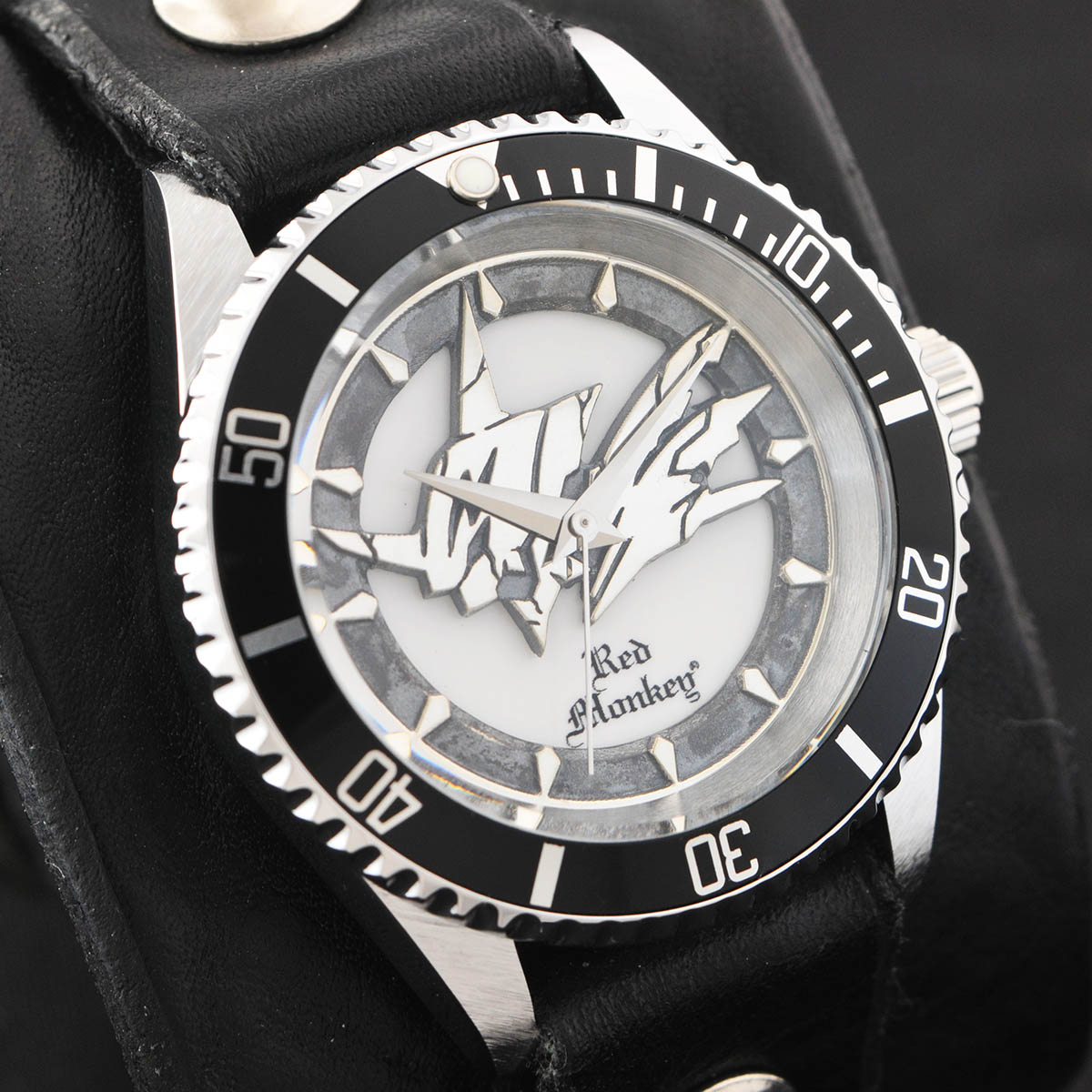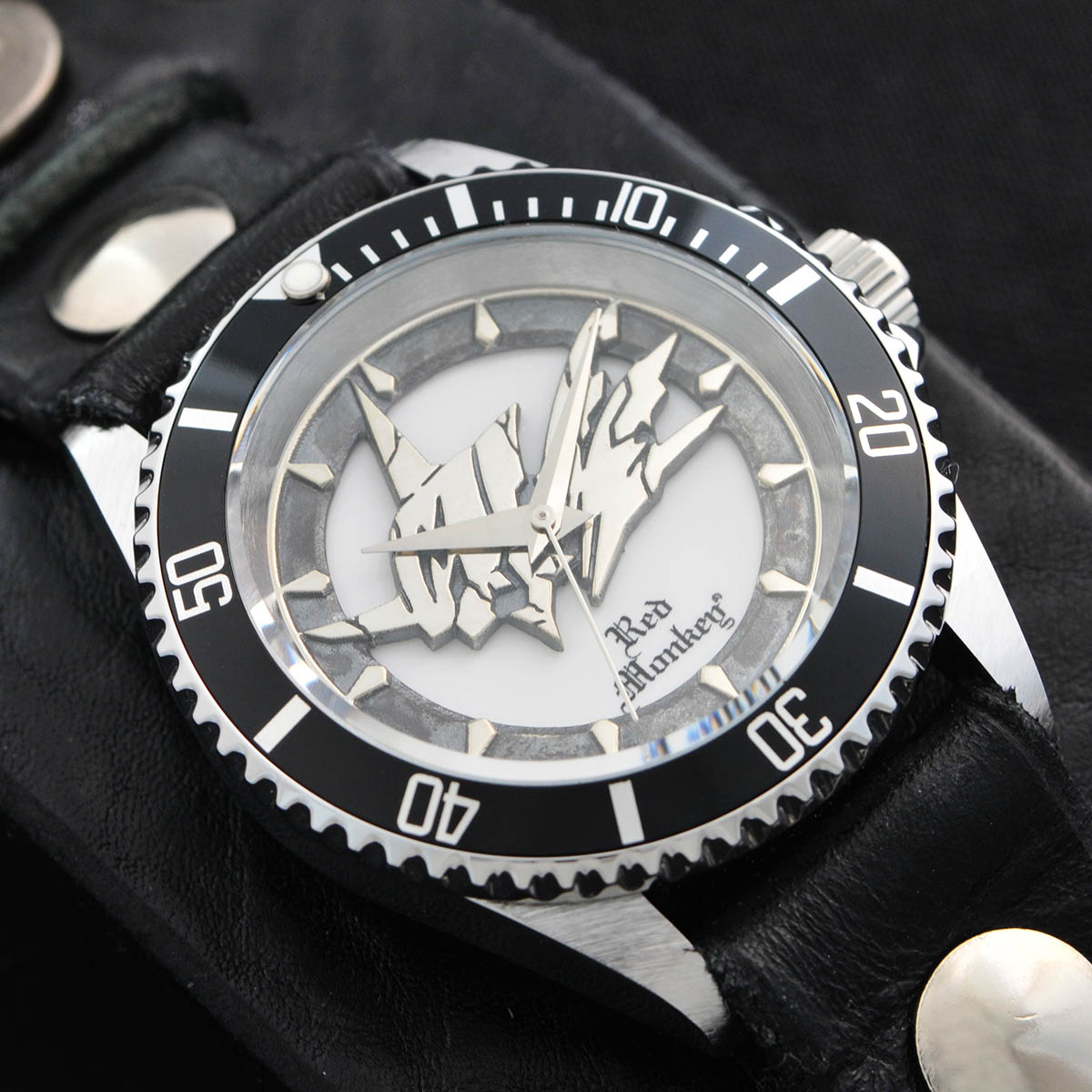 The Omegamon face on the front of the watch is carved from Silver 925 and was designed by Kenji Watanabe. The watchface will be handmade by a Japanese craftsman.
The main body of the watch is brass.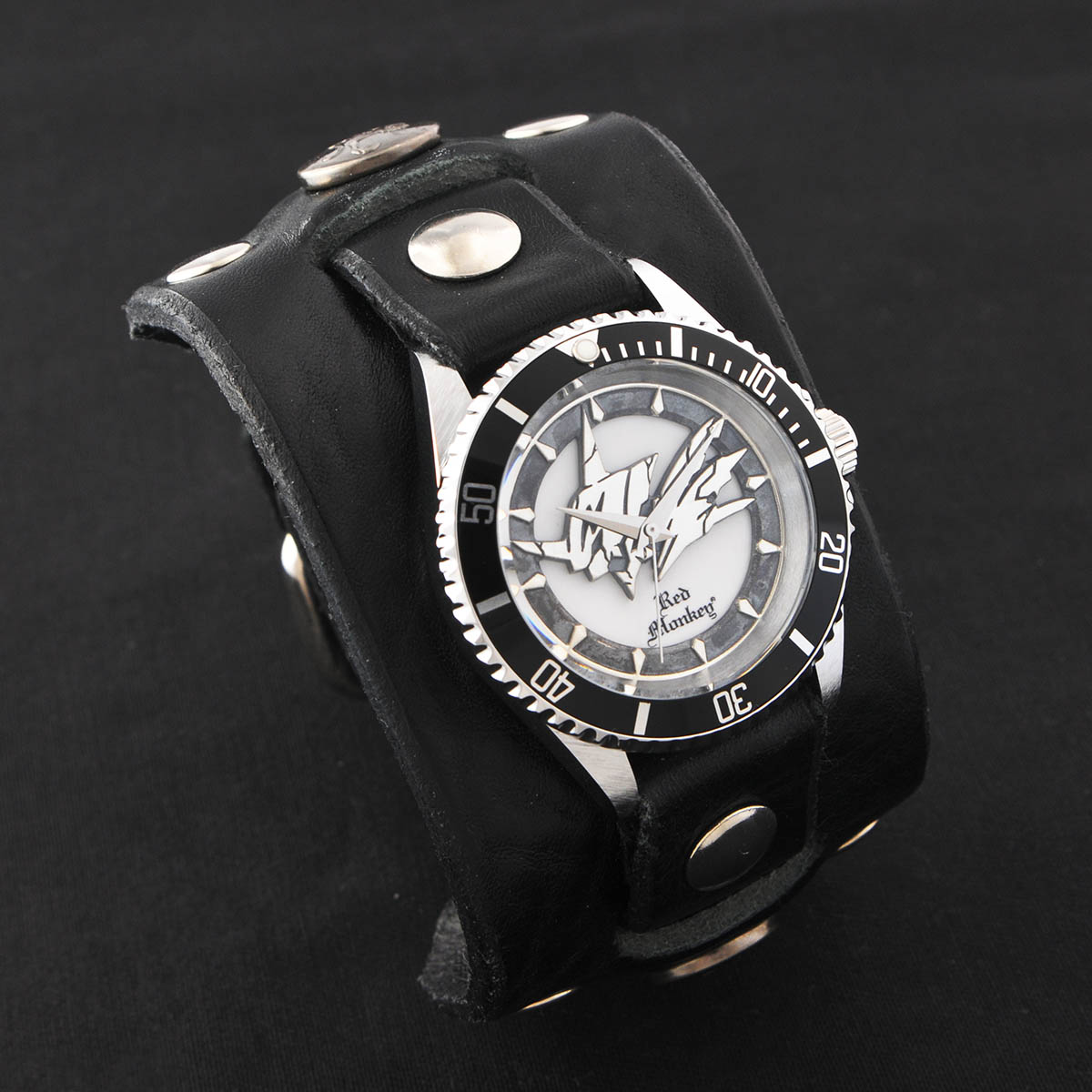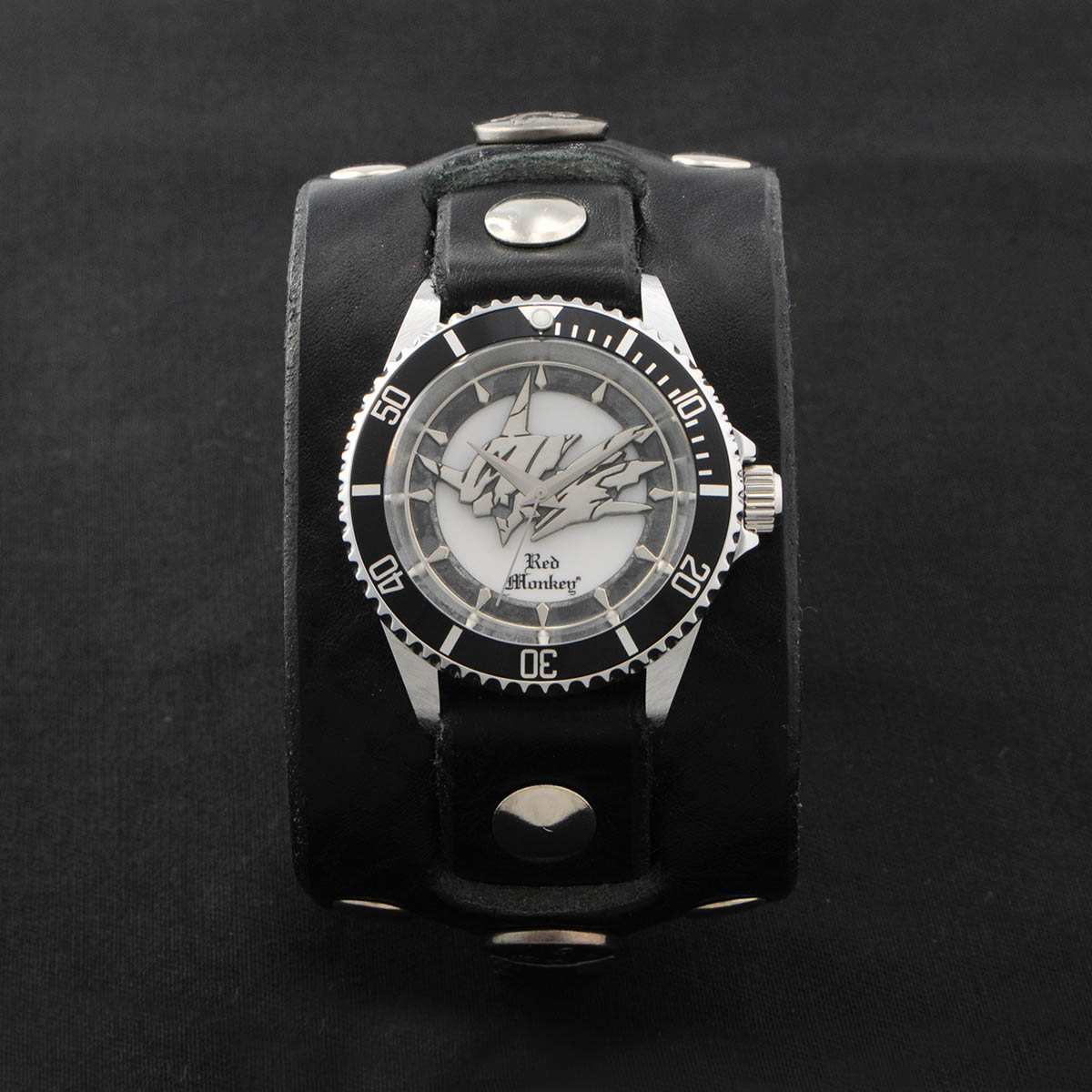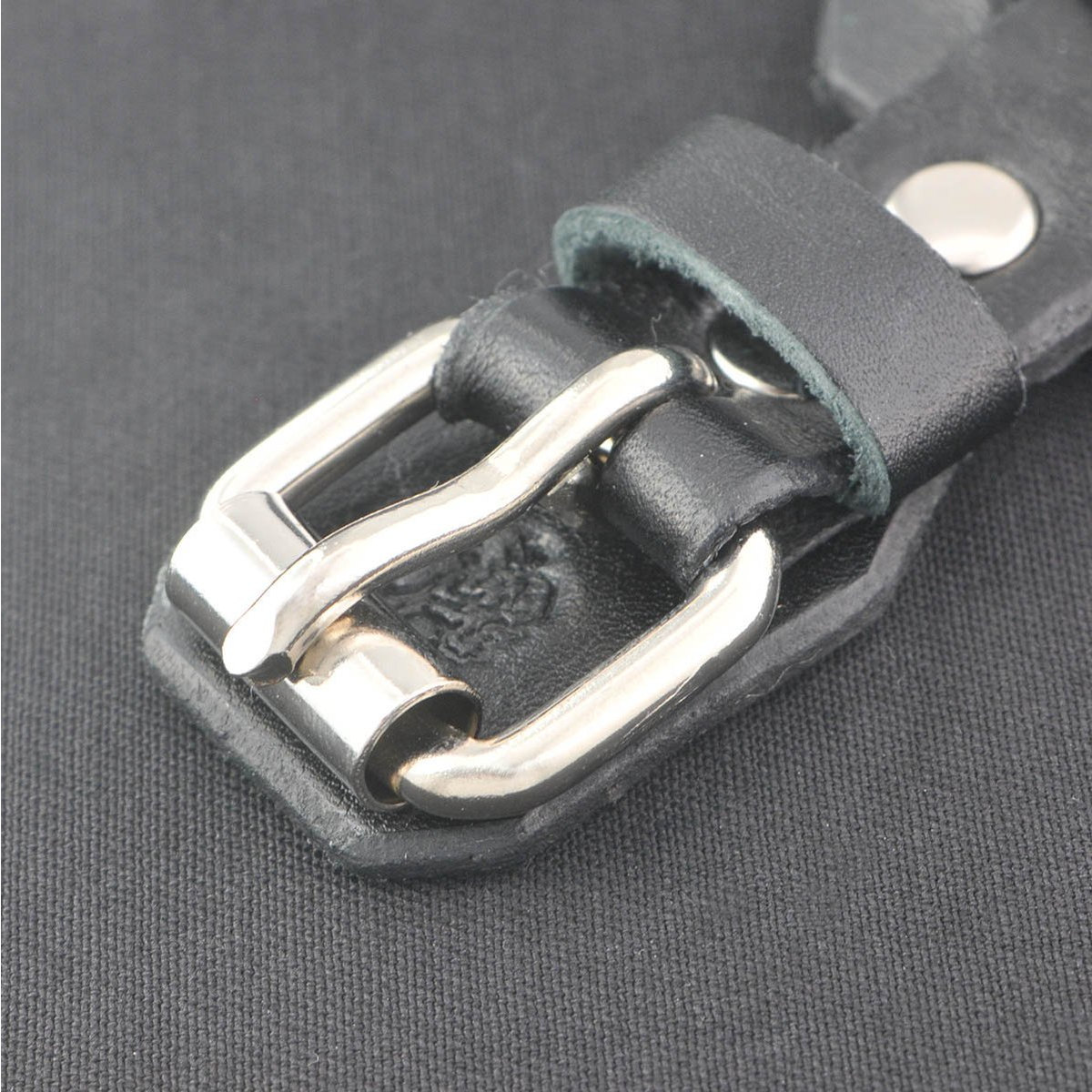 The leather wrist strap (belt) is, of course, made and designed by Red Monkey (including the buckle parts.) It's mentioned the leather and buckle pieces might be weathered and scratched because the items are made by hand, one by one in America, and is part of Red Monkey's style.
If you remove the watch from the wrist strap (perhaps to put on a normal watch band) you'll notice something on the back of the watch...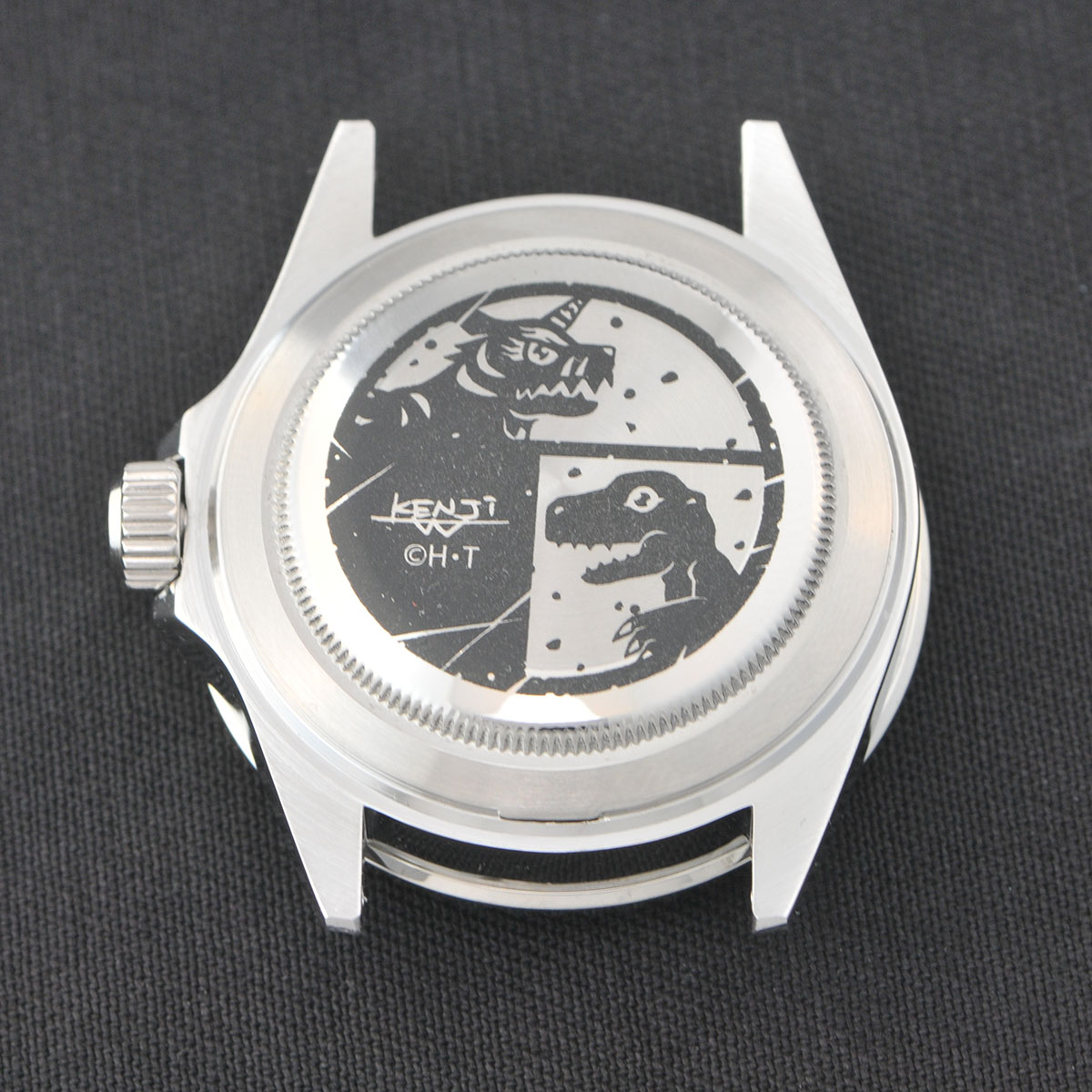 Agumon and Gabumon art by Kenji Watanabe inscribed onto the back.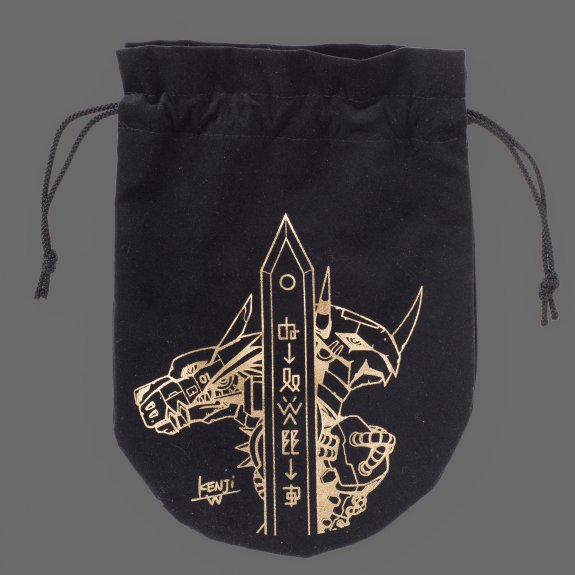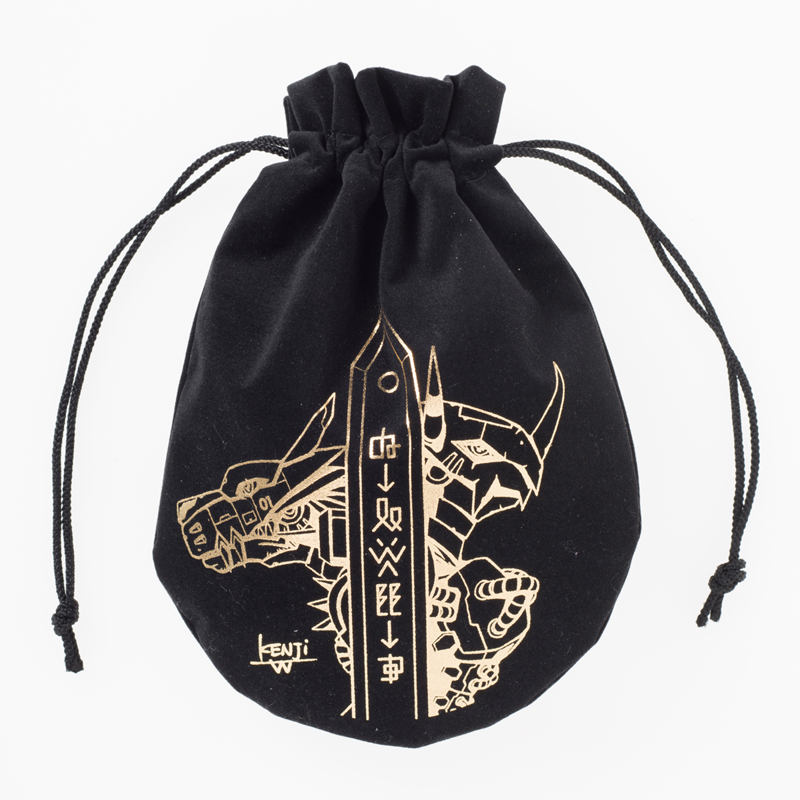 The item will also come with a very classy bag with yet more Kenji Watanabe art, this time featuring MetalGarurumon, WarGreymon, and Omegamon's sword. The drawing will be gold foil that has been applied using gilding.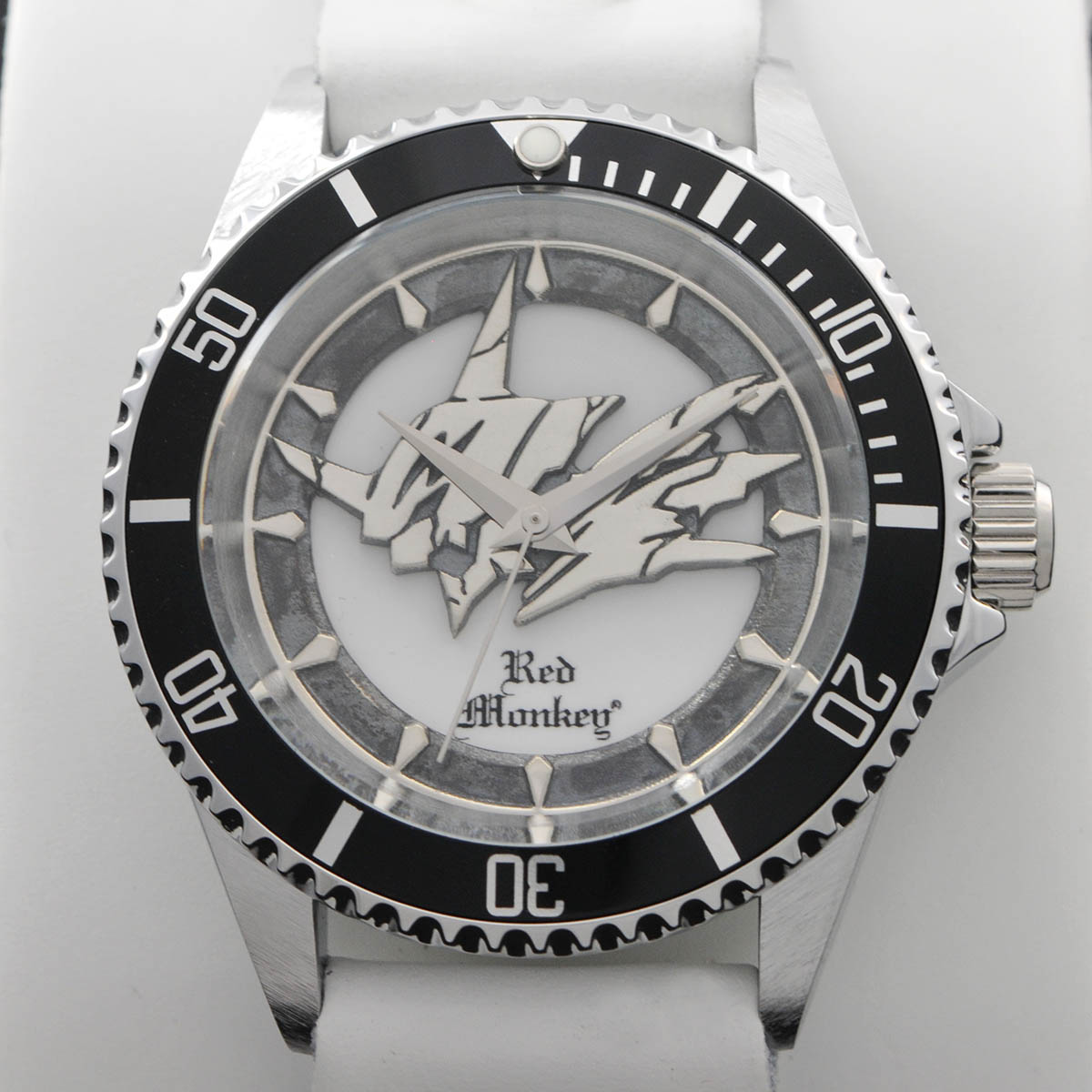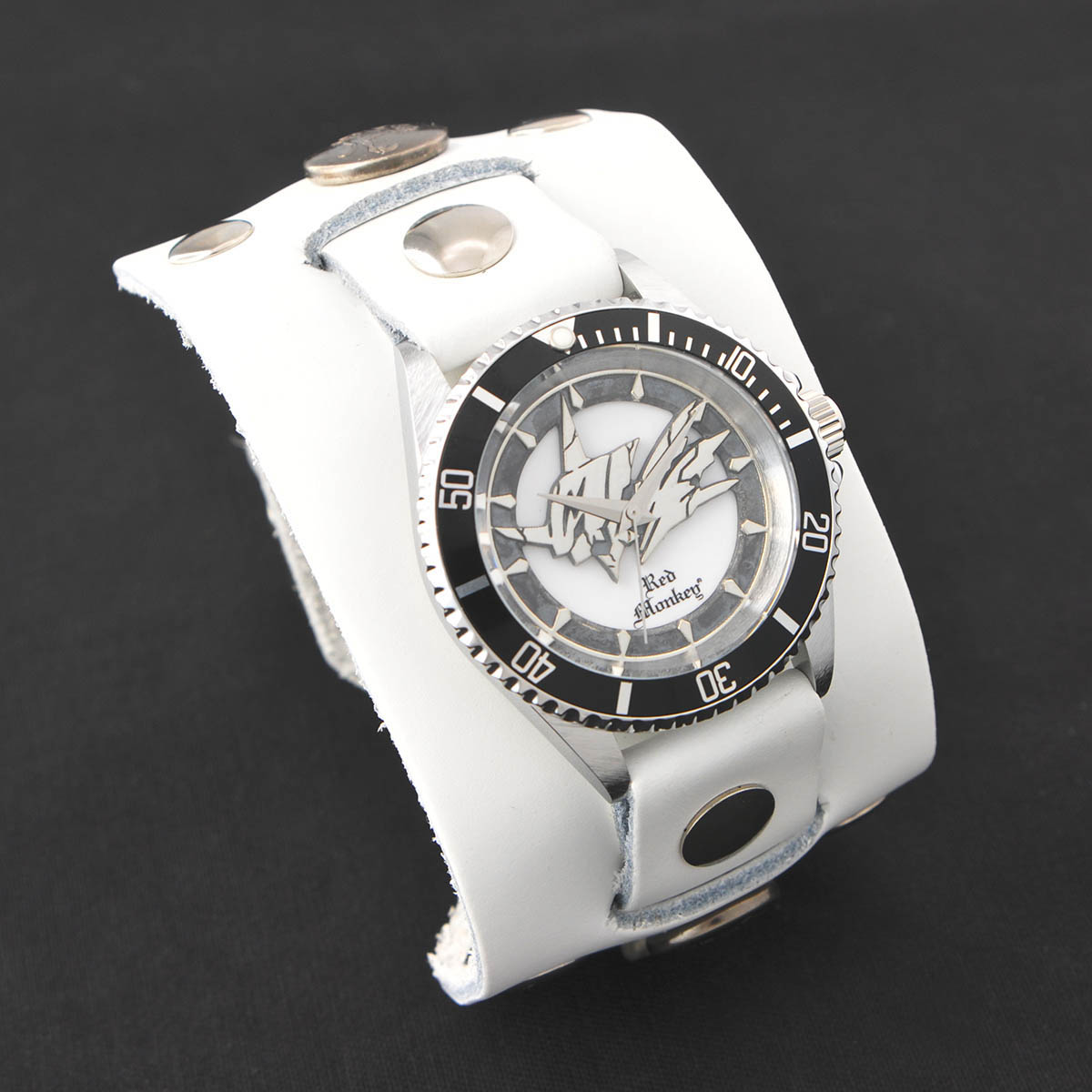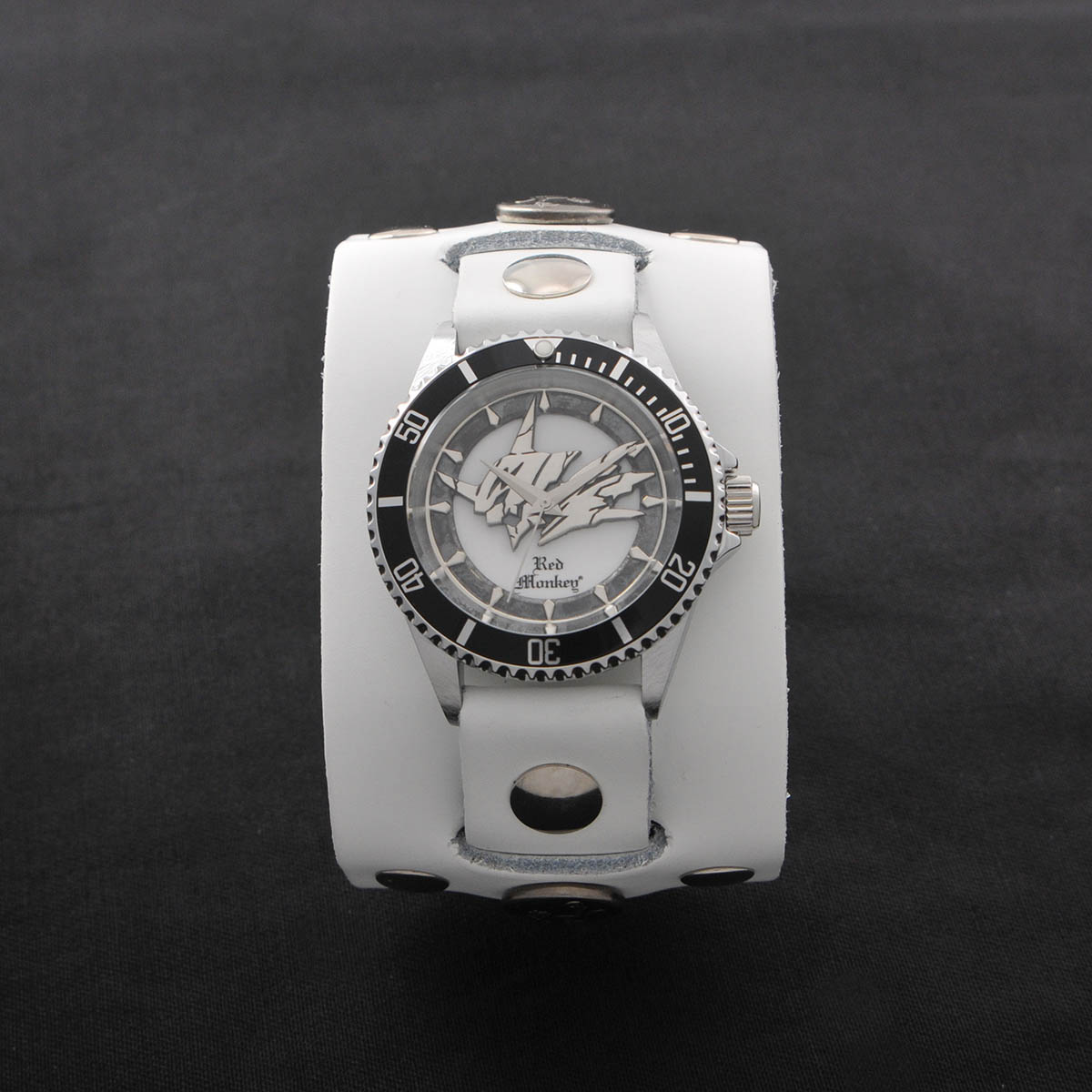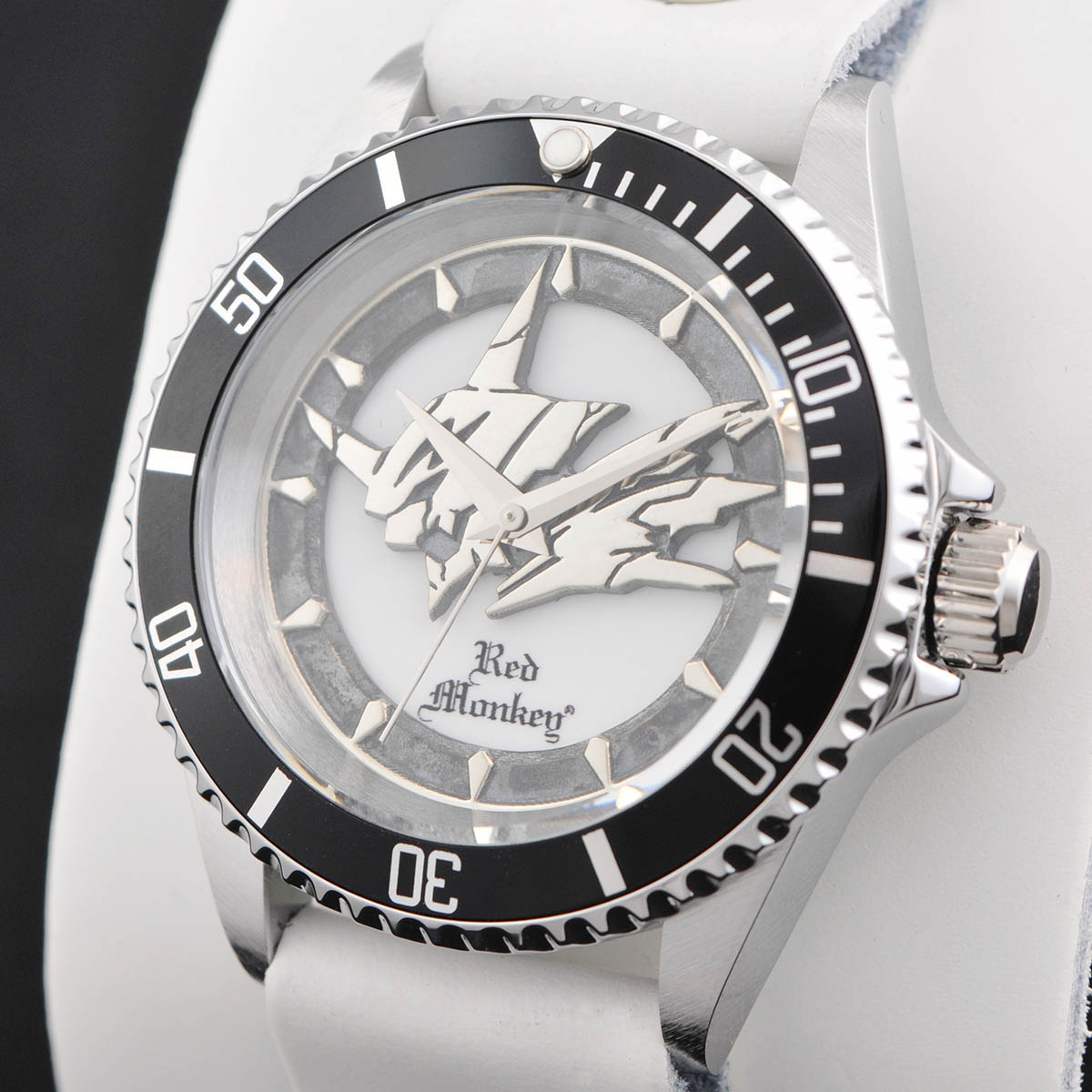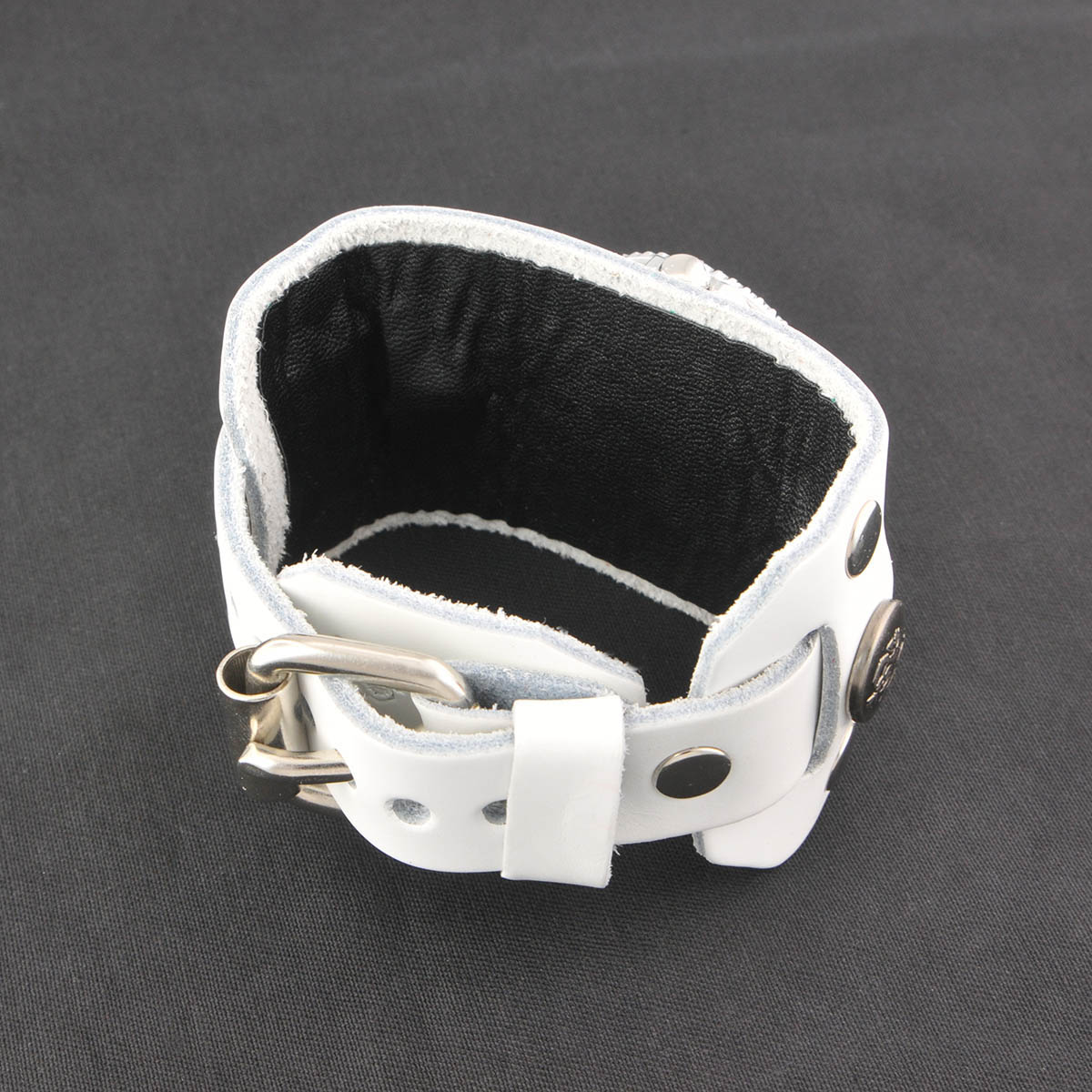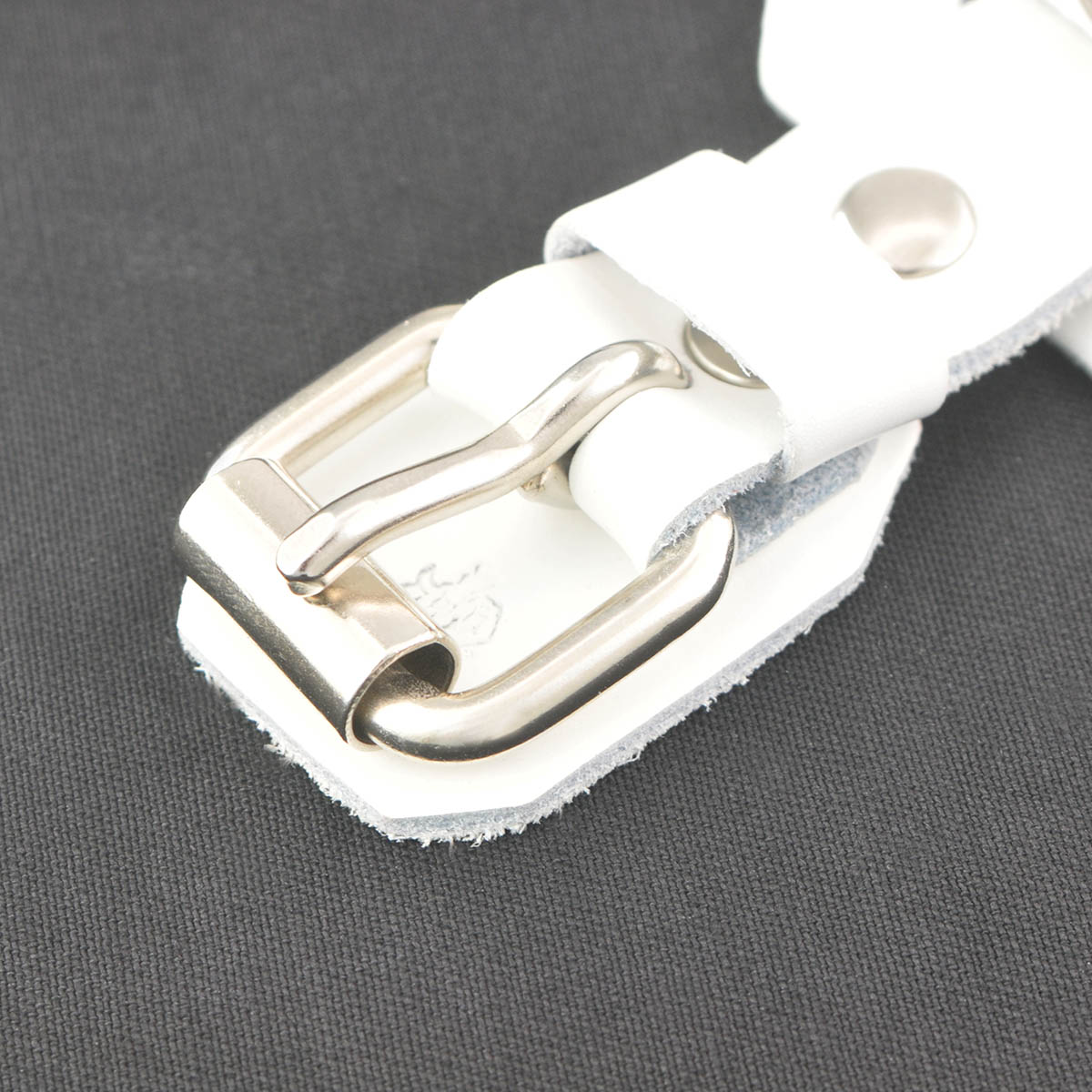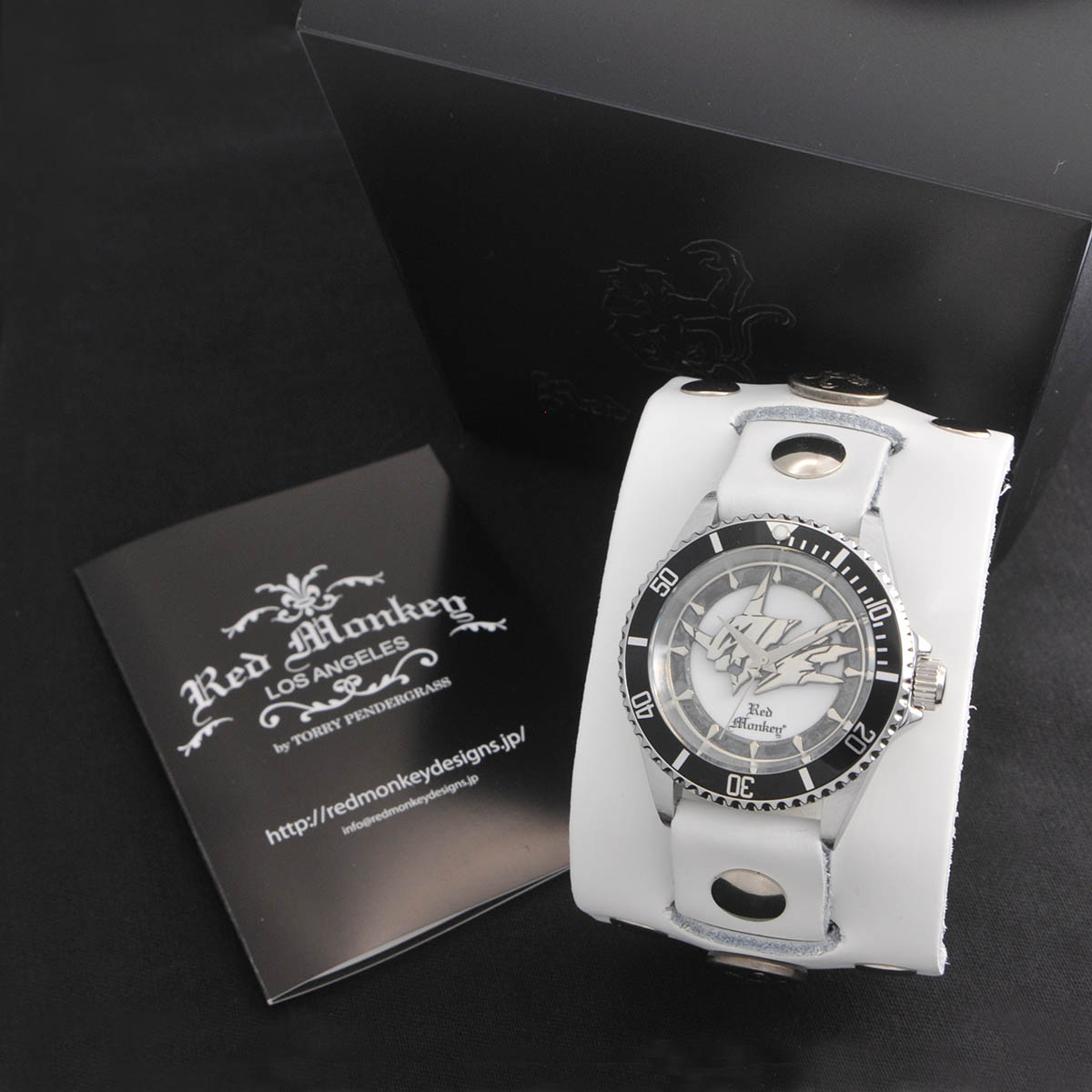 Initial orders will be allowed to order a 'first print' version that uses white leather to better represent Omegamon. The white leather has a unique texture that will apparently age very nicely.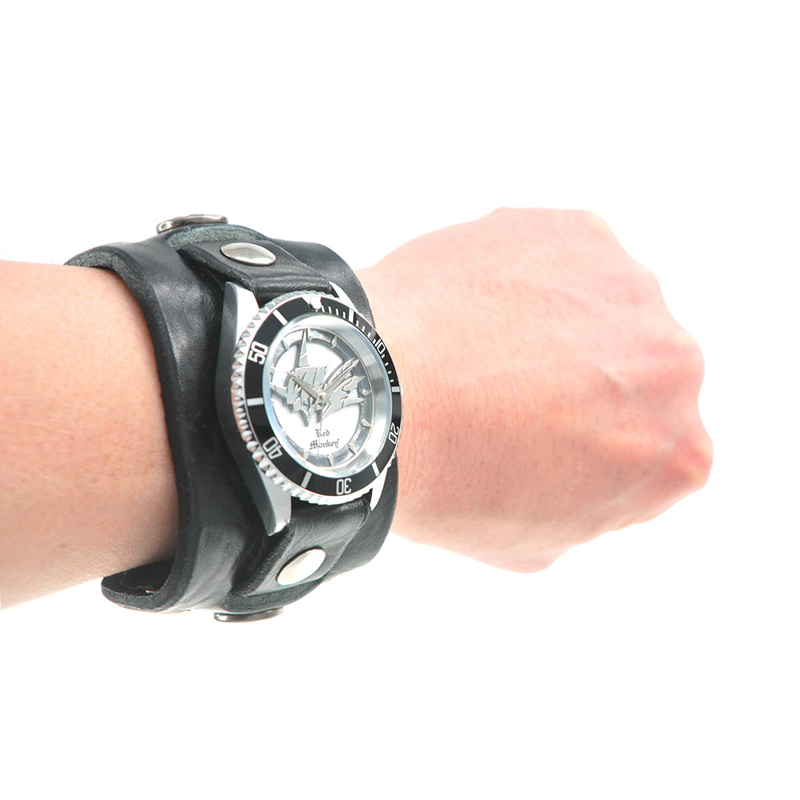 The item is up for pre-order now at Premium Bandai (it's listed at Bandai Fashion also, but it just kicks you over to Premium Bandai to order.)
Omegamon Watch- Black Version
Omegamon Watch- White Version
As for the price... 48,600 yen after tax. Orders close on April 20th at 11PM JST. The watches will ship in July.
At the moment it isn't clear what makes the white version a 'first print' edition.
The measurements for the watch are:
Watch Body- Roughly 1.6 inches in diameter for the body and .55 inches thick (they specify this doesn't include the crown and other elements.)
Leather Belt- The width is roughly 2.1 inches and it is roughly 10.75 inches long. There are six belt holes which are placed between roughly 7.5 inches and 9.5 inches on the belt.
Also, the bag artwork will appear elsewhere..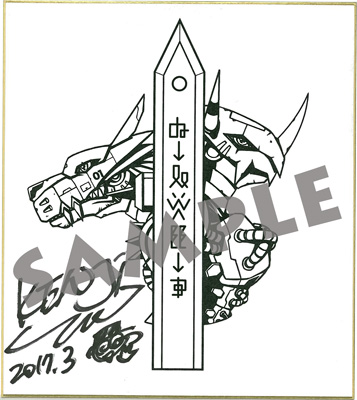 A shikishi board of the bag artwork will be a prize in an campaign. To enter... you buy the watch. Three people will receive a high quality print which will be autographed by Kenji Watanabe.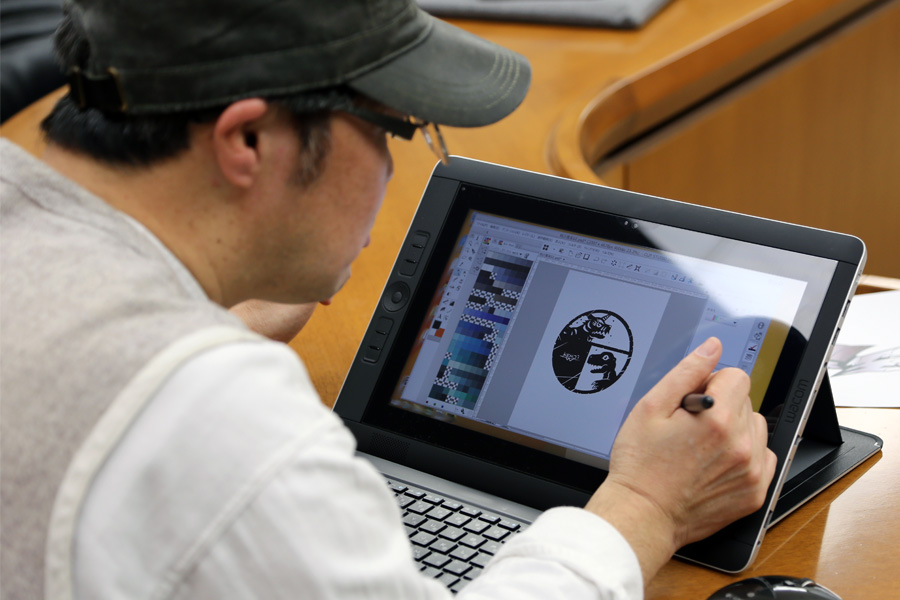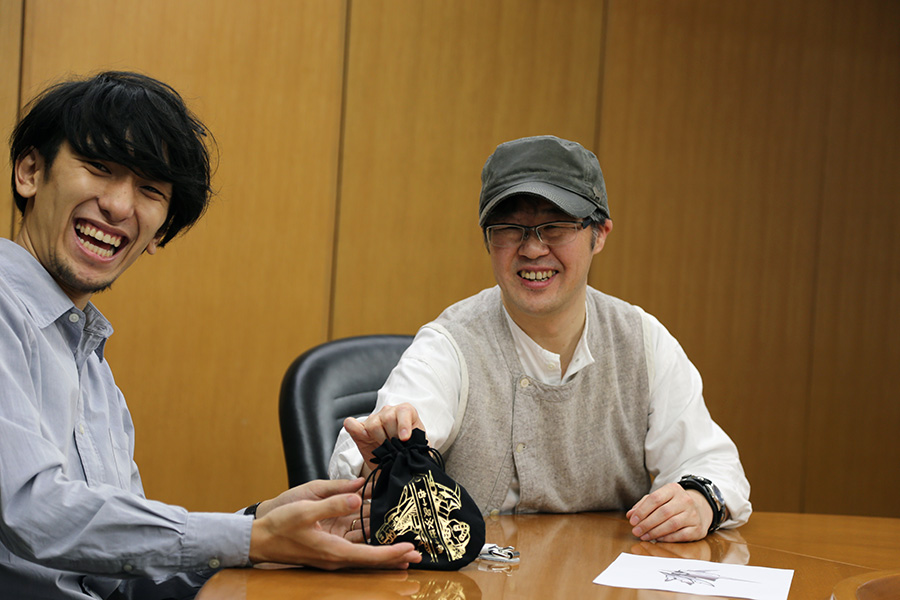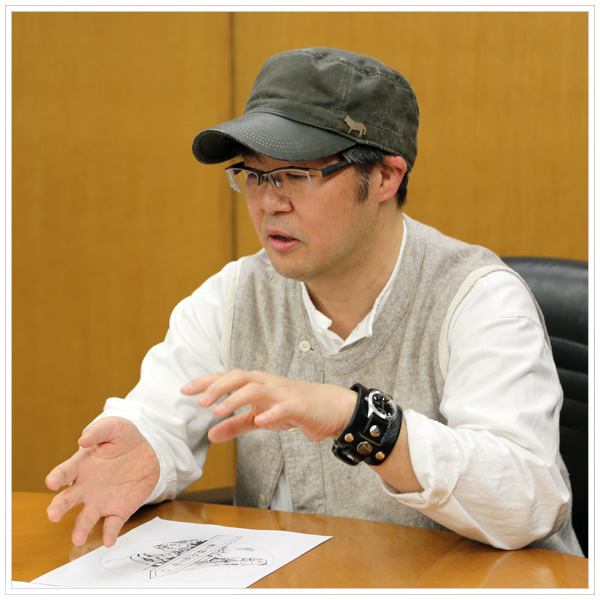 In addition, we have a few photos of Kenji Watanabe discussing and working on the watch.
We will have a related interview translated as soon as possible.
You'll want to contact an intermediary to get these items sent to you. WtW is not affiliated with any, but here are a selection of intermediaries that have worked well for various WtWers and their friends in the past:
From Japan
Rider Proxy
Nippon-Yasan
Japan Hero
The Bandai Premium store has also chosen to affiliate themselves/recommend three potential shops to be used as intermediaries for non-Japanese buyers:
Buyee
From Japan
(this From japan link shows various items that they waive commission fees for.)
Samurai Buyer
You'll want to provide your chosen intermediary with the link to the item. Just copy paste the links to the product pages for what you want and send them a message about it and they'll take care of it after they discuss pricing and their policies with you. The link embedded in the news article for the product items are exactly what you'll need to send them.
Some of the intermediaries have a full store front and may have the item you want listed, so you may want to check that first.
Update- Added images of the watch on a wrist and the bag pulled shut via
amiami
.