Show User Social Media
Hide User Social Media
Joined

Sep 8, 2006
Messages

17,396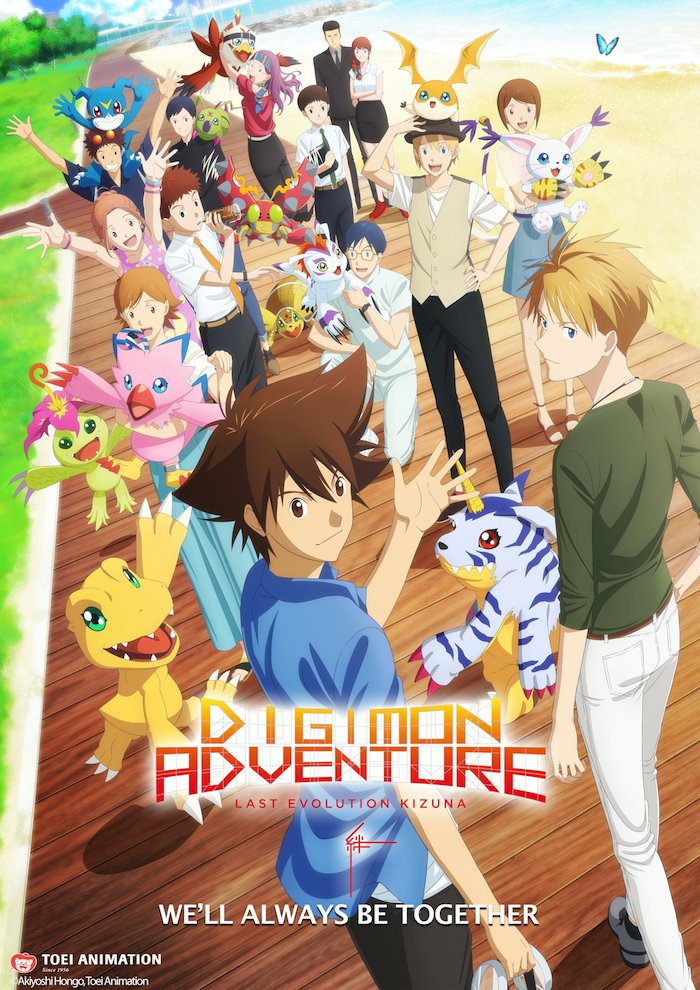 Digimon Adventure: Last Evolution Kizuna is out in Japan!
It's late morning in Japan on the 21st right now and on social media people have begun to post photos of going to the movies and nabbing theater drinks and items, etc.
That's on top of all the 'many' recent collaboration shops, cafes, and other events that are open or in the midst of opening.
As generally expected, there is no digital version of it to watch on CR or anywhere else for those outside of Japan.
Tickets are currently on sale for the US screenings in March, so check Fandango, Atom, or wherever you would normally check for tickets.
The Kizuna page on Fathom's website
lists theaters.
We also just got news of screenings
in Australia and New Zealand
.
Some threads for those who want more on Kizuna for now:
General discussion thread now that the film is out
The spoiler thread
Discussion thread for the novels
To Sora, the prequel short to the movie, is available to watch with subtitles and discuss here
.
Also,
the 'Kizuna Mission' AR game
that began last week has ended with the release of the movie and revealed a new piece of art and a couple of messages for fans.
On top of the thank you message on the art, the game over message for the game itself reads:
Thank you! With everyone's help, the abnormal phenomenon have ceased. There will be a change in the panels once the countdown reaches zero!
(The countdown reaching zero is what revealed the new artwork.)
A screenshot of the finish page for the Kizuna Mission...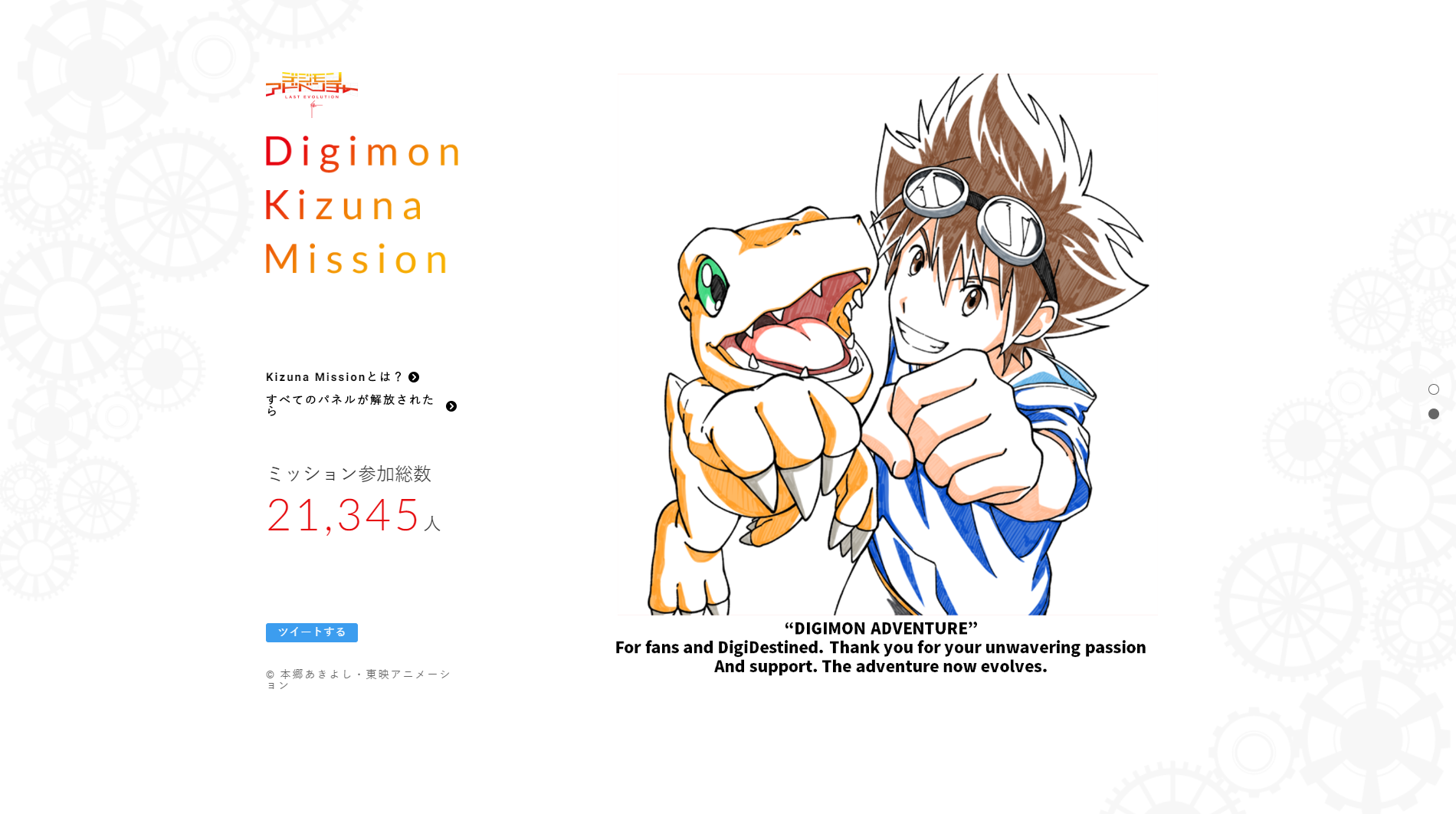 Thanks to onkei for translating the game over message.
After Kizuna comes the new series,
Digimon Adventure:
, so there is plenty more coming.
On top of Adventure: and the international (and later home video release of) Kizuna, some other upcoming large things happening for Digimon fans are...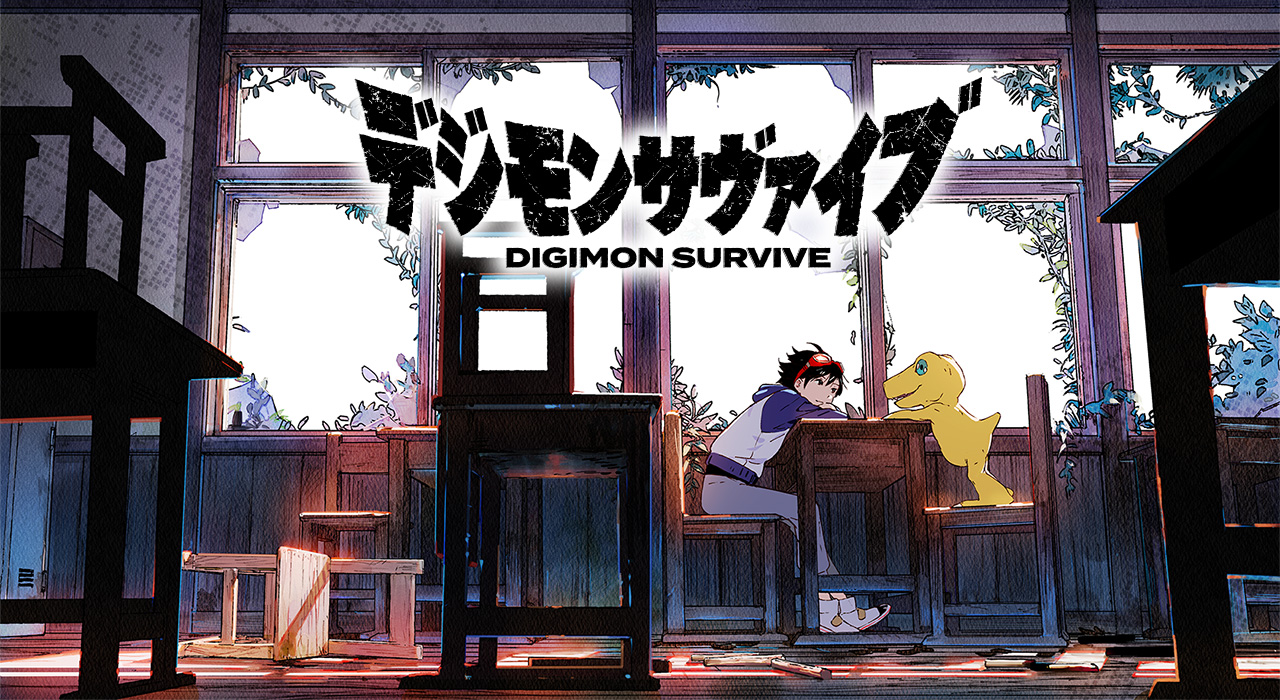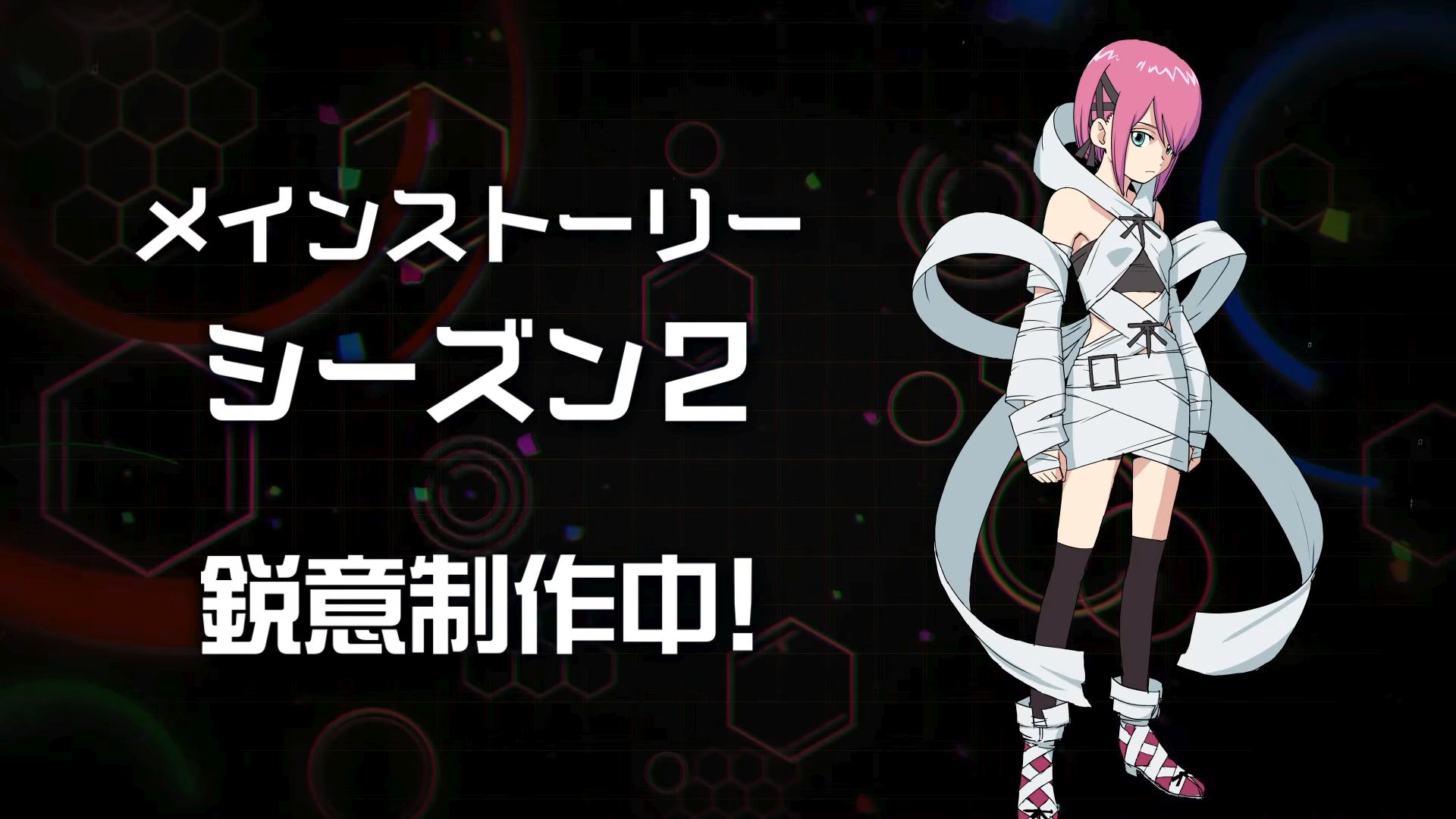 Digimon Survive is scheduled for 2020 and we continue to
get updates on it and the long teased
Digimon ReArise Season 2, which begins next month.
Digimon Survive can currently be pre-ordered at Amazon.com: (affiliate links)
Digimon Survive for PS4
Digimon Survive for Switch
Digimon Survive for Xbox One
Survive is currently scheduled for 2020.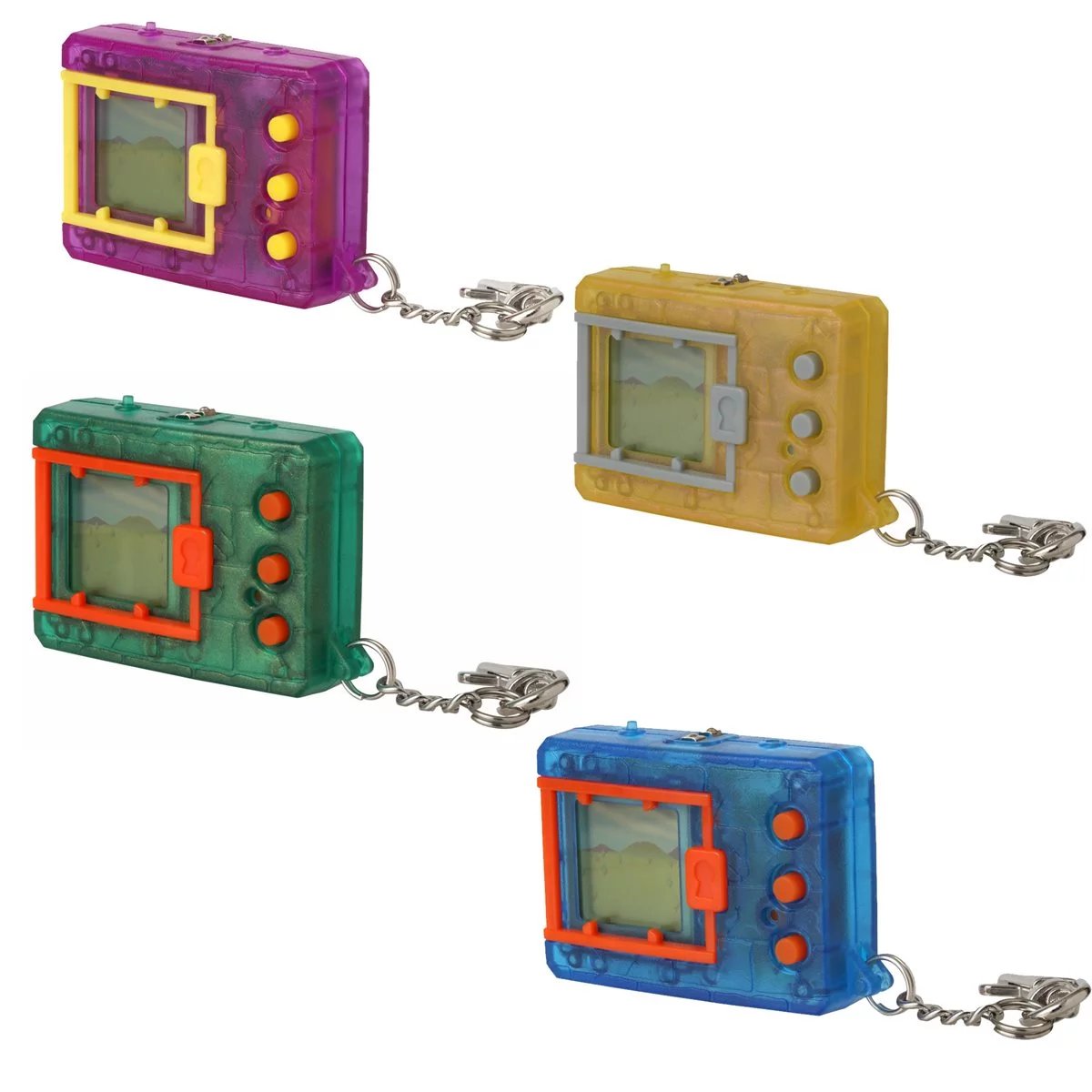 The second wave of US 20th V-Pets are coming shortly for our V-Pet fans. Yellow and purple contain an exclusive Lunamon egg, while blue and green have Coronamon.
Amazon pre-orders for the new V-Pets: (affiliate links)
Purple
Yellow
Green
Blue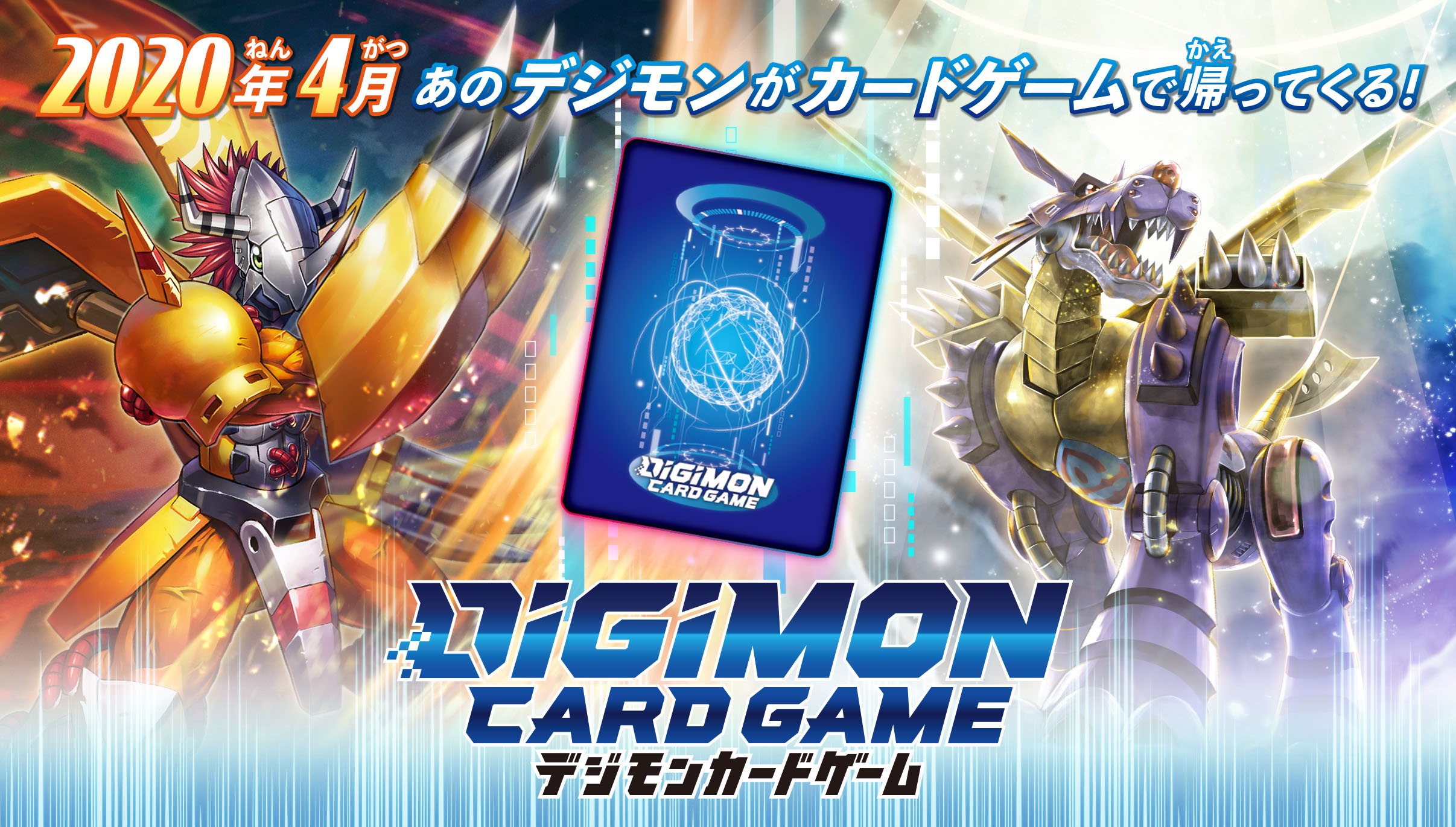 The new Digimon Card Game is scheduled for April in Japan and we've been
getting a bunch of details
for that lately.
And that's on top of all the ongoing products and other things we continue to get (to say nothing of other interesting things I likely just forgot to mention...)
Lots to look forward to.