Show User Social Media
Hide User Social Media
Joined

Sep 8, 2006
Messages

16,654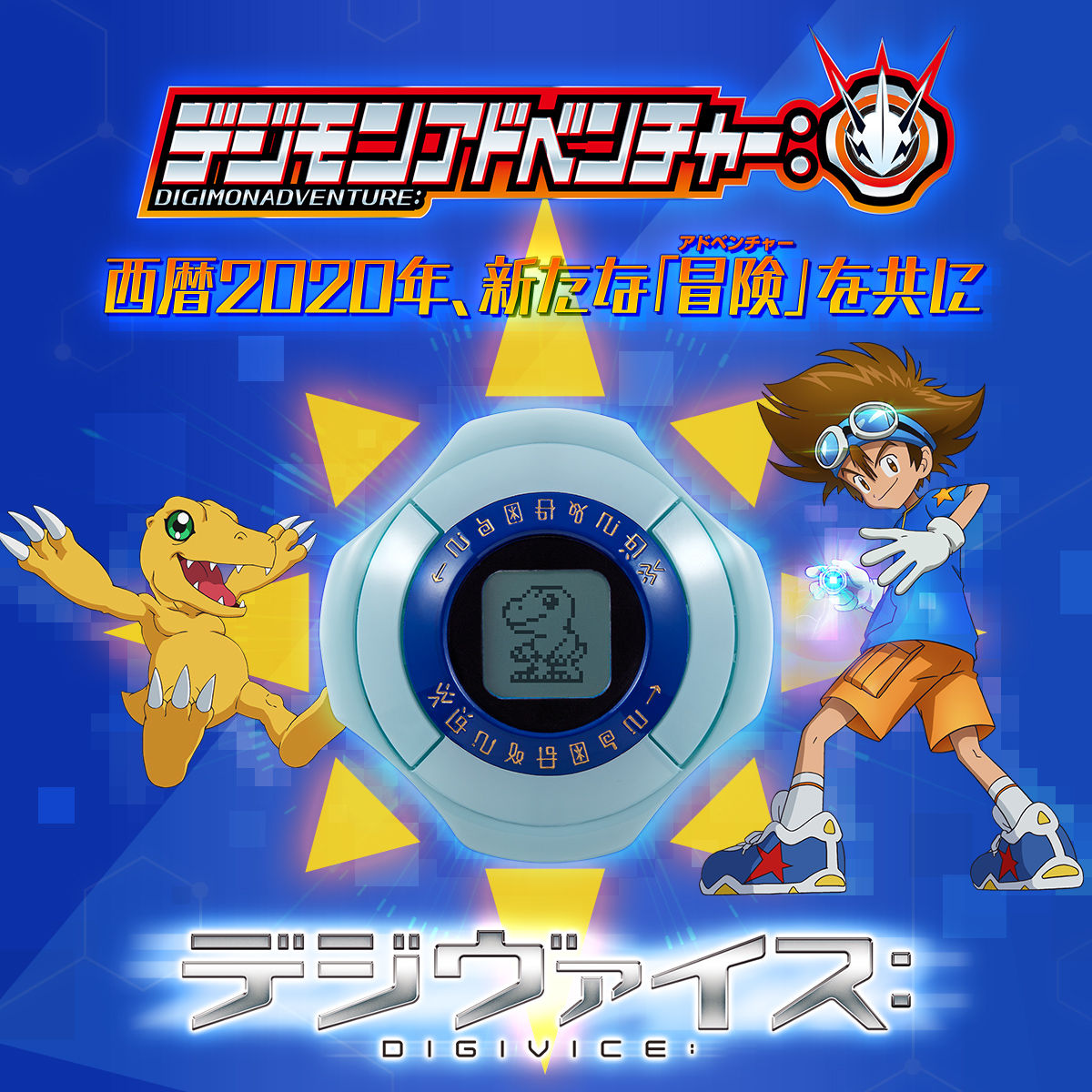 After a bit of a wait, and only a couple days before the show is back, we finally have details for the Digimon Adventure: Digivice:!
It's an adventure/quest based LCD toy, and let's have a look at what they are advertising it as having...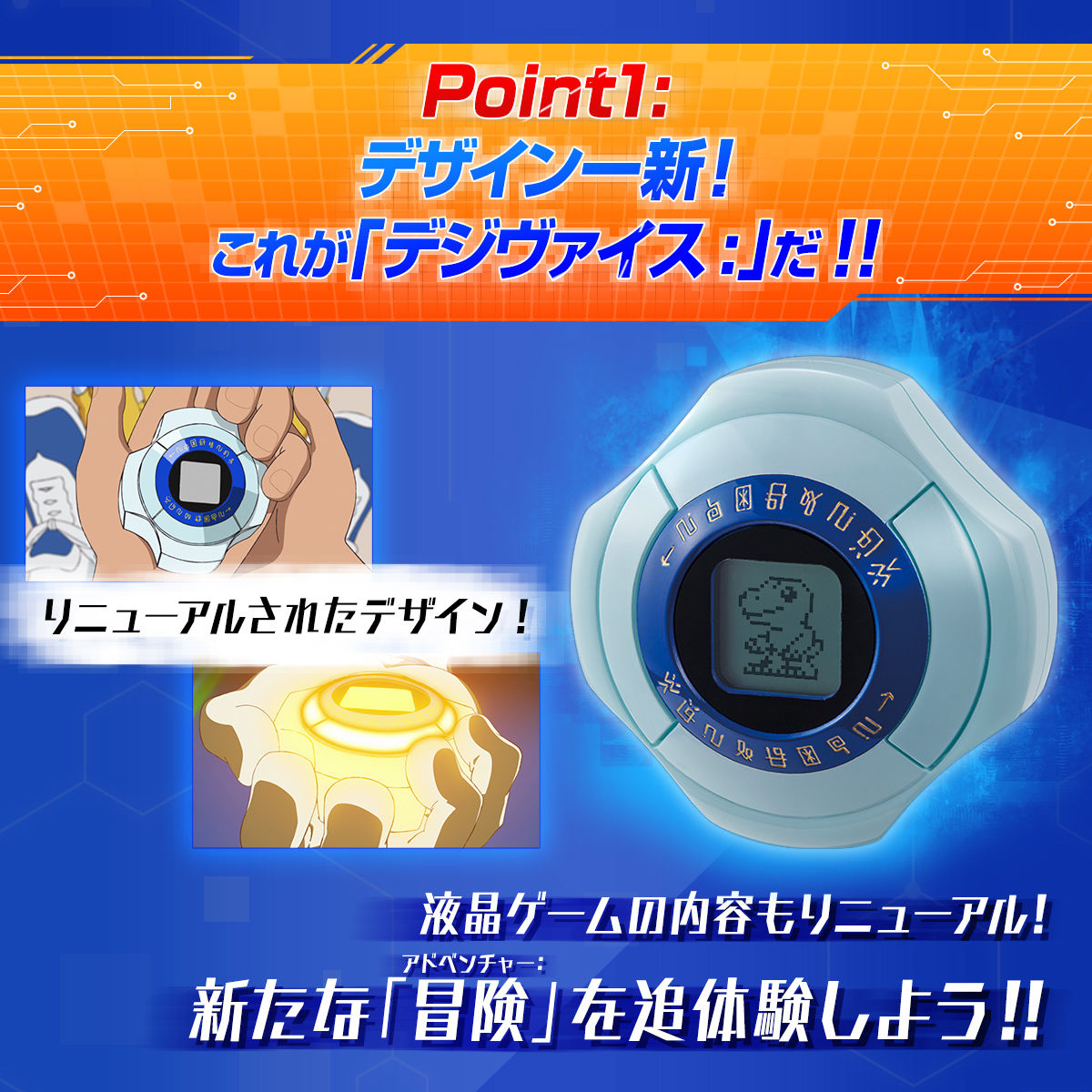 Point 1- New Design. This is Digivice:!
The design is refreshed. The contents of the LCD game has also been refreshed, try a new adventure!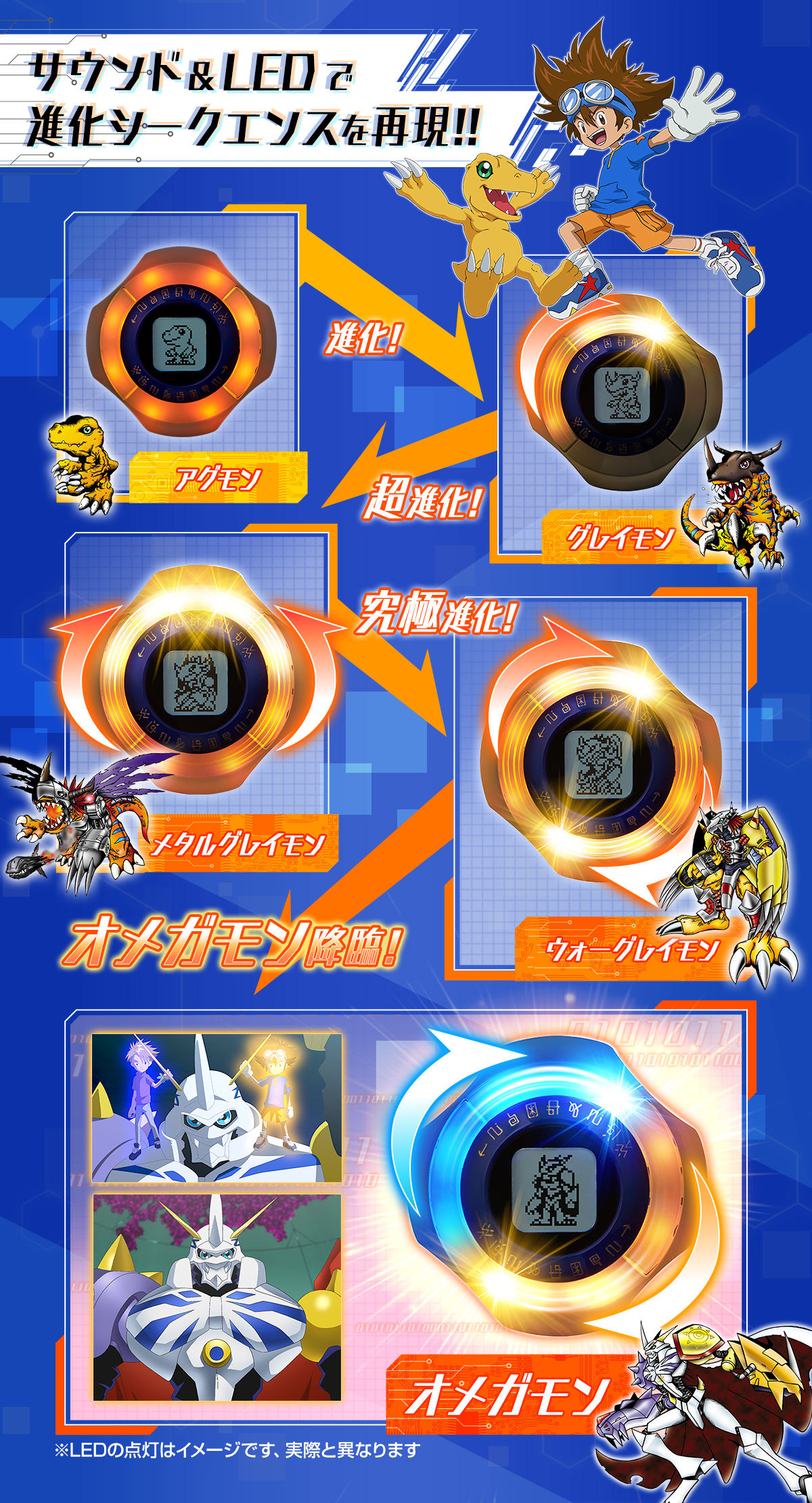 Evolution sequences are reproduced with lights and sounds.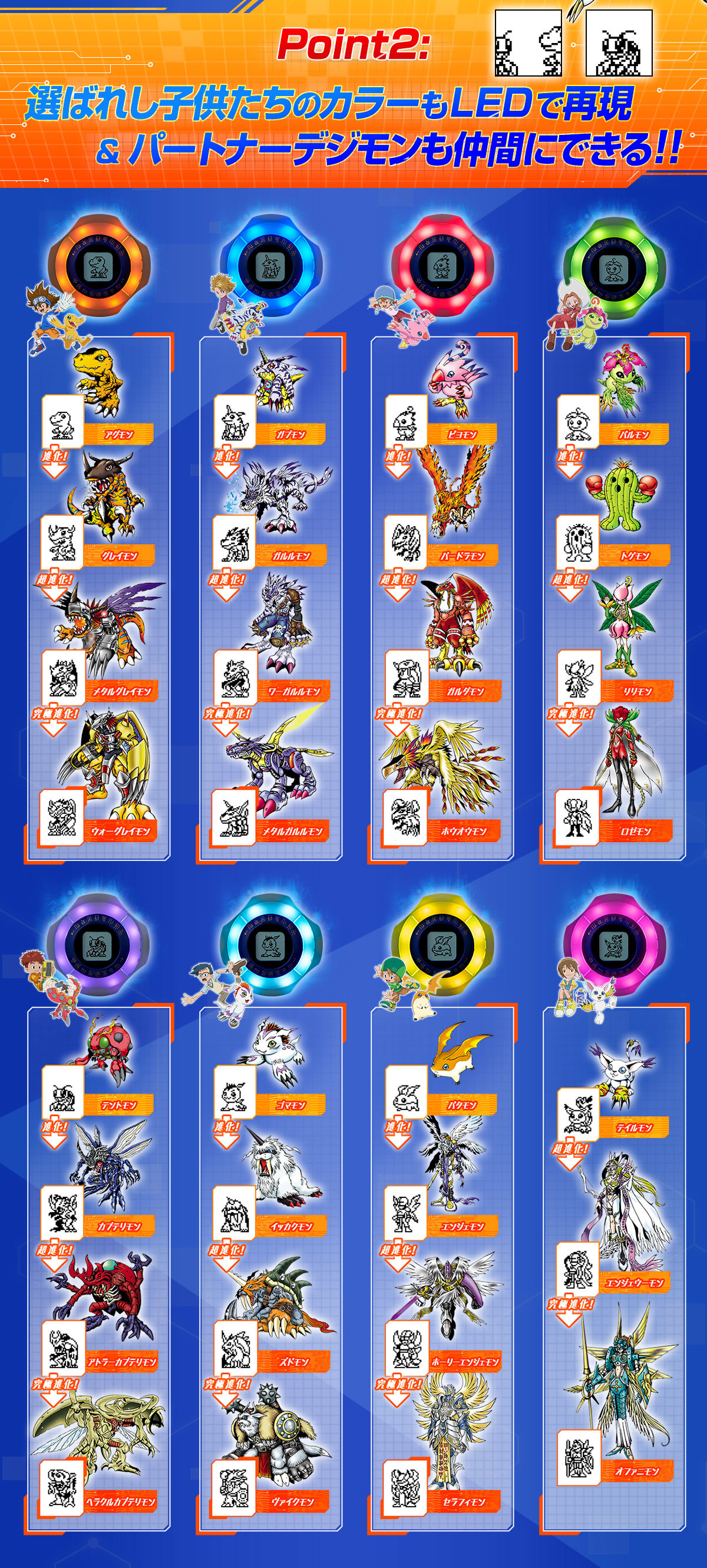 Point 2- The Chosen Children's colors are reproduced with LEDs and the partner Digimon can be friends!
Showing the full lineup now is interesting, especially one particular choice.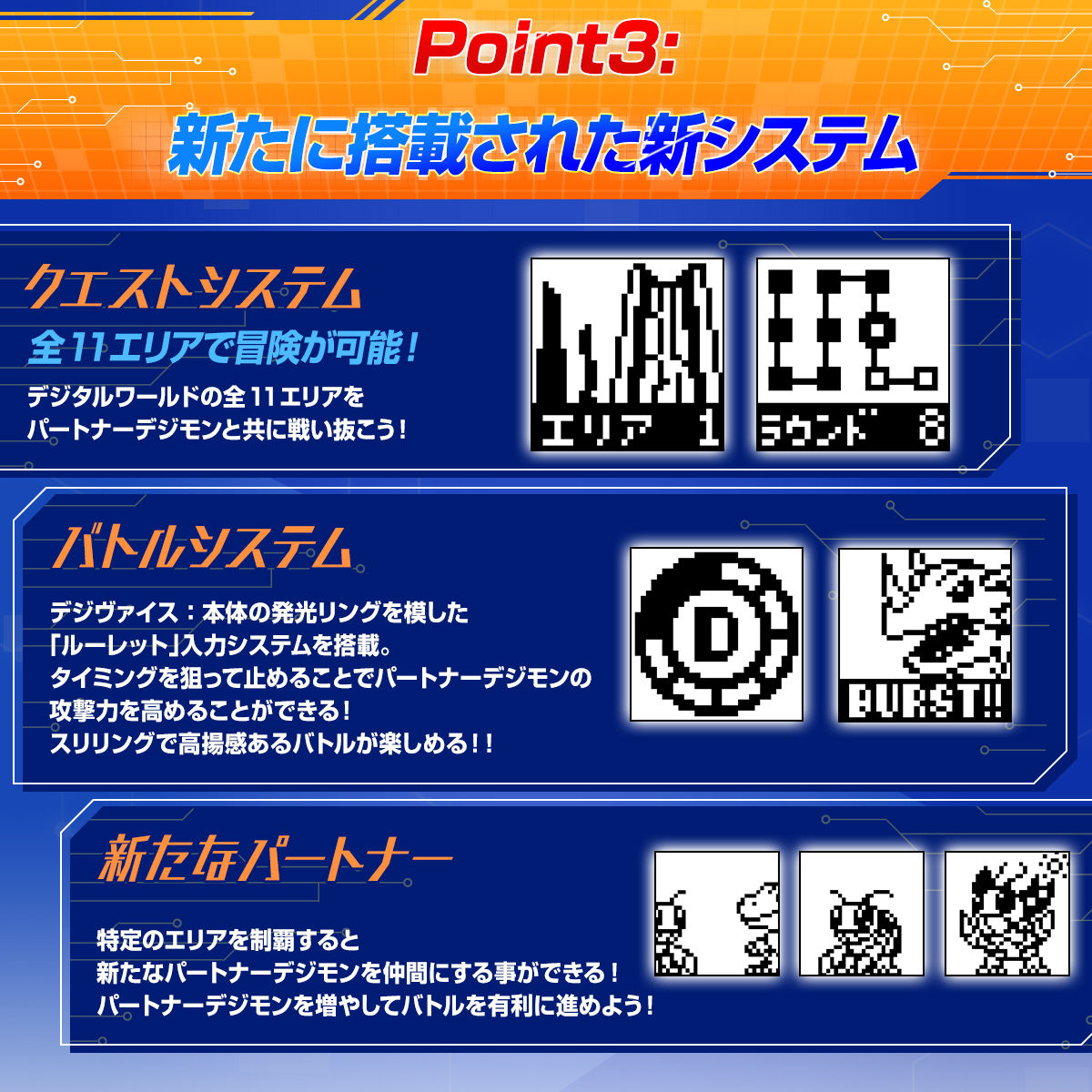 Point 3- Newly installed systems
Adventure is possible in all 11 areas of the quest system. Battle in all 11 areas with your partner Digimon.
Battle System- The Digivice: is equipped with a roulette input system that imitates the light ring on the digivice: itself. you can increase the attack power of your partner Digimon by stopping it at the correct time. Enjoy a thrilling battle!
New Partners- If you beat a specific area, you can have a new partner Digimon join you. Increase partner Digimon and advance!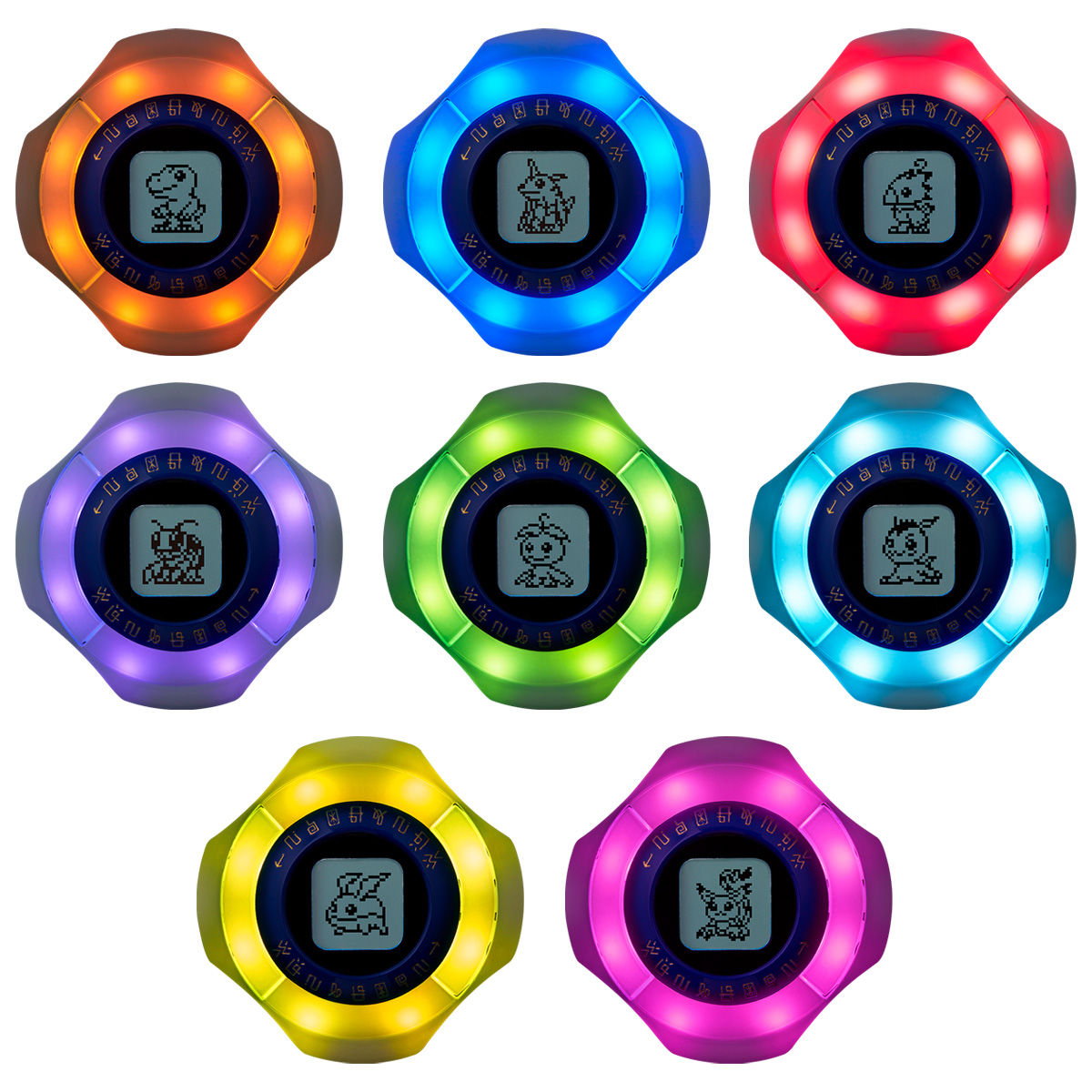 They show off it lit up with all 8 colors. They note there are 8 LEDs included so it lights up properly.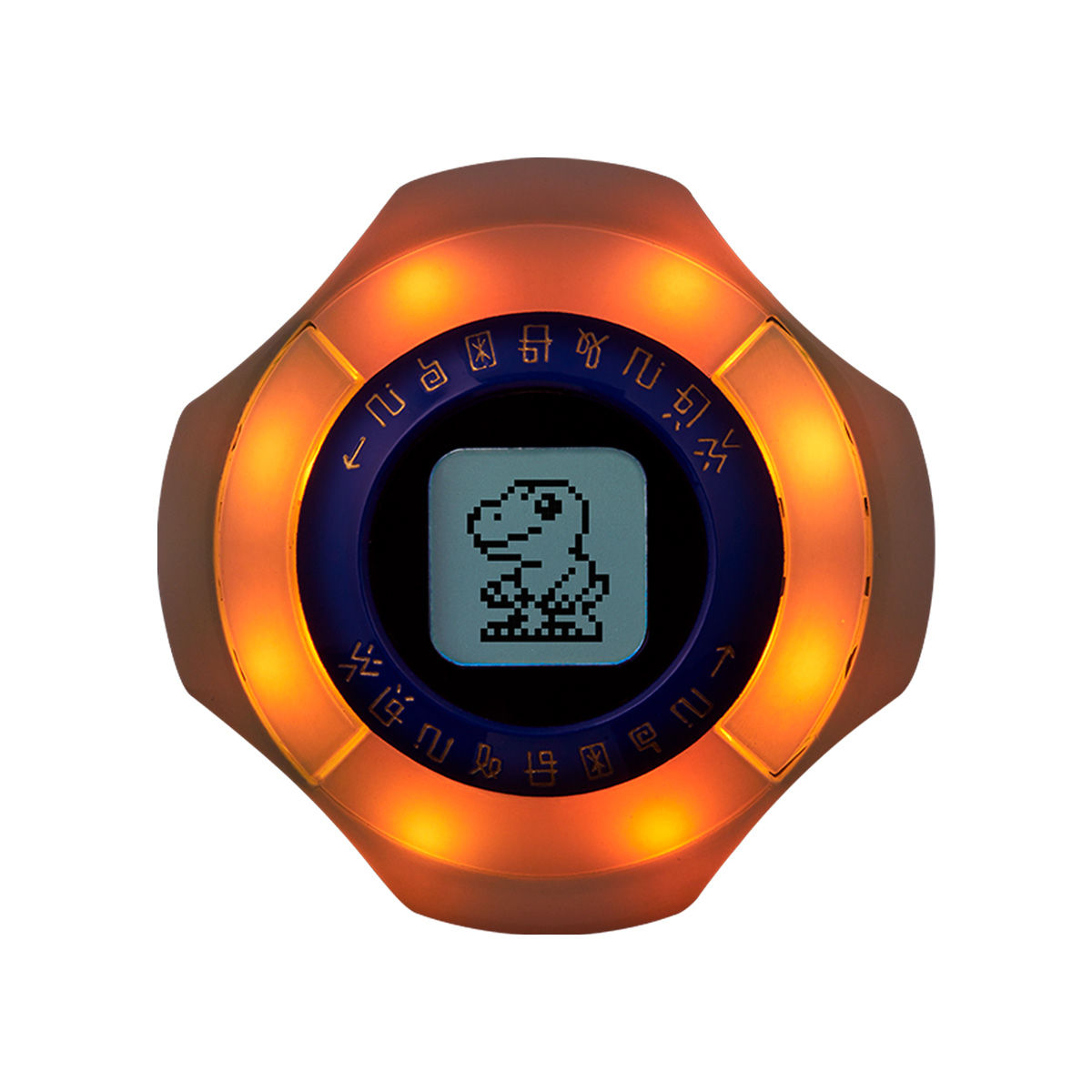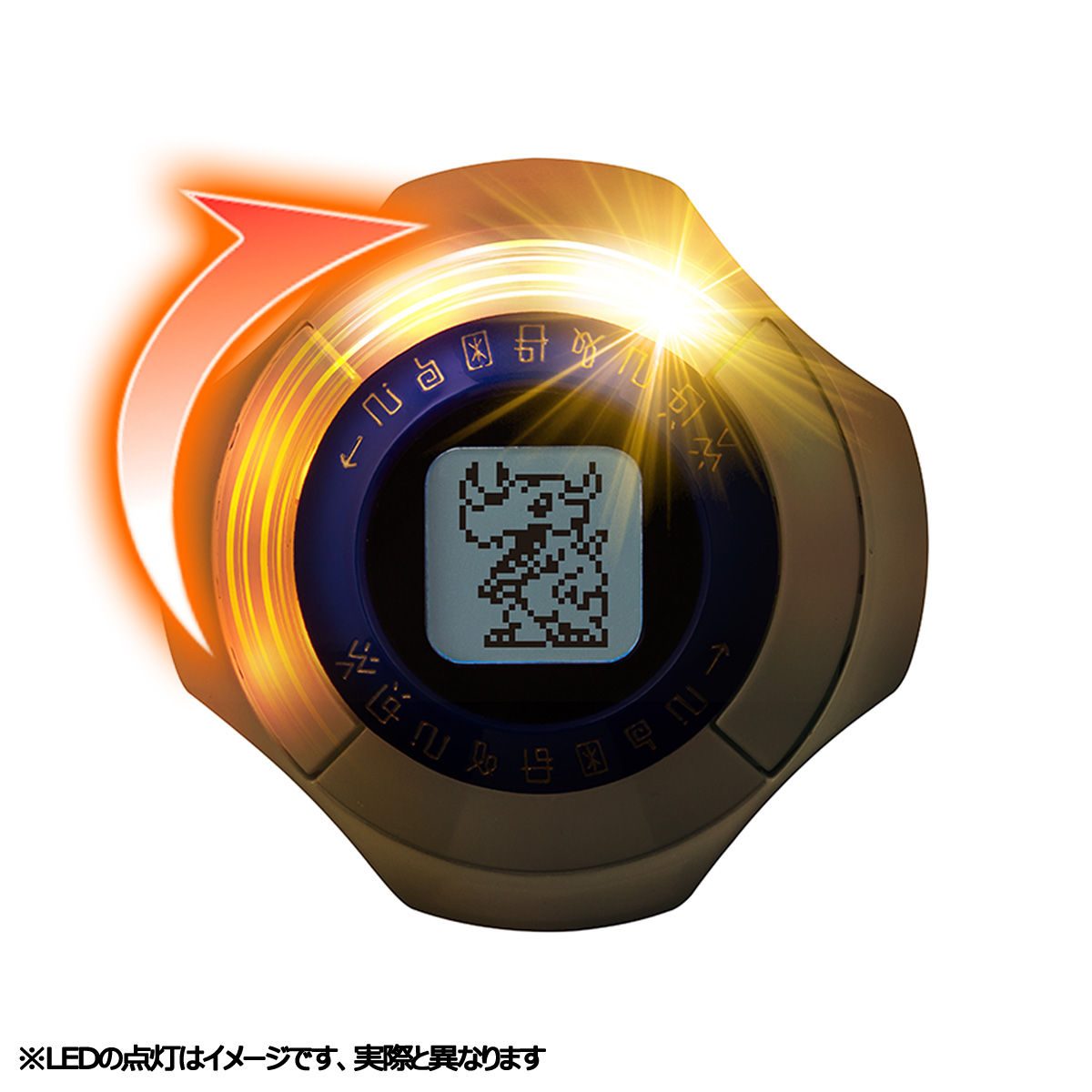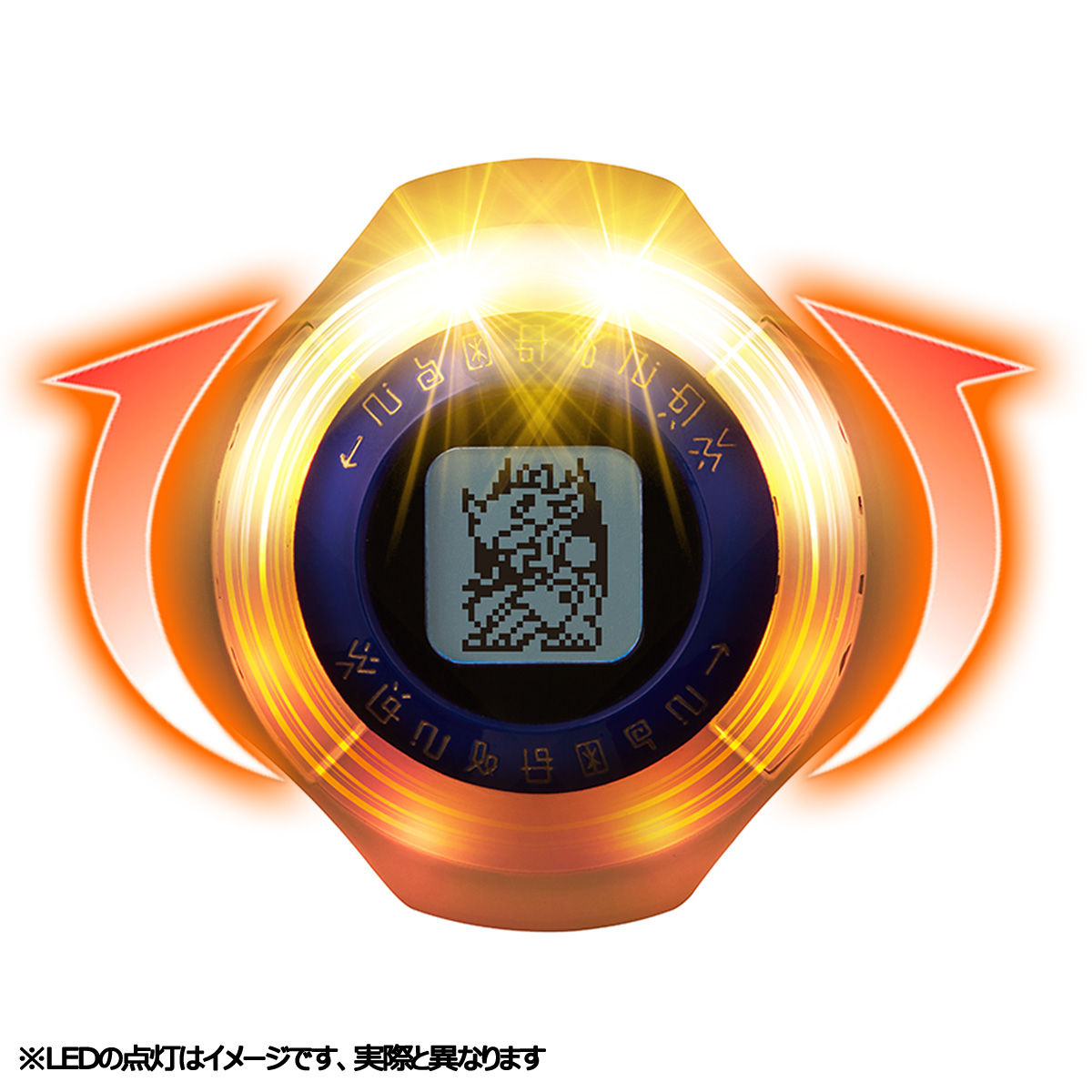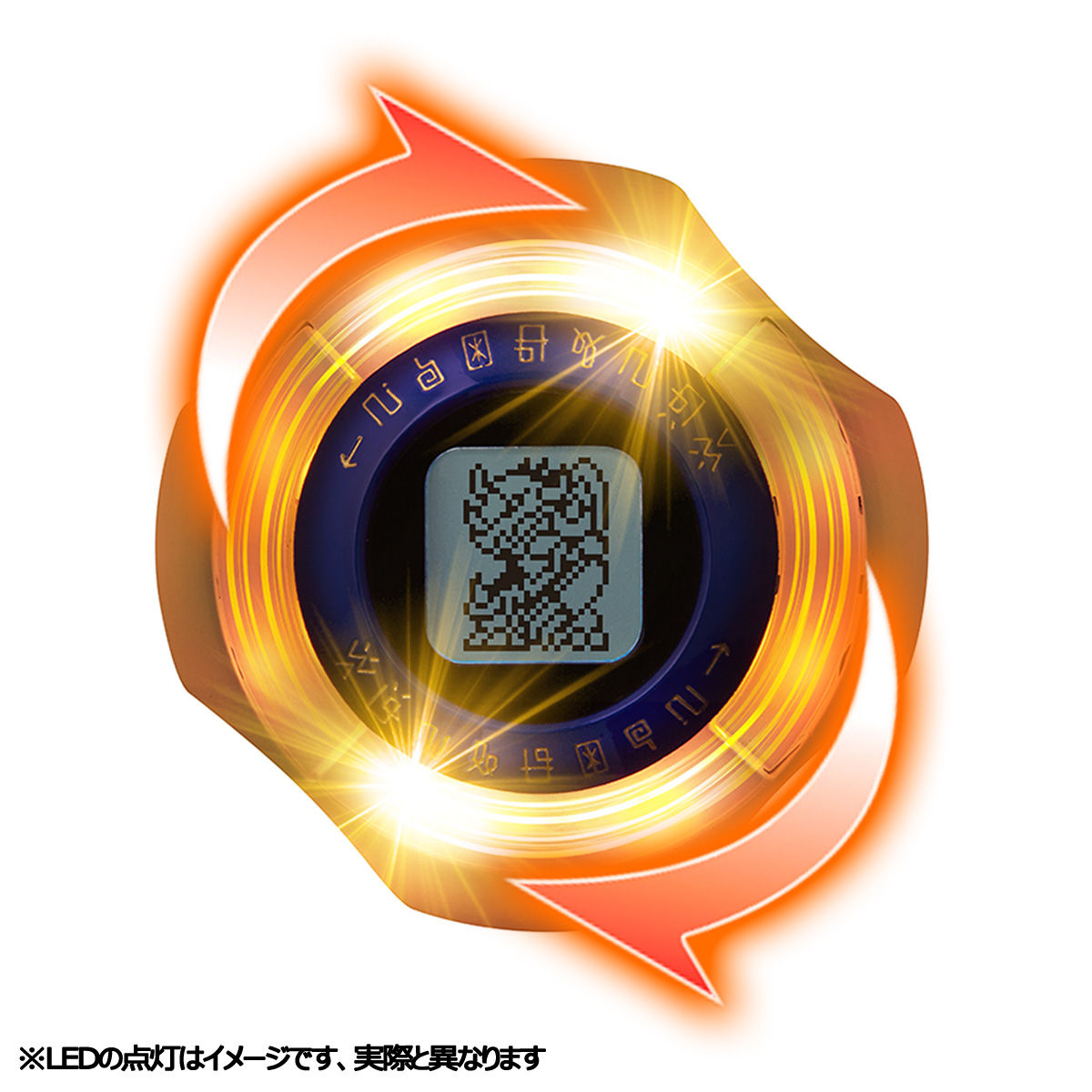 Over 100 characters from Digimon Adventure: will appear in the Digital World of the Digivice:, which makes up 11 areas.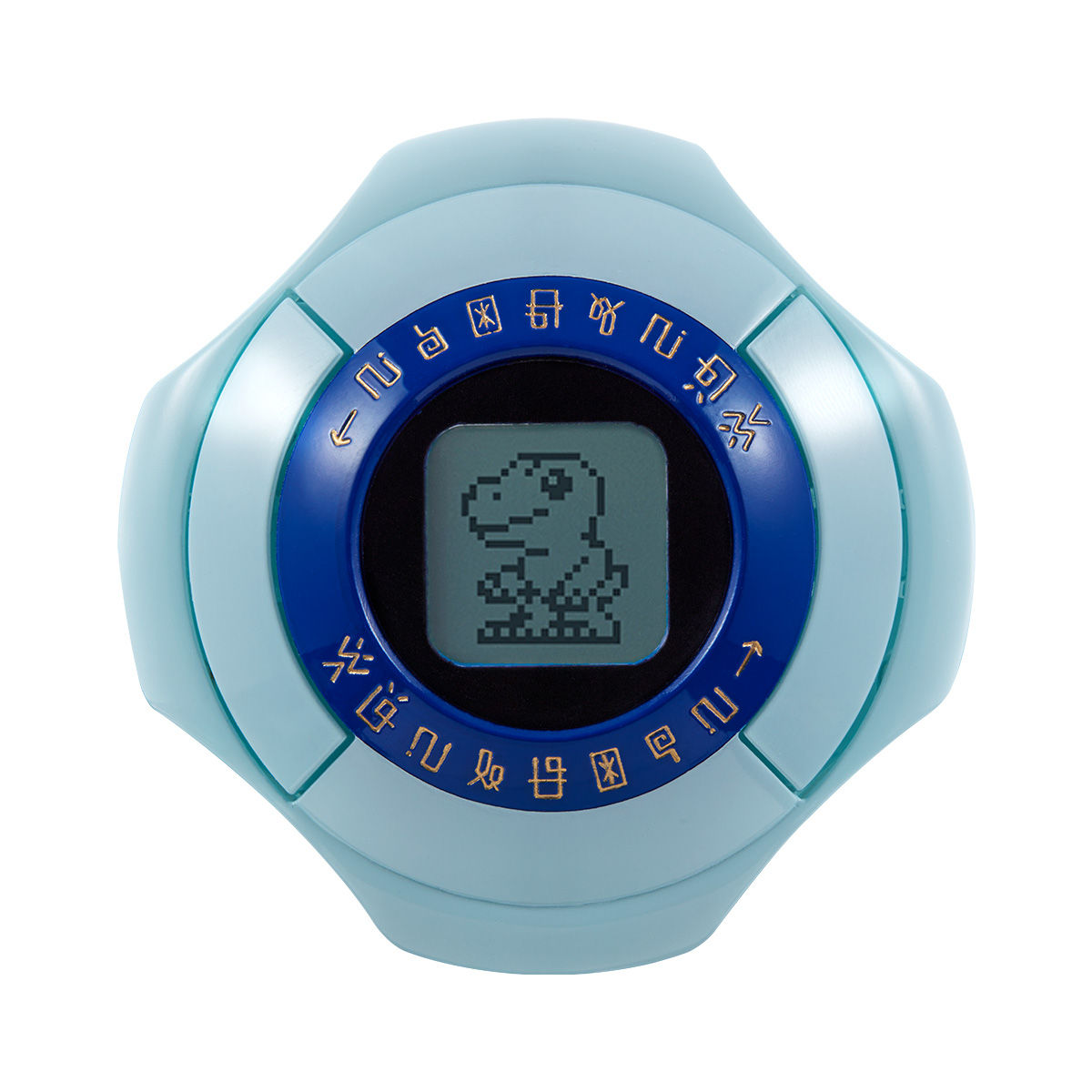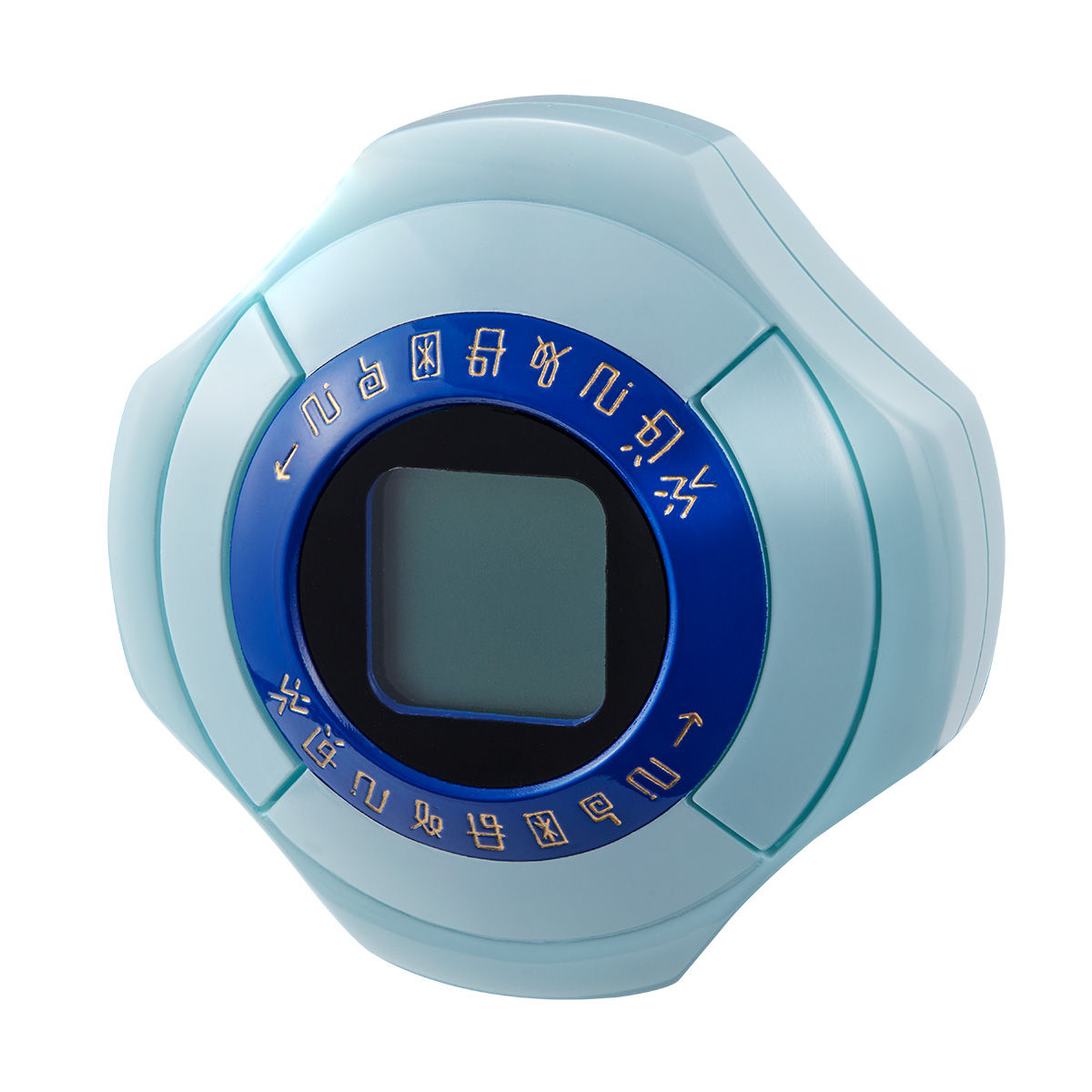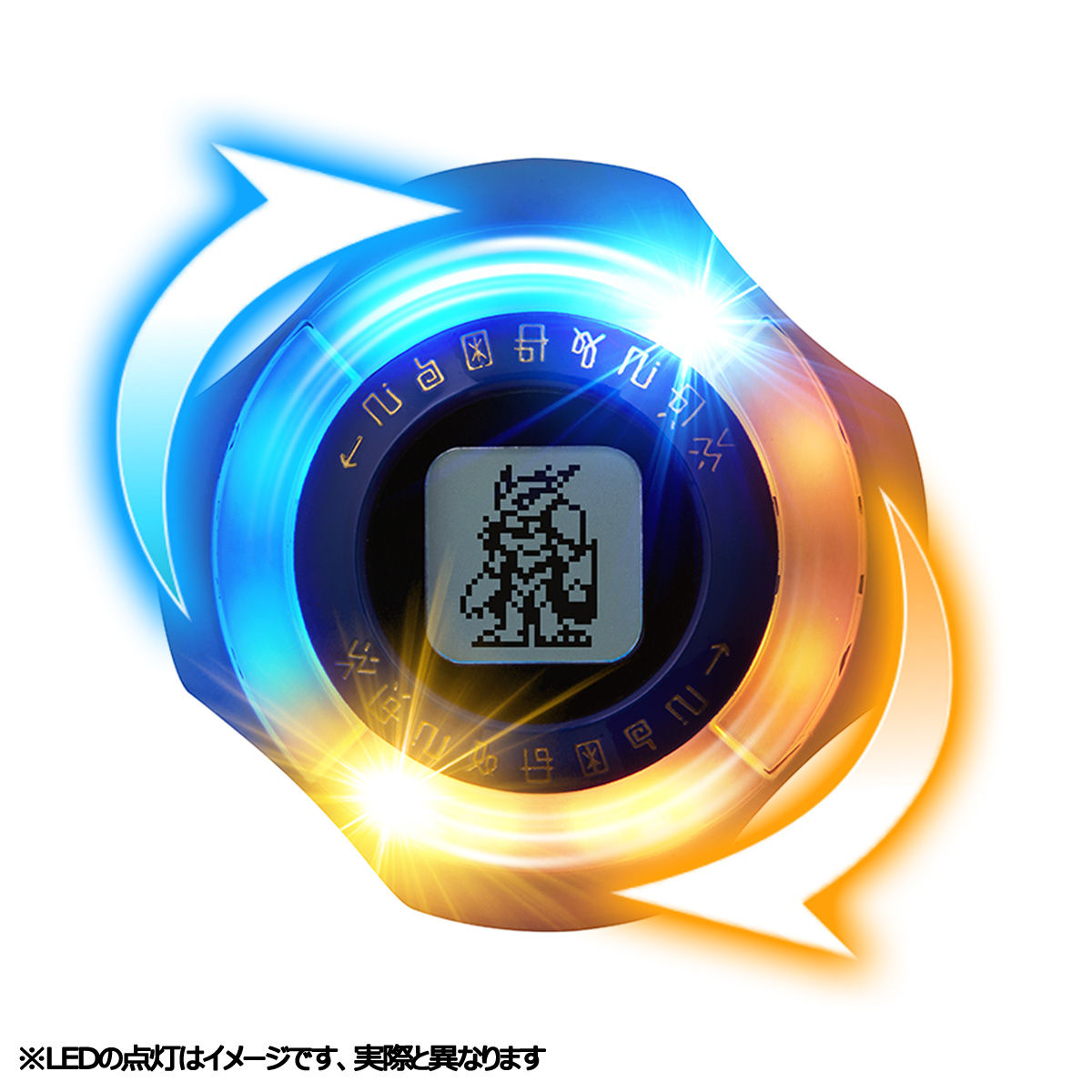 Pre-orders are open at Premium Bandai
for 8,800 yen. Pre-orders close on July 31st, and they will ship in November.
Update- Pre-orders are open.
Update-
Premium Bandai US is taking pre-orders
.
Update- Initial pre-orders for November have been closed due to high demand.
A second wave of pre-orders, to ship in December, can be found here.
All other details are the same. This pre-order wave will end on August 1.
The Digivice: looks like a rather nice quest based LED toy. The mold looks quite nice, and it'll probably be a popular one with the connection to the show.
More details to come!
You'll want to contact an intermediary to get these items sent to you. WtW is not affiliated with any, but here are a selection of intermediaries that have worked well for various WtWers and their friends in the past:
From Japan
Rider Proxy
Nippon-Yasan
The Bandai Premium store has also chosen to affiliate themselves/recommend a few potential shops to be used as intermediaries for non-Japanese buyers:
Buyee
From Japan
(this From Japan link shows various items that they waive commission fees for.)
Samurai Buyer
DEJapan
You'll want to provide your chosen intermediary with the link to the item. Just copy paste the link to the product pages for what you want and send them a message about it and they'll take care of it after they discuss pricing and their policies with you. The links embedded in the news article for the products are exactly what you'll need to send them.
Some of the intermediaries have a full storefront and may have the item listed, so you may want to check that first.
Last edited: