Show User Social Media
Hide User Social Media
Joined

Sep 8, 2006
Messages

13,170
Brand new Digimon Adventure: trailer with voices in it!
Plus we have the cast list!
Most of the cast is well known actors, so only putting a quick sample of their roles.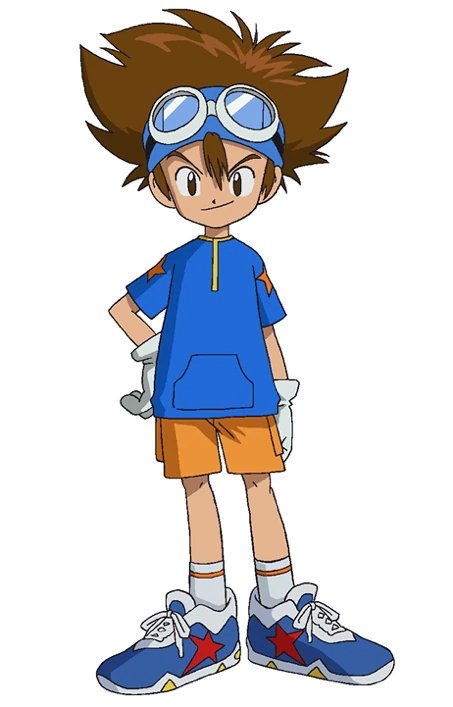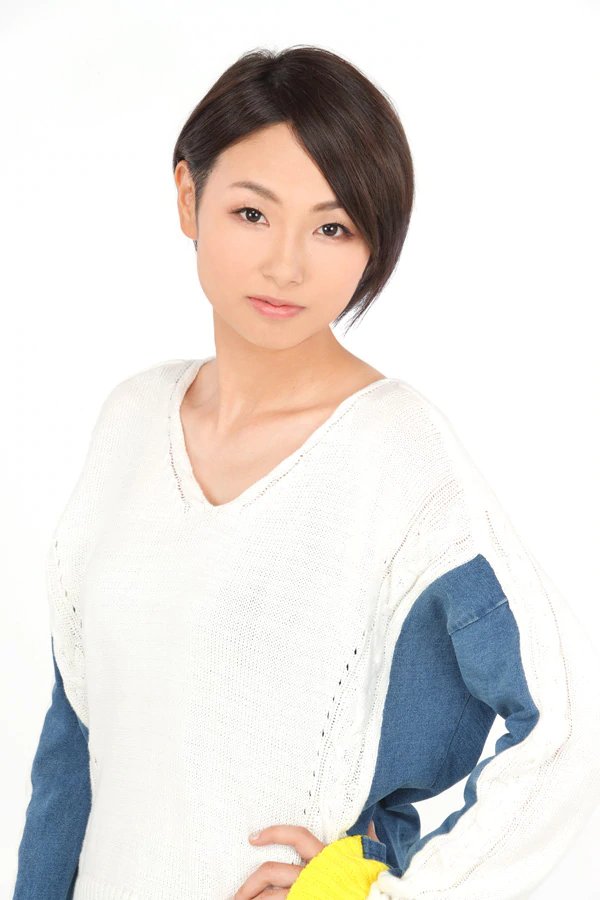 Taichi will be played by Yuko Sanpei. She's probably best known as Boruto in Boruto, and Cure Dream in Pretty Cure. She was also Yu Nogi in Digimon Story: Cyber Sleuth- Hacker's Memory.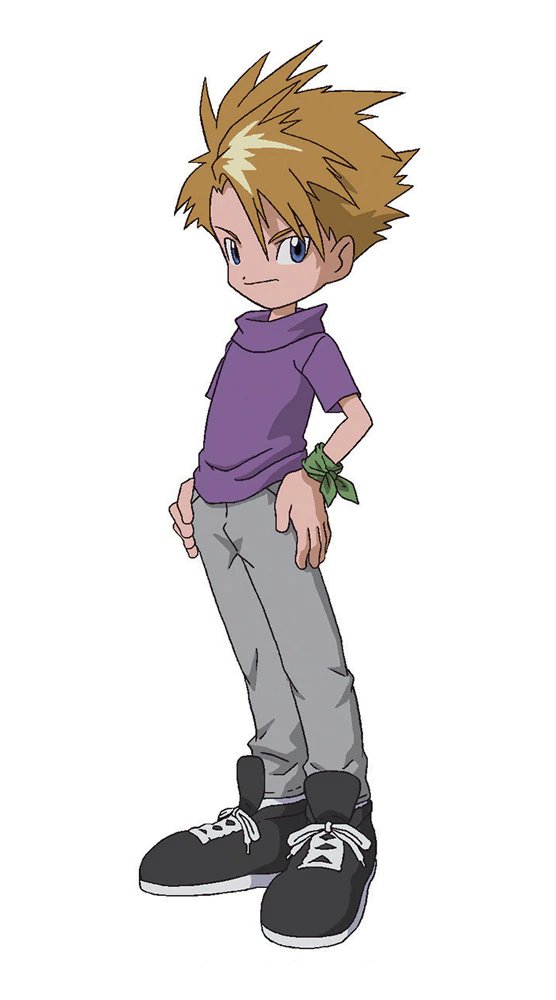 Yamato will be played by Daisuke Namikawa. Digimon fans will know him as Daigo from tri. Beyond that he's also known as the current voice of Goemon in Lupin the Third, Maiku in Please Twins, and Kisho in Tokyo Ghoul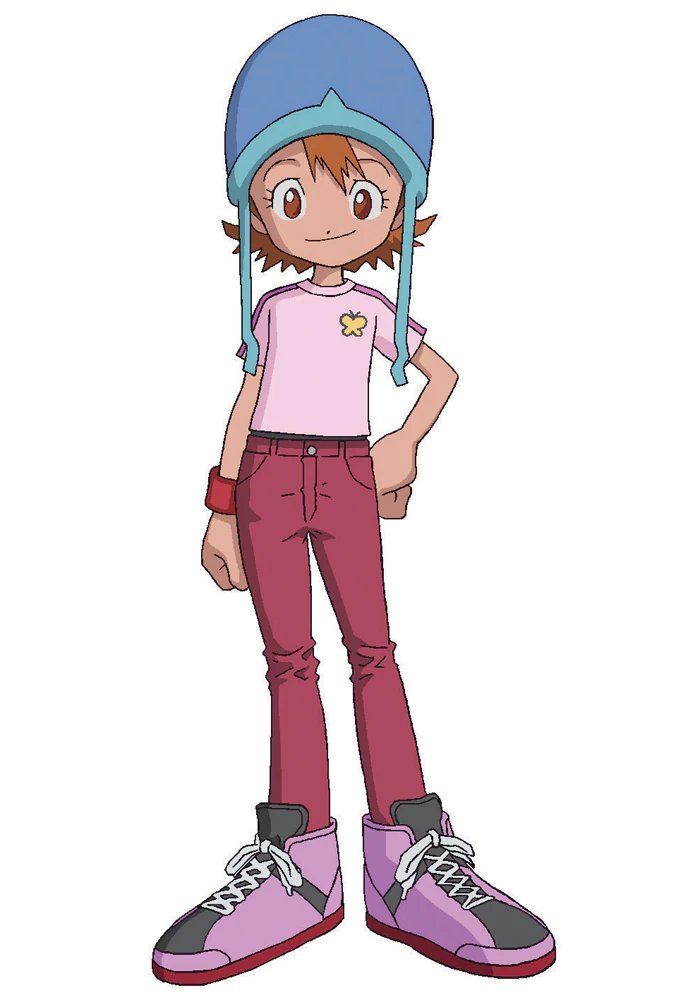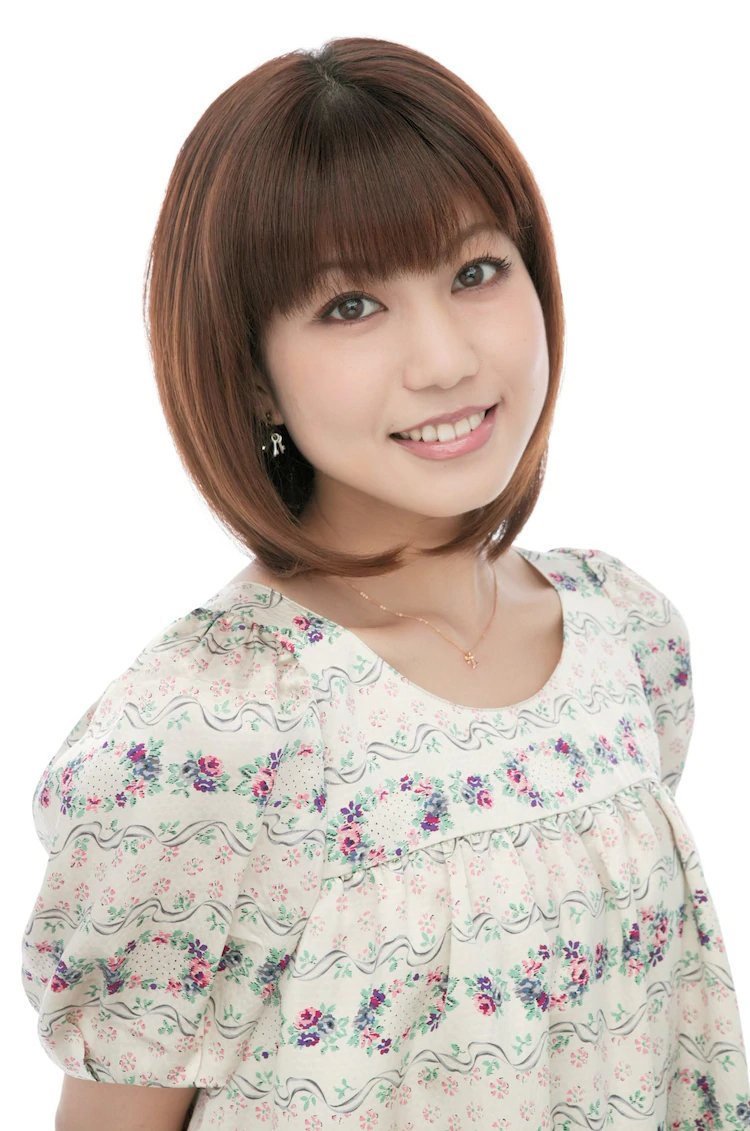 Sora will be played by Ryoko Shiraishi. Digimon fans would know her as Akari and Mervamon in Xros Wars, Cho-Hakkaimon in Hunters, and the Hero in Re:Digitize.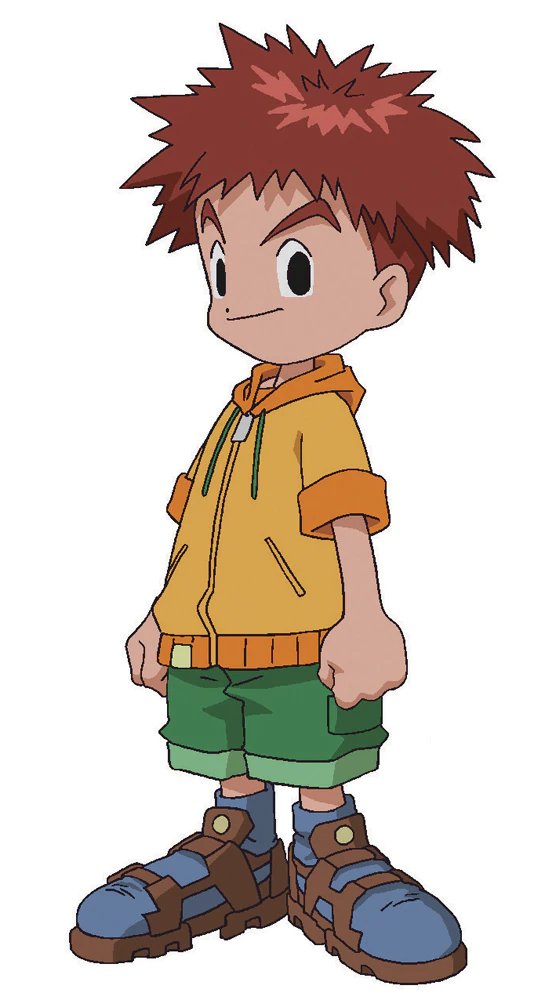 Koushiro will be played by Yumiko Kobayashi. She played Kirifuda in the Duel Masters anime (various characters with the same name over many shows), Black Star in Soul Eater, and Ogata in Shakugan no Shana.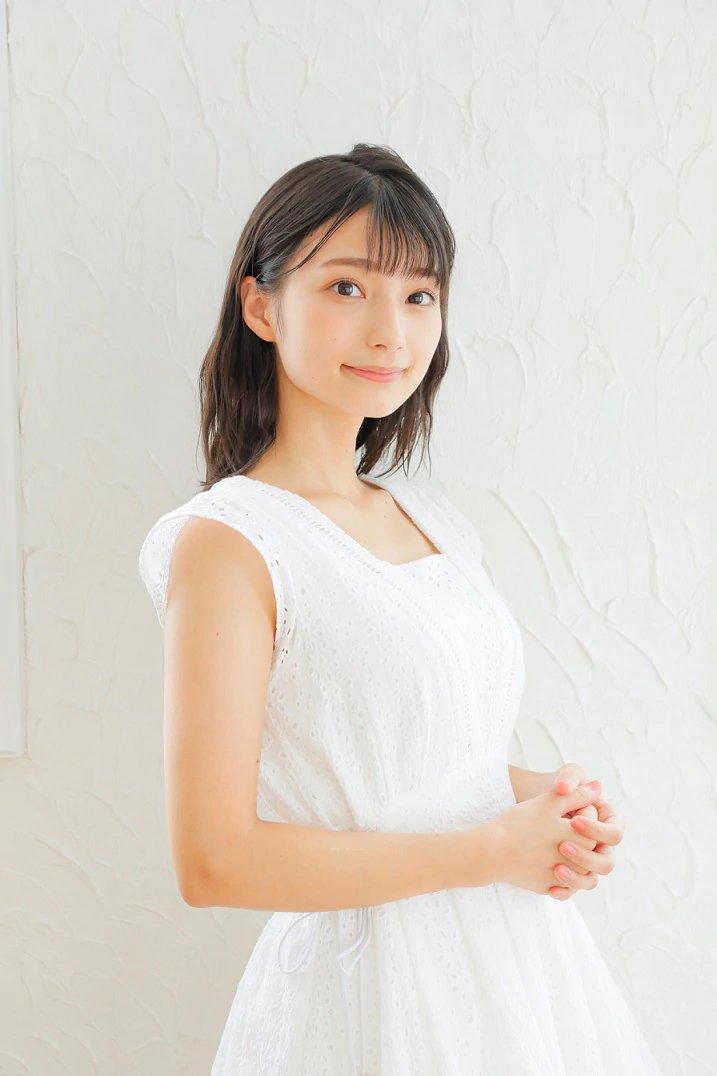 Mimi will be played by Marika Kono. She played Silence Suzuka in Pretty Derby and Mizuki Yuiga in Bokuben.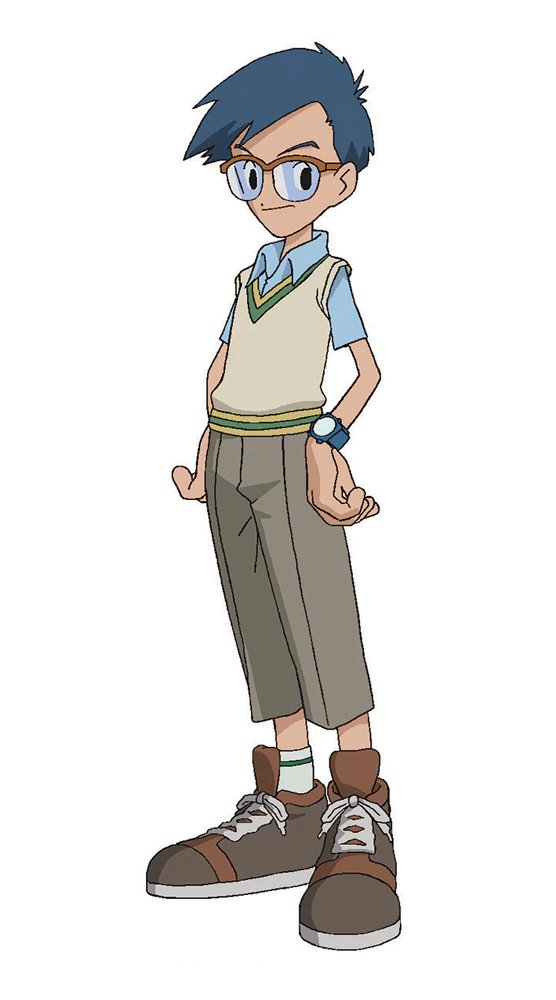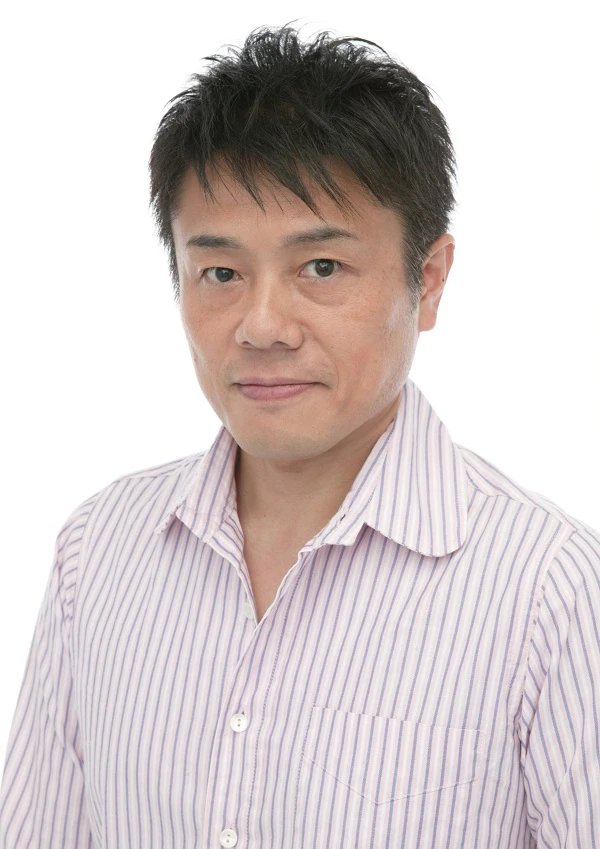 Jou will be played by Takeshi Kusa. Digimon fans would know him as Kiriha, Greymon, Ballistamon, and Bagramon in Xros Wars. He was also Revolmon in 02.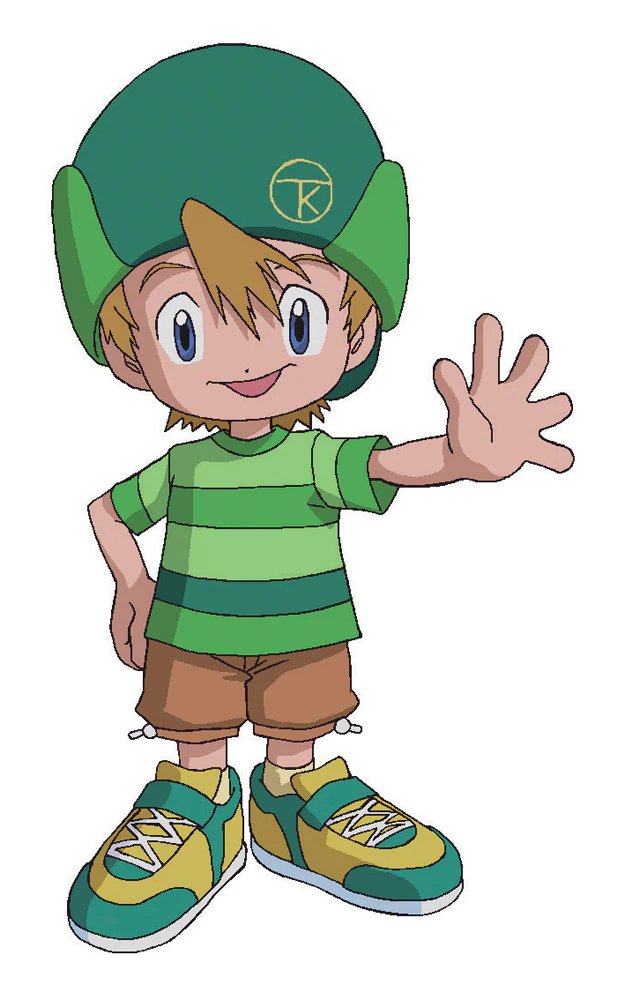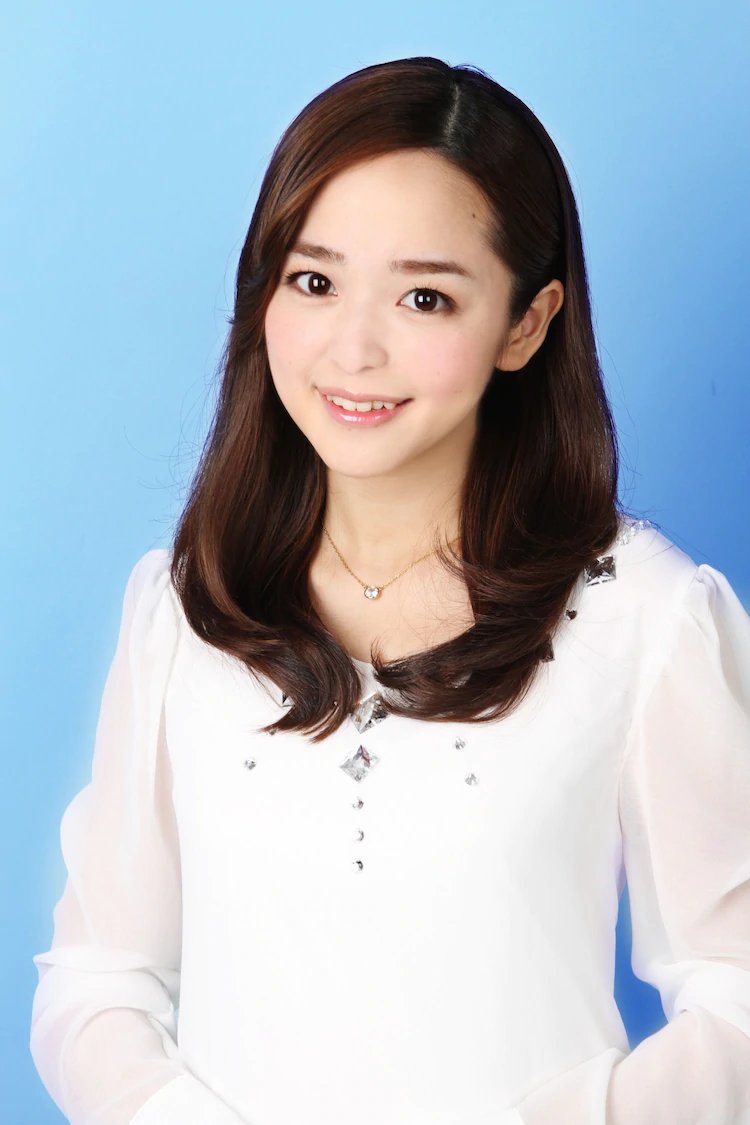 Takeru will be played by Megumi Han. She was the second voice for (young) Takeru in content that required him since the original anime ended. She also played Nokia in Cyber Sleuth and Airu in Hunters.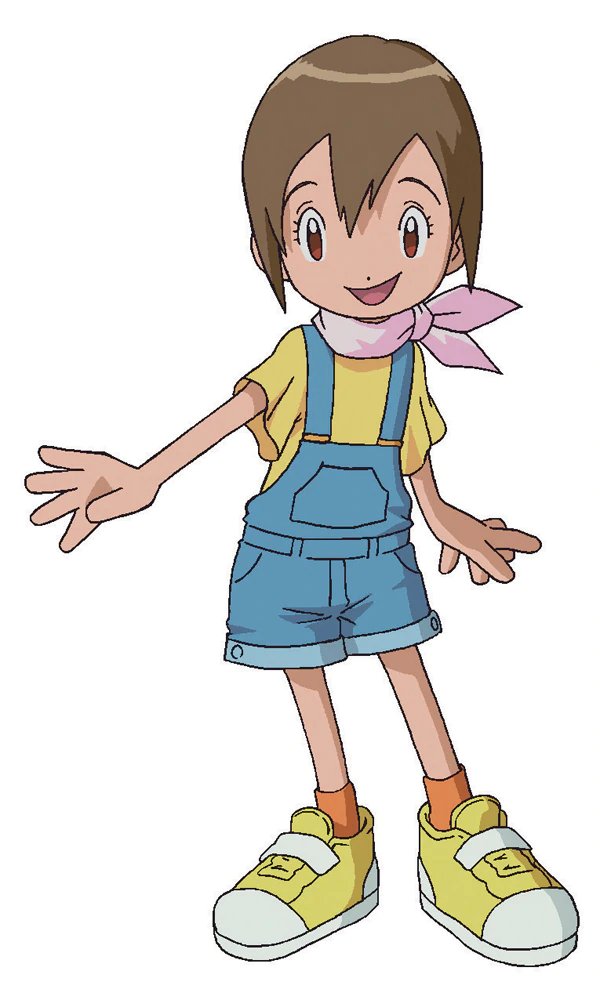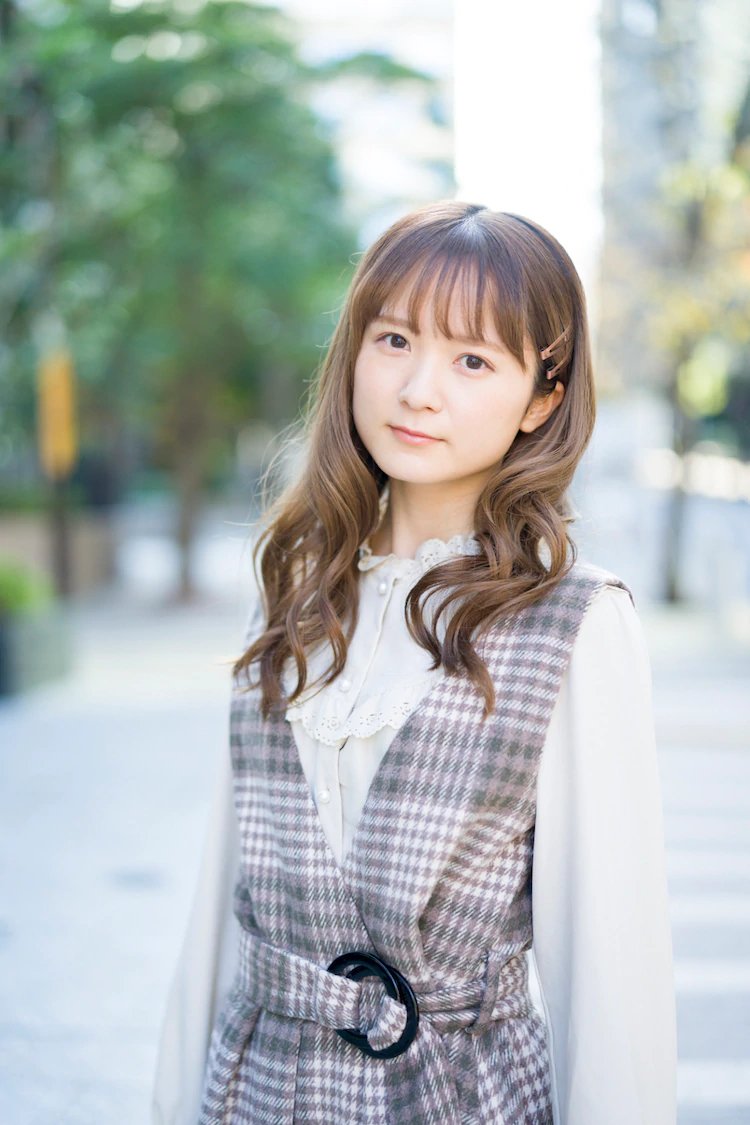 Hikari will be played by Misaki Watada. She played Glenda in Strike the Blood and Kento in Battle Spirits Double Drive.
The Digimon actors are all returning from Adventure except for Tailmon:
Chika Sakamoto as Agumon
Atori Shigematsu as Piyomon
Mayumi Yamaguchi as Gabumon
Takahiro Sakurai as Tentomon
Kinoko Yamada as Palmon
Junko Takeuchi as Gomamon
Miwa Matsumoto as Patamon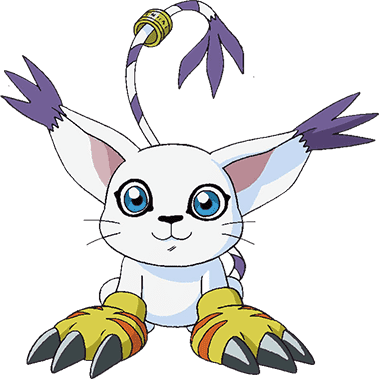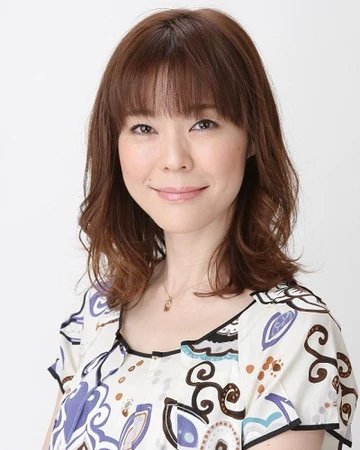 The new actress for Tailmon is Mie Sonozaki. She would best be known as Gertrud Barkhorn from Strike Witches and Hazuki from Happy Lesson.
And last up...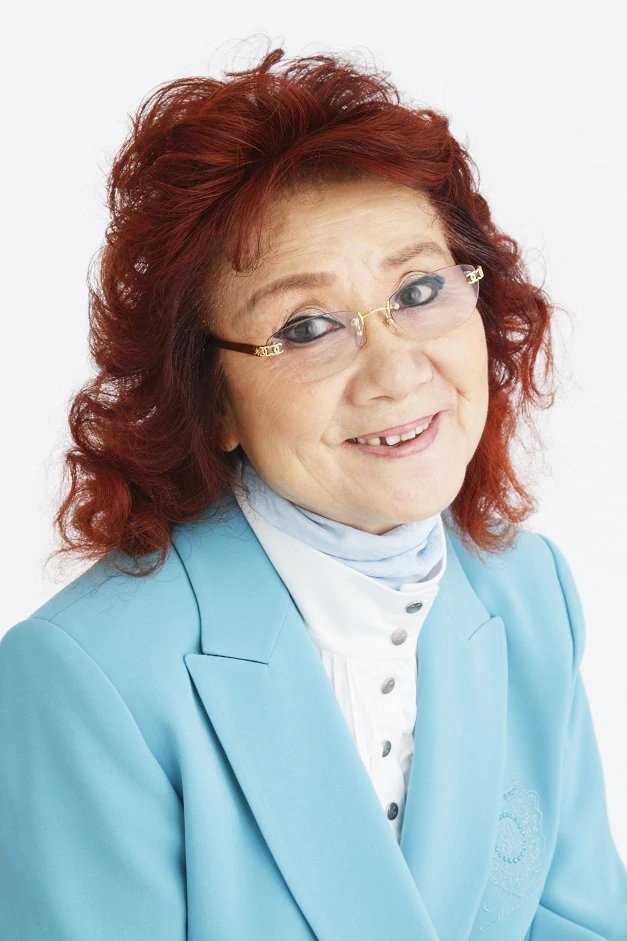 Masako Nozawa is the narrator for the new series. She is of course, one of the most famous VAs in the world. Digimon fans would know her as Guilmon and Dukemon in Tamers (and Dukemon in a number of other things.) And her most famous role being Goku from Dragon Ball.
It's a rather impressive cast lineup.
Last edited: