Roll Roll, Critical, Critical
Staff
Admin
Show User Social Media
Hide User Social Media
Joined

Sep 9, 2006
Messages

17,218
Location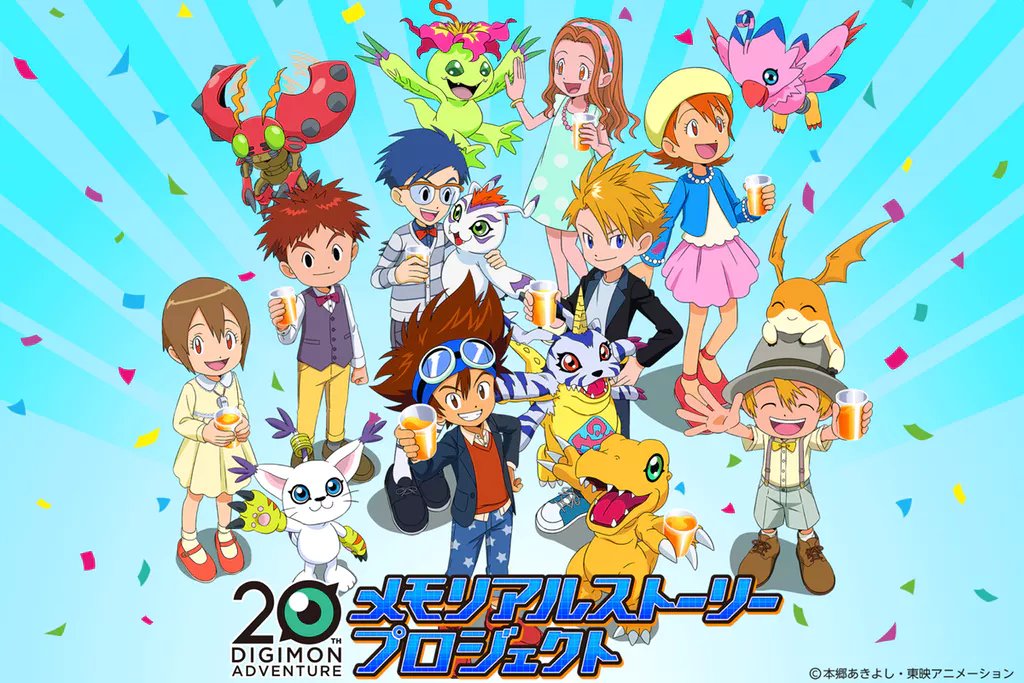 The Digimon Adventure 20th Anniversary Memorial Stories Project backer Blu-Rays were shipped in
December
to the backers of the project. Some users have started to receive their copies so it is time for a discussion thread!
The Memory Story shorts are side stories to Kizuna that were made to be shown as purchase bonus' in the mini theater room attached to the LB Pop-Up Theater, but the Blu-ray was done as a bonus for the 20th anniversary.
This thread covers Memorial Stories 2 to 5.
2: Hole in the Heart
3: Medical Student, Jou Kido
4: The Jogress Evolution of Dreams
5: The Shibuya-ish Heroic Saga of Pump and Gotsu
The prequel to Kizuna short, Memorial Short 1: To Sora was streamed almost a year ago (1st Feb 2020). The episode thread can be found
here.
It is still streaming for those who want to view it.
The usual rules apply, do not ask where to find the shorts or ask people to post them
Last edited: