Show User Social Media
Hide User Social Media
Joined

Sep 8, 2006
Messages

17,381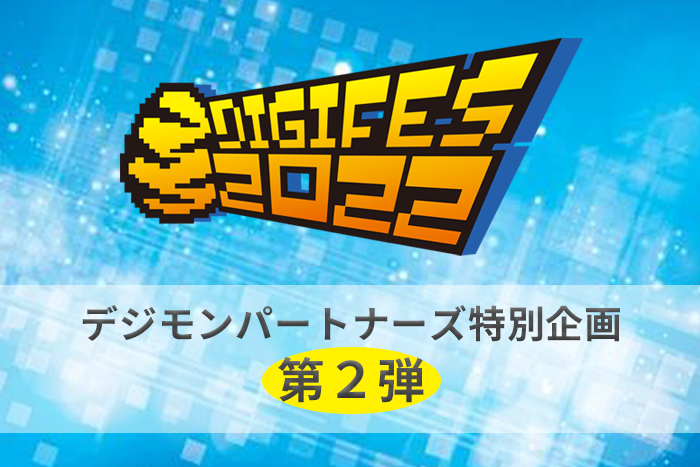 DigiFes is a few weeks away and another special project has been announced
.
Singing has become a regular feature of DigiFes. Since it's still difficult to ask people to do so at the event, they are continuing what they did last year, and collecting videos of people singing so they can be put together.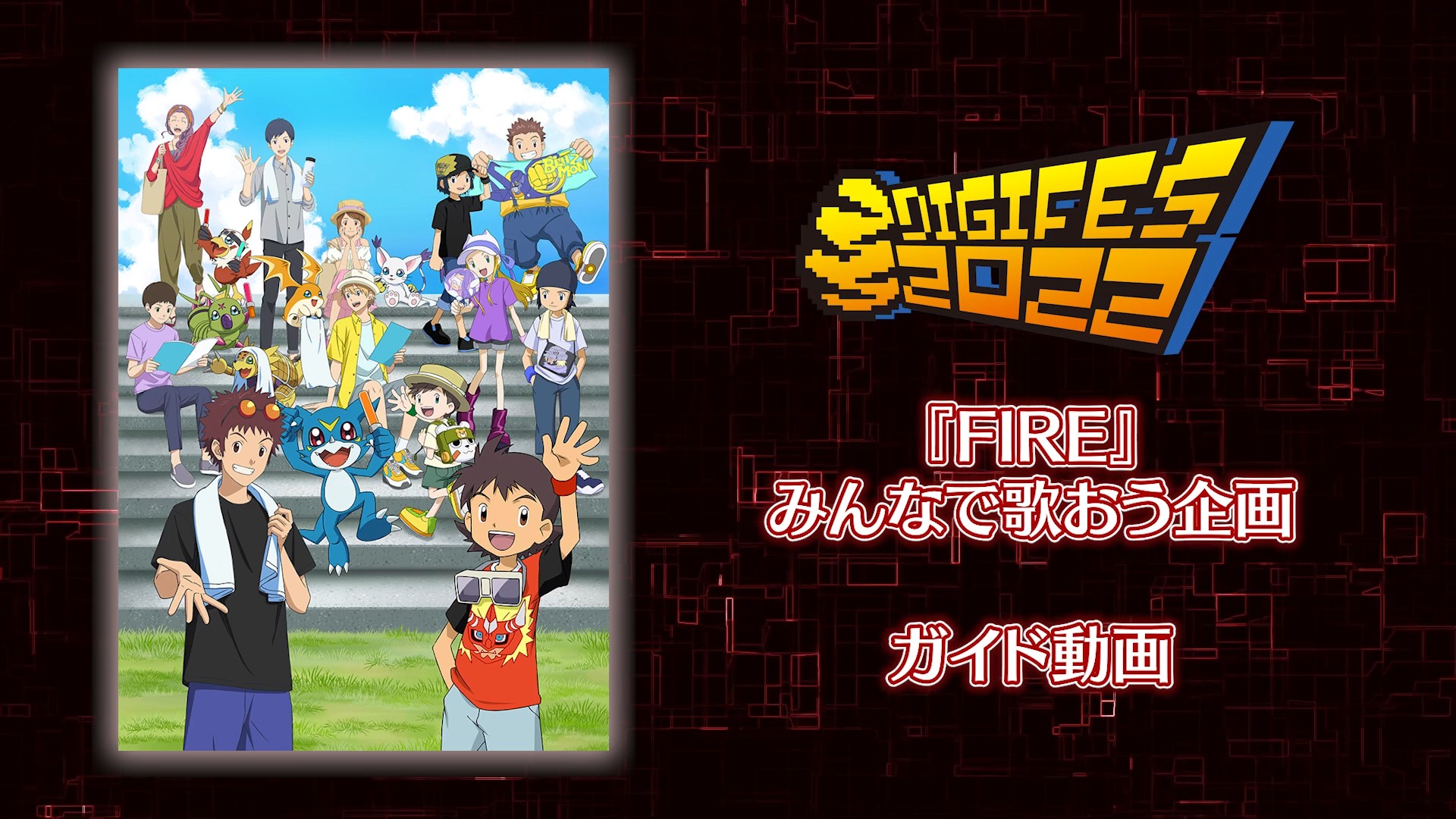 This year it's Frontier themed since it's the 20th anniversary of the show.
They're asking everyone to record video of themselves singing part of Frontier and upload it, and they will use it at DigiFes.
A guide video to show you what to do, and help you with the timing.
In case any of you want to try submitting your own, here are romanized lyrics (what you sing), followed by a quotebox showing the lyrics as they will appear onscreen:
Gomibako wo tobikoeta saki ni aru mirai
Hikari wo matotte, Get a fire power!
Giragira to moe agare hitomi no chikara
Kesenai yuuki de, Get a fire power!
Michi ga michiteru furontia e hashirit suzukerun da "Kimi wo tsurete"
ゴミ箱を飛び越えた先にある未来
光をまとって Get a fire power!!
ギラギラと燃え上がれ 瞳のチカラ
消せない勇気で Get a fire power!!
未知が満ちてるフロンティアへ
走り続けるんだ "君を連れて"
1- Please record yourself singing along with the song in the guide video (the onscreen lyrics will hopefully help you stay in sync.) They recommend listening to the guide video with headphones on another device while you record on your phone so you can be synced to it without the audio from the video bleeding in.
They request you record the video in landscape, with the angle being you from the chest up.
2-
Upload the recording here
.
Submissions close July 18th
Not all videos will be used.
Fun for them to do this again.
Prior DigiFes 2022 news can be found
here
,
here
,
here
, and
here
.