Show User Social Media
Hide User Social Media
Joined

Sep 8, 2006
Messages

16,130
A double duo of Digimon events!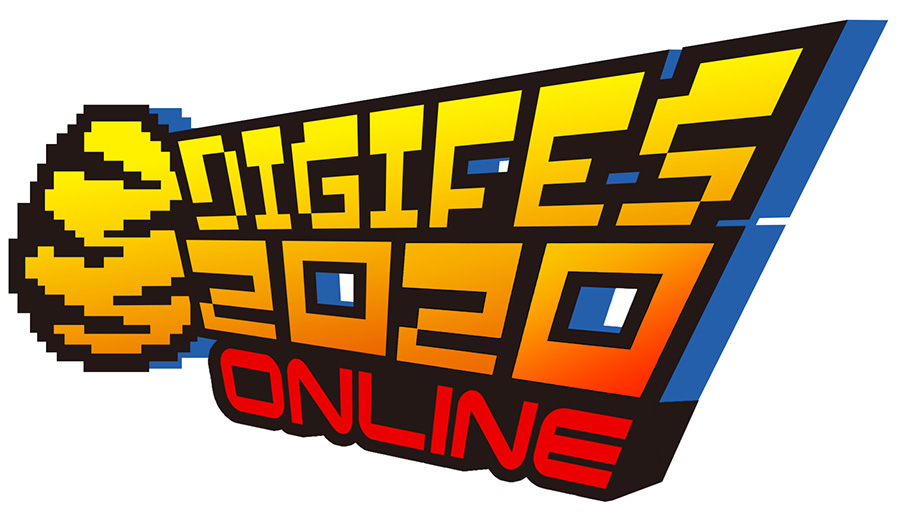 DigiFes is back,
and online this year!
Interestingly, this is a rare 2020 event that wasn't cancelled and moved online, as the timeframe of when we expected DigiFes to be announced came and went (the Olympics were originally planned for Japan this year, and many events were being moved around anyways, it's possible they planned to do DigiFes online regardless, or to announce it as a smaller live event later on and it simply never was.)
But, DigiFes has been announced, and we will be seeing it in less than a month!
It will be Saturday, August 1st at 4pm (in Japan) on
the Toei Animation Youtube Channel.
No news on if there will be a geolock or not.
DigiFes 2020 will include...
A discussion with the cast of Digimon Adventure: Last Evolution Kizuna.
Live video distribution and the latest information will be introduced.
They also note many fans voted in the second Digimon Web vote. 'That video work' will be shown to the public. they state it as 'a unique opportunity to see a visionary work for free.'
They note that special content will be delivered to everyone who loves Digimon!
There is also a short guest/performers list...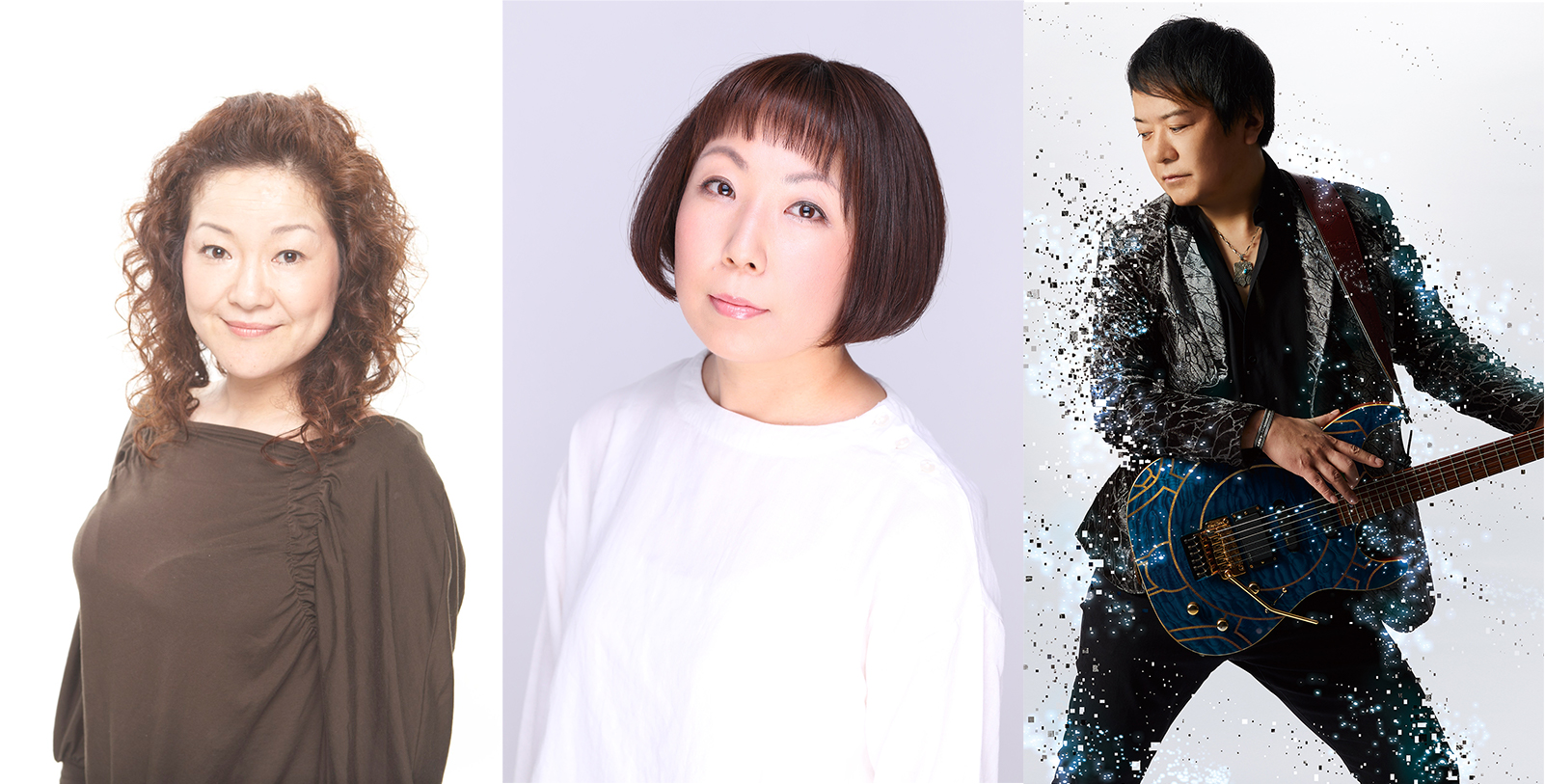 Chika Sakamoto will perform as Agumon, Mayumi Yamaguchi will perform as Gabumon, and Ayumi Miyazaki will perform an insert song.
(We assume the 'perform as' for Sakamoto and Yamaguchi are in the same fashion as how Sakamoto has been Agumon during Diginavi events.)
And as they've done in the past, there will be a vote to be held...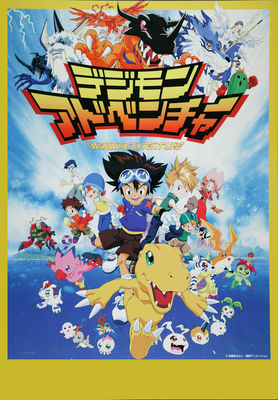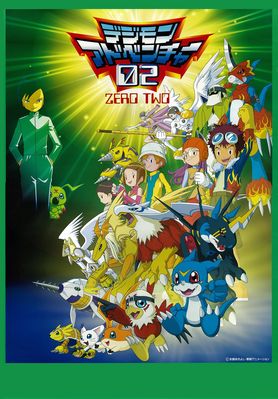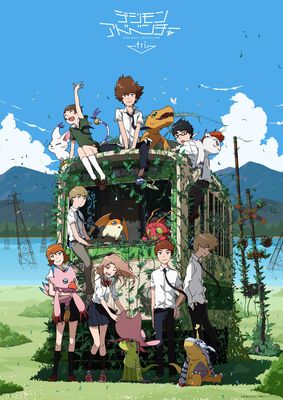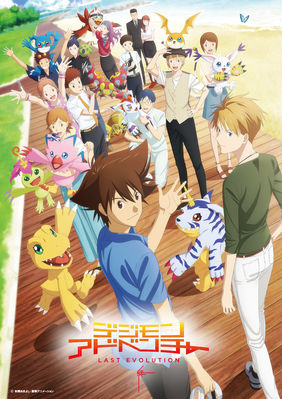 In addition, from Sunday, July 5th to Wednesday, July 22nd, in commemoration of the upcoming release of Digimon Adventure: Last Evolution on Blu-ray and DVD, they will do a vote centered around the 4 pieces of Digimon Adventure, where you can vote, and the top scenes from each work will be made into cards for the Digimon Card Game
The voting will take place as such:
Digimon Adventure- July 5th through July 9th
Digimon Adventure 02- July 9th through July 13th
Digimon Adventure tri.- July 13th through July 17th
Digimon Adventure: Last Evolution Kizuna- July 17th through July 22nd
The votes will be announced at DigiFes also.
Less than a month to go until hopefully a bunch of Digimon news...
And even less to go, because DigiFes wasn't all that was announced!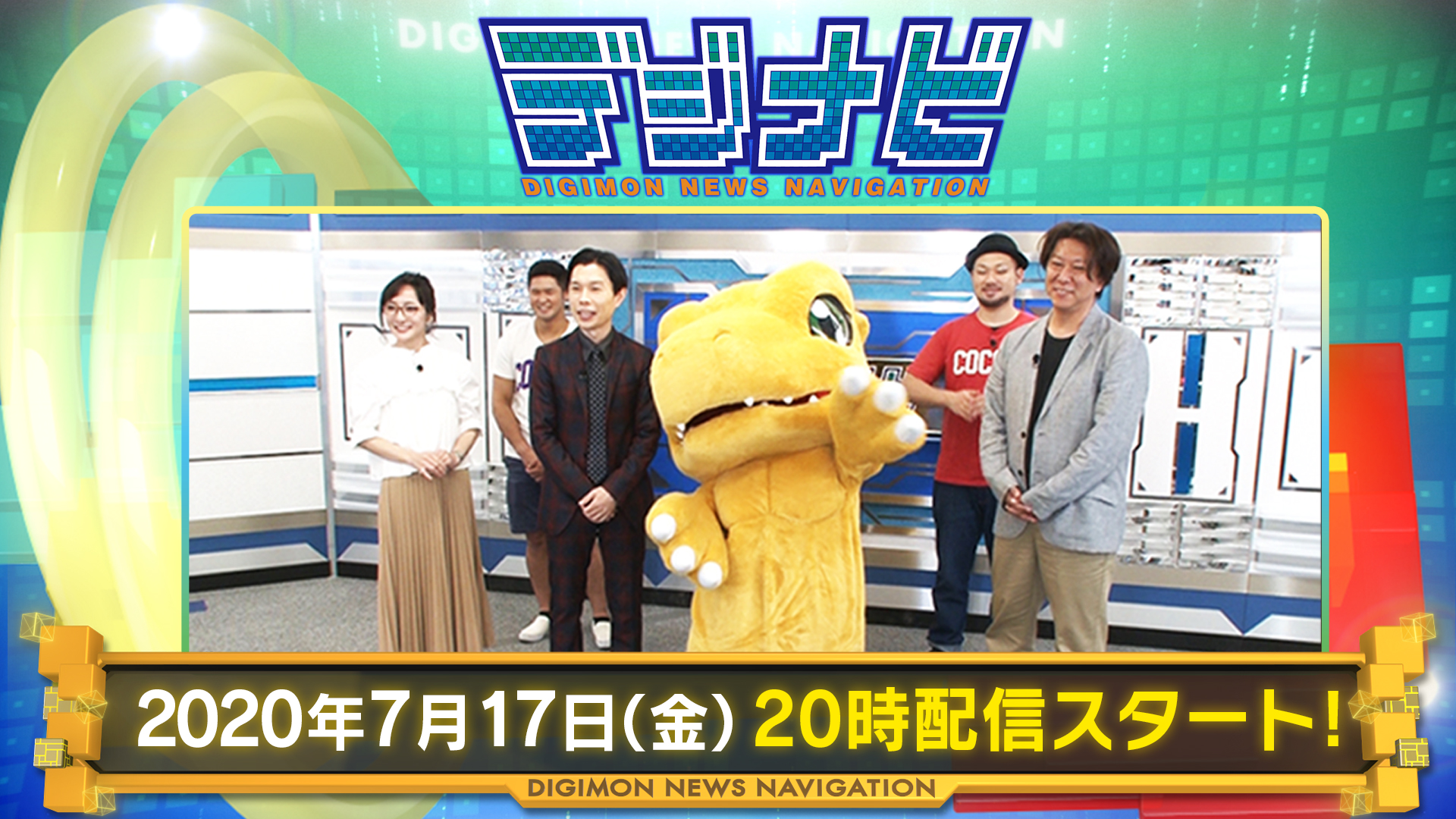 The 3rd DigiNavi has been announced,
and will stream on July 17th at 7pm in Japan!
It will be hosted by Yuki Iwai (a comedian, actor, writer, radio host, and manga/anime fan), and there will be other guests:
Chiaki Matsuzawa, host of various Digimon events including some DigiFes and DigiNavi events, and also cameoed in tri. will also host (just for a specific segment or two it appears?)
Atsuhiro Tomioka, series composer of Digimon Adventure:
Agumon will be there, voiced by Chika Sakamoto.
Comedy duo Cocolo will also appear. They were previously on DigiNavi in the past, and made a number of appearances in Digimon Card Battle.
They mention that the latest information on Digimon goods and anime information will appear, plus they tease a special announcement at the end.
The Diginavi page
on Digimon Web has been updated to act as a standby page for DigiNavi 3.
So we have 2 streaming events over the next month!