Show User Social Media
Hide User Social Media
Joined

Sep 8, 2006
Messages

17,360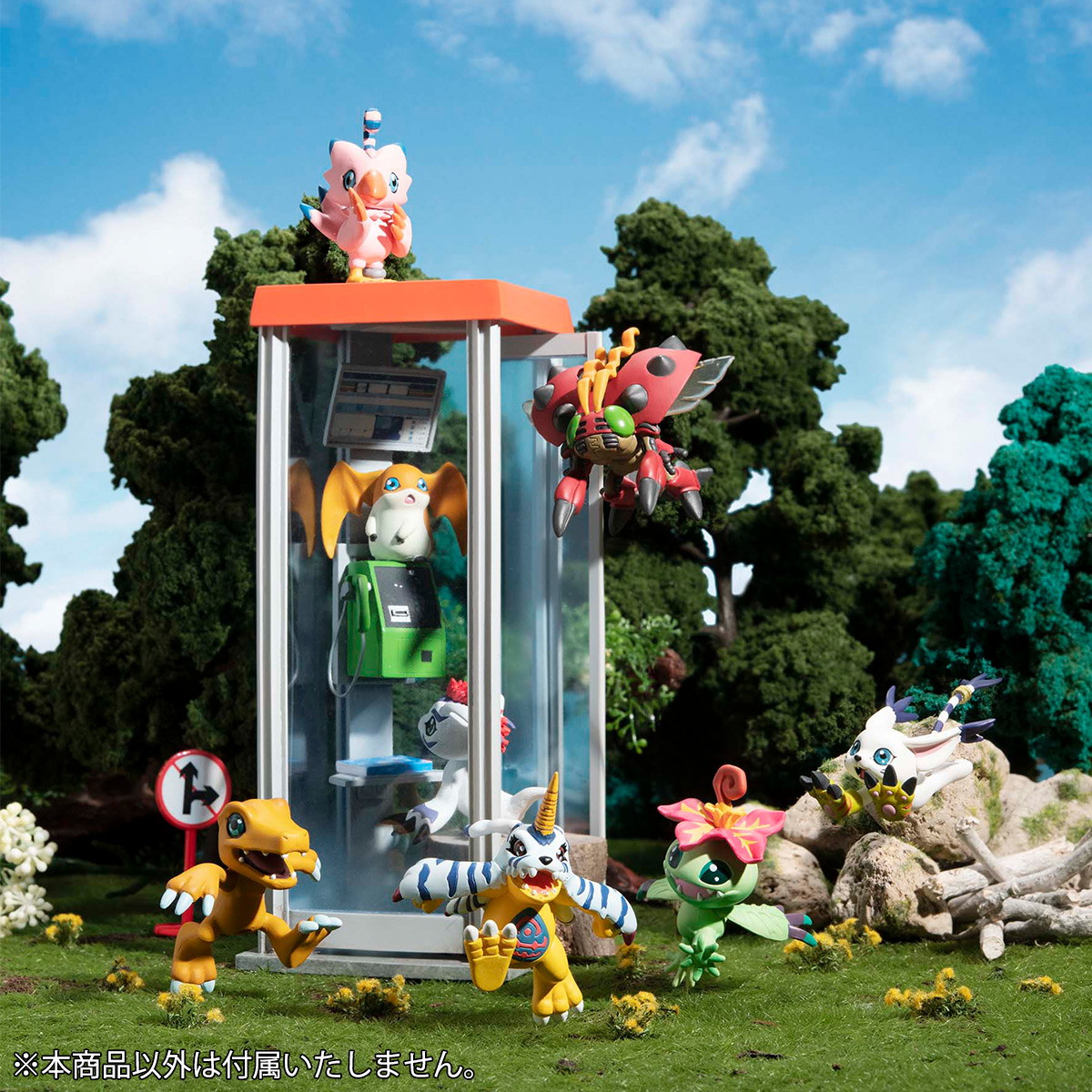 DigiColle Mix is back!
Released a few months after Digimon Adventure: began, Digicolle Mix contained the 8 partners from DigiColle 1 and 2, released a number of years ago (and released a few times since then.)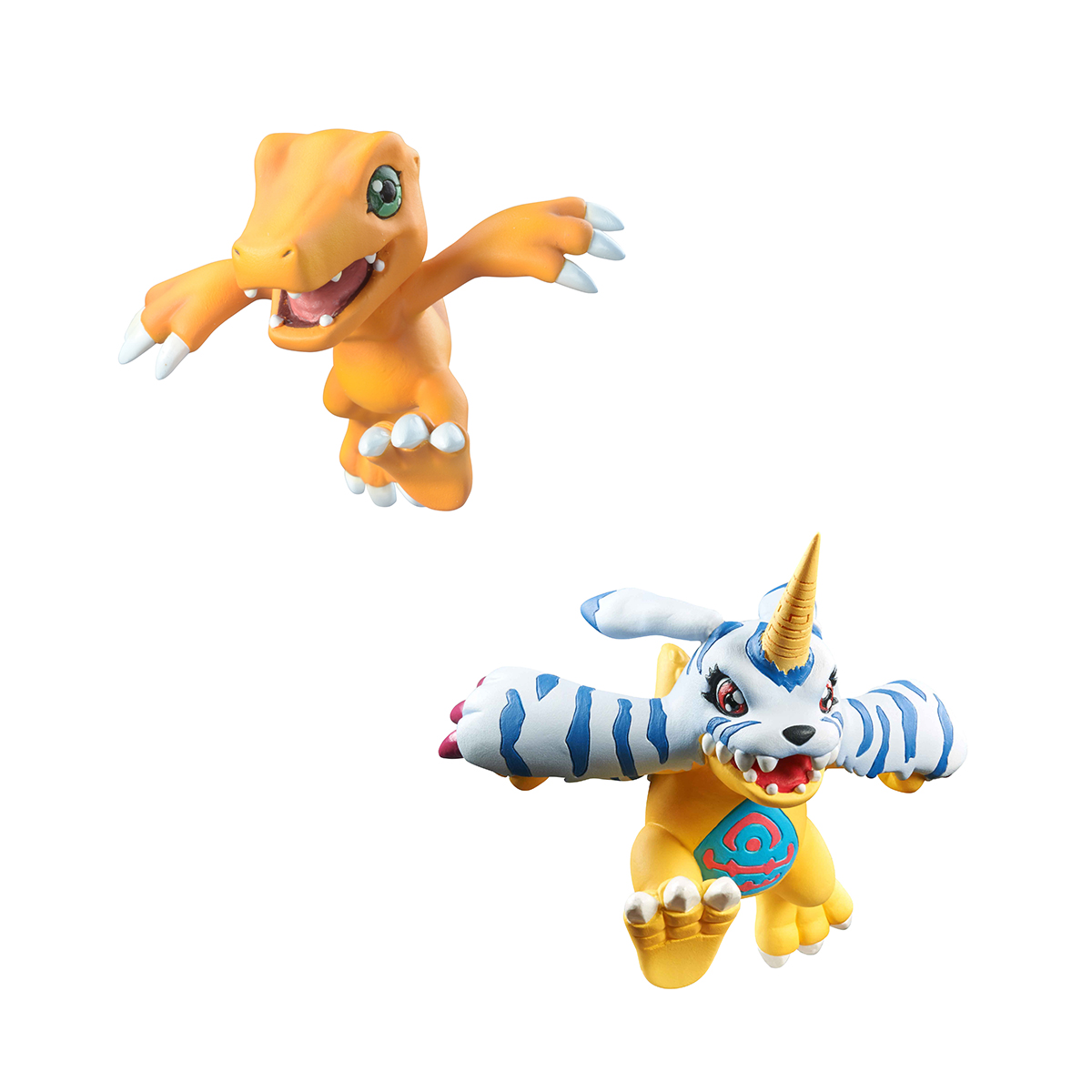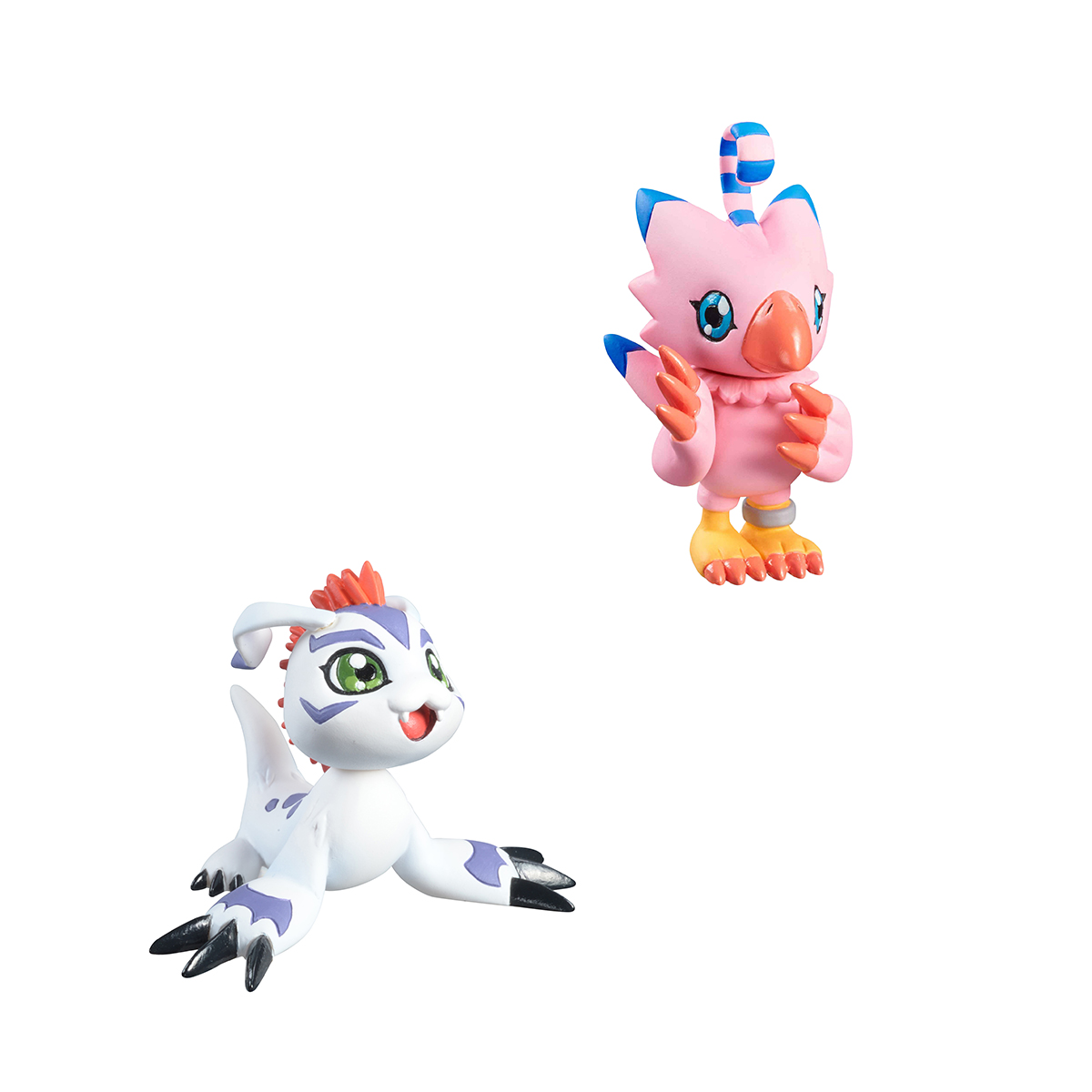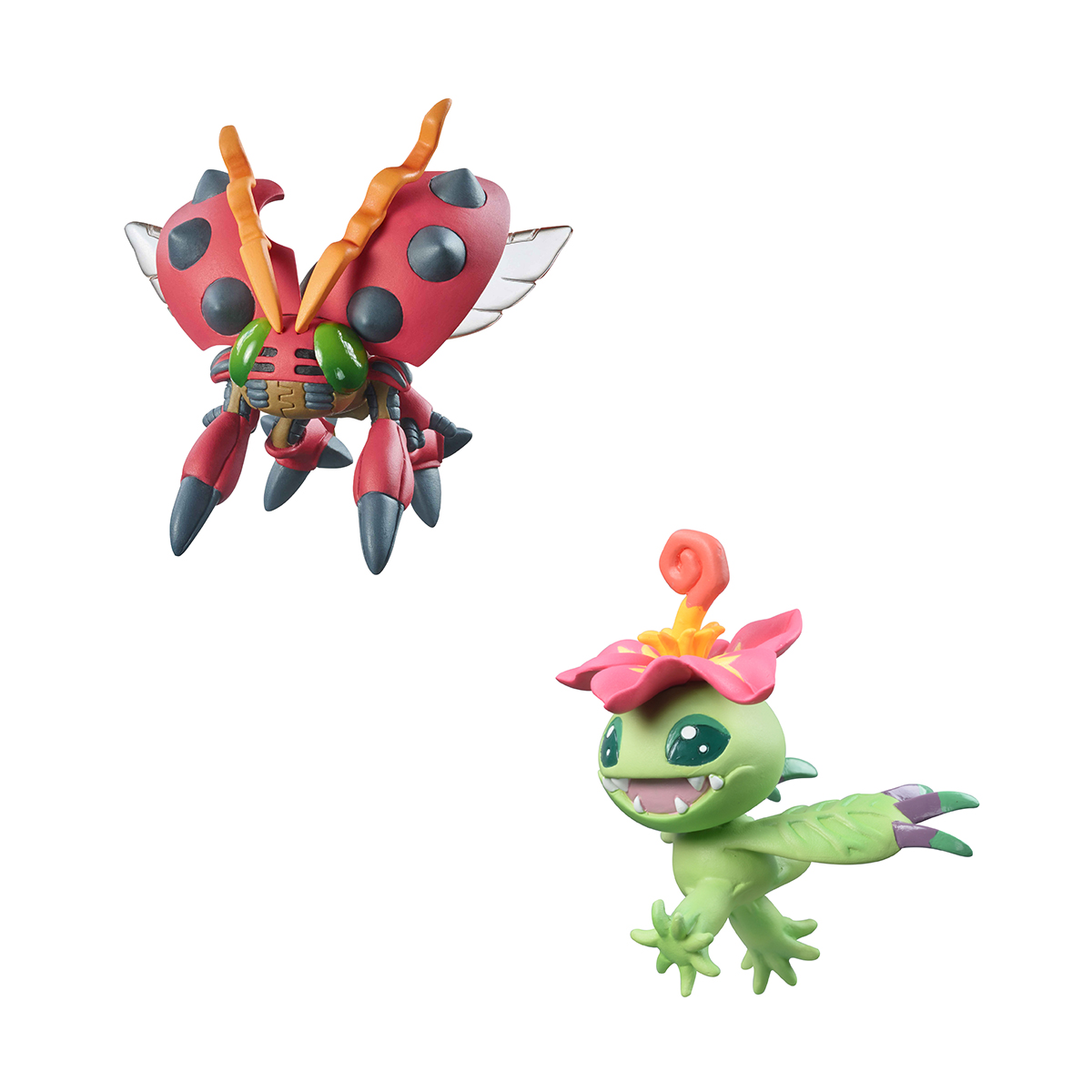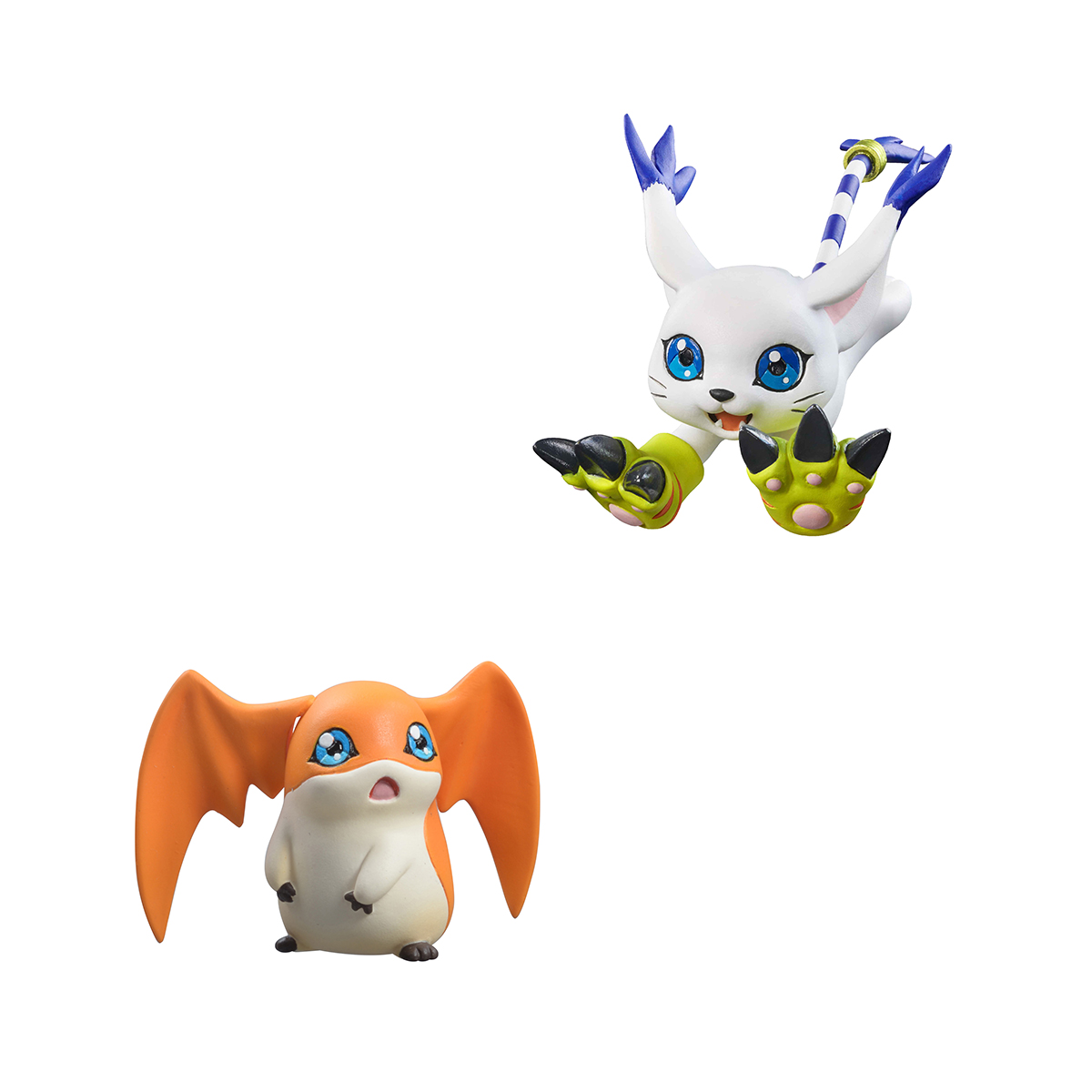 When the figures come out in June 2022, they will be available to nab in single blind boxes. Pre-orders that are up at the moment are for a box of 8, 1 of each figure.
A few places to nab a pre-order of a box at: (affiliate links)
DigiColle Mix at CDJapan
DigiColle Mix at HLJ
These are ones that have always been high in demand, so that they are popping up again isn't a huge shock.
Previous details and more images can be found
here
and
here
.
In addition to the standard box, the
Premium Bandai version
is also back, with the previously released bonus item also being reprinted.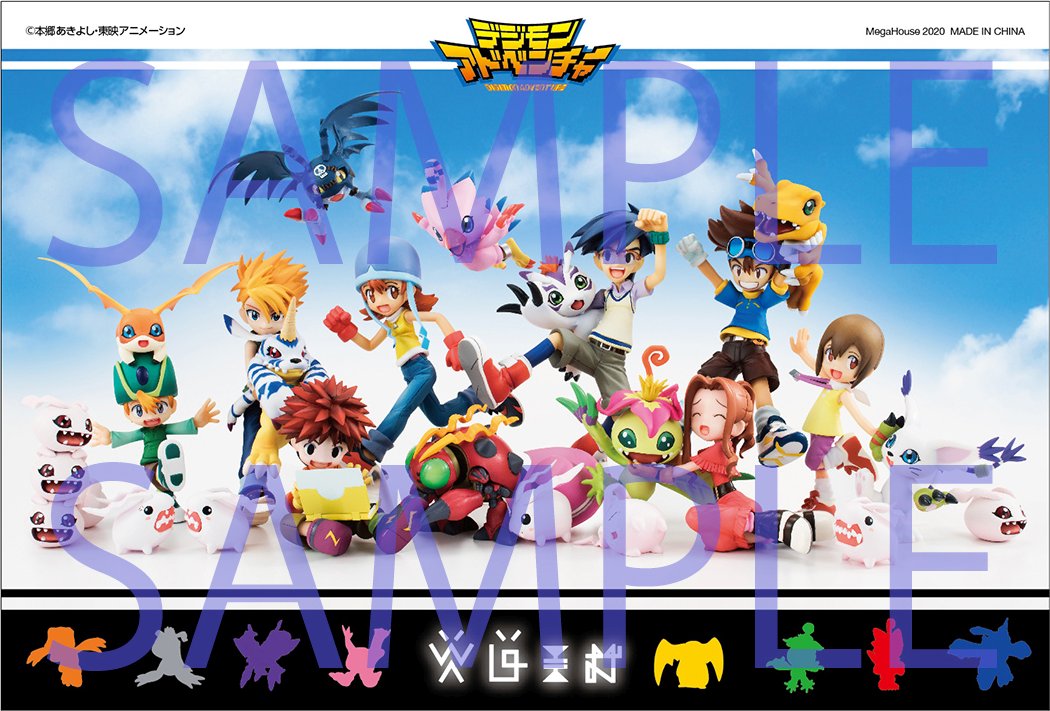 A photo sheet/print showing off a number of previously released Megahouse Digimon Adventure figures.
To get the version with the bonus item...
We've currently pared down the list of intermediaries we list due to some places closing and others becoming iffy in their communication, calling into question their reliability. If you have any stories, positive or negative, about any intermediaries, DM me with them so we can figure out who might be worth adding (or re-adding), since these aren't affiliate links or anything, simply suggested ways to make it easier for fans to nab stuff.
You'll want to contact an intermediary to get these items sent to you. WtW is not affiliated with any, but here are a selection of intermediaries that have worked well for various WtWers and their friends in the past:
From Japan
Rider Proxy
You'll want to provide your chosen intermediary with the link to the item. Just copy paste the link to the product pages for what you want and send them a message about it and they'll take care of it after they discuss pricing and their policies with you. The links embedded in the news article for the products are exactly what you'll need to send them.
Some of the intermediaries have a full storefront and may have the item listed, so you may want to check that first.