Show User Social Media
Hide User Social Media
Joined

Sep 8, 2006
Messages

12,556
Updates!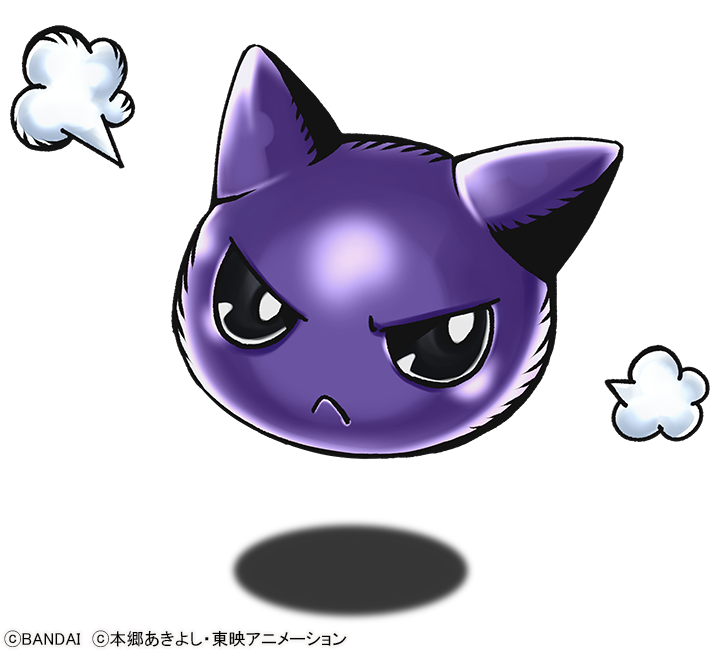 They've already begun to do these again, but brutally it appears Terriermon Joshu is not back to present them!
We do get nice Bandai profile art of them that isn't as small as it'll end up on the reference book, which is always a plus. On top of the art, we get small mini profiles of the characters.
First up is Kiimon
, the Baby 1 from the Digital Monster X Version 2, also known as Impmon's Baby 1 form!
These are quicky translations and will be updated shortly hopefully.
Kiimon
A Baby 1 form of a Digimon Tamers character finally appears! It's a slime type with a bad look to it, and it dislikes being in groups/crowds. It'll harass you by hiding and squirting you with a paint filled water gun!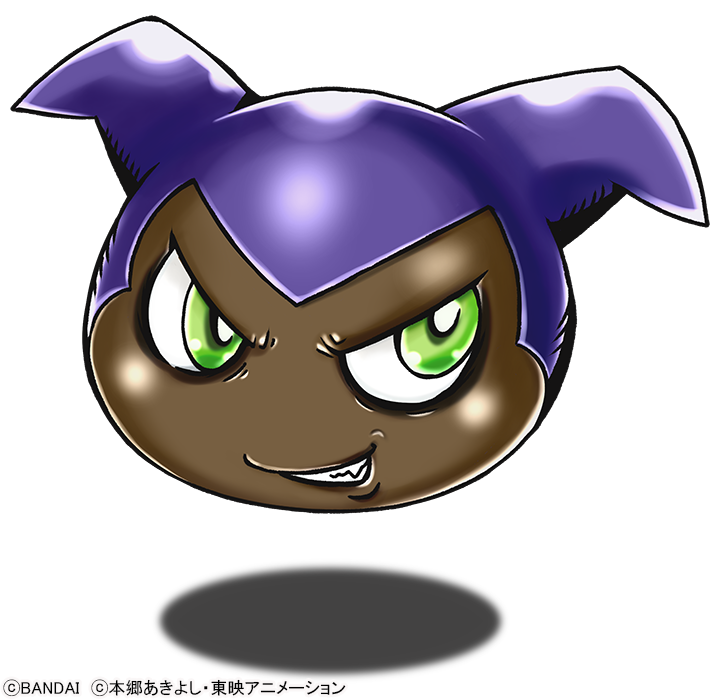 Then we have Yaamon
, the Baby 2 from the Digital Monster X Version 2 (and again the same for Impmon from Digimon Tamers.)
Yaamon
Another Digimon from Digimon Tamers finally makes an appearance! He's a bit of a sourpuss, so if you are having a good time you might get covered by his Paint Splash that he spits from his mouth!
Looking forward to many more of these...
and hopefully the return of Terriermon Joshu (or perhaps another assistant will appear?)