Show User Social Media
Hide User Social Media
Joined

Sep 8, 2006
Messages

12,248
News that will excite Cyber Sleuth fans! On March 10th at 4pm (Japan time) the game will be updated to version 1.04.
Edit- Bandai has confirmed this update will also be in the USA on March 10th.
We don't know if this will fix any of the text issues yet, but it's adding new Digimon, more than a few of which Savers fans will be happy to see.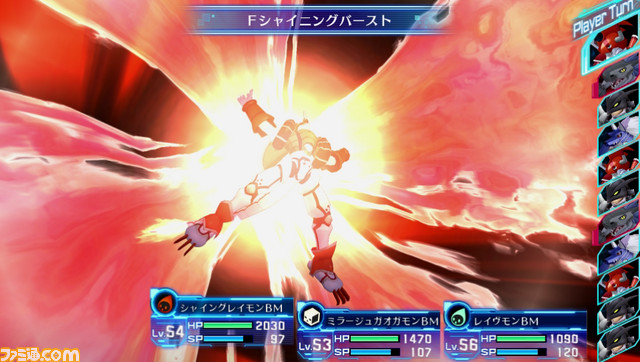 First up we have ShineGreymon Burst Mode.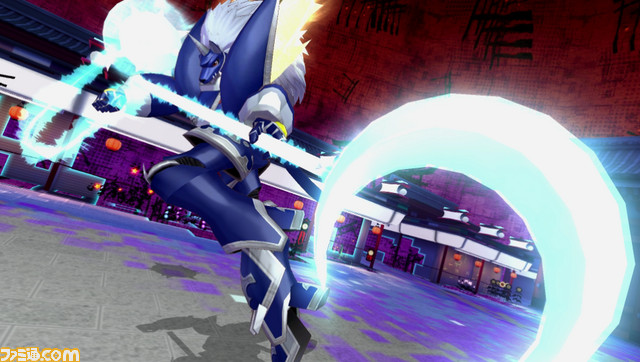 Second up we have MirageGaogamon Burst Mode.
You may be able to guess who the next two are...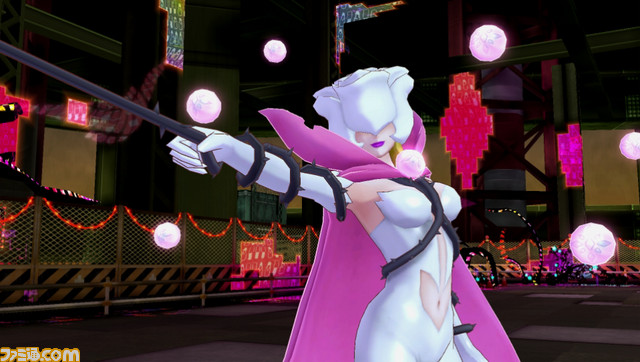 Rosemon Burst Mode!
And of course...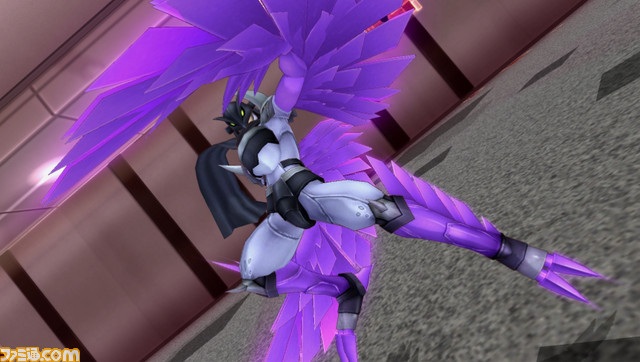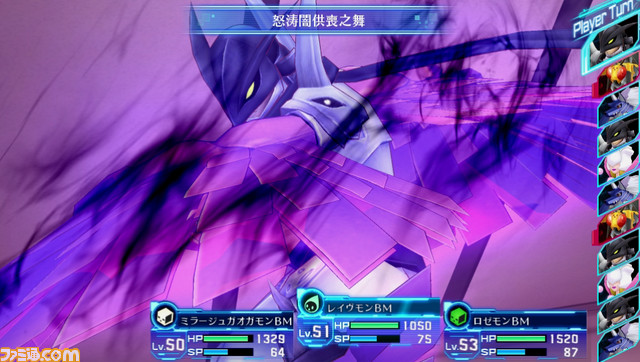 Ravemon Burst Mode!
So this update adds the final forms to the 4 Savers/Data Squad lead Digimon. The normal versions of these 4 Digimon were in Cyber Sleuth previously.
Then we have a few more, who some of you may be less familiar with, so I'll explain who they are...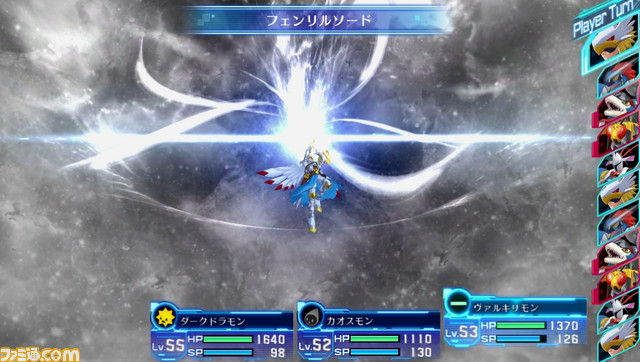 Valkyrimon! Generally seen in various bits of media as an evolution of Silphymon, best known from Digimon Adventure Zero-Two.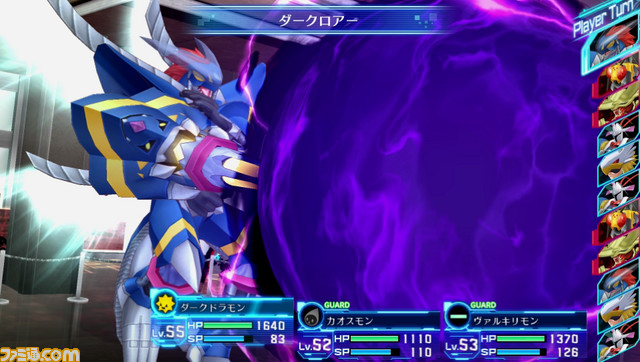 Next up is Darkdramon! Considered to be one of the stronger Digimon, Darkdramon is often said to be the strongest weapon (or the weapon of last resort) of the digital army known as the D-Brigade! It's often mentioned that it is after a target codenamed... Ban-tyo.
Which comes into play for the last new Digimon for this update...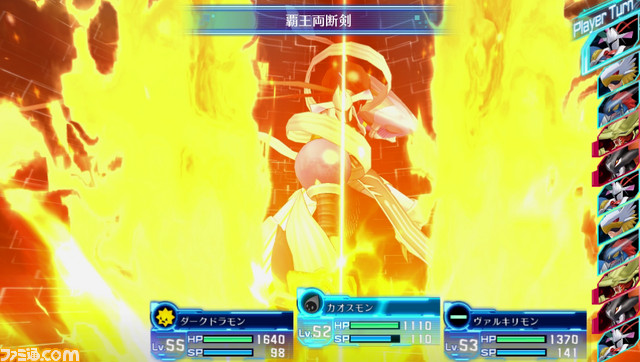 Chaosmon! Much like Omegamon, who is a combination of WarGreymon and MetalGarurumon, we have Chaosmon.
Unlike Omegamon though, this is a combination of BantyoLeomon and Darkdramon, and it isn't nearly as stable as Omegamon (Chaosmon's profile tends to often state that unlike Omegamon, who had both of his predecessor's digicores combine into one, Chaosmon still has both of his predecessor's cores.)
So if you were done with Cyber Sleuth it appears you will have a reason to come back.
Edit- It appears based on comments from Bandai and a few other news sites you will indeed have to complete missions to get the new Digimon.
Update- This patch appears to also fix the voice over issues that have shown up in the game. No info yet if it fixes any of the text box issues.
Thanks to Famitsu for the news.