Show User Social Media
Hide User Social Media
Joined

Sep 8, 2006
Messages

17,385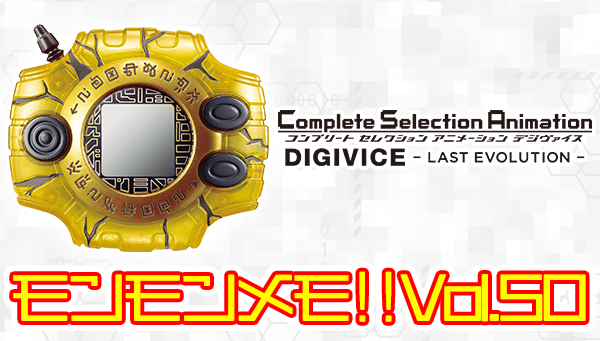 Time for a new MonMon Memo!
MonMon Memo 50
is to celebrate the CSA Digivice Last Evolution being released and people getting their orders.
The translation below is a bit rough and quick...
There are some spoilers in it. We've spoiled tagged them out, but you might want to be careful until you've seen the movie.
Have you received your CSA Digivice Last Evolution?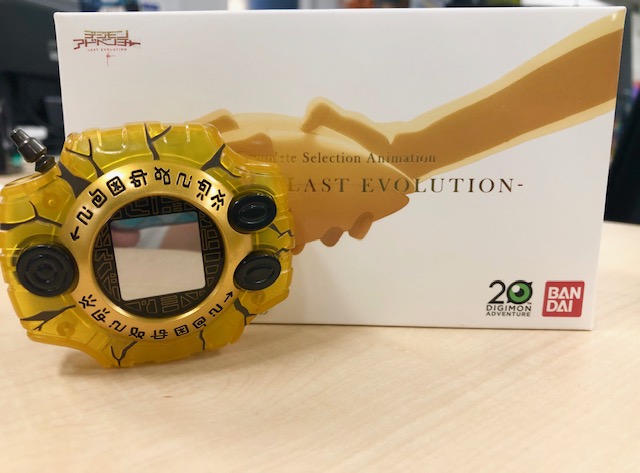 First, I want you to see its appearance!
The golden color that is special, along with cracked detailing, faithfully reproduces the Digivice that appears in the climax of the film.
The development team put a high amount of quality to it.
And I want to go over it here...
Not only is there a number of heart moving pieces of dialogue from Taichi, Yamato, Agumon, and Gabumon, but it is also possible to play two BGM songs- Butter-Fly and What Lies Ahead!
There is no doubt that those who have seen the movie will feel hot while listening to the dialogue while listening to the music.
Especially in the fierce battle scene where
Agumon and the others challenge Eosmon
, and "This is our last evolution!", not to mention
the painful dialogue in the parting scene with the Digimon.
I was so moved that my heart quivered, so please check it out!
And... some information being made public for the first time, that isn't even in the instruction manual!
Besides the sound effect before entering sleep mode, we have hidden a recorded voice.
I hope you can see and enjoy it!
Once you pick it up, a Digivice allows anyone to be the 'hero' of this world.
There are many things I would like to recommend, please have fun and play after!
We would be happy if you would send more of your impressions and favorite points of these on Twitter.
Premium Bandai is taking orders for other wanted Digimon related products.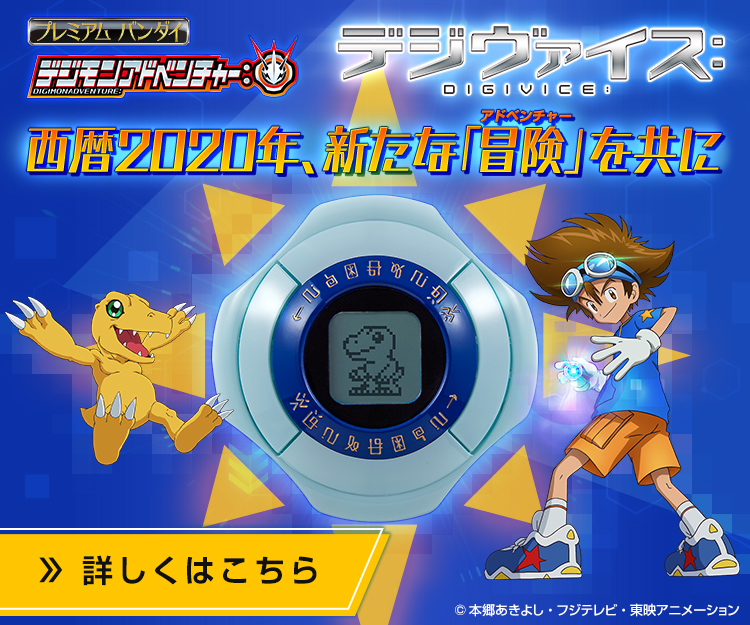 Acclaimed in the anime Digimon Adventure:,
the Digivice:
!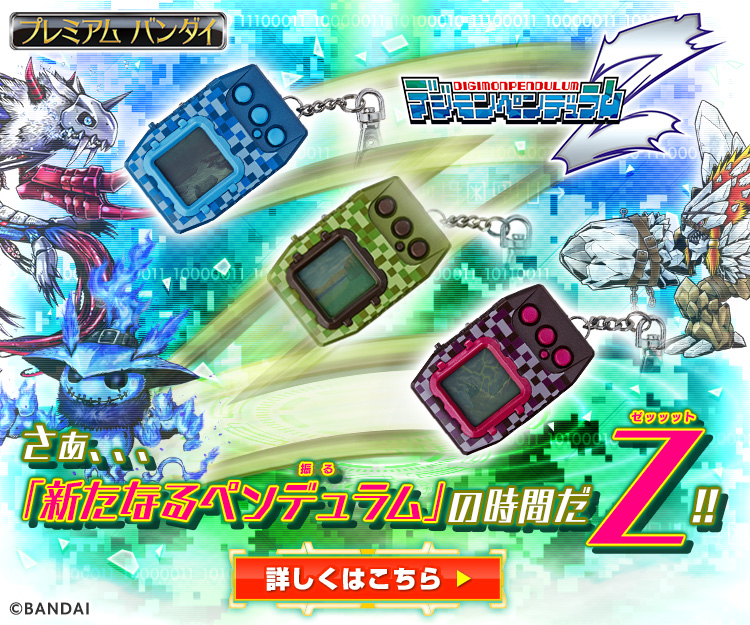 In addition,
Digimon Pendulum Z
, where new Digimon from the 6 powers appear on Folder Continent.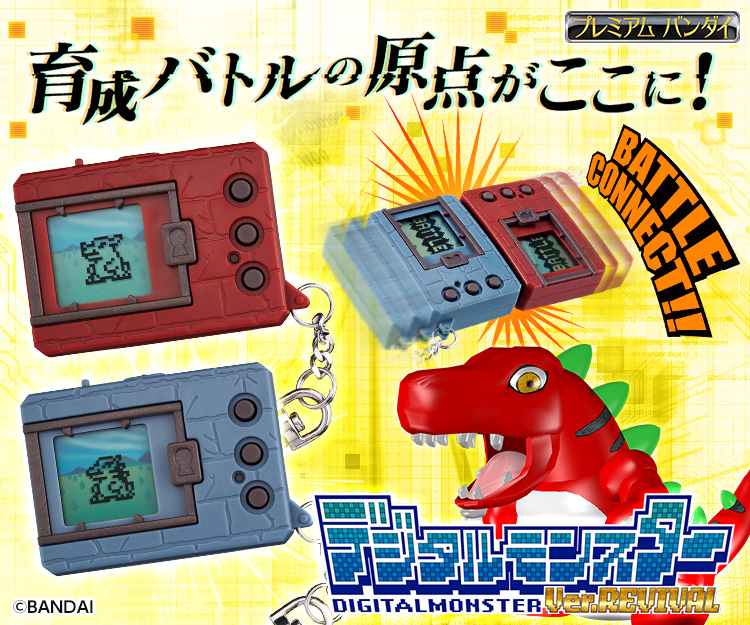 The Digital Monster Version Revival
, a limited reprint of the first Digital Monster for the anniversary.
Digimon are hot this year!!
Please check them out!
See you again in the next update! Seeya!
Previous MonMon Memos have included: