Show User Social Media
Hide User Social Media
Joined

Sep 8, 2006
Messages

15,392
Yet another surprise!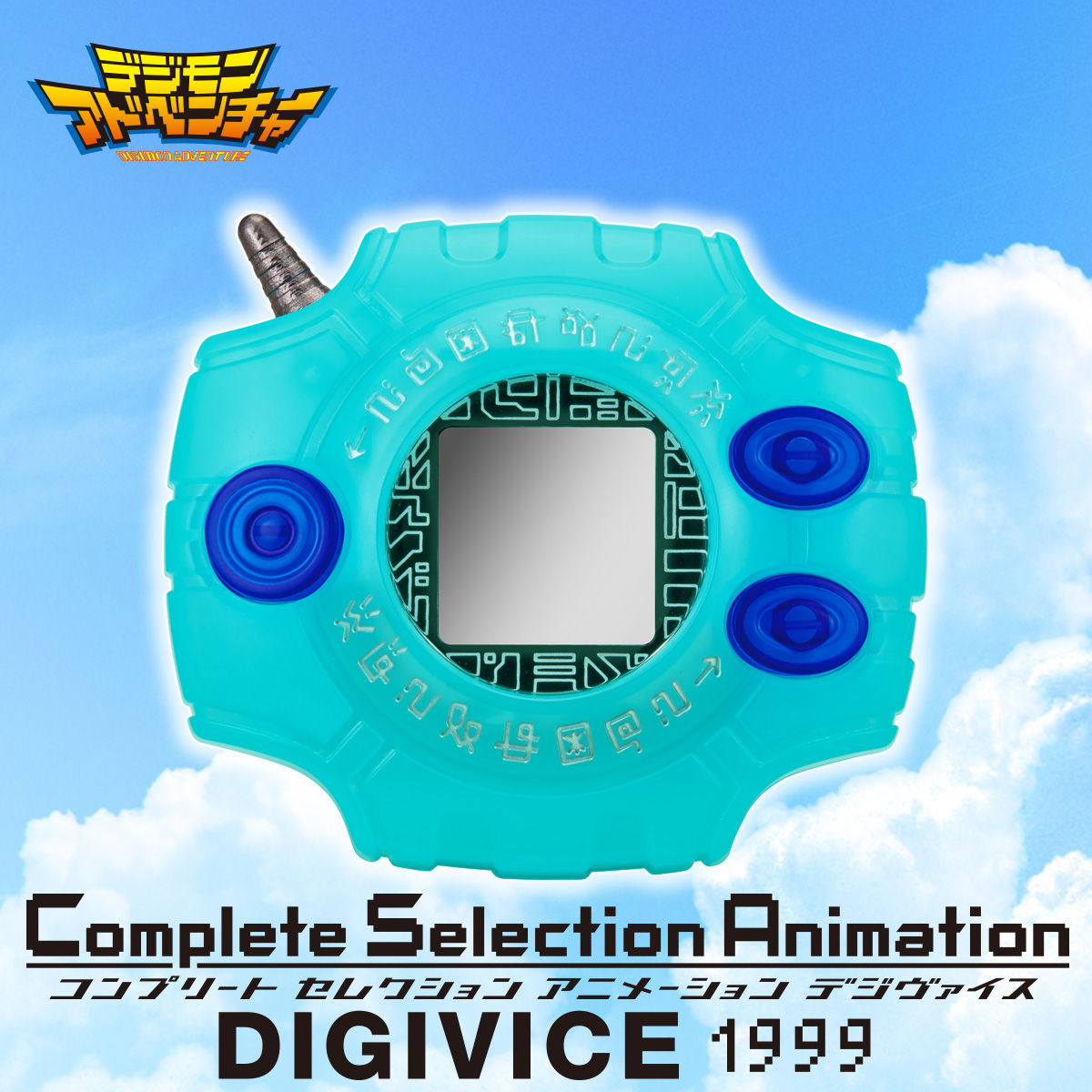 This time we get surprised with an all new CSA Digivice!
The Complete Selection Animation Digivice 1999 from Digimon Adventure!
This time the CSA Digivice is meant to reproduce the look and style it had back in Digimon Adventure!
"Let's go on the adventure of that summer again! A tribute to all Chosen Children."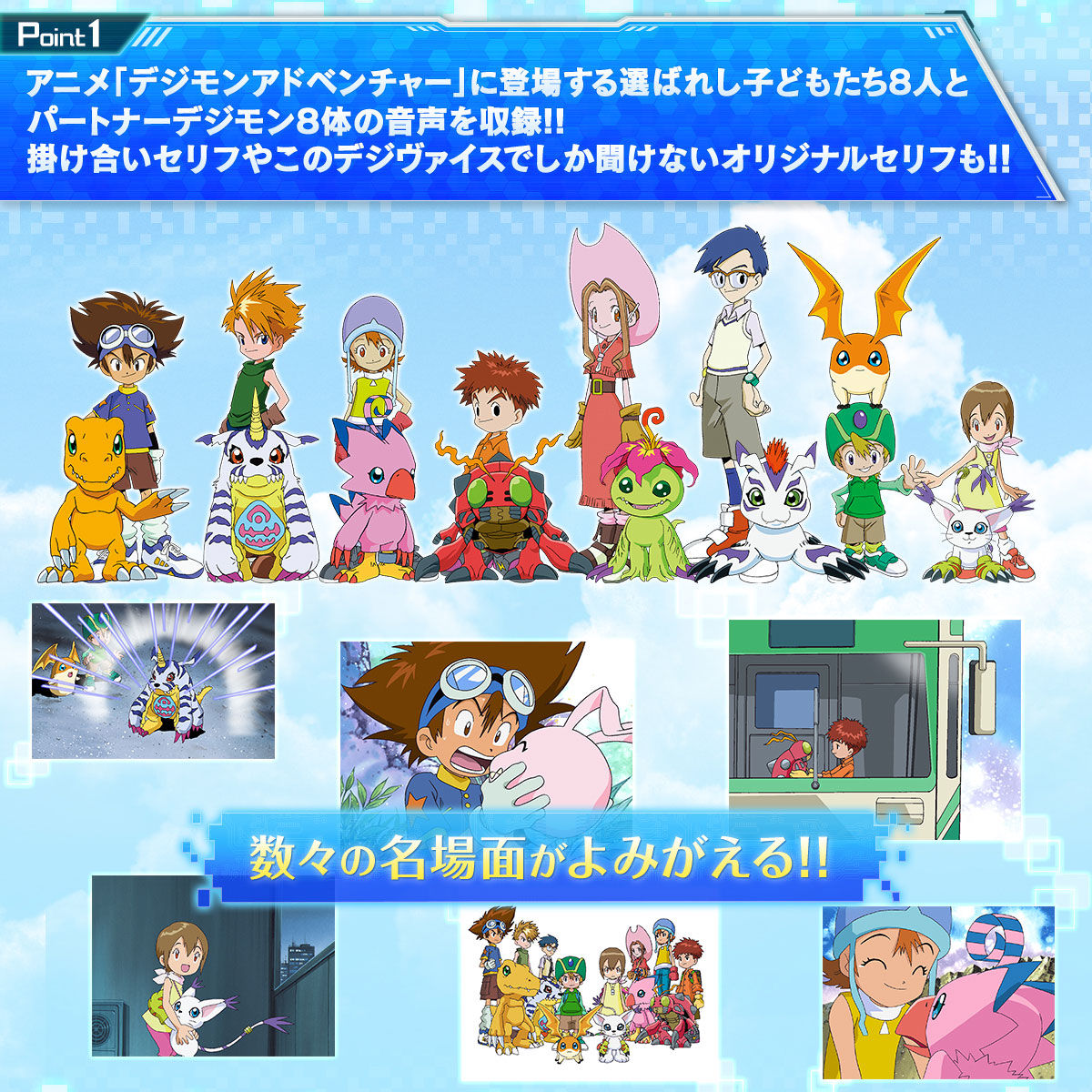 Recordings of the eight chosen children and the 8 partner digimon!
Original lines which can only be heard with this digivice!
A lot of signature scenes are 'revived'. (The suggestion is re-recorded, and other things suggest it also, but they don't strictly say re-recorded.)
Based on the cast list, it appears the entire cast came back with two exceptions: (although the
Sora was not re-cast, Yuko Mizutani is still listed as her voice.
Takeru will be Megumi Han, who took over the voice with the Adventure PSP game.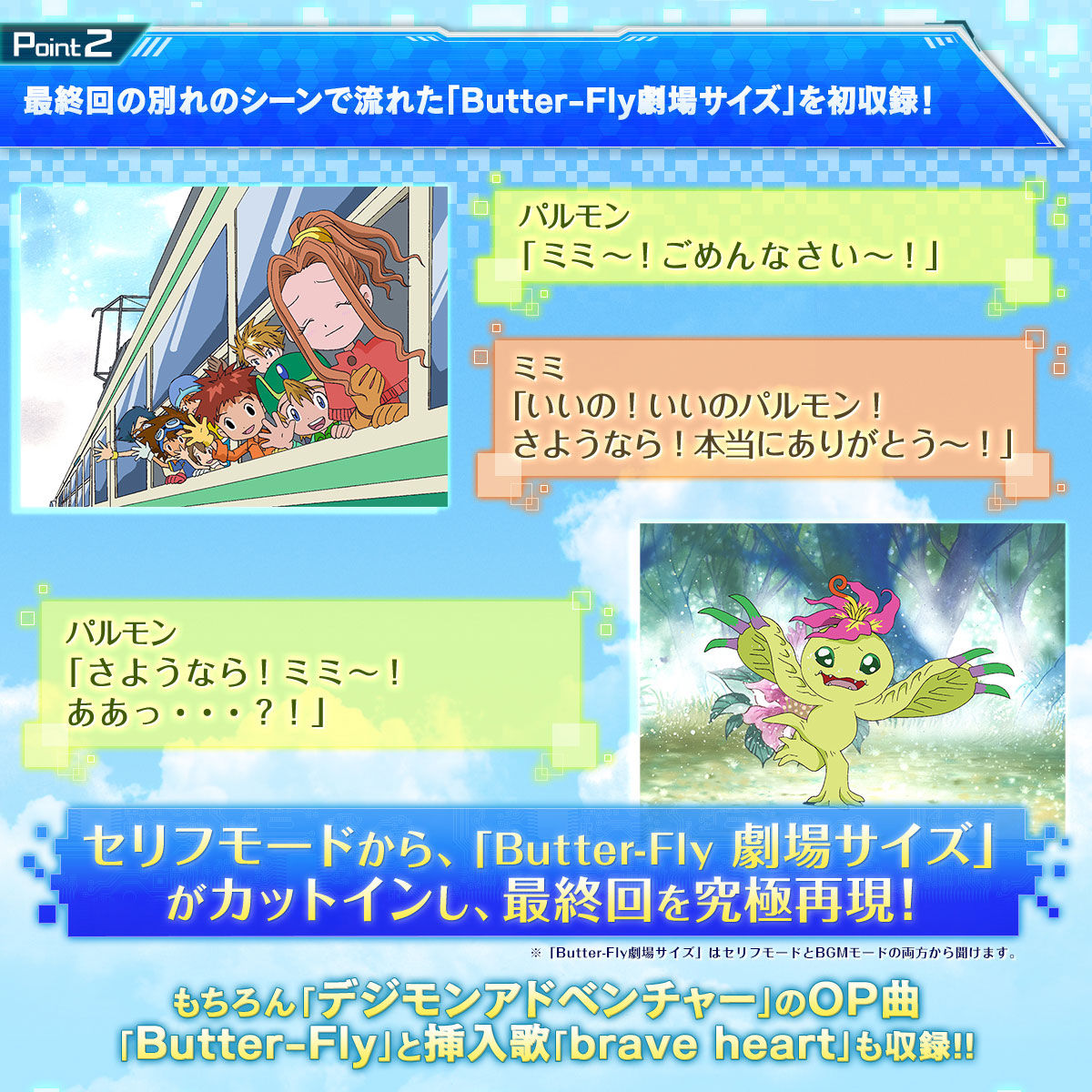 Butter-fly theater size will appear.
Dialogue featuring elements like Palmon and Mini saying goodbye (with Butter-Fly playing behind it.)
They point out Butter-fly again, and Brave Heart. There is both a dialogue and a BGM mode.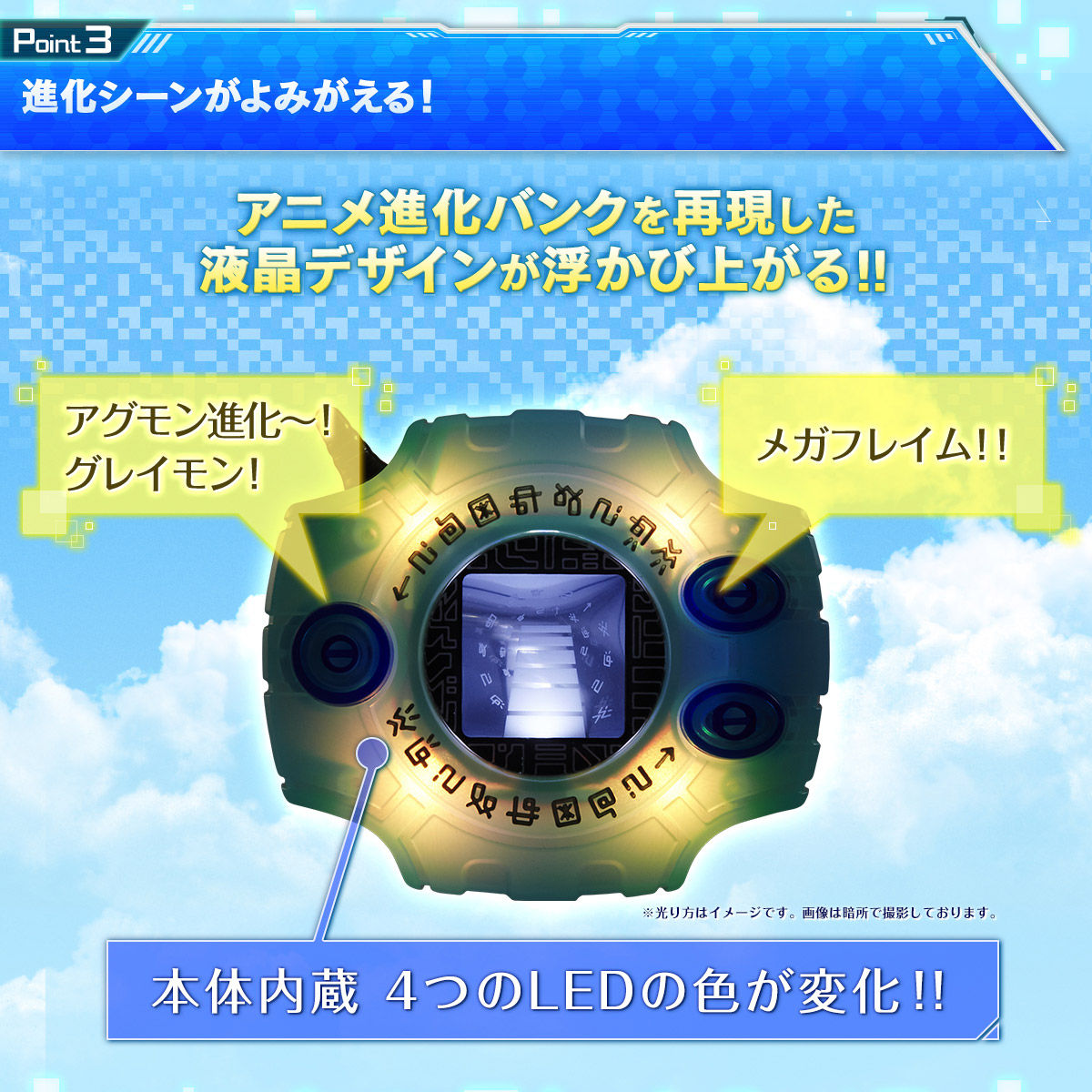 Evolution scenes revived! The lights will shine while the Digimon evolve, and various attack dialogue is also included.
The background has a new design meant to evoke the evolution scenes from Digimon Adventure.
4 LEDs are placed in the proper location so the Digivice lights up.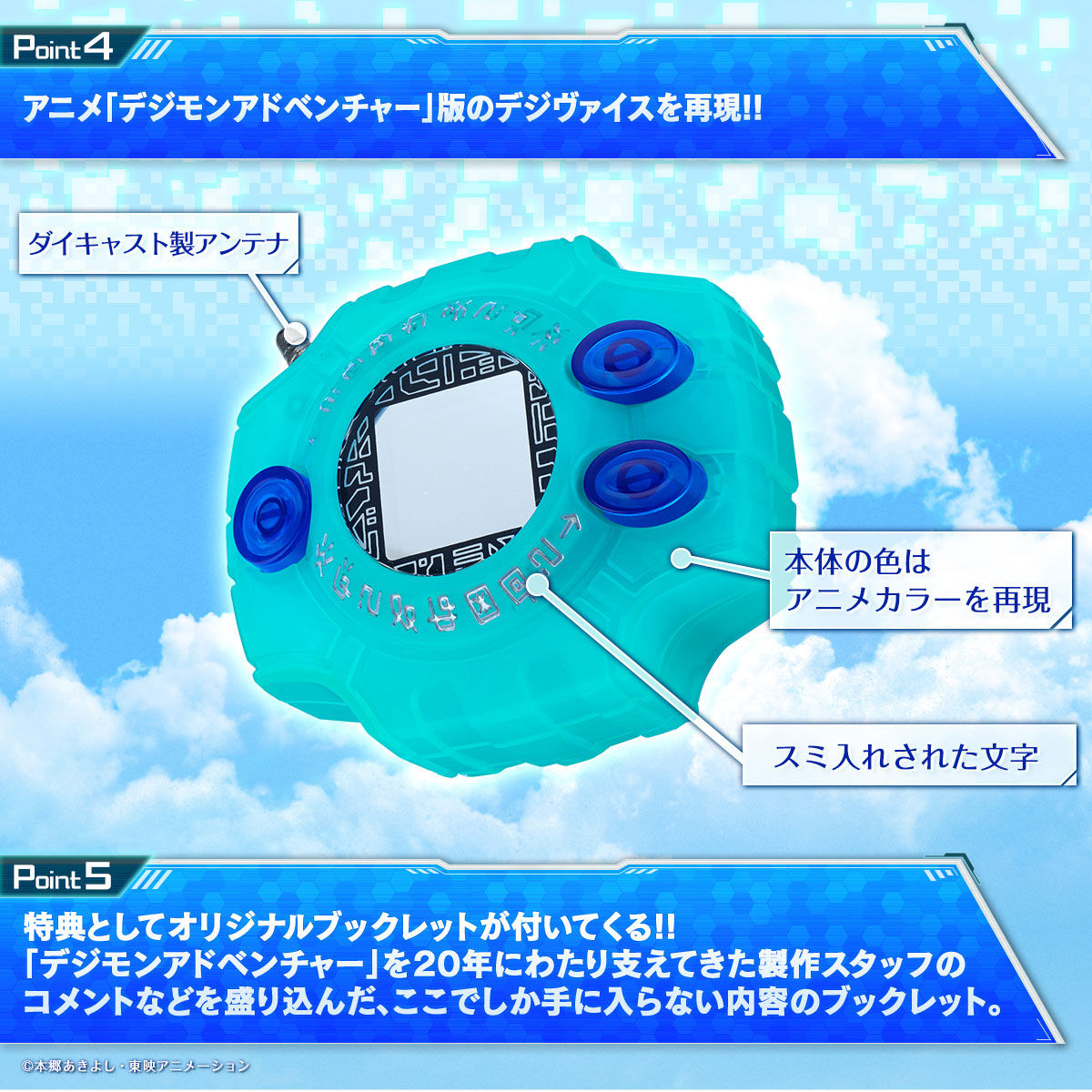 It reproduced the original Digimon Adventure Digivice.
It has a die-cast antannae styled after the original anime.
The body color is meant to reproduce how it looks in the original anime, and it includes the digimoji around the inner rim.
Plus...
There will be a booklet with exclusive content, including comments from the staff who have supported Digimon Adventure for 20 years and the history of the toys.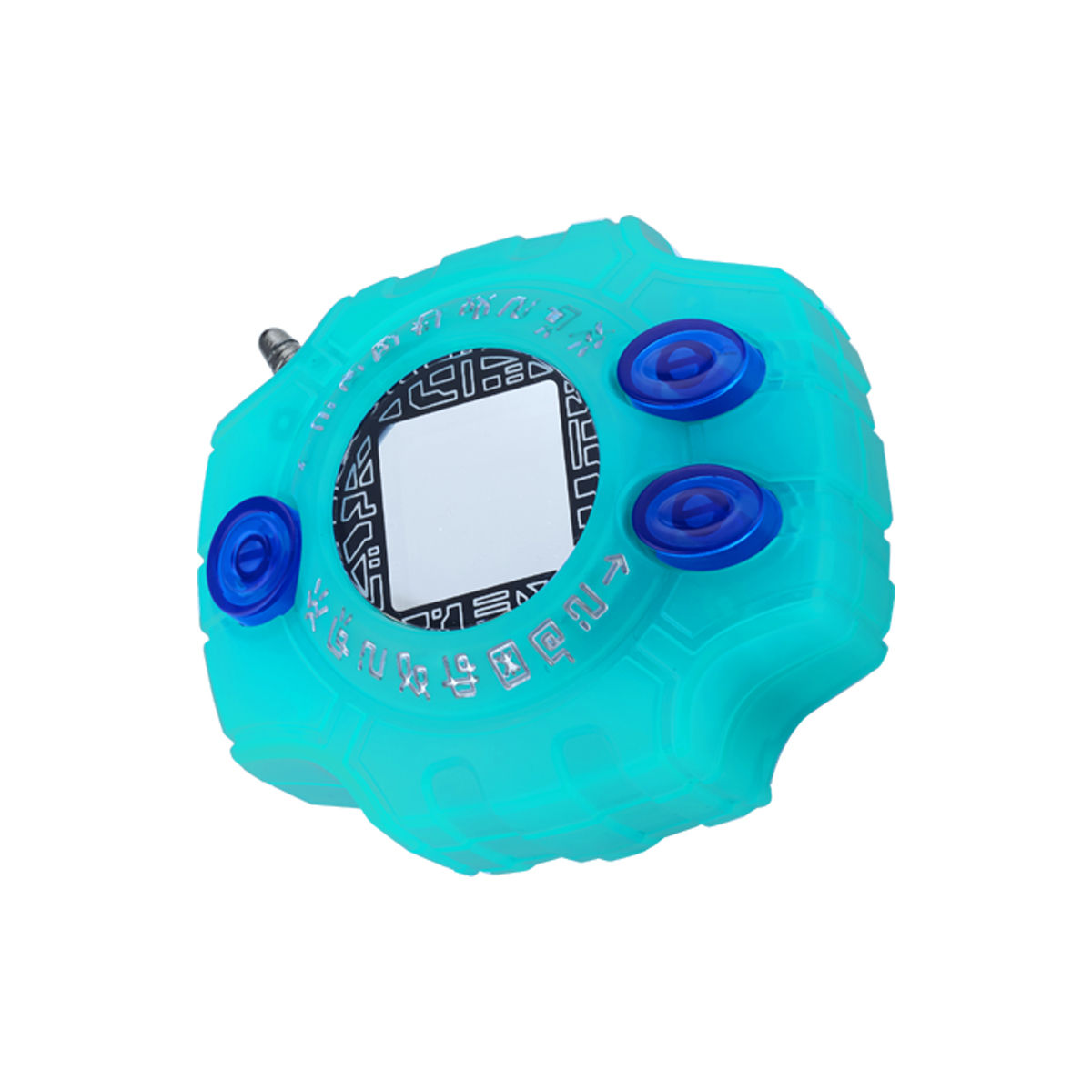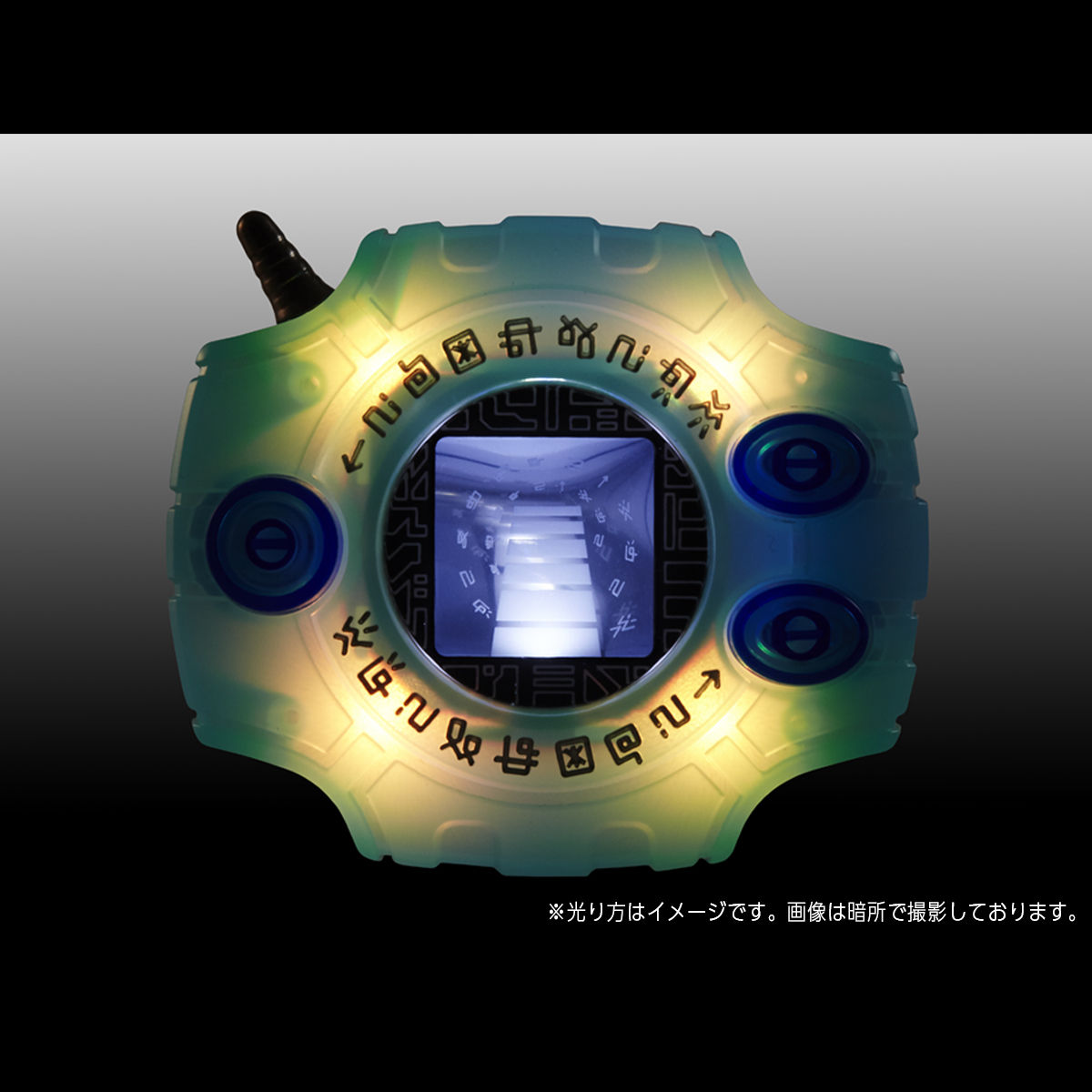 Pre-orders for the CSA Digivice 1999 are open at Premium Bandai
. It costs 8,640 yen. Pre-orders close on September 25th and will ship in January 2019.
The CSA Digivices have been pretty popular items, and this newest one might end up being the most popular...
If you are going to buy the CSA Digivice 1999 be aware what it is before you order. It is a prop with lights and sound for fun. It is not an LCD V-Pet or adventure game.
You'll want to contact an intermediary to get these items sent to you. WtW is not affiliated with any, but here are a selection of intermediaries that have worked well for various WtWers and their friends in the past:
From Japan
Rider Proxy
Nippon-Yasan
The Bandai Premium store has also chosen to affiliate themselves/recommend three potential shops to be used as intermediaries for non-Japanese buyers:
Buyee
From Japan
(this From Japan link shows various items that they waive commission fees for.)
Samurai Buyer
DEJapan
You'll want to provide your chosen intermediary with the link to the item. Just copy paste the link to the product pages for what you want and send them a message about it and they'll take care of it after they discuss pricing and their policies with you. The links embedded in the news article for the products are exactly what you'll need to send them.
Some of the intermediaries have a full storefront and may have the item listed, so you may want to check that first.