Show User Social Media
Hide User Social Media
Joined

Sep 8, 2006
Messages

15,788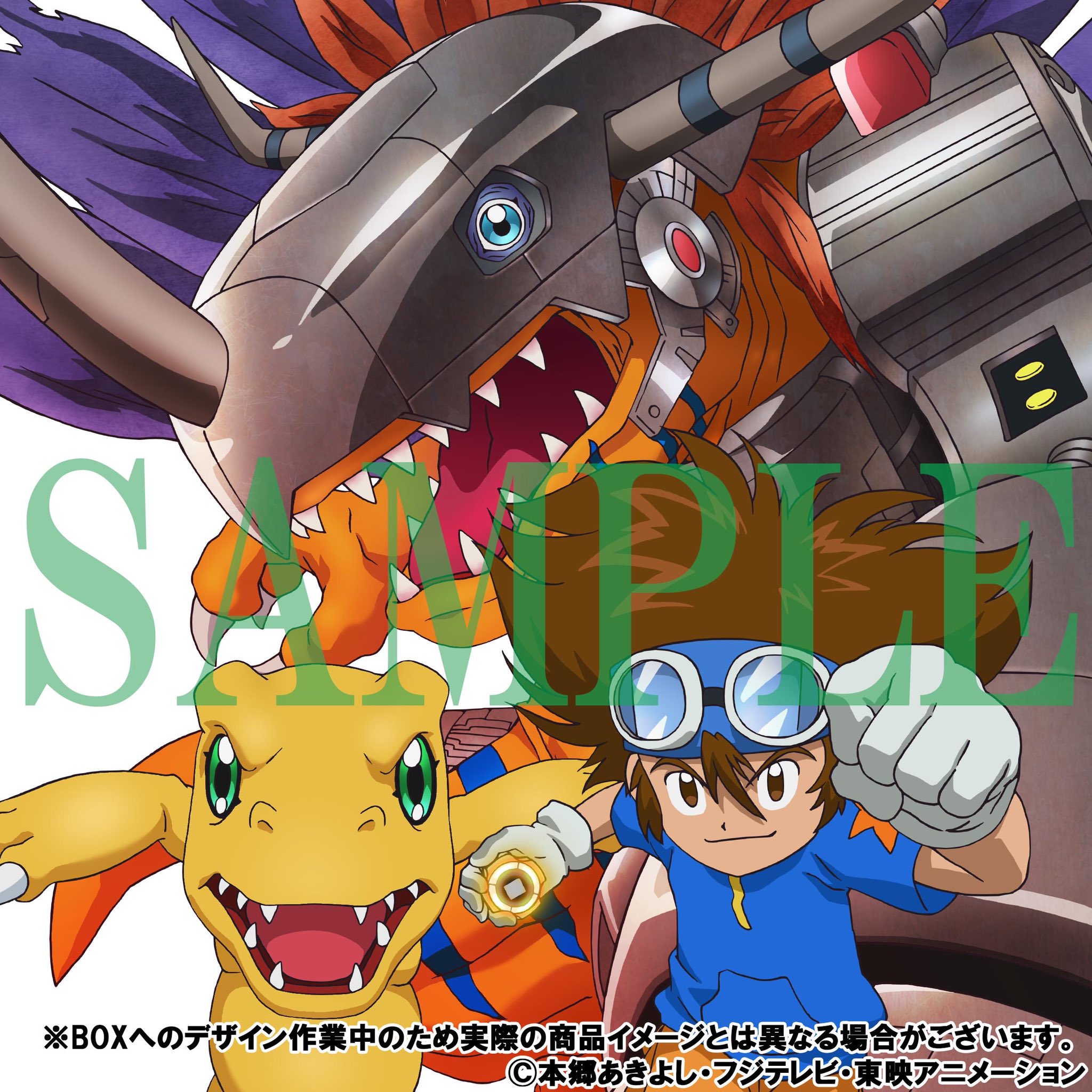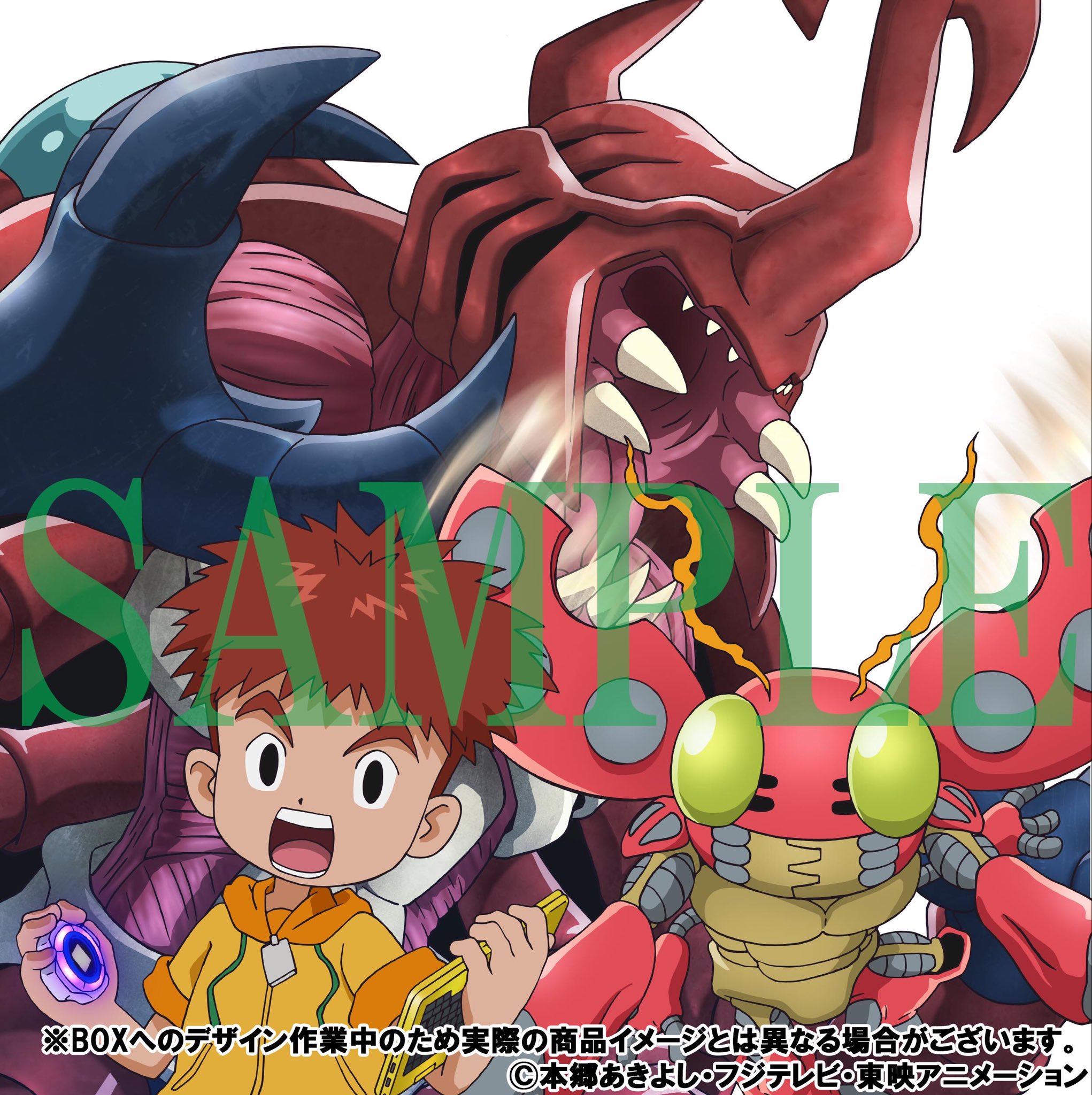 An update
for the first Digimon Adventure: Blu-ray and DVD boxes!
The set will be contained in a three sided box, so we get nice previews of the front and back artwork.
One side features Taichi, Agumon, and MetalGreymon, while the other features Koushiro, Tentomon, and AtlurKabuterimon.
They tease that this is just a 'partial' reveal of the box (likely referring to lack of background and logo elements in the preview?)
In addition, they've announced a bonus for early pre-orders. It will be an umbrella marker, featuring the art of Taichi and Agumon from the box. An umbrella marker is basically an umbrella keychain that you put on the handle.
Quantity will be limited, and some stores may not end up stocking it, but it isn't a store exclusive.
Previously announced content for the box includes...
On disc:
A trailer/PV collection for on disc content
Clean versions of the OP and ED1
The booklet being included with the set will include an interview with Yuko Sanpei (Taichi), Yumiko Kobayashi (Koushiro), Chika Sakamoto (Agumon), and Takahiro Sakurai (Tentomon.)
The first Blu-ray and DVD box are scheduled for release on December 2nd and pre-orders are up at CDJapan: (Affiliate links)
Digimon Adventure: Blu-ray Box 1
Digimon Adventure: DVD Box 1
Previous details on this release can be found
here
and
here
.