Show User Social Media
Hide User Social Media
Joined

Sep 8, 2006
Messages

15,788
Another contest is over!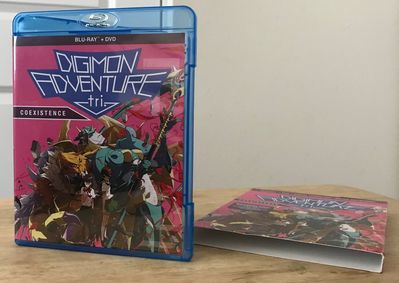 After going through all the entries we have two winners!
Got quite a few great entries, but could only choose two of them.
Here are the two winners, in no particular order.
First up, from Devkyu: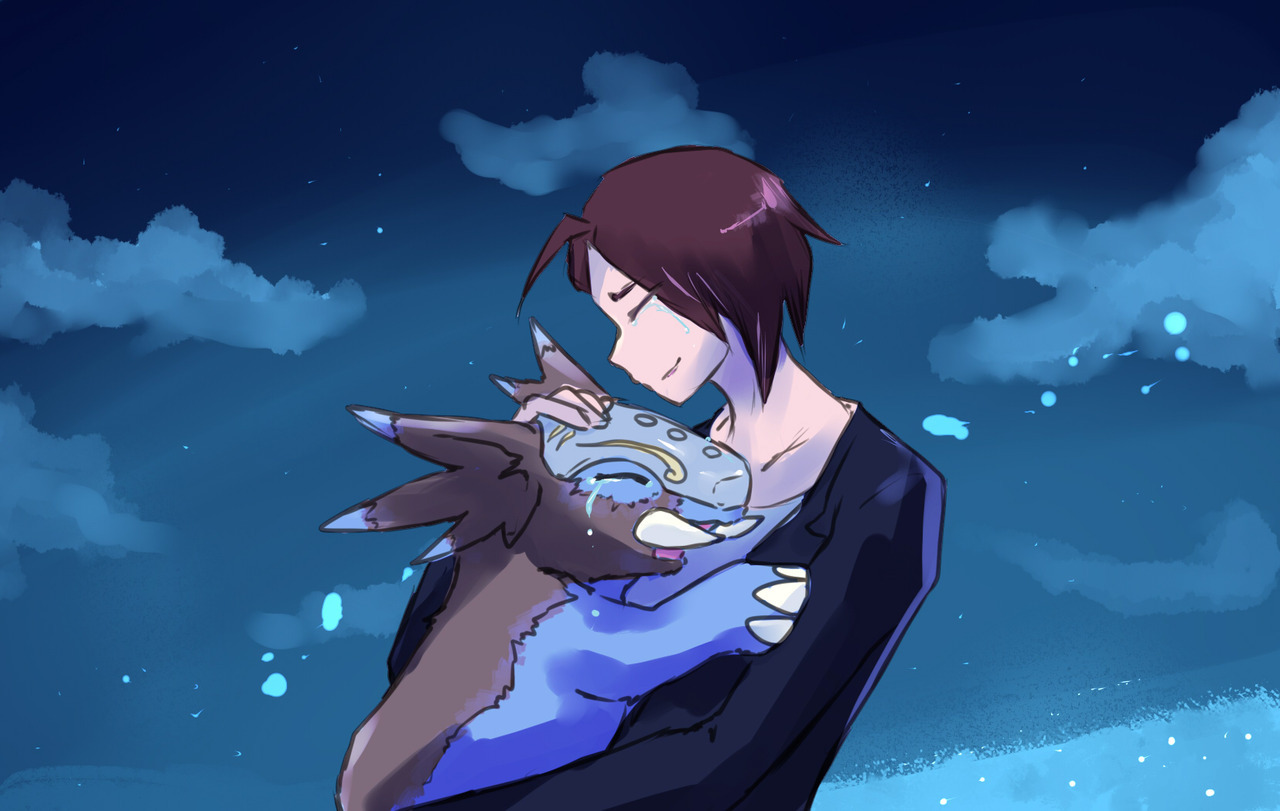 A very nice interpretation, it's a rather great piece of art featuring Maki.
And for the second winner, forum member Zekkaina Solo wrote about Daigo...
first, he simply appears as Tai's teacher, a nice guy who cares about his students and tries to give good advice. But we quickly find out theres more to him, first as working for a special government agency and later when it is revealed that he was one of the original Chosen Children!

Though Daigo hid a lot from our DigiDestined, I still found him a likeable character, someone trying to do the right thing, and perhaps showing what a possible future for our DigiDestined kids might look like. I also am very intrigued about what Daigo was like as a child. What was it like with Daigo's and the other Chosen Children? What roles did they play? How did they all meet? How very typical of Digimon Tri to give us more questions than answers ...
Anyone else who entered is welcome to share their entries.
The winners have been contacted so they can get their prizes from Shout.
Thanks everyone for entering.
And for those who need to order any of tri...
Digimon Adventure tri. Part 1 Blu-ray Combo
Digimon Adventure tri. Part 1 DVD
Digimon Adventure tri. Part 2 Blu-ray Combo
Digimon Adventure tri. Part 2 DVD
Digimon Adventure tri. Part 3 Blu-ray Combo
Digimon Adventure tri. Part 3 DVD
Digimon Adventure tri. Part 4 Blu-ray Combo
Digimon Adventure tri. Part 4 DVD
Digimon Adventure tri. Part 5 Combo
Digimon Adventure tri. Part 5 DVD