Show User Social Media
Hide User Social Media
Joined

Sep 8, 2006
Messages

15,788
Our UK contest is over!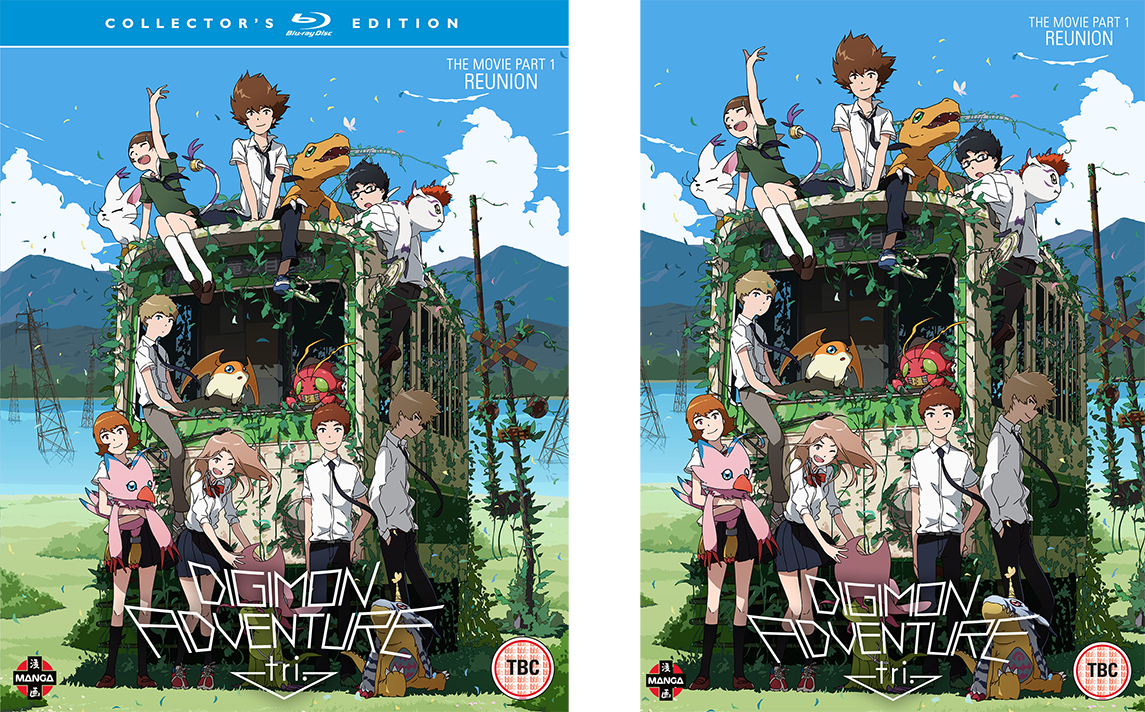 After going through all the entries we have two winners!
Received quite a few entries, both written and images, and we ended up with one written winner and one image winner.
The first winning entry was written by Cameron.
What does Digimon and Tri mean to me? A lot. So much so, that this is my first time engaging with any sort of fandom or community.

Thanks to Manga Entertainment UK I have been able to watch the Adventure and Adventure 02 for the first time in over 10 years. It was a crazy, emotional nostalgia trip and made me fall in love with the series all over again.

I don't remember much from my early childhood, yet what I do is connected to Digimon. Moments from the series stuck in my mind all my life, and not just the cool battles but the tender moments like Ken's mum crying when he asked to sleepover at Davis' house. The characters were three-dimensional to me and I was impacted most by their personal struggles and friendships.

Digimon offered me escapism and it showed me that all kids have problems and from that, I learned really the foundations of being a good person in spite of your troubles.

I'm sure watching Tri will be like catching up with old friends. The voice actors returning just demonstrates the power and emotional attachment of Digimon fans and I'm glad to see so many back and I welcome the new ones too.

But Tri is so much more than a nostalgic exploitation, it's another chapter in the Adventure saga which will improve full series binges. We will finally get to see the Mega evolutions on-screen of Biyomon, Tentomon, Palmon, and Gomamon, which I cannot wait for. I hope the other 5 installments are released here too!
Part of the entry has been removed for the time being until I'm sure he's fully aware his entry is being posted publicly.
The second one was rather easy to be honest. It's a very nice piece of art.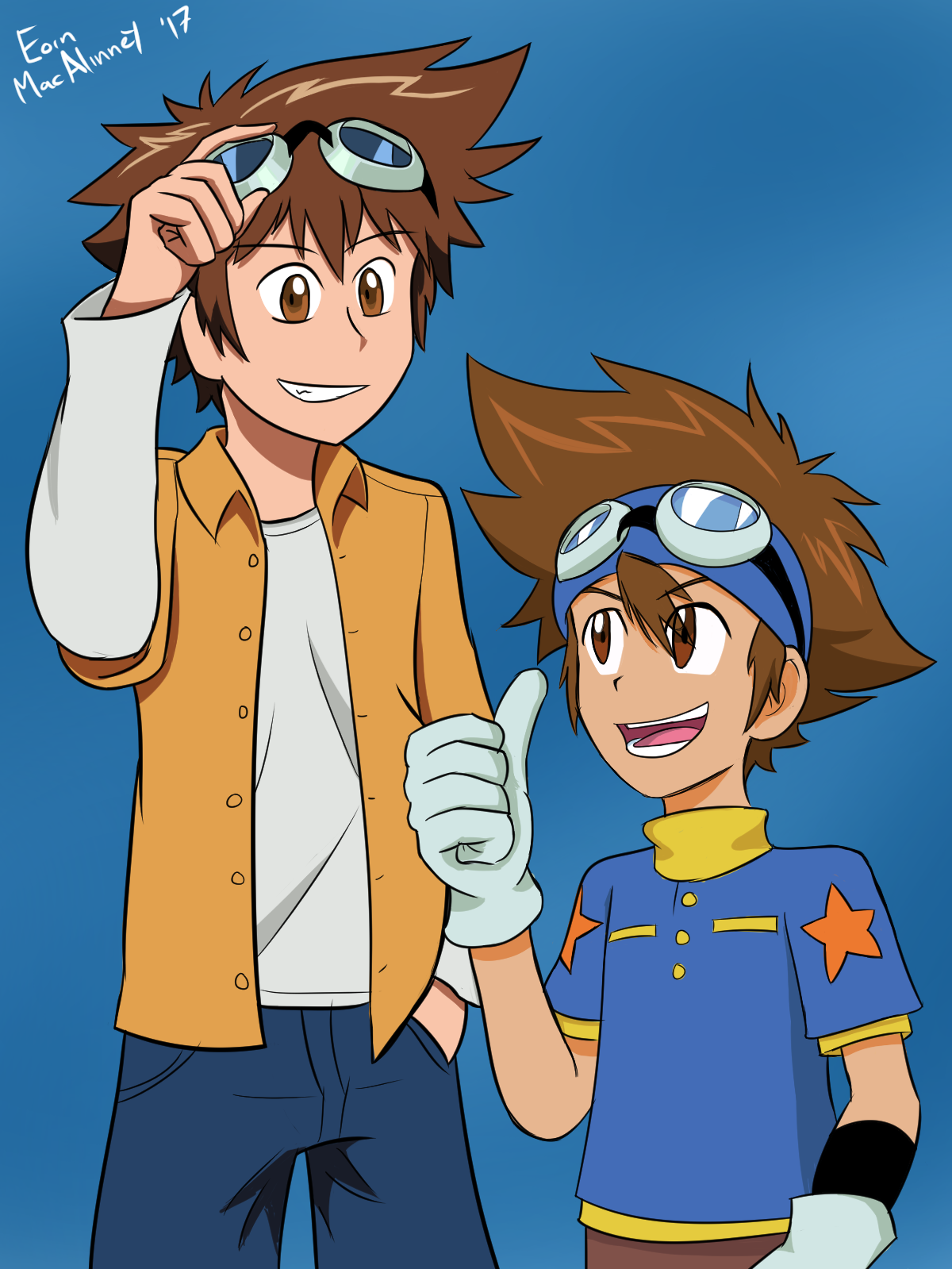 Forum member Tsurugi did a great job with a picture of Taichi from both Adventure and tri.
I'll share stuff from other entrants in the future if people are interested in seeing them, after giving people a chance to share their stuff on their own.
I'll be contacting the winners shortly to get the proper info so they can get their prize from Manga UK
Thanks everyone for entering.
You can see scans and an overview of the
UK Digimon Adventure tri. Blu-ray here
.
And since tri. part 1 comes out today in the UK...
Amazon UK pages for Pre-Orders (not affiliate links)
Digimon Adventure tri. Part 1 BD
Digimon Adventure tri. Part 1 DVD