Show User Social Media
Hide User Social Media
Joined

Sep 8, 2006
Messages

15,788
Another contest is over!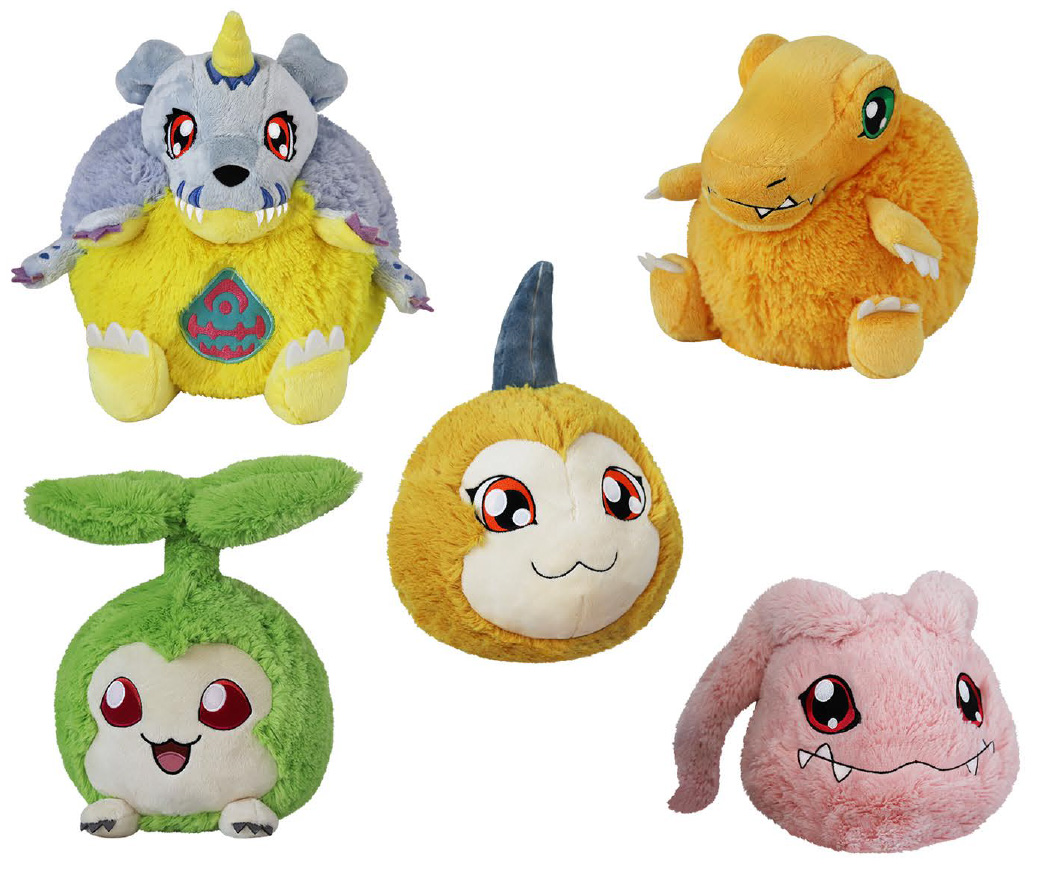 After going through the entries we have a winner.
And it wasn't easy, because there has been more entries for this than any contest we've ever had.
But here is the winning entry...
Forum member CloneWarrior wrote about a choice that came across as unique, interesting, and well thought out...
Honestly, I feel like Kuramon would be an awesome choice for a squishable. Imagine buying a ton of them, and squishing them all down inside a suitcase. Then you can recreate Diablomon Strikes Back where the Kuramon burst out of the internet en masse - large cycloptic blobs escaping from devices that don't look like they could possibly hold them.

Just the eruption of Kuramon unsquishing themselves as you open up the container. >_>
An avalanche of Kuramon was a fantastic choice, and seemed the right choice to be the winner.
There was a ton of fantastic entries. A lot of people wanted Terriermon, a few thought up good reasons for Meicoomon, there were a lot of great choices that you might not have thought of like ExTyrannomon, and at least one person wanted Leviathan so they could, and I quote, "knock it around a little."
Anyone else who entered is welcome to share their entries, and a bunch of entries are
in the contest thread
.
Huge thanks to everyone for entering and to Squishable for providing the prize.
The Digimon Squishables are still available to order
and
we reviewed a few of them.